I always jump at the opportunity to switch up my appearance. Is it my birthday? Let's dye my eyebrows to commemorate the occasion. Am I going on vacation? It's time to add some hair extensions. But changing seasons is the ultimate justification for a bold hair transformation. "Summer is always about something new, youthful, and fun. It's the perfect time to experiment with a new hairstyle for a summer getaway," says celebrity hair guru Justine Marjan, who works with Khloe Kardashian, Hailee Steinfeld, and me. With warmer temperatures on the horizon, it's time to make a change, whether that means cutting off length, trying out a new vivid hue, or focusing on improving hair health.
Discover the 12 hair trends that our favorite hair experts anticipate will be everywhere this summer–from low-maintenance looks to daring, out-of-the-box hairstyles.
#1 Creative Color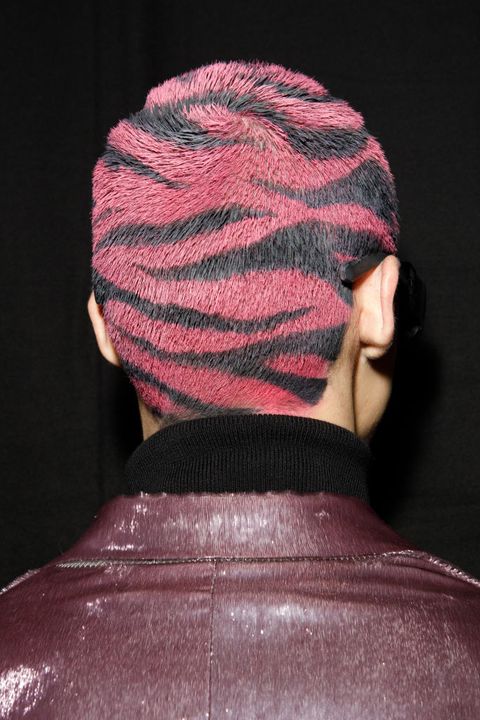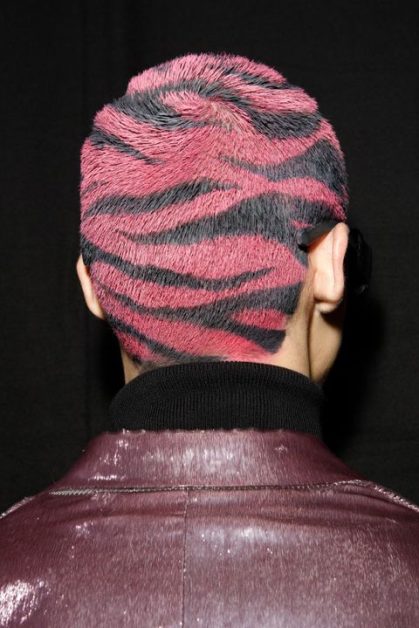 Move over balayage, highlights, and lowlights. "I believe people are really expressive with their hair, so we are still seeing a lot of creative colour, with people eager for major hair transformations," explains renowned hairstylist David Lopez. This summer, extroverts will have a blast with bright all-over hues or artistically crafted patterns.
#2 Baby Bangs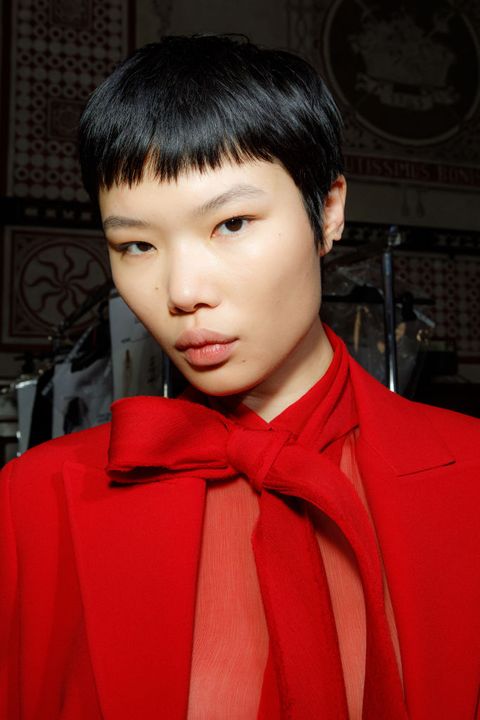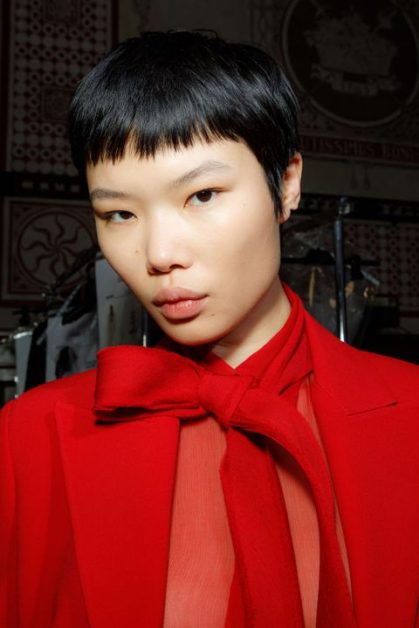 There is no such thing as too short anymore. "Ultra-short, pixie-ish bangs that sit a couple of inches above the brow give off a baby doll bang look," says Shvonne Perkins, Master Colorist at Madison Reed. This style is ideal for shorter haircuts, but a grown-out bob can also create a very Parisian vibe.
#3 Super Sleek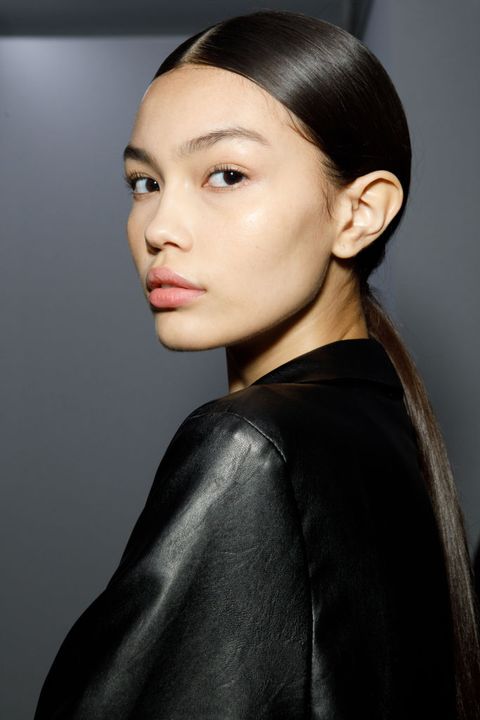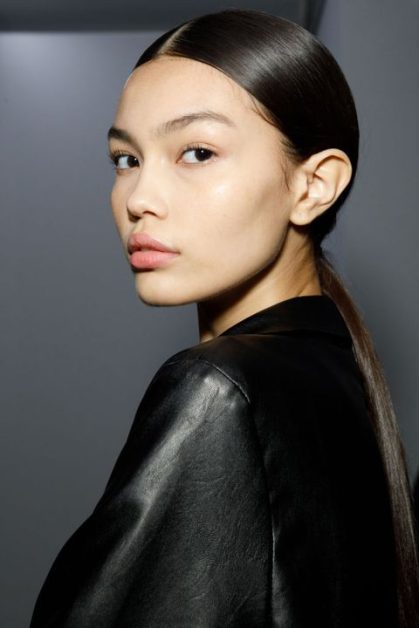 Bust out your hair gel and a boar-bristle brush–it's time to create a flawless Bella Hadid-inspired updo. "I believe we'll see fewer messy topknots and more polished pulled-back looks with a little bit of volume, like a bump in the ponytail or a bit of teasing at the crown," explains Perkins. It's perfect for third-day hair that's starting to look oily, which we all need during the hot, humid summer.
#4 Mermaid Mane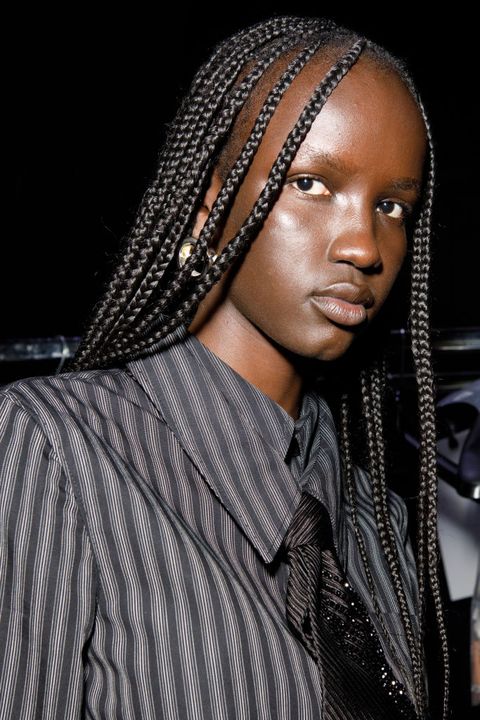 What hairstyle will reign supreme this summer? "Extra-long tresses," says Marjan. If you have naturally long hair, resist the urge to cut it. For those who don't have mermaid-length locks, extensions, wigs, or clip-ins can create the illusion of length without requiring you to grow out your hair to your waist. The possibilities for summer styles are endless with some extra hair.
#5 Hot Weather Hues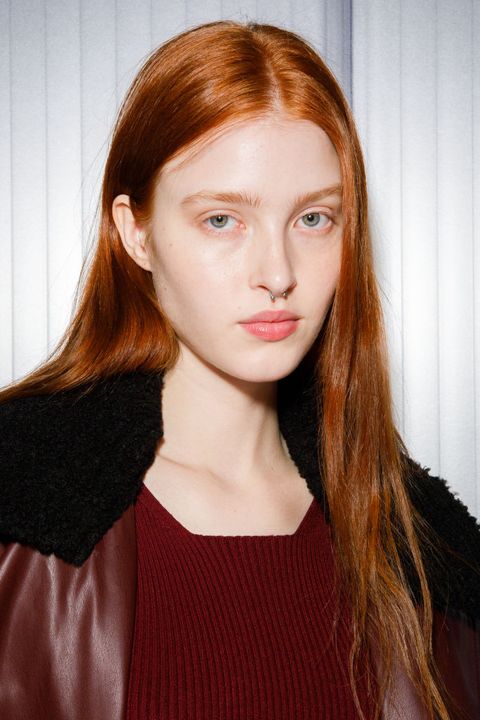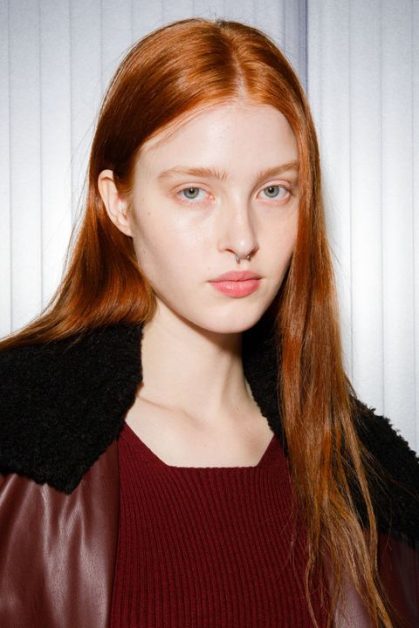 With the sun beating down, it's time to embrace warm shades to match the heat. Typically reserved for fall, stylists are predicting a summertime resurgence this year. No matter what your natural hair colour is, incorporating warmth is key. "For color, warmth is still king," says Shvonne Perkins, Master Colorist at Madison Reed. "We're seeing a move away from ashy blondes and into warm, sparkly blondes and brunettes infused with gold, copper, and champagne colors."
#6 Bold Bobs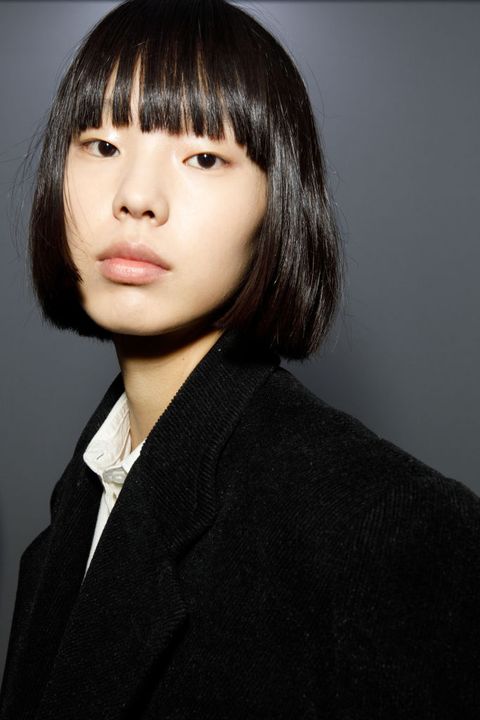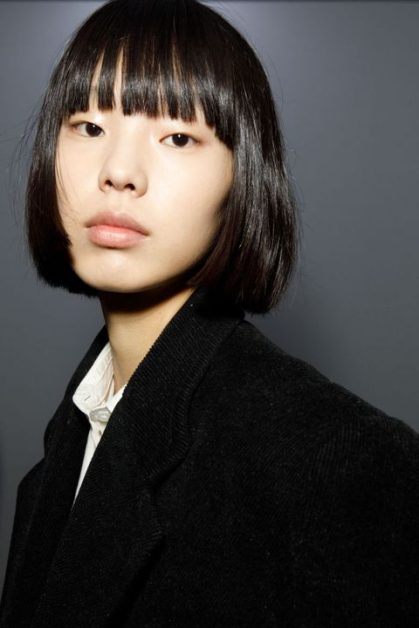 Cropped hair is making a comeback, and we have Hailey Bieber to thank. "Summer is always about something fresh, young, and playful. It's a great time to experiment with a new look for a summer vacation and short haircuts are so much more low maintenance," says celebrity hairstylist Justine Marjan. David Lopez adds, "We are starting to see this Lord Farquaad hair coming back, which for some people works really, really well. Another example is Hailey Bieber cutting her hair really, really short, which is making a lot of people want to cut their hair really short, especially going into summertime."
#7 Structured Shags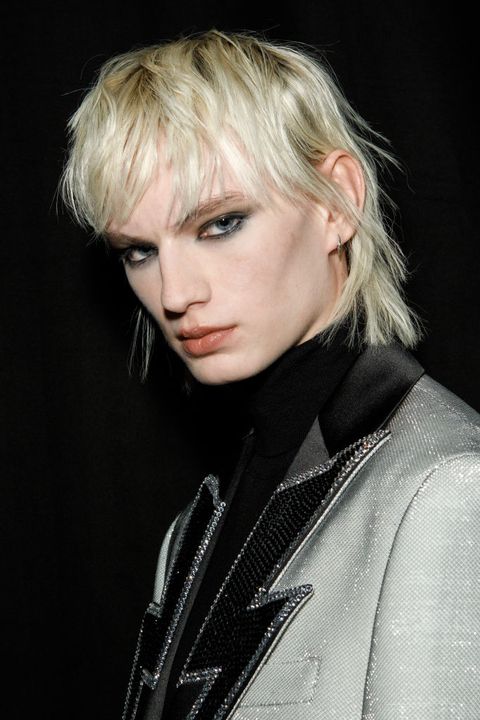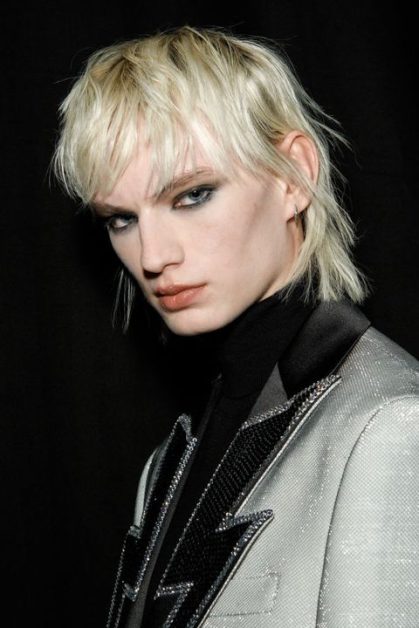 The shag cut is here to stay, but this year, it's all about structure. Embracing your natural texture is key, whether that means a few extra layers or a full-on mullet. "I think people are getting a little bored and want to bring a little more glamor and a little more statement to their hair," says Perkins. If your hair is naturally straight, try using hair mousses and beach sprays to add fullness.
#8 Bright Blondes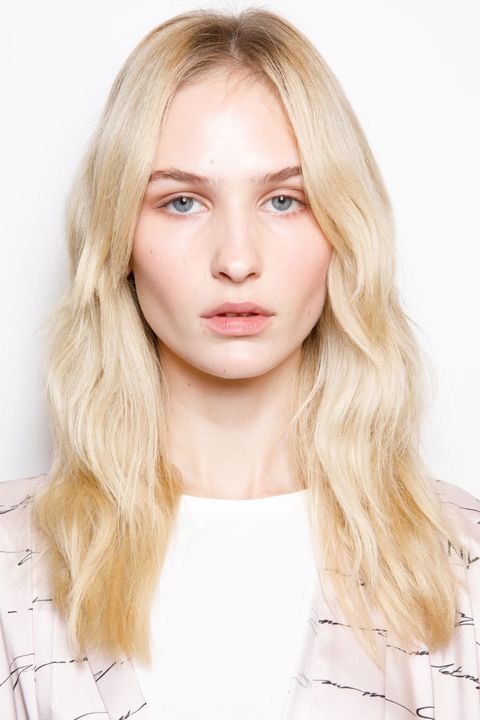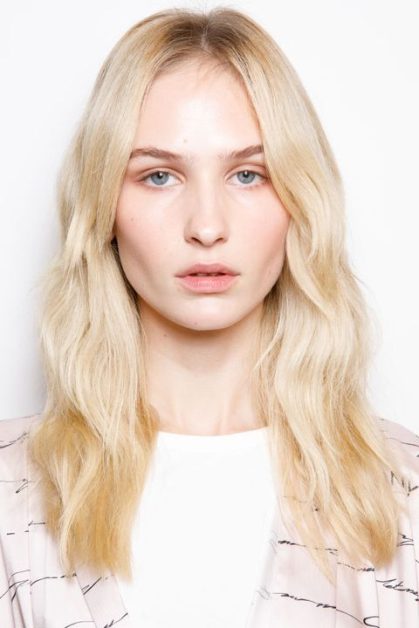 Sometimes, you just can't go wrong with a classic. "This year, I think we will see some classic hair color looks come back this summer. Blondes going blonder, brunettes going lighter, and light reds and coppers. All colours staying natural and lived in," says celebrity stylist and brand founder Guy Tang. A sun-kissed, highlighted look will never go out of style for the summer.
#9 Healthy Hair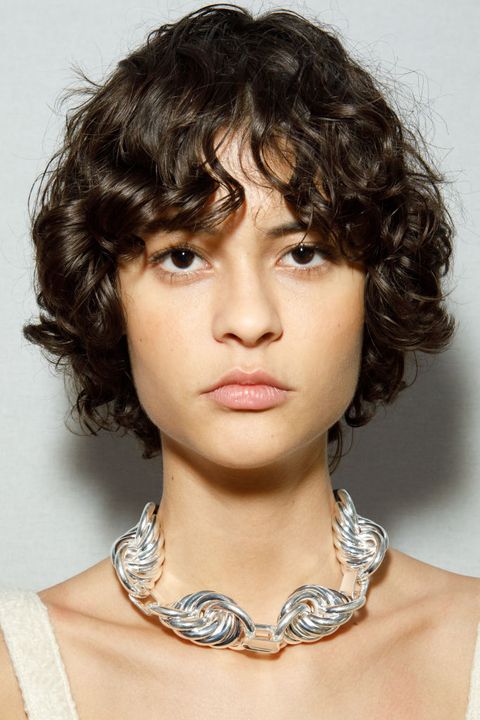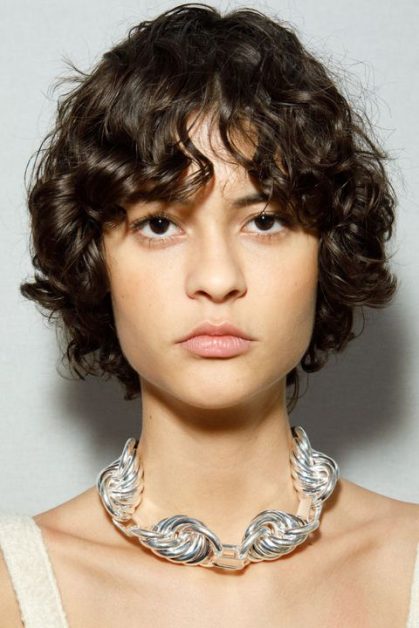 According to Lopez, hair health is a major trend across all communities. Whether you have straight, curly, wavy or highly textured hair, healthy hair is in. So, forget about bleaching and using hot tools excessively and start incorporating healing and moisturizing masks to give your damaged strands the nourishment they need to recover.
#10 Retro Styles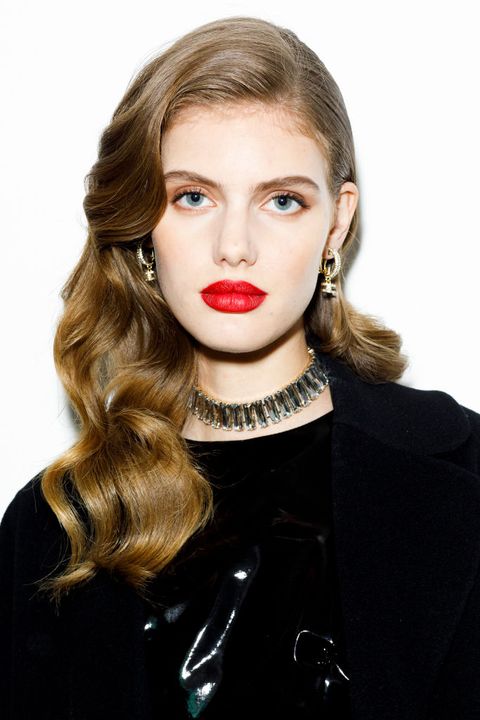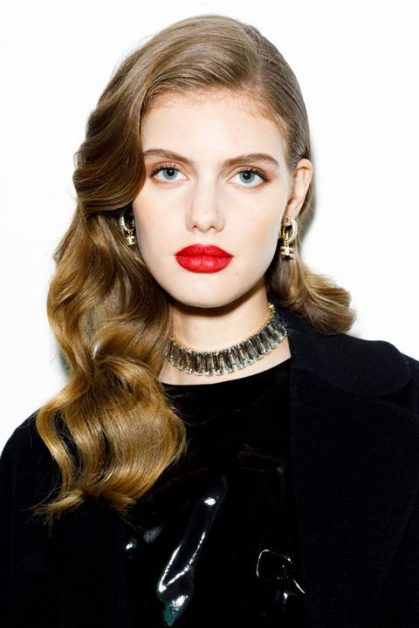 Get ready to bring back some Old Hollywood glamour with big, bold shapes and styles. "Hair is taking up space again with big blowouts, curls on full display, and lots of layering and volume," says Perkins. This means it's time to get out your hot rollers and perfect your blow drying skills with a round brush.
#11 Embrace Frizz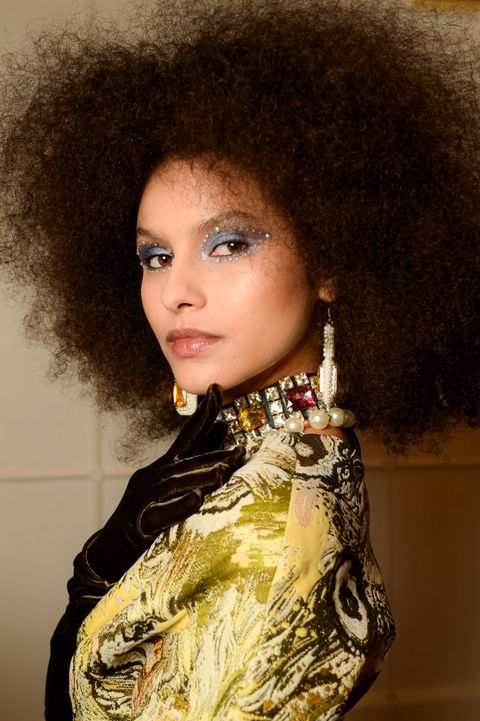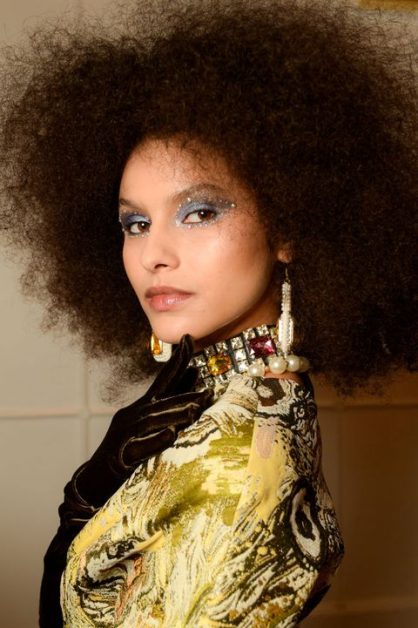 Instead of constantly trying to fight frizz, it's time to embrace it. "We'll see curls and waves that are embracing some frizz," says Perkins. You can add extra texture with texturizing sprays or simply skip frizz-fighting products altogether. This summer is all about showcasing your full texture.
#12 Darker Tones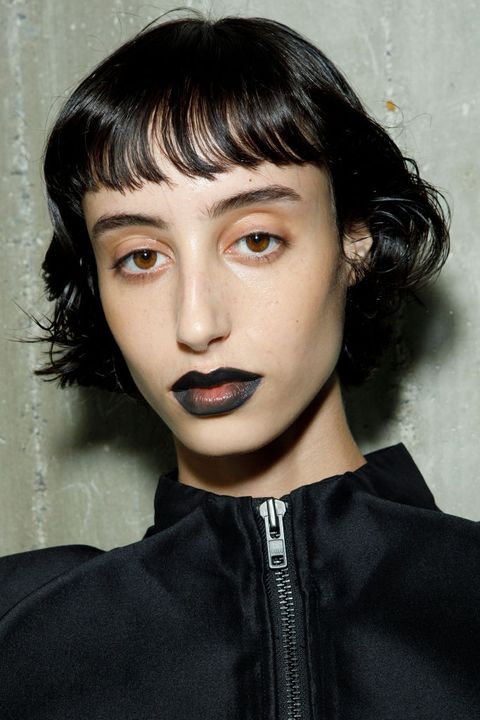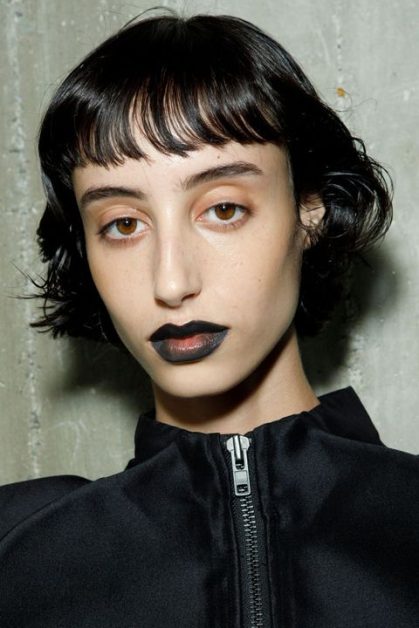 This summer, darker tones will be everywhere, even for those who typically opt for lighter, blonde shades. "I actually think they are going to continue this darker moment going into the summer as well," says Lopez. This is a great option for low-maintenance individuals since darker tones require less bleach, less frequent touch-ups, and usually last longer than bright colours.