The method of applying makeup for the 50-year-old differs to use makeup products rich in ingredients that make the skin more plump and youthful, and also in terms of makeup colors that highlight the beauty of the 50-year-old woman without highlighting her skin defects, especially wrinkles and fine lines. Based on that, we show you how to apply makeup for the age of fifty.
Skin Moisturizing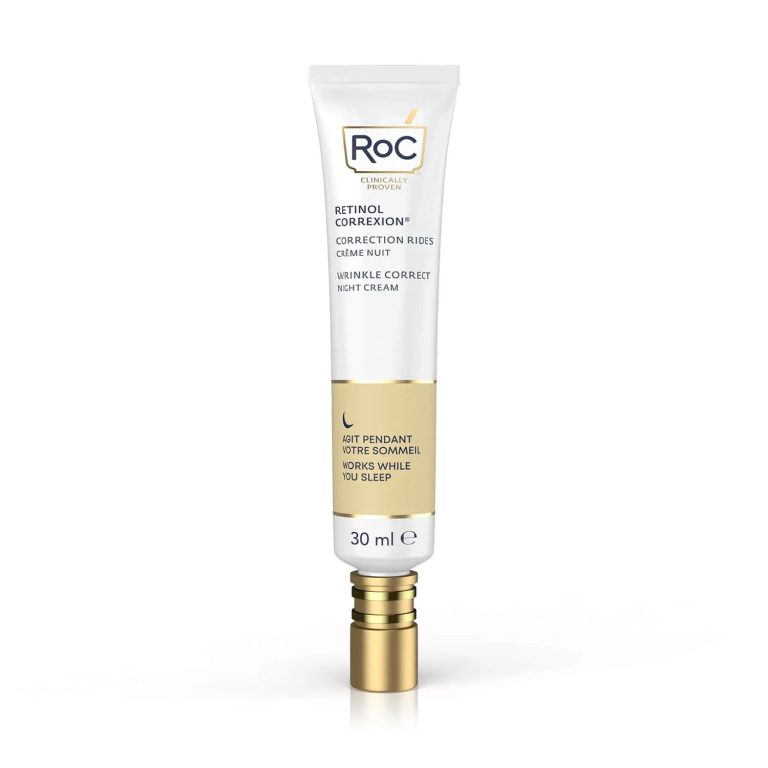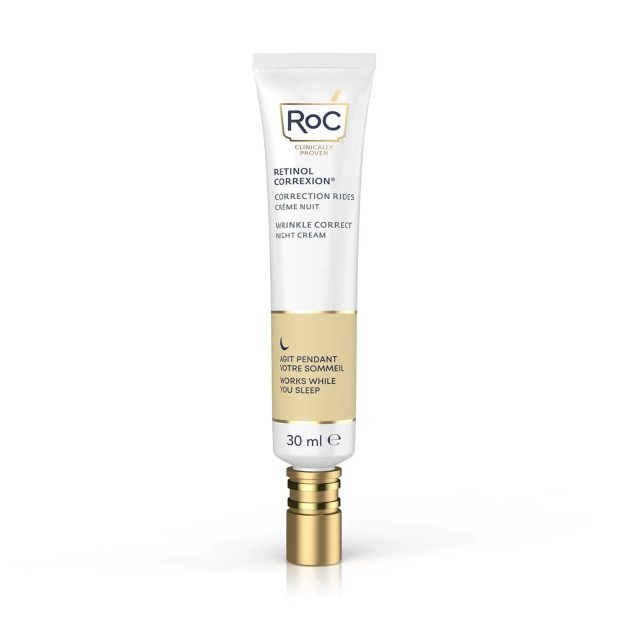 The major step in applying makeup for the age of 50 is to moisturize the skin, which is the best way to maintain a youthful, vibrant and glowing appearance, especially since, with age, mature skin loses its ability to keep moisture. Therefore, it is very important to moisturize the skin with the appropriate moisturizing cream, which helps make-up products last long without highlighting the fine lines. You can use ROC's Retinol Correxion Deep Wrinkle.
Foundation, concealer and blush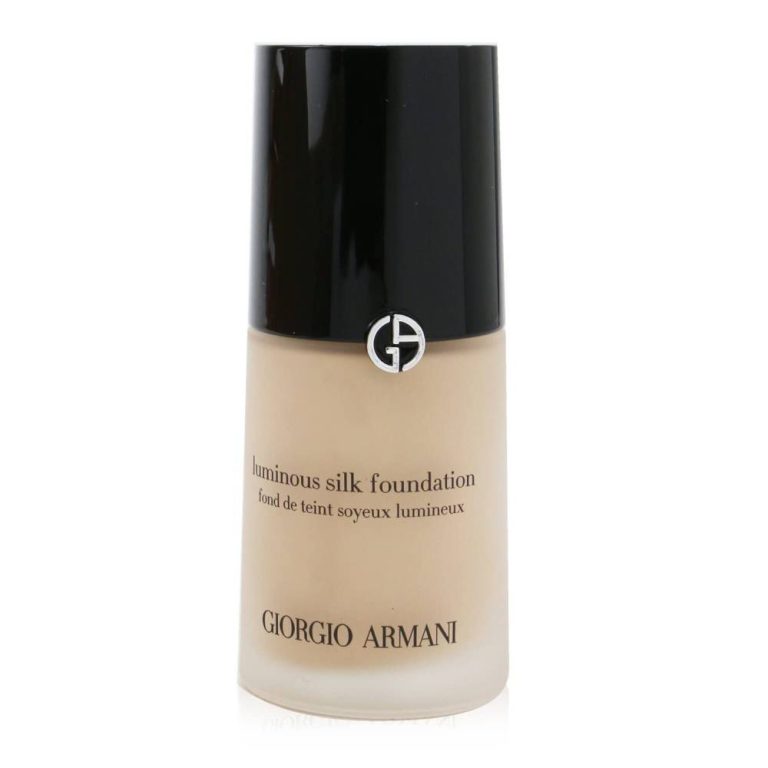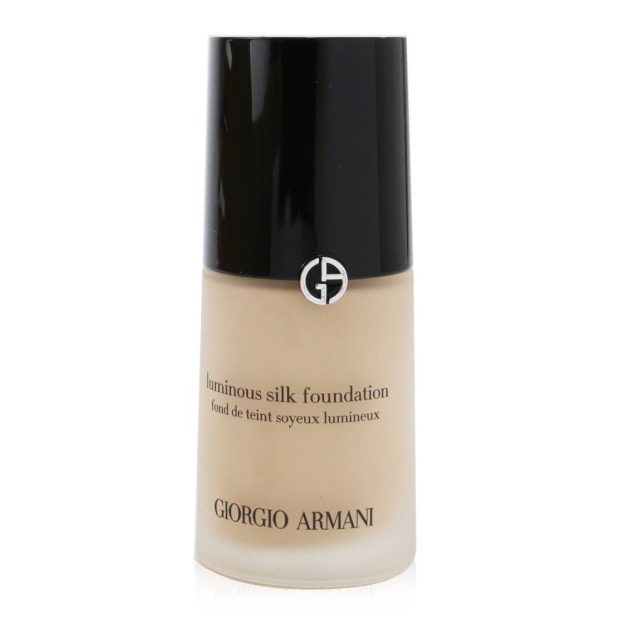 At fifty, you must consider the defects that affect your skin, when choosing a foundation and concealer, as you should always choose a foundation and concealer with a light moisturizing formula for the face, and rich in ingredients that make the skin plump, such as hyaluronic acid, vitamin C, and antioxidants. Apply foundation cream with your fingers in an even manner on the face skin.
Then, apply concealer around the eyes to hide skin fatigue and dark circles. You can try the Luminous Silk Foundation from Giorgio Armani. As for the blush, you can not do without it in your make-up under any circumstances, because it gives your skin luster, flush and radiance.
Eye shadows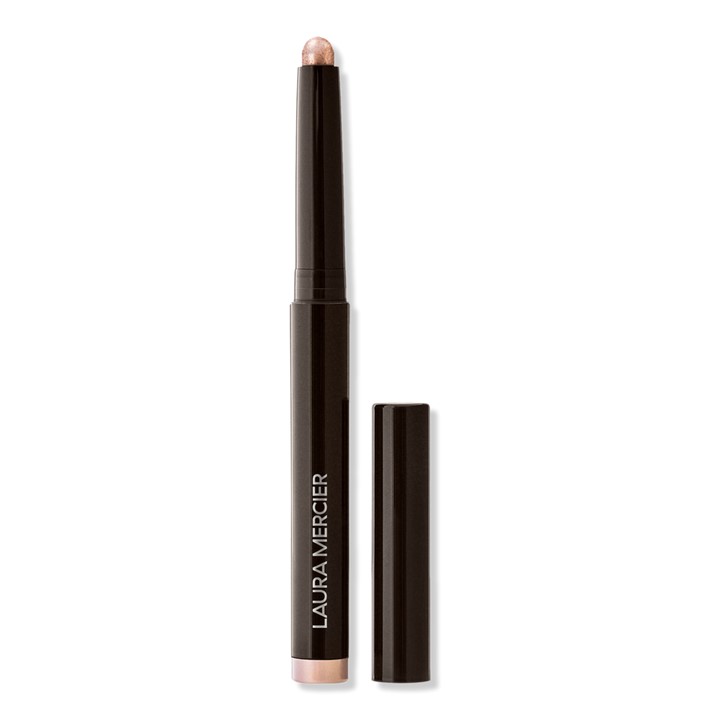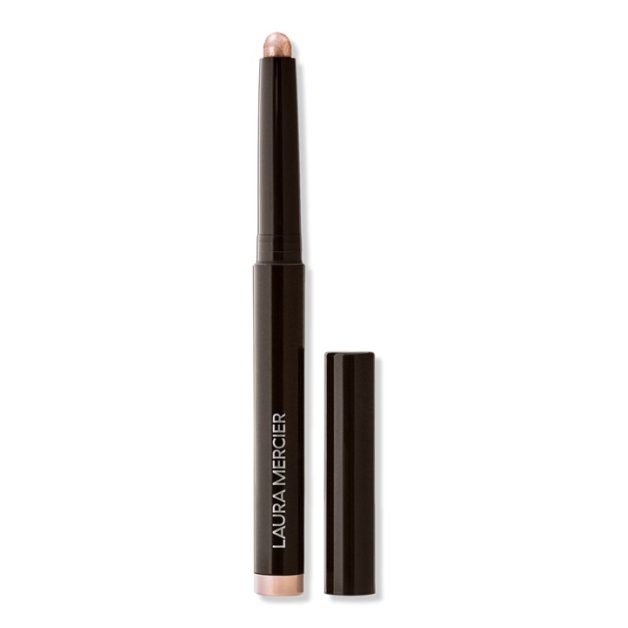 At 50, you need to light up and enhance the radiance of your face and eyes, so bright eyeshadows, such as orange, peach and soft pink, are the perfect choice for you. But put a few of them to look soft and not overdone. Apply eye shadow all over the moving eyelid, blending it well at the corner of the eye.
Then choose another suitable shade to place it either in the center of the upper eyelid or on the teardrop. You can try a cream eye shadow, try Caviar Stick Eye Shadow from Laura Mercier. It is available in very suitable colors for women in the fifties. Then, pass the mascara in a way that makes your eyelashes longer and thicker.
lipstick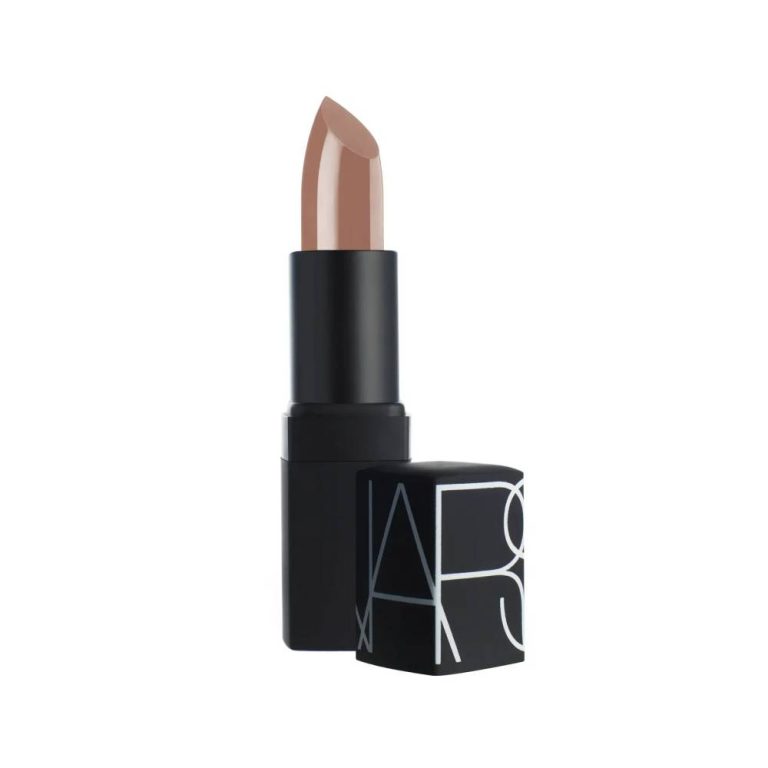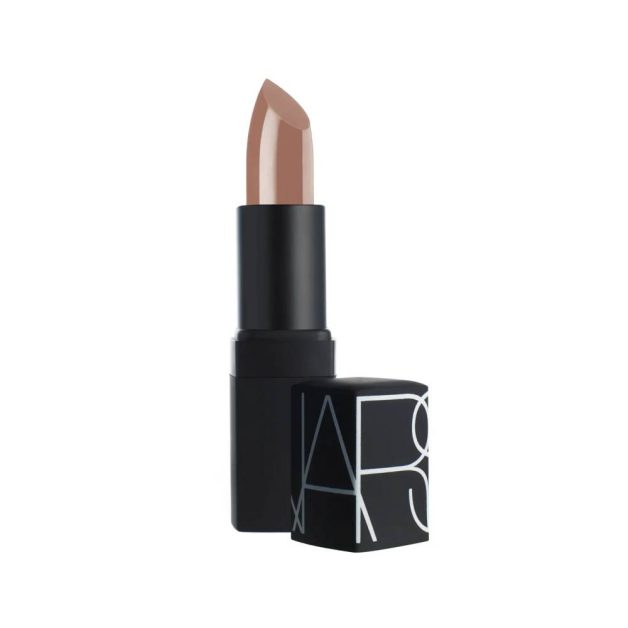 To maintain a calm and elegant look at fifty, always choose a lipstick in soft, light colors, especially nude and pink. You can even wear lipstick in your chosen eyeshadow colors such as orange, peach, and pink. You can try cruising lipstick from NARS. It harmonizes with all skin tones, and is characterized by its creamy formula that fits on the lips to give them a natural color with a glossy finish.