Gal Gadot made a stunning entrance at the Tuileries for the Dior Fall/Winter23 show in Paris, donning a black, lacy outfit and flat boots. The actress was accompanied by her glam squad, including makeup artist Polly Osmond, hairstylist Peter Lux, and manicurist Emily Rose, who helped her get ready in her hotel room.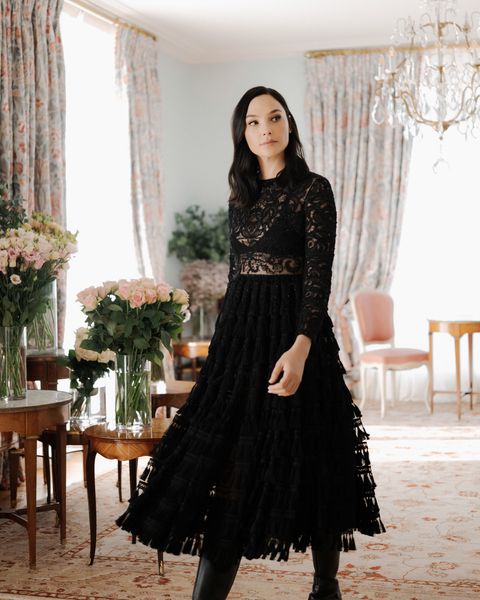 Gadot took some time to appreciate the fresh flowers around her while Osmond created a polished look with softly shaded eyes and a subtle pink lip. Lux styled her hair with loose curls that cascaded down her back.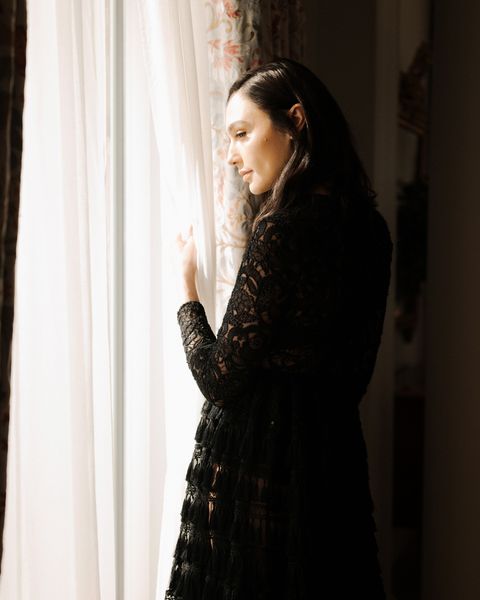 Gadot shared some snapshots of her preparations with ShinyEve.com, including her touch-up and beauty essentials, which featured the Glow Oil, her personal favorite.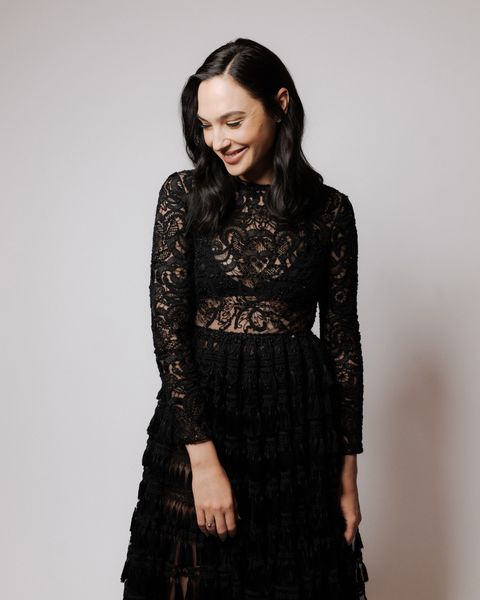 As she got ready for one of the most significant shows of Paris Fashion Week, Gadot enjoyed the beautiful day and the fresh Parisian air. She also took some time to snap a few photos before heading out to the event. With her flawless hair, makeup, and manicure, Gal Gadot undoubtedly turned heads at the Dior show.