The skinny black tie has always evoked strong emotions for different people. For some, it symbolizes a strict dress code, while for others, it brings back memories of the emo punk subculture that defined the '90s and early '00s. But for Pierpaolo Piccioli's Valentino Fall 2023 collection, the iconic accessory was given a fresh perspective.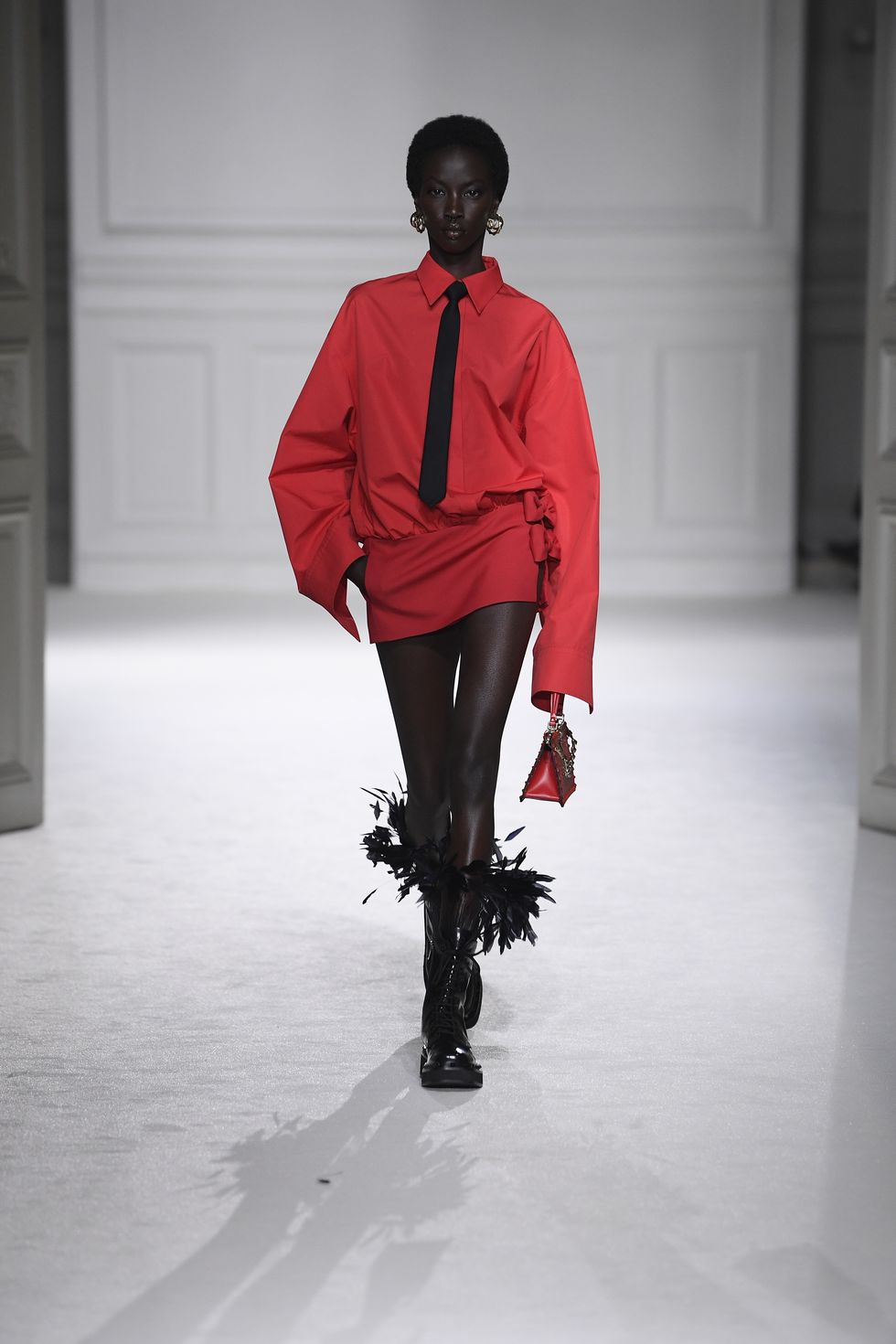 All 74 of the show's looks featured skinny black ties, with some styled in familiar ways, paired with button-downs and slacks, while others were worn with unexpected pieces like a red bow dress or a pink sequined trench coat. In the show notes, Piccioli explained that the black tie was "a literal description, a codification, not a code" and that "an instruction can become an invitation, a dress code can liberate, limitation can free."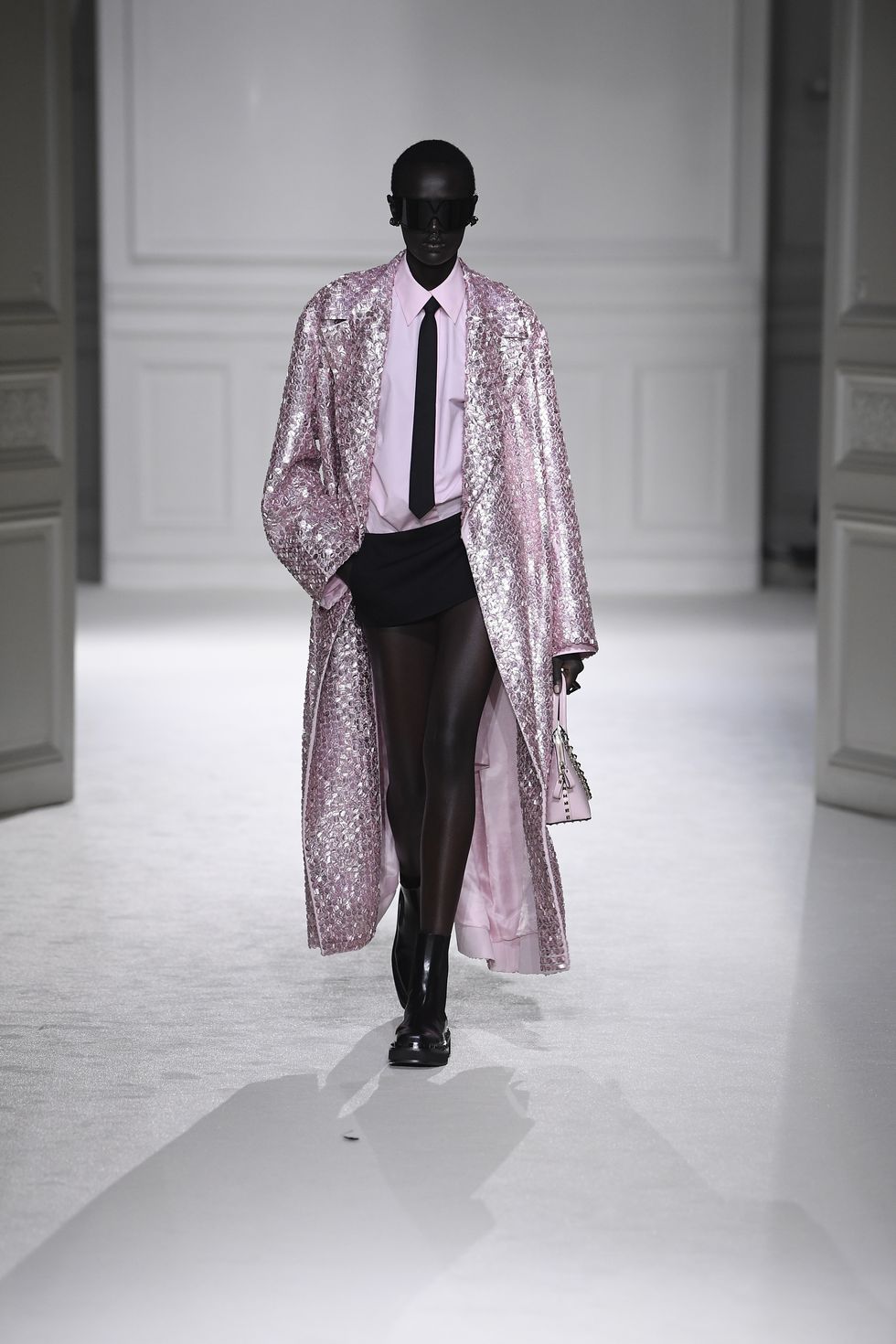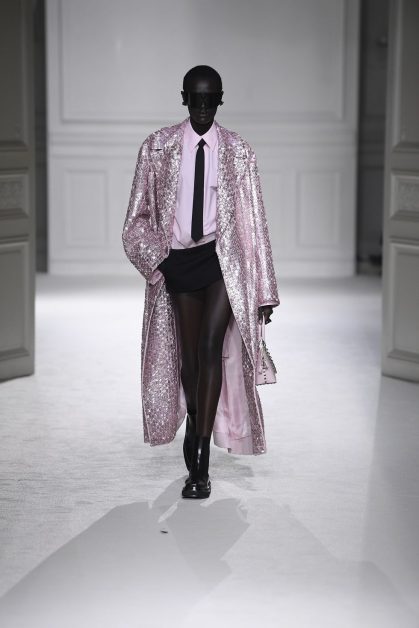 While many designers this season focused on practicality and utility, Piccioli was able to imbue the skinny tie with a sense of playfulness. He also recognized the accessory's renewed popularity among Gen Z, who view it as a form of self-expression rather than conformity. For them, the skinny tie represents a new way of dressing that is both innovative and adaptable.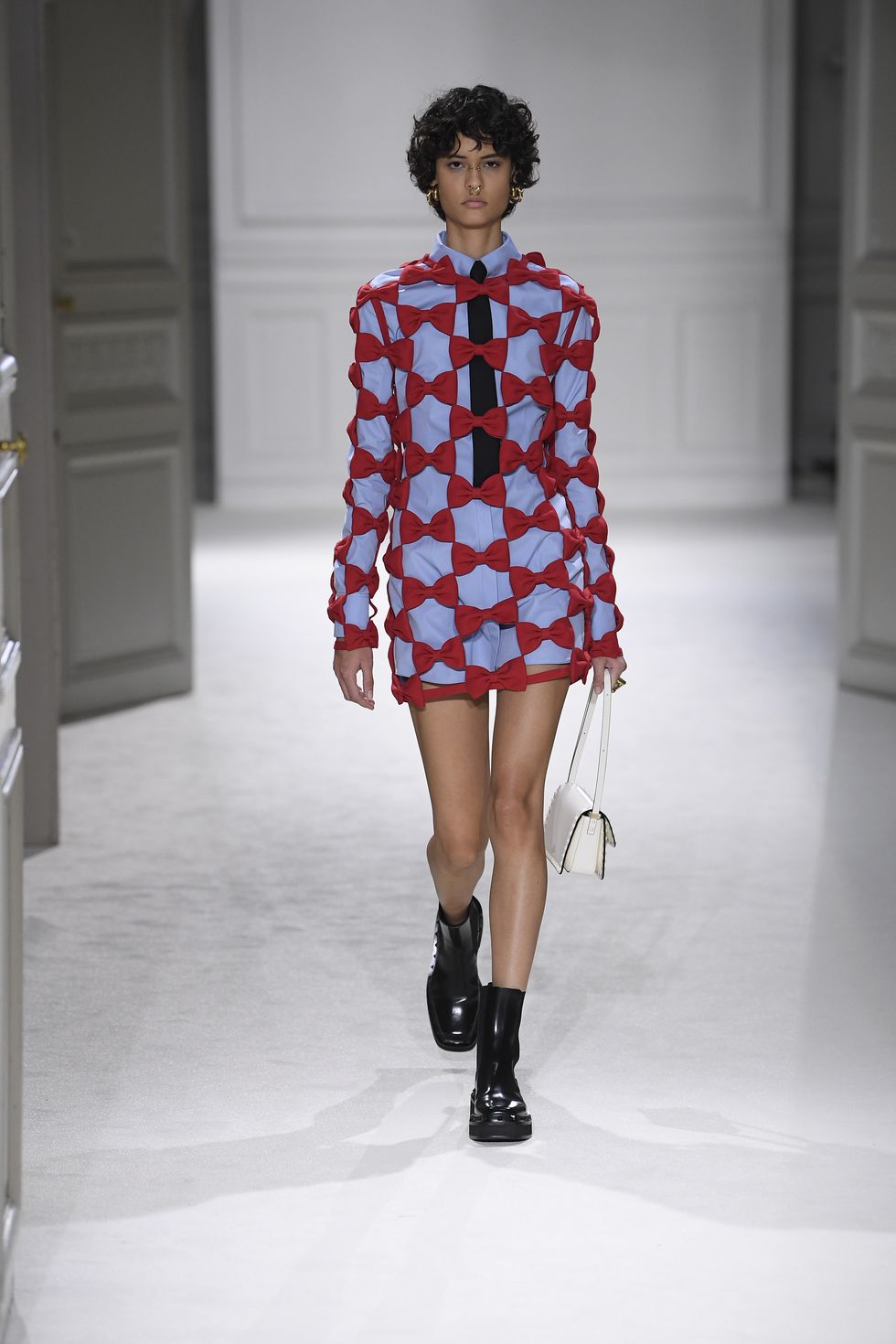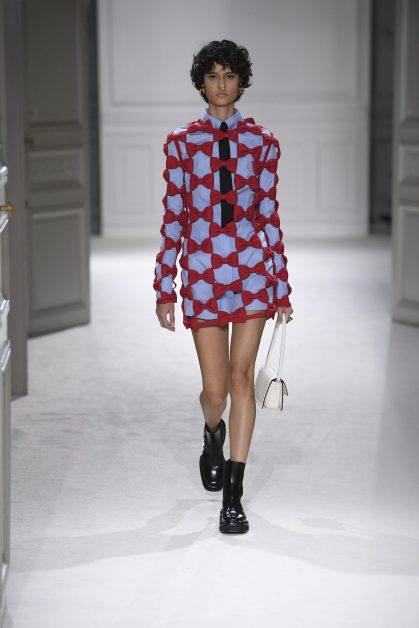 With Valentino's Fall 2023 show, the skinny tie is poised to enter a new era of style history, bringing a fresh perspective to an old classic. Piccioli's experimental approach to styling reminds us that fashion is meant to be playful and transformative, and that even the most seemingly mundane accessory can be reinvented for a new generation.