When it comes to fashion, some people use the word "dreamy" to describe their favorite pieces. Loewe, under the creative direction of Jonathan Anderson, is a brand that fully embodies this sentiment. Anderson's designs for Loewe consistently blur the line between fantasy and reality, offering a much-needed escape from the harshness of the world. For his fall 2023 collection, Anderson created dresses that appear to be glitching – as if they are stuck in the middle of loading on a screen.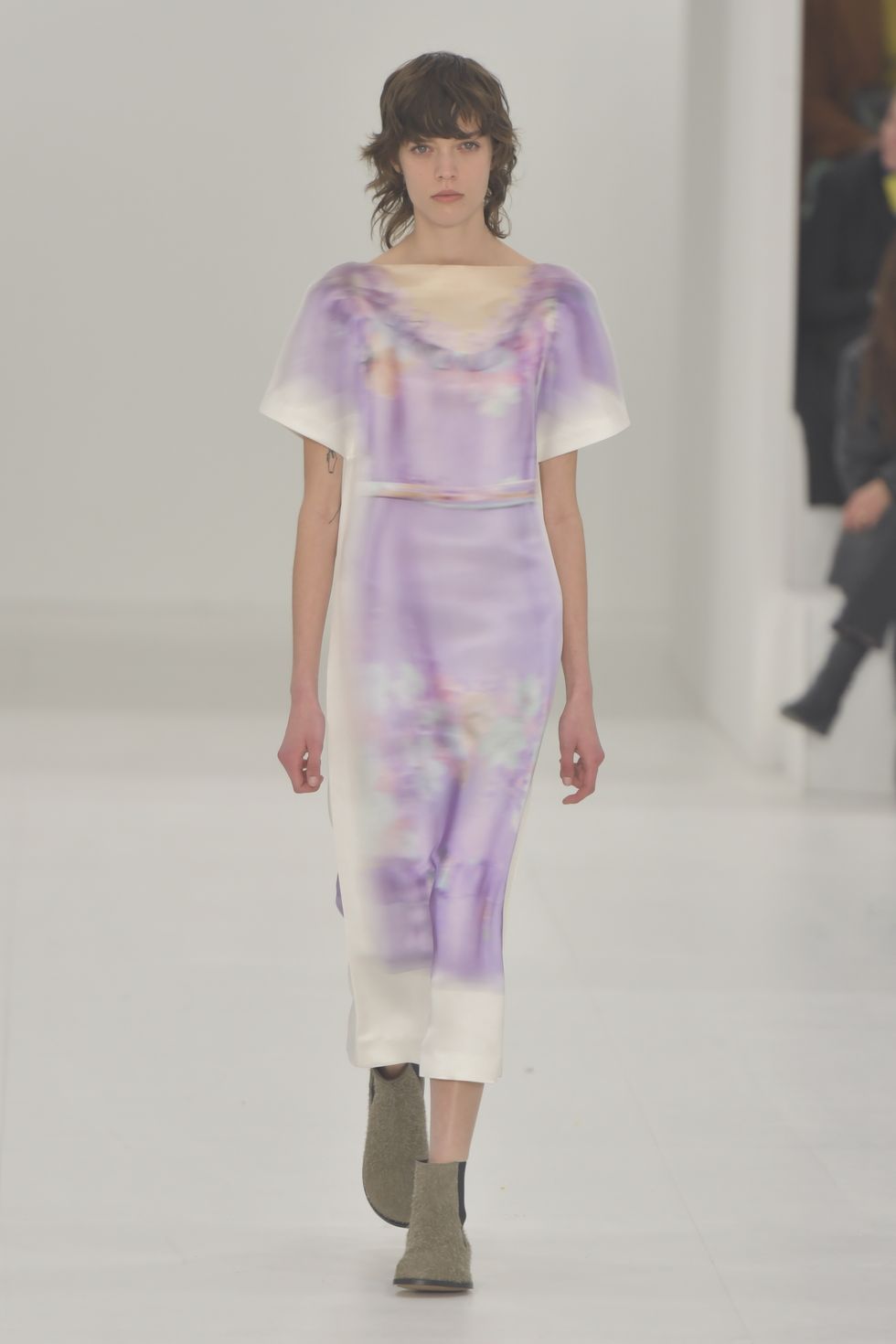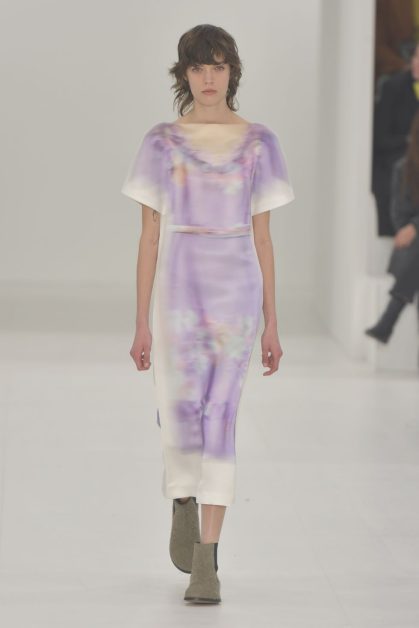 Anderson explains that the blurry effect is meant to symbolize the idea that fashion is about what happens later, after the moment has passed. These dresses feel like memories that are forming and will eventually solidify.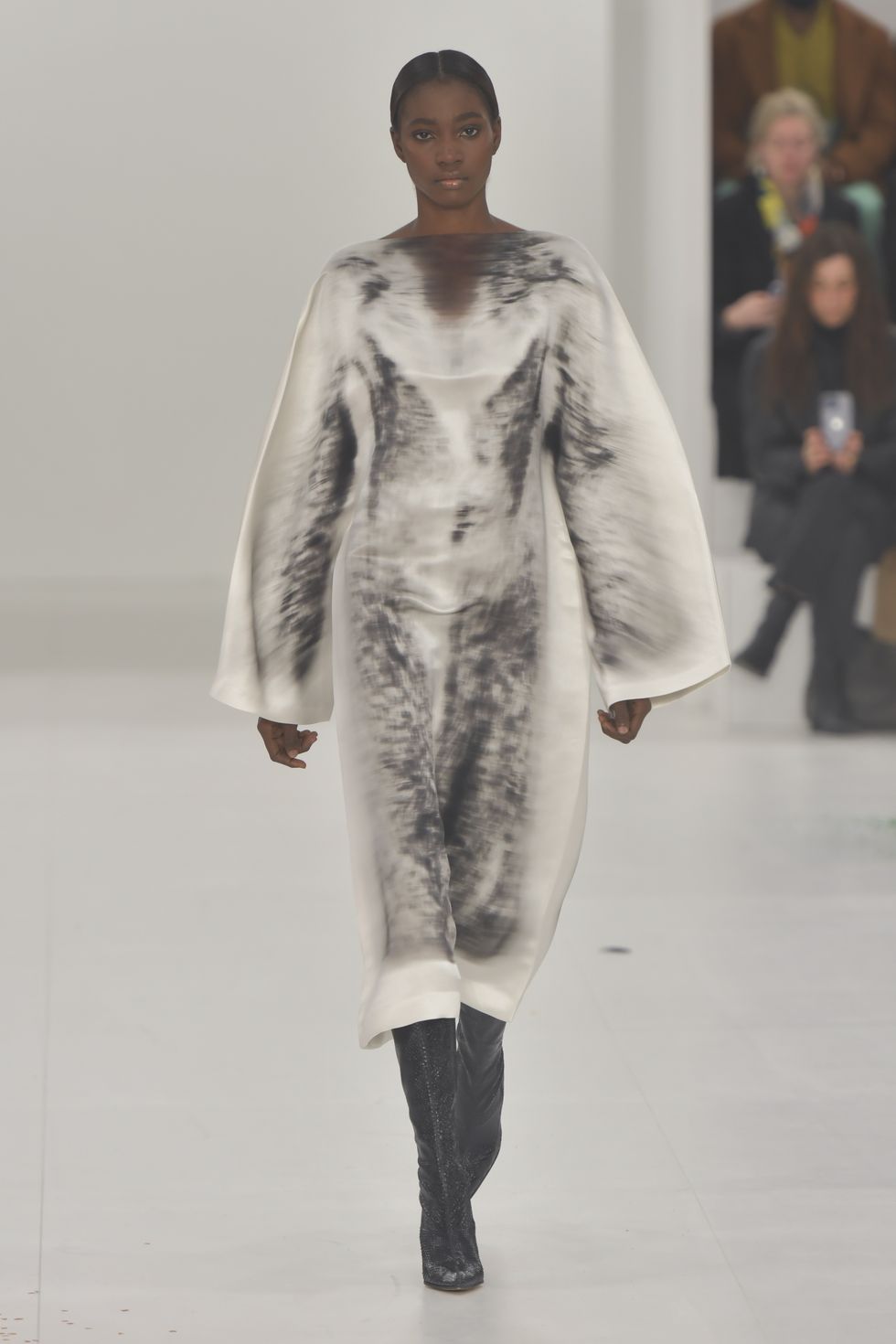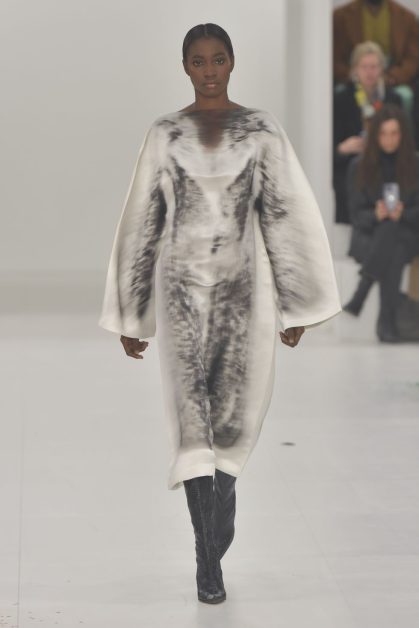 They are a reflection of the tension between what is in focus and what is not, and they create an impression that fades in and out, leaving a lasting impact. The dresses themselves are almost like a ghostly presence – they seem to exist outside of reality, yet they have an undeniable allure that draws people in.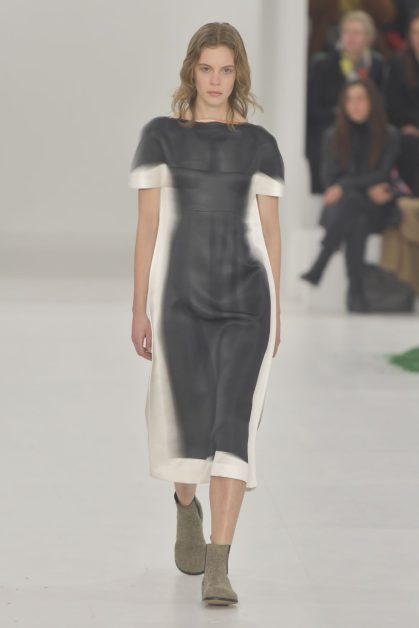 The effect of the dresses is not limited to the wearer. Anyone who sees them is also transported into a dreamlike state. Loewe's blurry dresses promise not just glamour but an otherworldly beauty that is difficult to put into words. These dresses are a statement piece, requiring a confident wearer who is not afraid to be the center of attention. With these dresses, Anderson has created a new uniform for those who want to escape reality and bask in the ethereal splendor of their dreams.