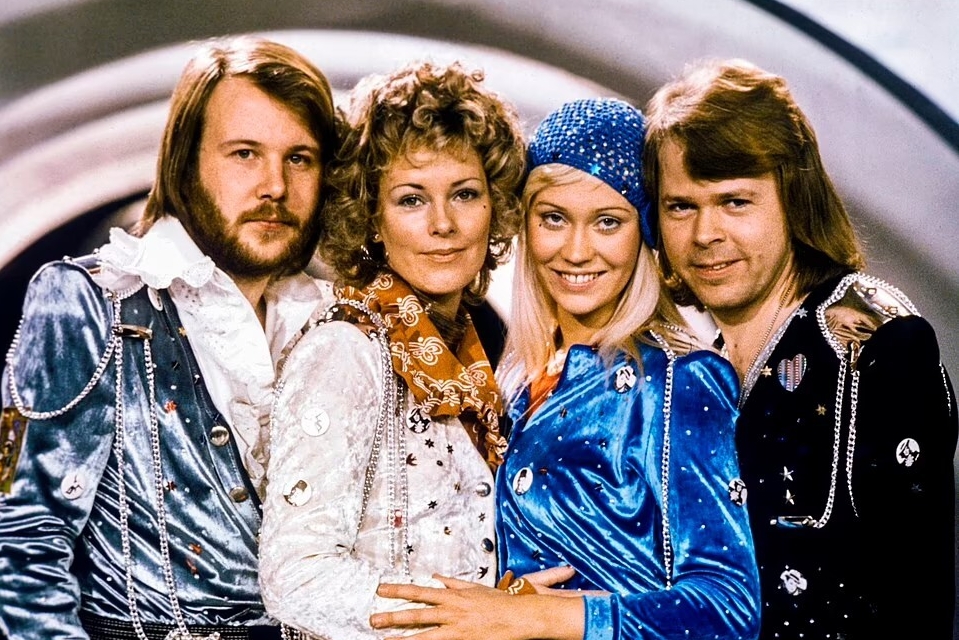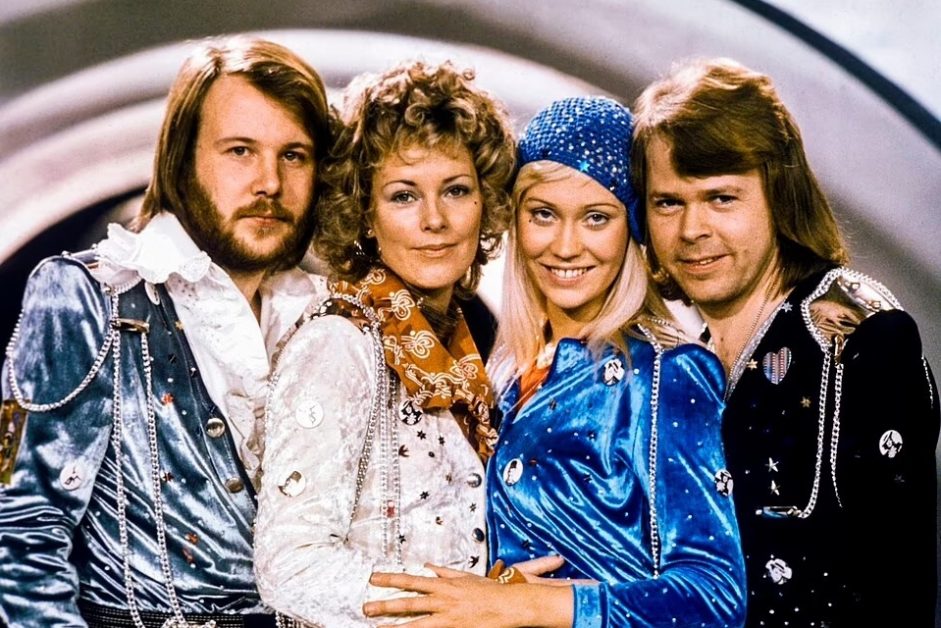 An elegant Florida home, the home of the famous Swedish music group ABBA, is up for sale at a price of 3.9 million dollars, and according to published reports, the house was built for the four ABBA members, Agnetha Fältskog, Benny Andersson, Anni-Frid Lyngstad and Björn Ulvaeus, which has a Swedish-style design.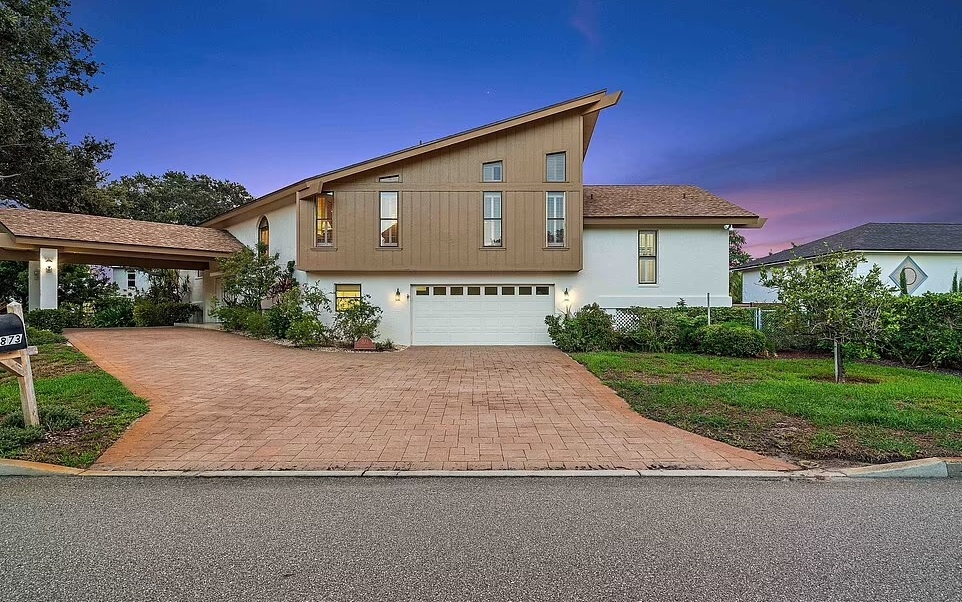 Reports also talked about that the house was built in 1982 for the four members of the ABBA band, before the dissolution of the band was announced in December of the same year, despite the end of the marriage of Agneta Waltzkog and Bjorn Ulvaeus in 1979, and the divorce of Benny Andersson and Annie Fred Lyngstad in In 1981, however, the four of them remained in the house from 1982 until 1986 in which the ABBA team home was sold to an unnamed American couple.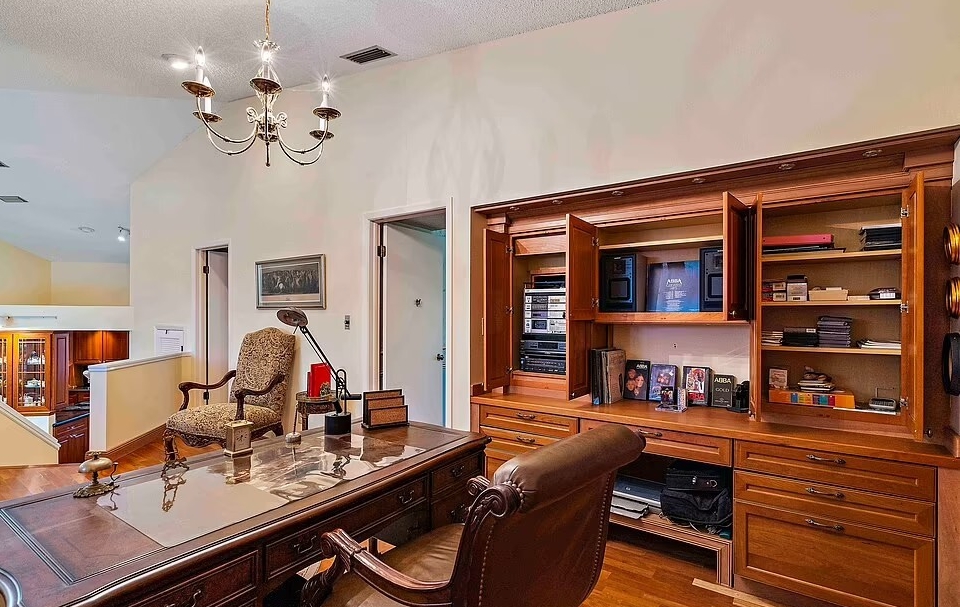 One of the interesting facts about the former ABBA home in Florida is that the house still keeps much of its original design and still contains ABBA musical equipment including stereos, cassettes, recording equipment, and original ABBA tapes as left by the house's previous owners, members ABBA Team – Inside the house.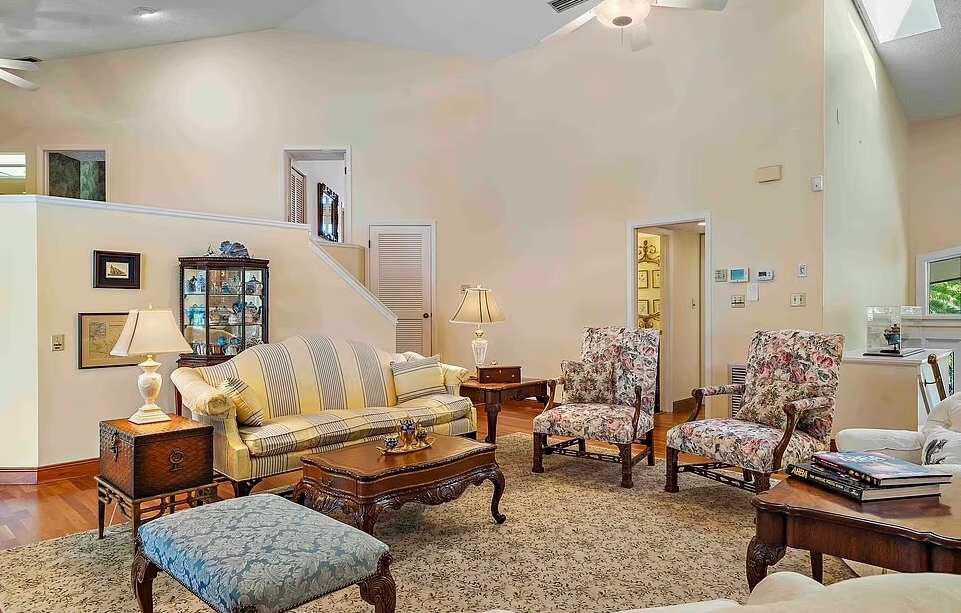 The 4,527-square-foot home is in Tierra Verde, Florida, and has a huge open plan living room, with a long corridor and two identical suites on either side of the house, each containing a master suite, private living room, and two bedrooms with private bathroom. The house also has It has a huge reception room with a vaulted ceiling two stories high and contains an elegant stone fireplace, the house also contains an elegant kitchen and dining room, and an annex to the house is a small garden and elegant swimming pool, the house has also undergone a series of renovations over the past few years and includes a new roof for the house with Skylights, prefab solar panels, triplex HVAC system and additional guest bathrooms, the house has also been repainted.