Brown is one of the lipstick colors that is an ideal choice for all women, as it complements a woman's makeup in the best way and adds to her looks with a delicate and attractive touch, and it is in harmony with all skin colors provided that the shade of brown is chosen for each skin. From chocolate brown to rich cocoa brown to earthy brown, there are many dark brown lipstick options that a woman can adopt. Below, we have spotted a group of the most beautiful shades of dark brown lipstick to make it easier for you to choose.
Chocolate brown lipstick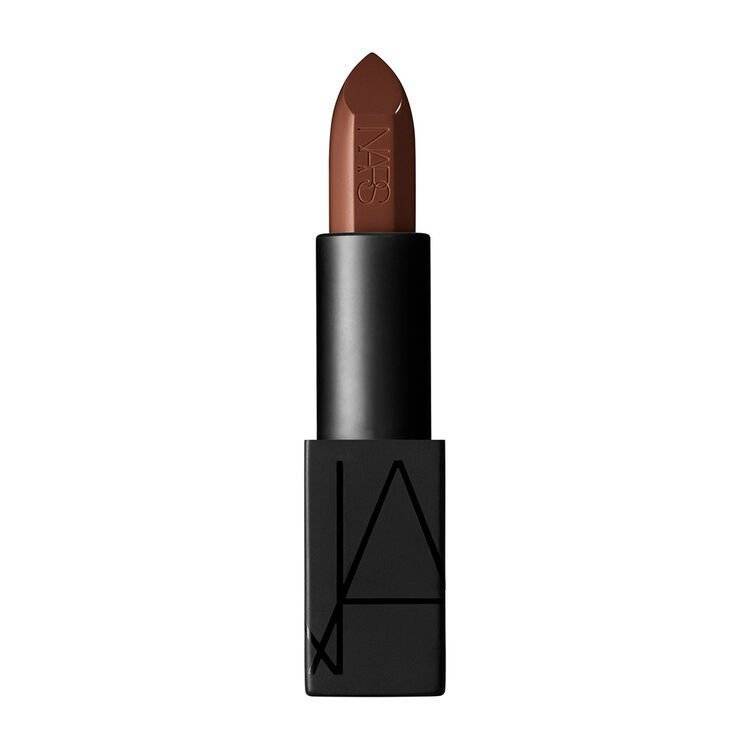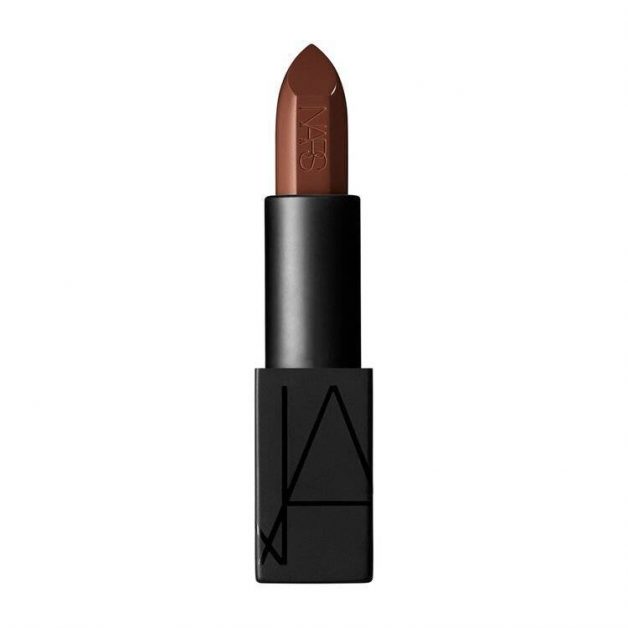 Chocolate brown lipstick is an ideal choice for most skin tones and gives lips a luxurious and attractive touch at all times. You can try Audacious Lipstick in AYA in chocolate brown from Nars. It glides on lips with pure satin luxury, providing rich coverage in one swipe.
Dark pink, brown lipstick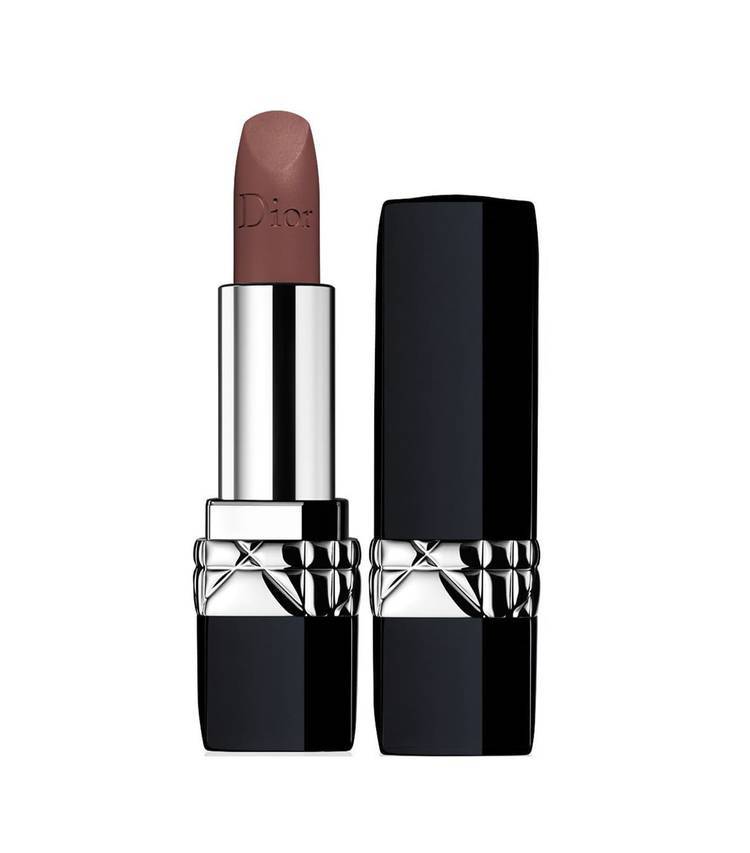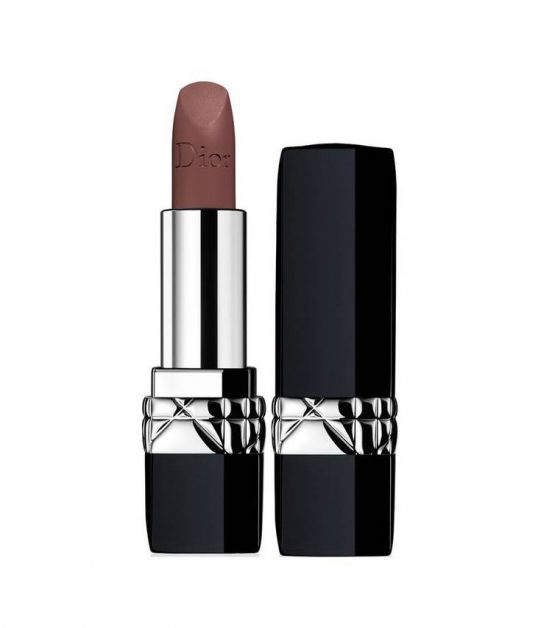 A dark pink, brown lipstick is an ideal choice for fair-skinned women, as it gives their faces a vibrant touch and makes their lips look vibrant. You can try Dior's Couture Color Rouge Dior Lipstick in 810 Distinct Matte, as it is distinguished by its rich formula that penetrates into the lips to provide them with a wonderful long-lasting color.
mocha brown lipstick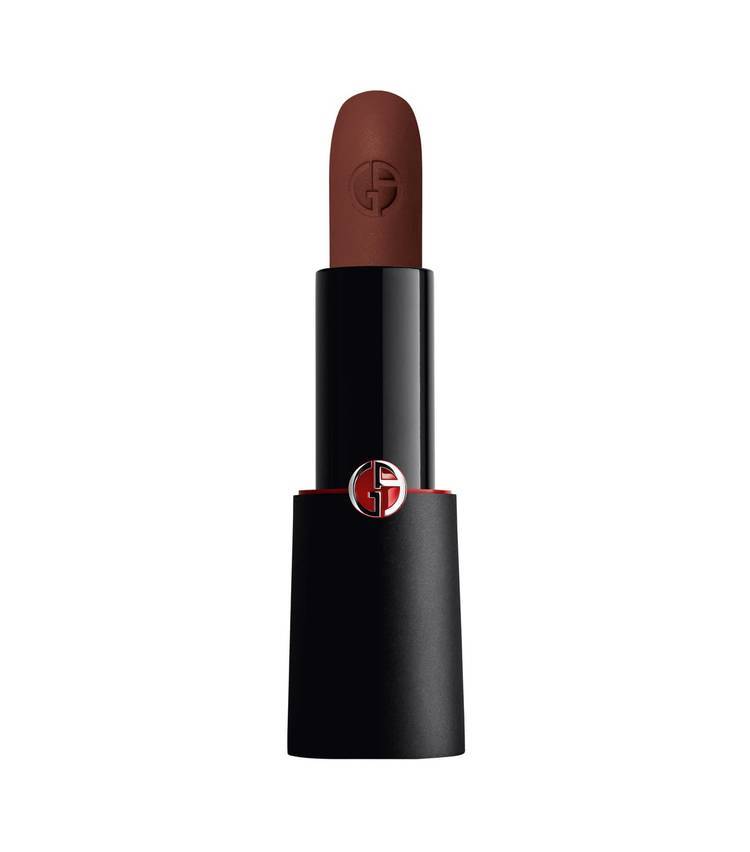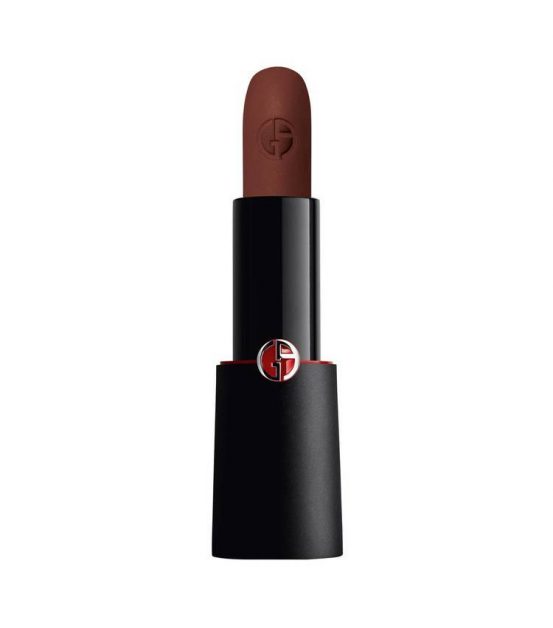 Mocha brown lipstick is one of the dark brown lipstick shades that harmonize with different skin tones, and it is one of the all-time favorites. You can try Giorgio Armani's Rouge d'Armani Matte Lipstick in 200 Diva/Mocha. Its creamy texture ensures the lips with a satin-like finish.