Farewell to matte lips – there's a new trend in town, and it's all about ultra-glossy lips – latex lips. These lips are so shiny and reflective that they almost mimic the mirror-like sheen you get from a latex leather coat. Enter the world of latex lips, designed to make your glossy pout the star of the show. Before you dive in, here's everything you need to know about this trend:
What is the Latex Lips Trend?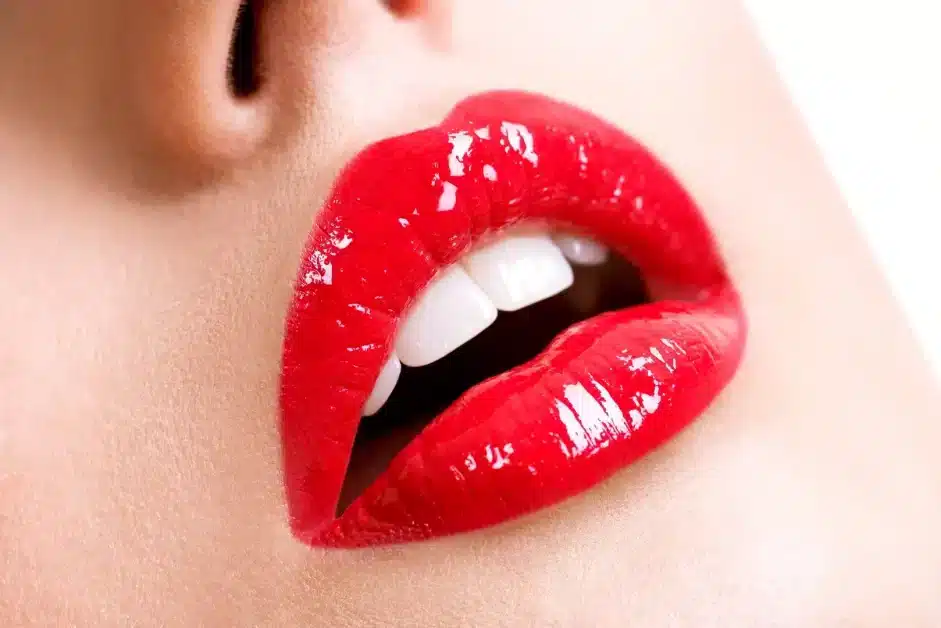 After a makeup-free summer with fresh, dewy skin, the new trend is at your fingertips, and you're ready to shine with a bold statement: ultra-glossy lips. The latex lips trend involves layering an extremely thick gloss that almost resembles the sheen of latex leather. Go for high-impact reds to get a completely attention-grabbing shine.
Step-by-Step Guide to the Latex Lips Trend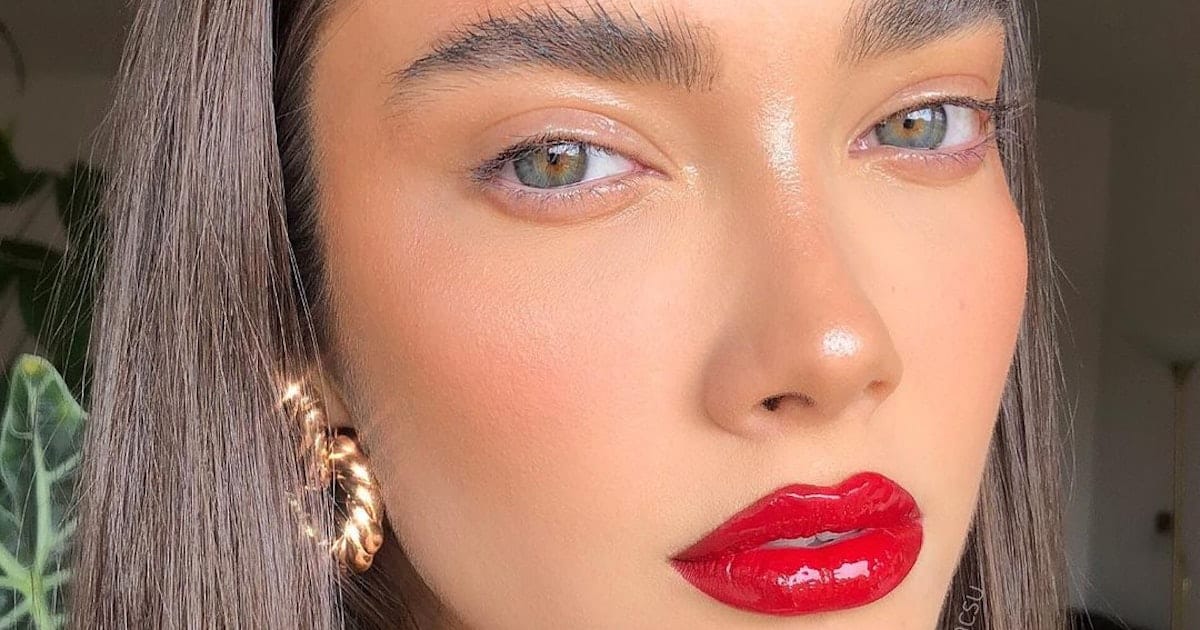 If you want to give your lips an ultra-glossy look this season, this step-by-step guide will come in handy:
After prepping and priming your lips, start by outlining your lips with a lip liner in the color of your choice. This helps to fill your lips entirely and ensures longer-lasting lipstick.
Next, choose a non-matte lipstick in a coordinating color. Fill your entire lip with this color, making sure that the center of your lips and the outer corners are evenly coated with the lipstick color.
As a final step, use a clear lip gloss and outline your lips with a lip brush before filling your lips completely with the gloss for the latex effect.
How to Ensure Your Lip Gloss Stays Put Longer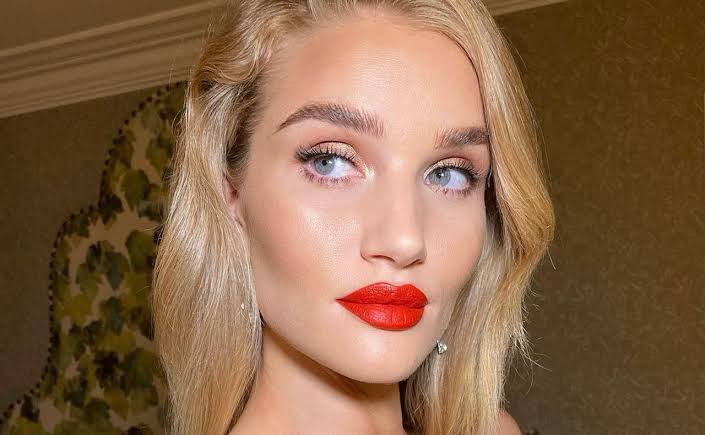 While the luminous formula of lip gloss can provide a dramatic finish, ensuring that your lip gloss stays in place through a long night can be a challenge. So make sure to apply your lipstick properly before applying lip gloss. It's advisable to dab a little loose powder onto a brush and tap it onto your lips, or you can focus on using a lip primer to ensure the lip colors stay put and prevent any lip color from sliding. Taking those extra minutes for this additional step can also ensure that the color stays in place for a longer time.