Of course, I've heard of the "Botox Lip Flip" treatment, but what is the "Laser Lip Flip"? This novel process uses laser radiation to improve lips without the use of needles or fillers, giving thin lips the impression of being bigger. What you should know about the "Laser Lip Flip" method is as follows:
How does The Laser Lip Flip work?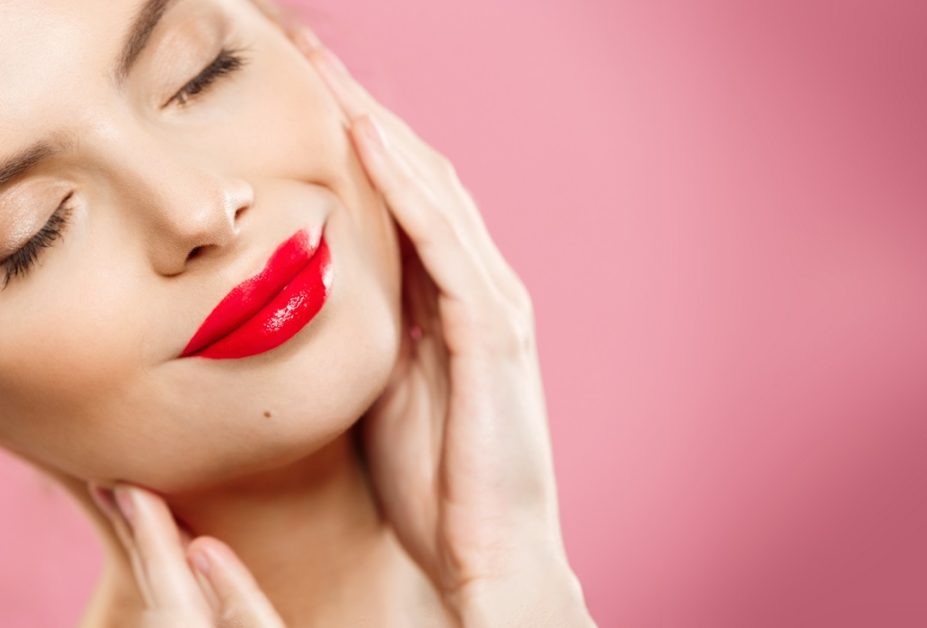 The LipLase procedure can help not only treat barcode lip lines (the vertical lines on the upper lip) but also define the vermilion border (the border rich in blood vessels with a reddish color that changes with age). The laser uses sub-ablative energy to stimulate mucosal tissue and promote collagen production. Then, using precise ablation settings, it treats the lip borders to tighten the skin and give them a smoother look.
Is the Laser Lip Flip safe?
If you're concerned about heat being applied to your lips, there is no thermal effect on the surface. Experts say this treatment is very safe, even for younger patients who don't require lip fillers but want to enhance their natural shape and volume. It's also beneficial for mature patients as it reduces vertical lines and smoothes and polishes their lips.
Can you combine "LipLase" with injections?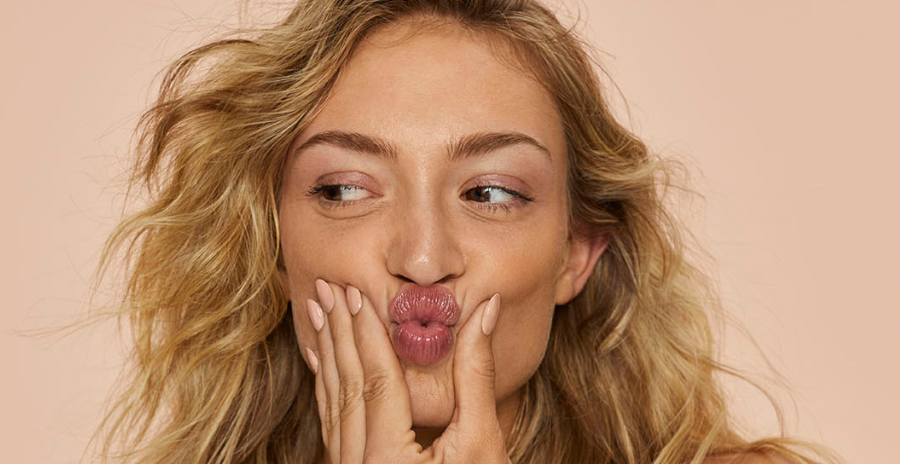 Often, LipLase is used alongside a small amount of botulinum toxin ("neurotoxin") like Botox to perfect the result of the "Lip Flip," which flips outwards part of the lip. For younger patients without lines or wrinkles, one or two sessions may be enough; whereas for older lips more advanced in age, three to five sessions might be required.
How often do you need treatment?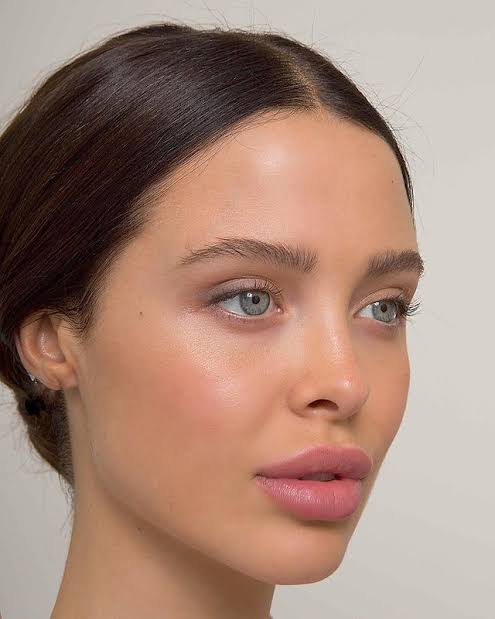 Similar to "Botox Lip Flip," session repetition is recommended every four to six months depending on each patient's needs.