Lip augmentation is one of the aesthetic trends that every woman seeks to get in elaborate ways through make-up drawings, away from cosmetic operations. So, learn the right steps and the perfect way to draw lips and make them bigger, and get a striking and charming look.
Here are 5 basic steps to enlarge the size of the lips with makeup. Follow the most prominent secrets and tricks that guarantee you get attractive drawings.
Swipe cream foundation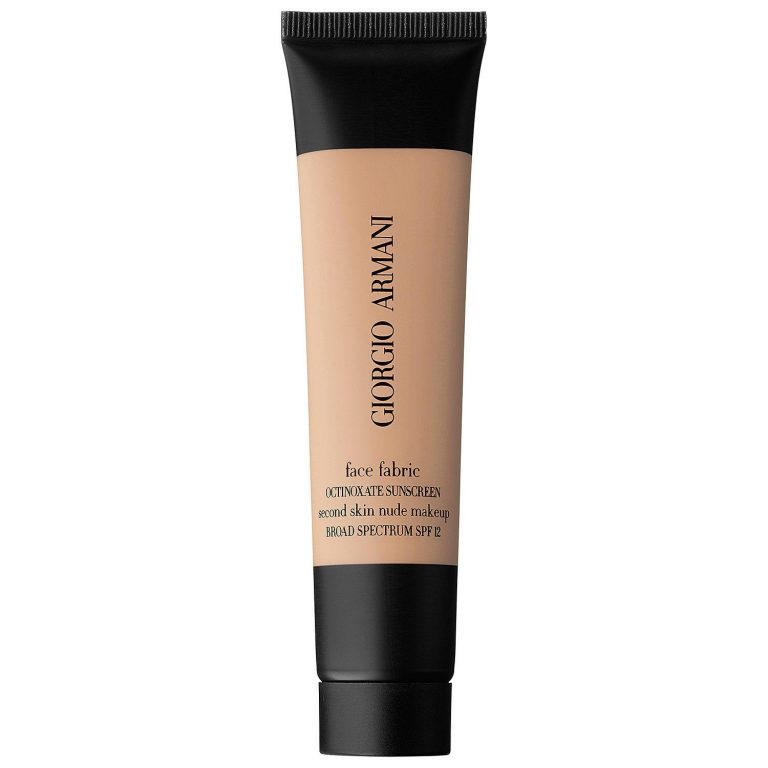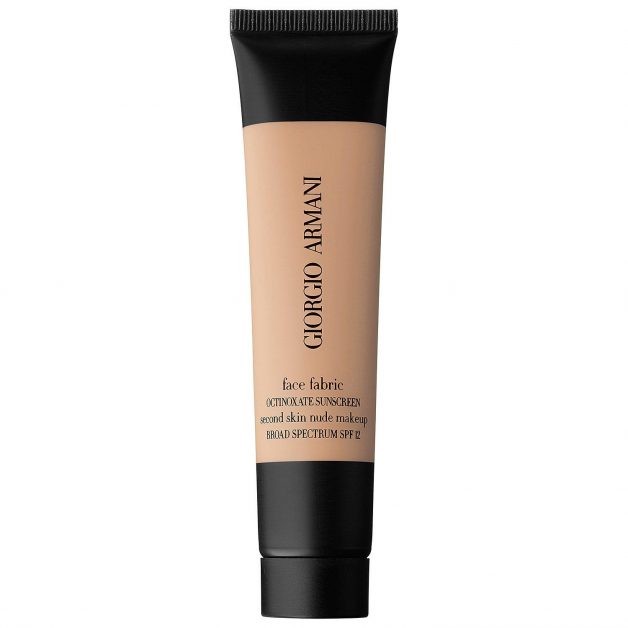 The first steps to augmenting the size of the lips start by passing the light foundation in a way that hides the outer lines of the lips, in order to maintain the soft texture and to ensure that the drawing you want is determined and according to your request. Swipe on the creamy Giorgio Armani Face Fabric Second Skin Makeup that guarantees the desired finish thanks to its formula rich in vitamins needed for the surface of the skin.
Bold lines outside the lips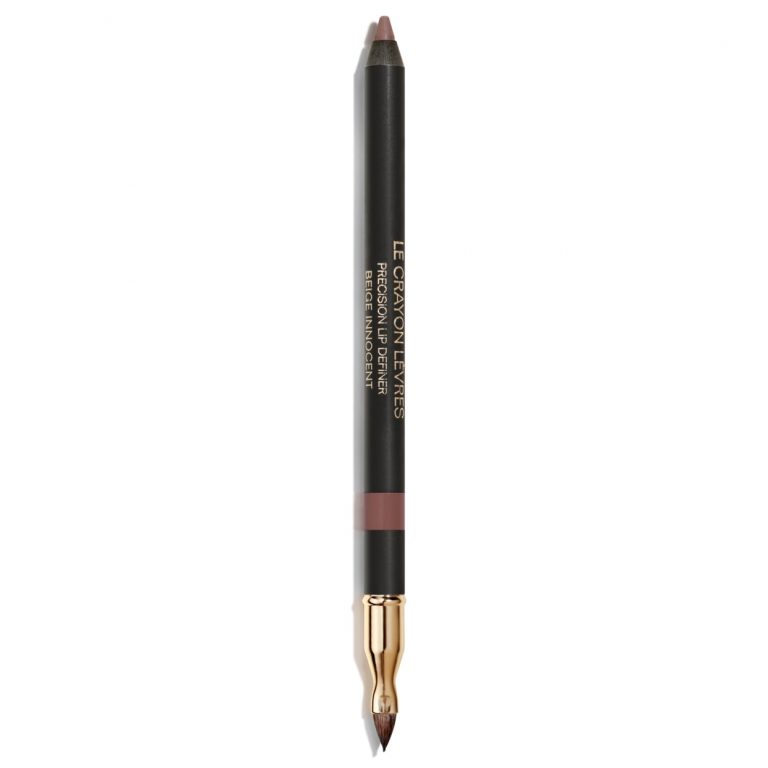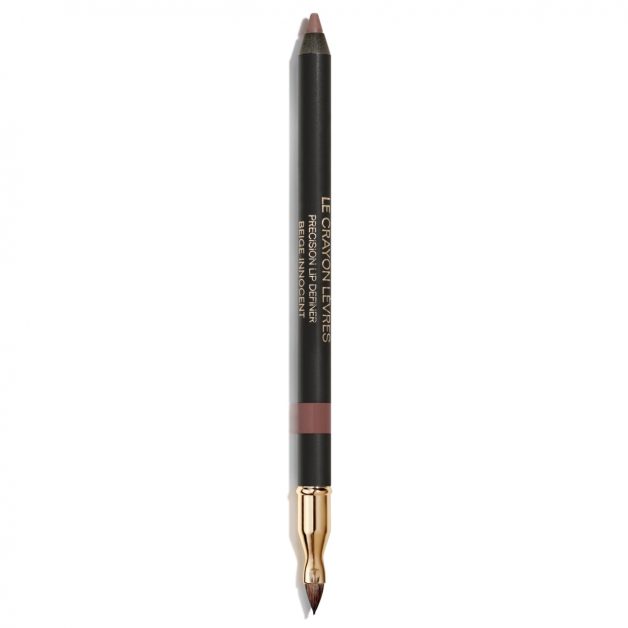 After passing the foundation on your lips, use a dark lip liner with darker shades than the lip color you want to get. Swipe with CHANEL Le Crayon Levres Precision Lip Definer 05 in wide lines outside the inner contours of the lips to get the basic lip augmentation drawing.
Intensify the center of the lips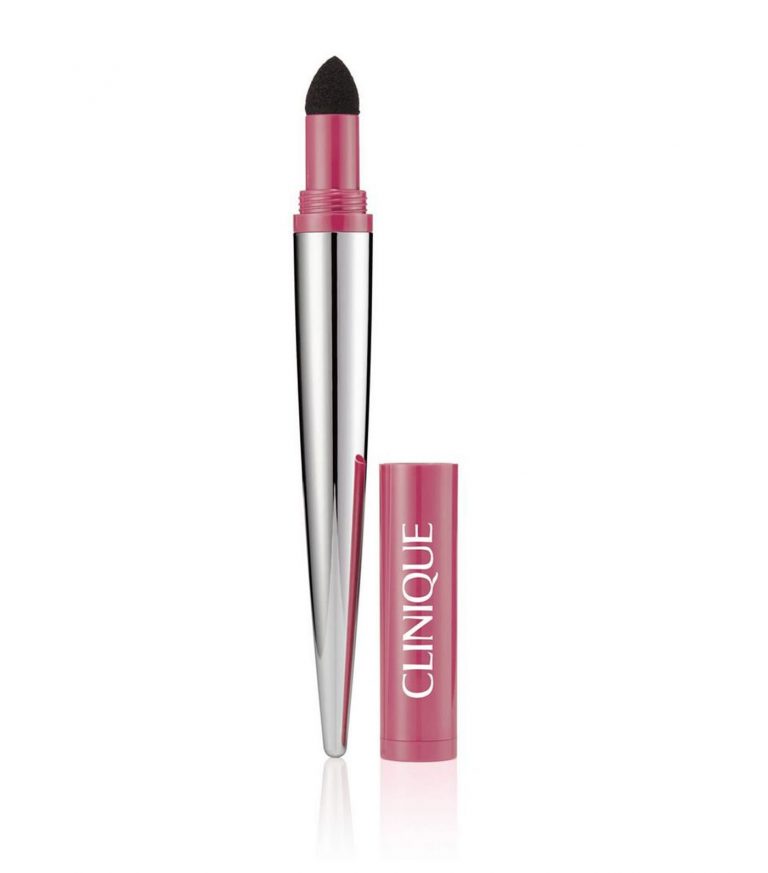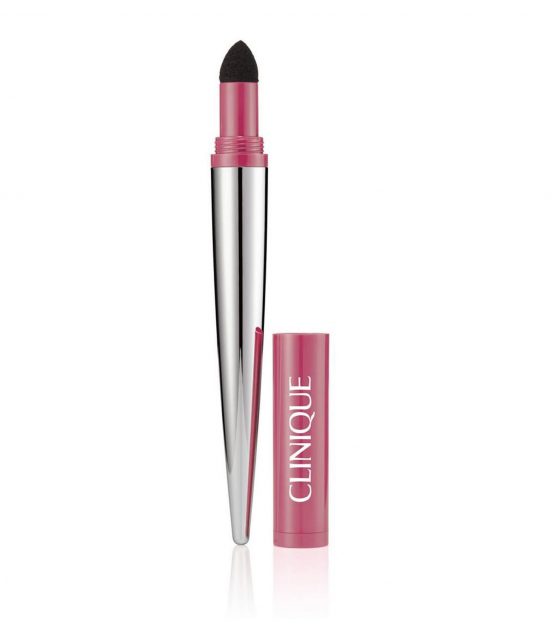 Then, apply a lipstick that is lighter than usual, and fill in the inside of your lips with this color, focusing more on the outer side of the lips. Then intensify the color in the center of the lips only in regular steps to make their surface more intense with CLINIQUE Pop Lip Shadow Cushion Matte Lip Powder in Dune Pop which is nourishing for the skin and able to fix the color thanks to the brush that can absorb the color.
Cover lips with the desired color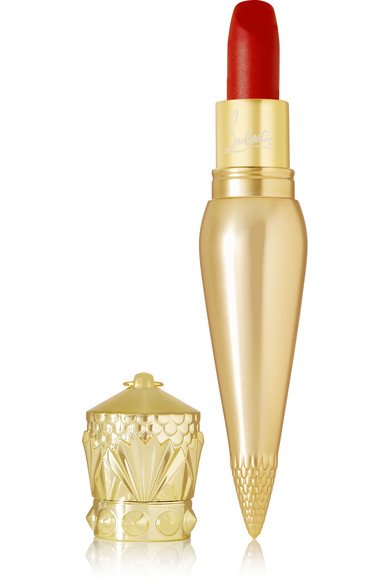 And as an essential step to getting big lips, start drawing from the middle to make sure you cover the entire lips. It is necessary not to approach the boundaries of the outer line and pass the color in two successive areas in order to get the desired intensity. We advise you to choose strong pens with a creamy texture to get big and voluminous lips, such as CHRISTIAN LOUBOUTIN BEAUTY Velvet Matte Lip Color Diva.
glossy gloss pass


As the last and essential step for lip augmentation, apply the glossy gloss to the entire surface of the lips, creating attractive and modern gradations that contribute to enlarging the volume of your lips. And choose the most beautiful Givenchy Encre Interdite 24-Hour Lip Stain in Radical Red or DIOR Rouge Dior Liquid Lip Stain to ensure the desired result.