A Classic watch is more than just an accessory, it is a luxury piece that can serve as self-expression as well. Women often wear their watches today to showcase their lifestyles, tastes, and personality. Therefore, today we will highlight the best classic women's watches from international jewelry houses, including ultra-feminine watches studded with precious stones, diamonds, and precious metals that give women a classy look.
Classic watch by Chanel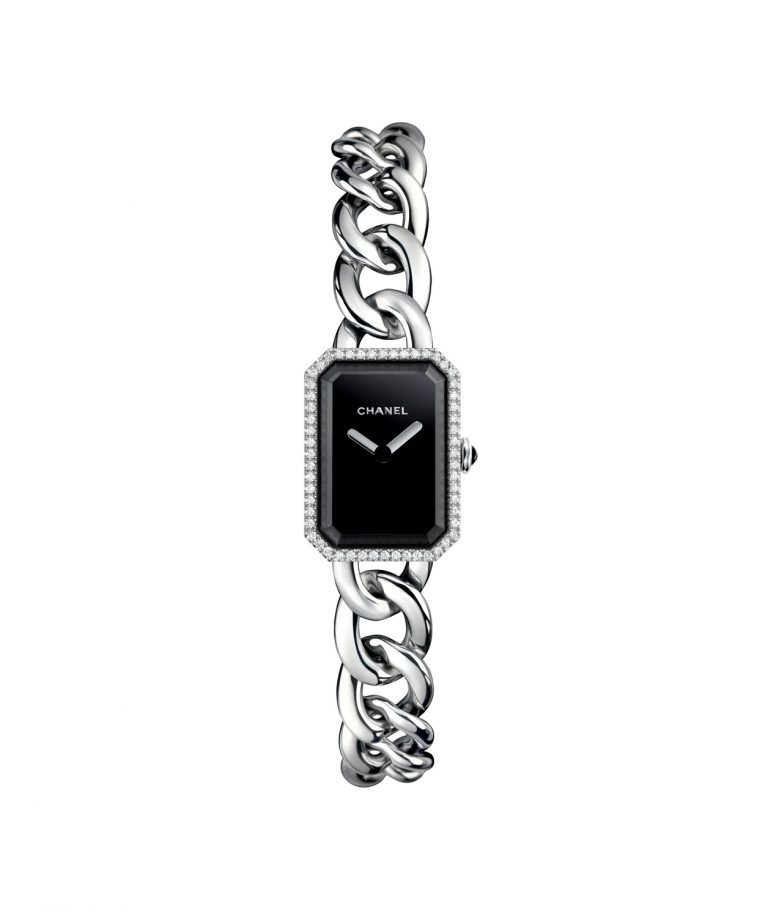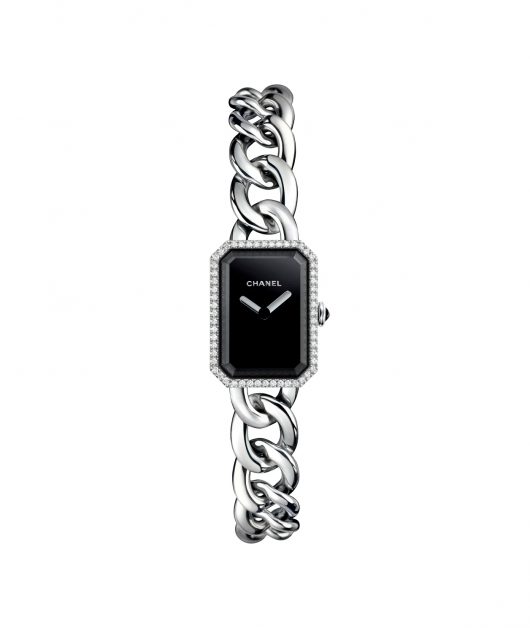 Chanel's Première Chain watch has a stainless steel case set with 56 brilliant-cut diamonds, a black lacquered dial, and a steel crown with an onyx cabochon. The Première's case recalls the octagonal design of Place Vendome in Paris, symbolizing the ideal of architecture and the timelessness of the watch's feminine form. The bracelet is made of luxurious steel chains that give women a refined and soft look.
Classic watch from Piaget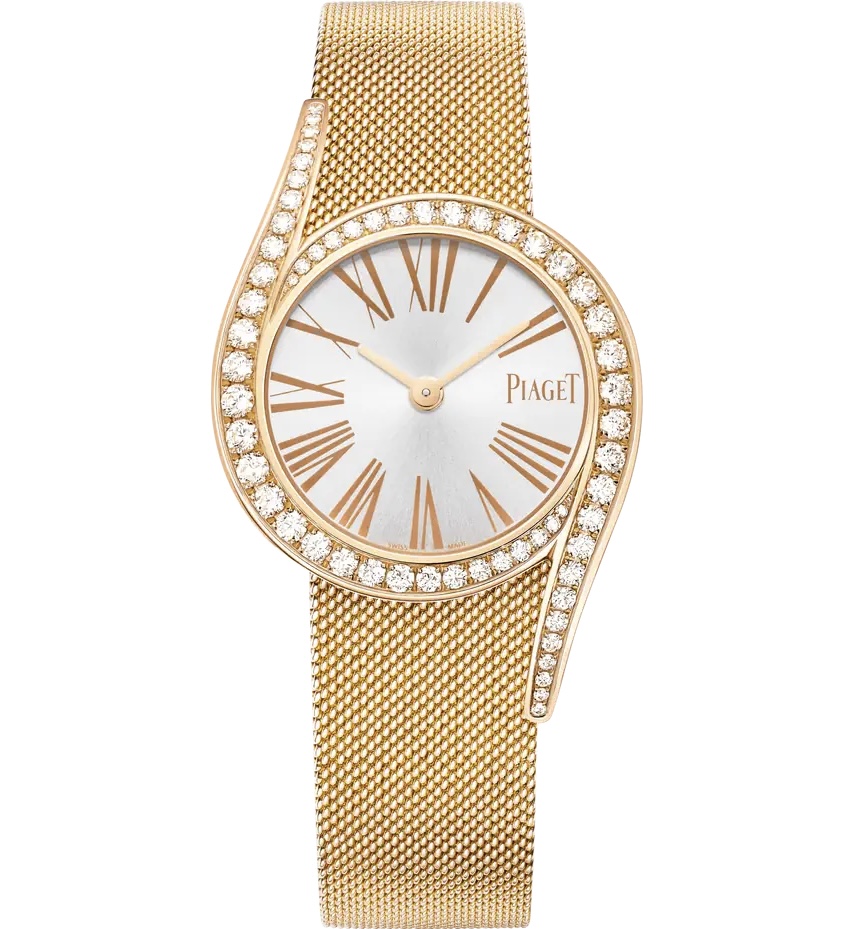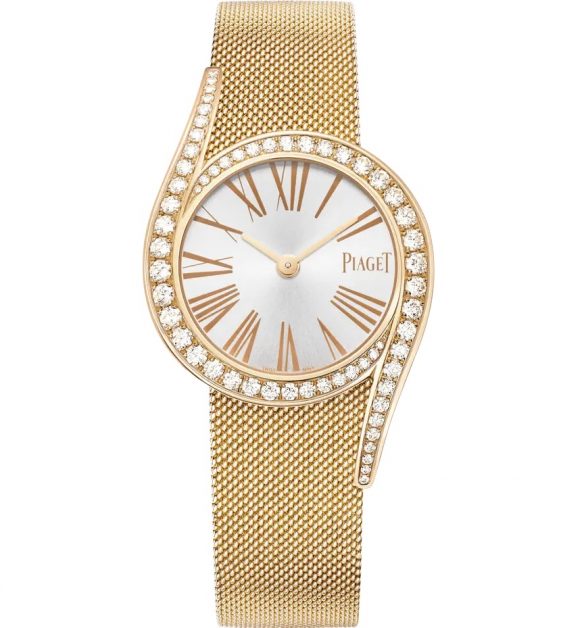 Limelight Gala watch from Piaget rose gold and set with 60 diamonds. Recreating one of the glamorous symbols of 1973, this opulent diamond watch reveals her femininity, accentuated by two long, curved horns that fit on the wrist. The silver dial of this rose-gold women's watch is a pure classic with modern touches, and it has pink Roman numerals that match the rose-gold Milanese bracelet, comforting you and elegance.
Classic watch by Chopard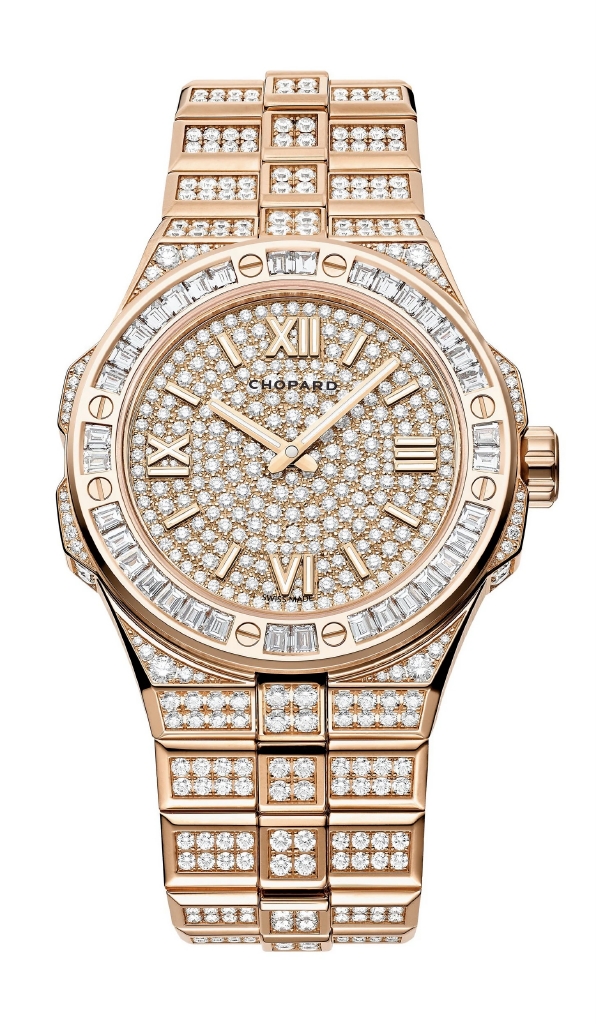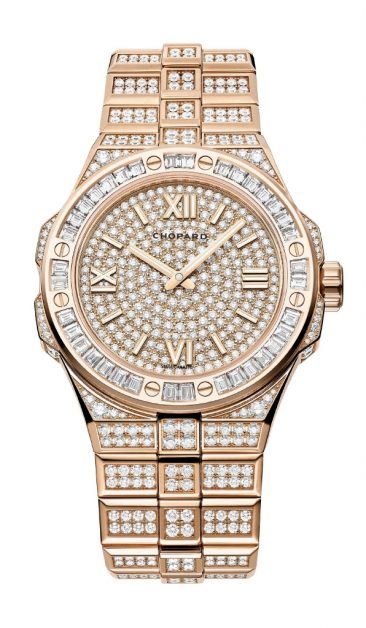 Inspired by the eagle and the Alps, the elegant Chopard Alpine Eagle Frozen diamond watch is crafted from rose gold, while its integrated bezel and bracelet are set with diamonds. This bejeweled version of the contemporary Al-Nusour watch has artistry that equals its stunning aesthetics. Made of rose gold and diamonds, this watch gives you a luxurious and regal look.
Classic watch from Cartier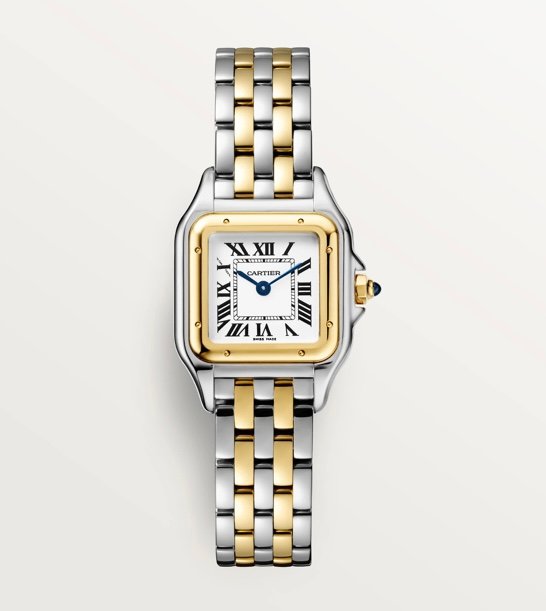 Panthère de Cartier watch, yellow gold, and steel, crown set with blue synthetic spinel. The dial is silver, sword-shaped hands are made of blue-coated steel, and the bracelet is rose gold. The Panthère de Cartier watch is one of Cartier's most distinctive designs and can be considered a piece of jewelry in its own right, made of gold and encrusted with diamonds and brilliant gemstones. This watch is unique to every woman, as it attracts attention with its attractiveness and beauty.
Classic watch by Harry Winston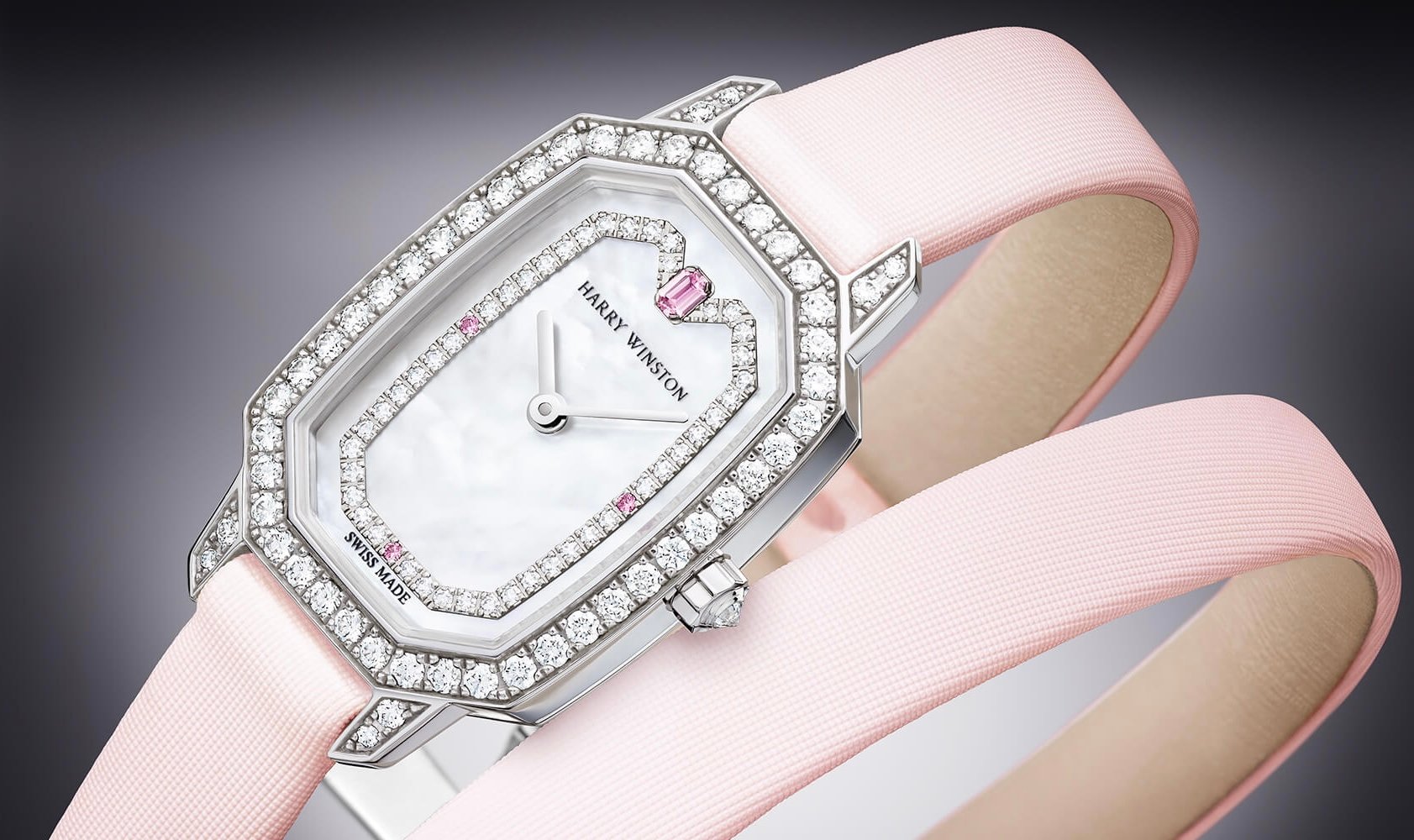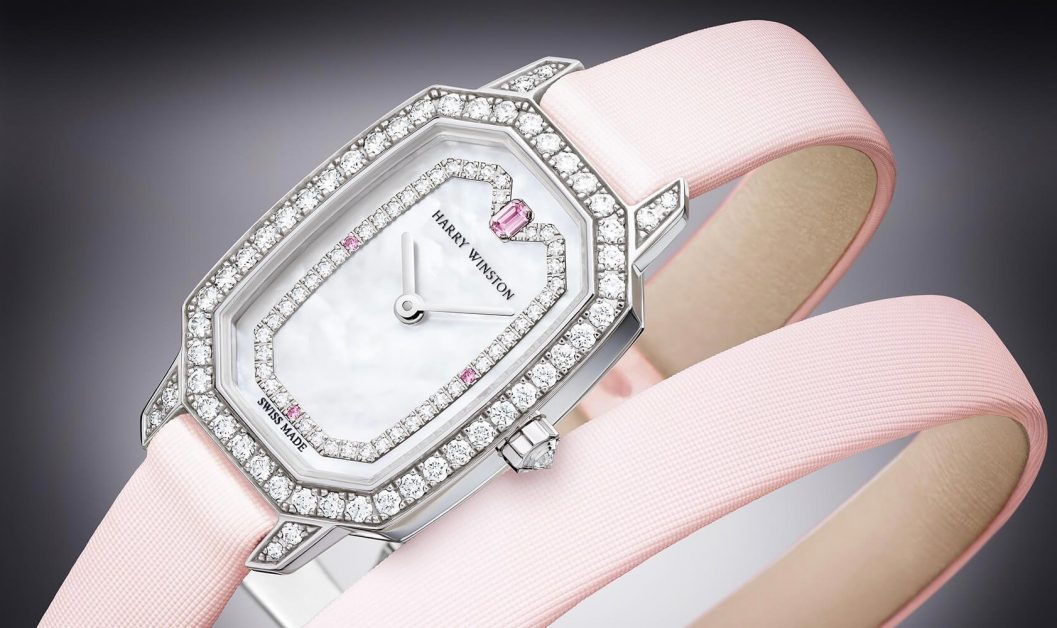 The Harry Winston Emerald watch is new and sophisticated, decorated in soft pink tones, brilliant-cut diamonds, and mother-of-pearl. Four pink sapphires and 108 brilliant-cut diamonds set against mother-of-pearl in a watch that glows with the utmost fire and light and gives women the most luxurious looks.