Gothenburg is a beautiful coastal city and municipality in the province of Vastergotland on the western coast of Sweden, in Kattegat near the North Sea, its construction dates back to the seventeenth century, at which time the city became famous as an important industrial and commercial center in Sweden – especially the industry and shipbuilding – and the city was also distinguished by its wealth And now, after 300 years of building the city, the city has become very famous as a tourist destination thanks to its beautiful natural coasts, and its attractive tourist attractions, which include interesting cultural and historical attractions, besides a wonderful group of distinctive entertainment attractions for families and families, which made the city a preferred choice for tourist trips. Familial.
#1 Botanical Garden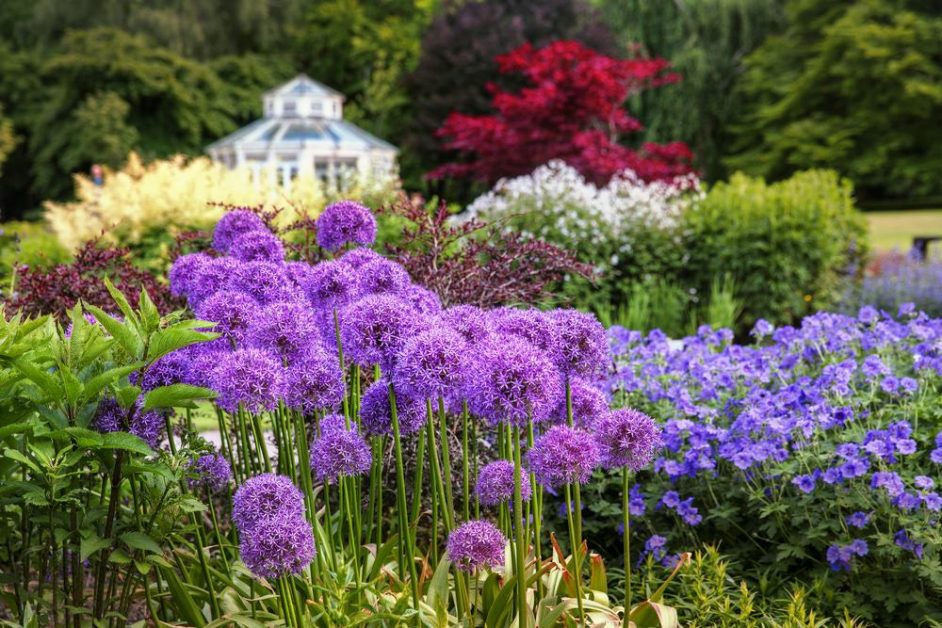 It is a beautiful sprawling botanical garden in the center of Gothenburg and occupies an area of ​​175 hectares. In addition, the garden also includes a collection of rare plants and a nursery of trees from all over the world, and the garden is a favorite hiking destination for families and families.
#2 Liseberg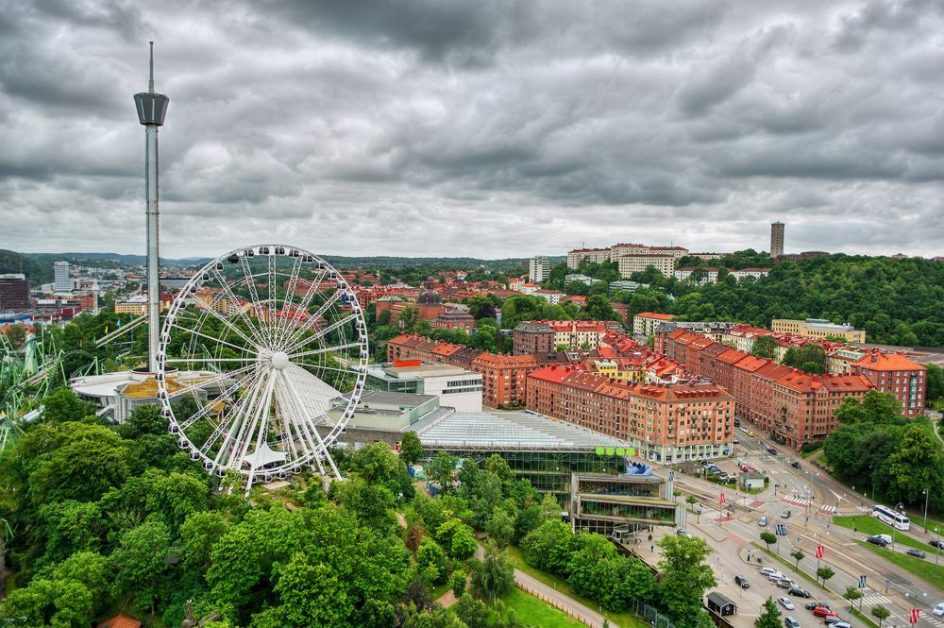 It is an ancient amusement park, dating back to 1923, but still attracting enormous crowds to this day. The park is known for being home to expansive green spaces and a large variety of high-tech amusement rides that are being developed, including the Helix steel roller coaster which was Incorporated into the park in 2014, the park also houses an impressive range of games designed for young children including flying elephants and dragon boats. The park is also famous for hosting free concerts, which are free to enter, and also hosts pop-up markets during the seasons and holidays in Europe, including the Christmas period.
#3 Gothenburg Archipelago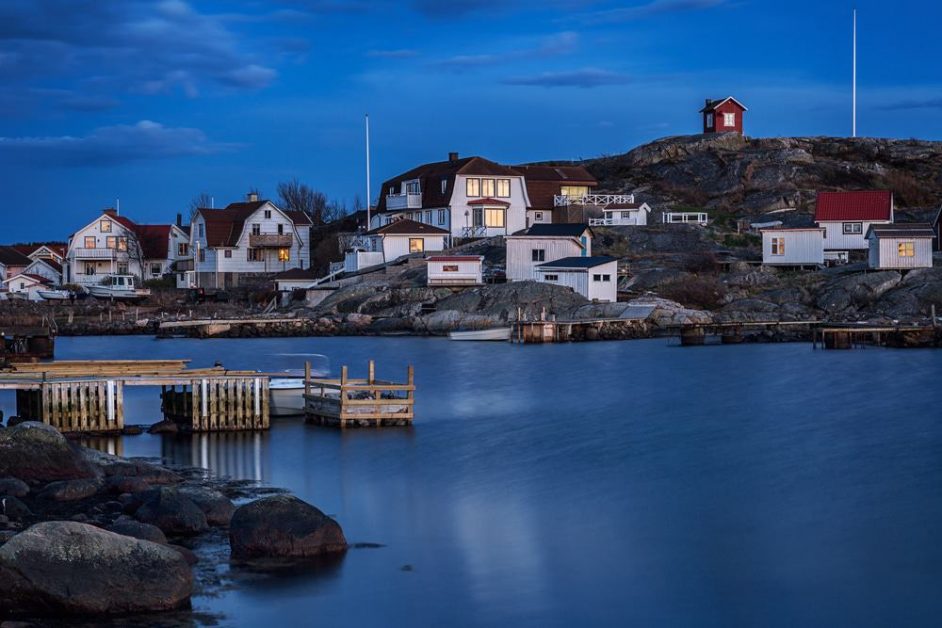 It is a group of small granite islands that spread in the southern and northern Gothenburg archipelago, and is one of the most beautiful beach destinations in Sweden, and is famous for its picturesque tourist beaches, and its beautiful, quiet, and car-free streets. It is also a favorite destination for enjoying various water sports, kayak trips, and fishing.
#4 Slottsskogen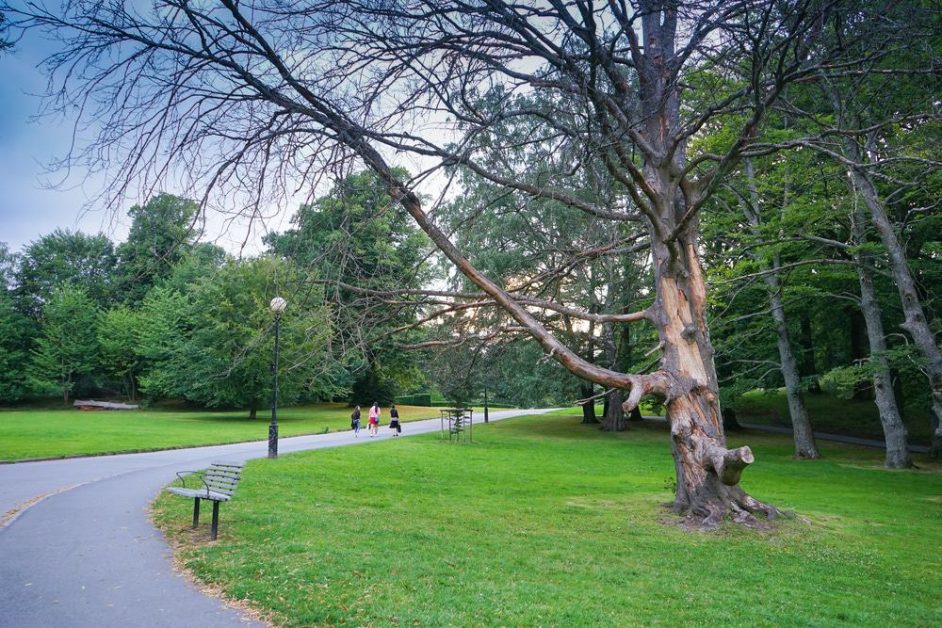 It is a beautiful public park located southwest of the Haga region and serves as the major public park in Gothenburg. The park occupies an area of ​​137 hectares and includes extensive green spaces, a beautiful English garden, tree-lined walking paths, and forests of oak and beech trees, and the park is a favorite destination for hiking And exercise in the early morning and includes an impressive range of facilities, which include a play area for young children, an observatory, a mini golf course, and other sports facilities.
The park also includes a free zoo, founded in 1876, and includes animals famous in the Nordic countries such as moose and Gotland ponies, deer, and domestic animals such as goats, pigs, sheep, and penguins.
#5 Tradgårdsföreningen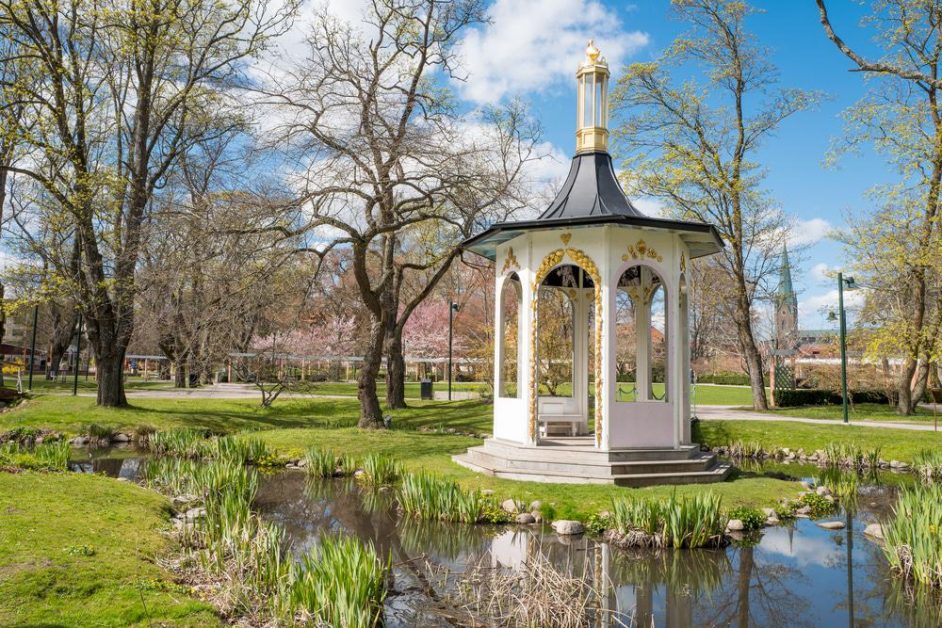 It is a famous park in the city of Gothenburg, often described as among the most beautiful of its kind in the city. The construction of the park dates back to the nineteenth century and was opened in 1842 by King Karl XIV Johann. The park is closer to a complex of gardens and also includes a collection Among the historical buildings include an ancient café dating back to 1874, a palm reserve dating back to 1878, in addition to a rose garden that includes hundreds of types of colorful aromatic roses.
#6 Universeum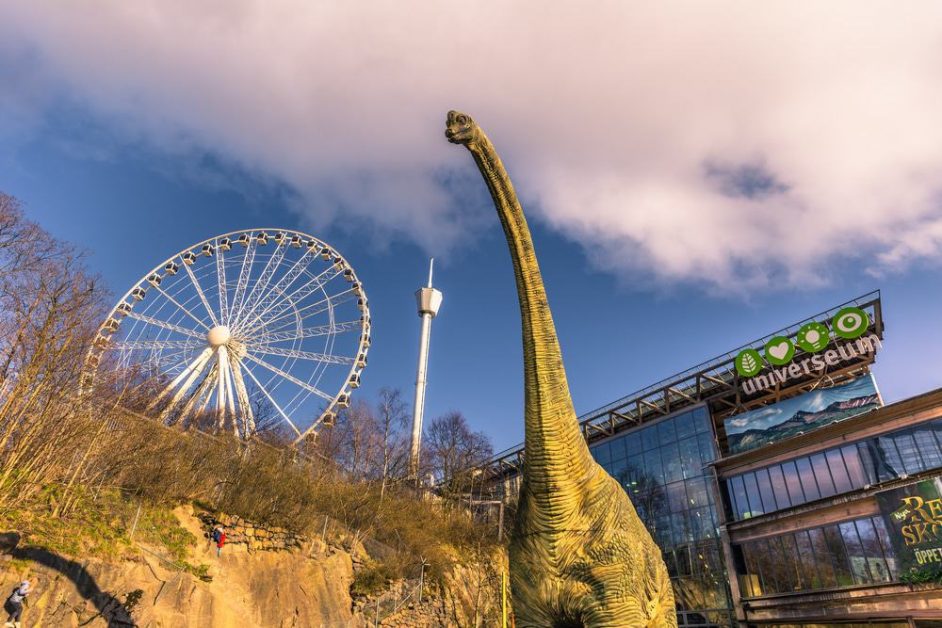 It is a science center and museum in Gothenburg that opened in 2001 and has since become a favorite for families and families with young children. The seven-story center includes an aquarium, a huge shark aquarium, an aquarium featuring tropical fish, a tropical rainforest Indoors, a small sanctuary for colorful birds, it also includes a mini zoo, a museum dedicated to children to explore science and the latest practical technologies in a fun and simplified way.