The French brand "Givenchy" revealed its distinguished collection for the fall and winter of 2023, which extends the house's distinguished journey in the world of creativity and elegance, which will be launched on the market and the official website of the house in May 2023. It will include luxury men's clothing sets, besides a group of distinctive bags and accessories.
The distinctive "Givenchy" men's collection for the winter of 2023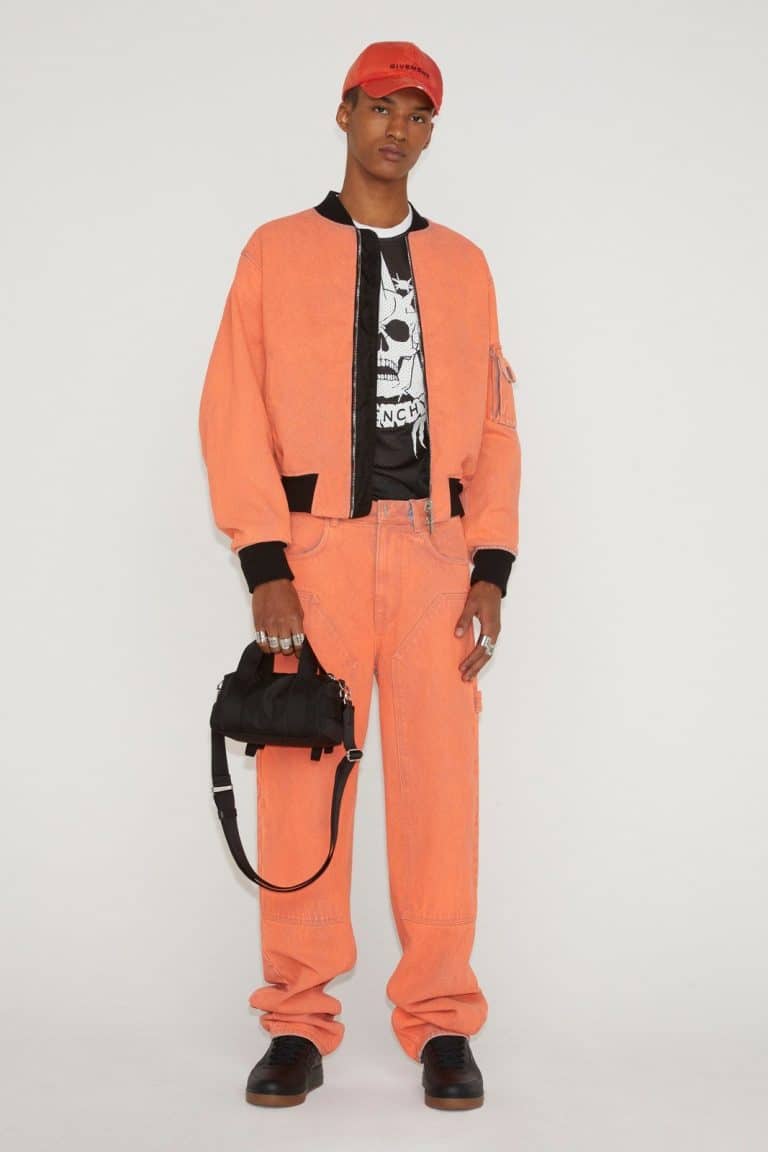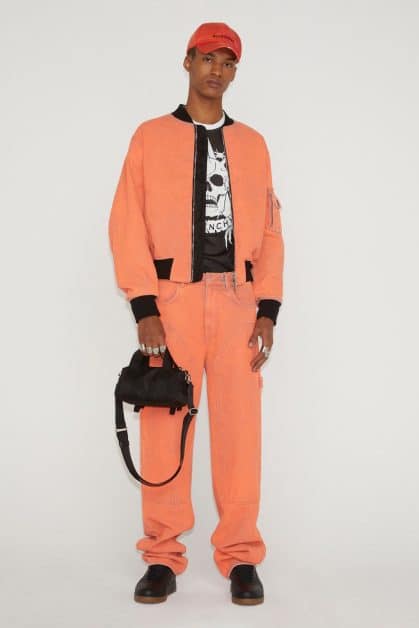 In its fall-winter 2023 men's designs, the international house relied on the contrast between the house's ancient designs, while adding modern touches, and based on the idea of a uniform that can be worn at work or at rest.
Men's jackets in unique designs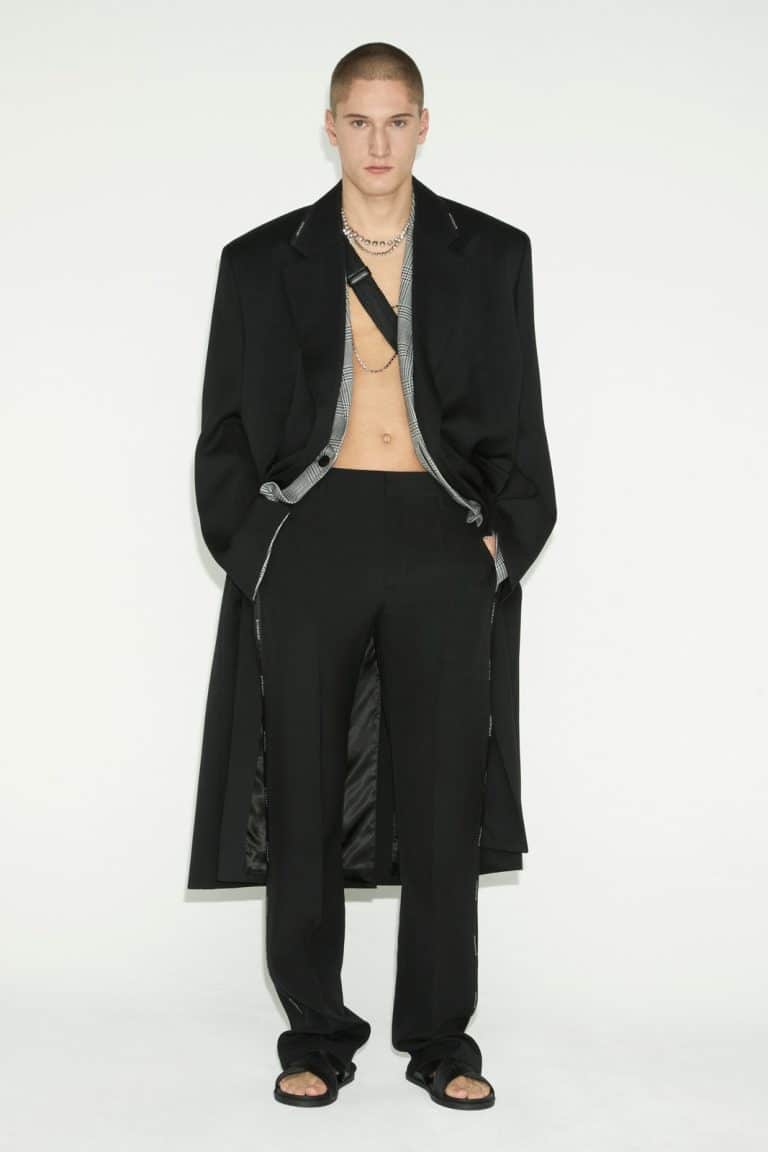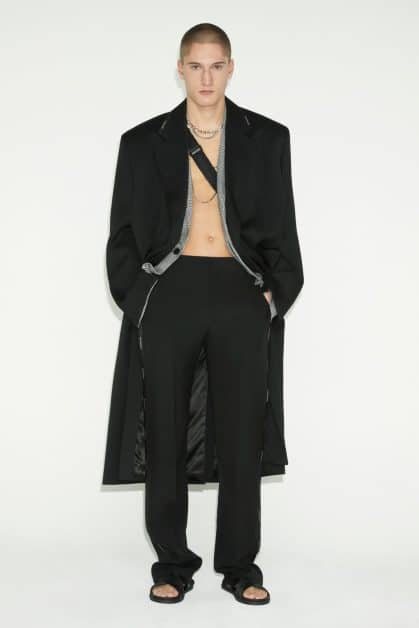 The men's collection of "Givenchy" for the winter witnessed unique designs and various touches in tailored jackets made of traditional luxurious fabrics that were mixed with dyed nylon, or distinctive leather jackets that varied between long and short style to satisfy all tastes.
Denim and army pants set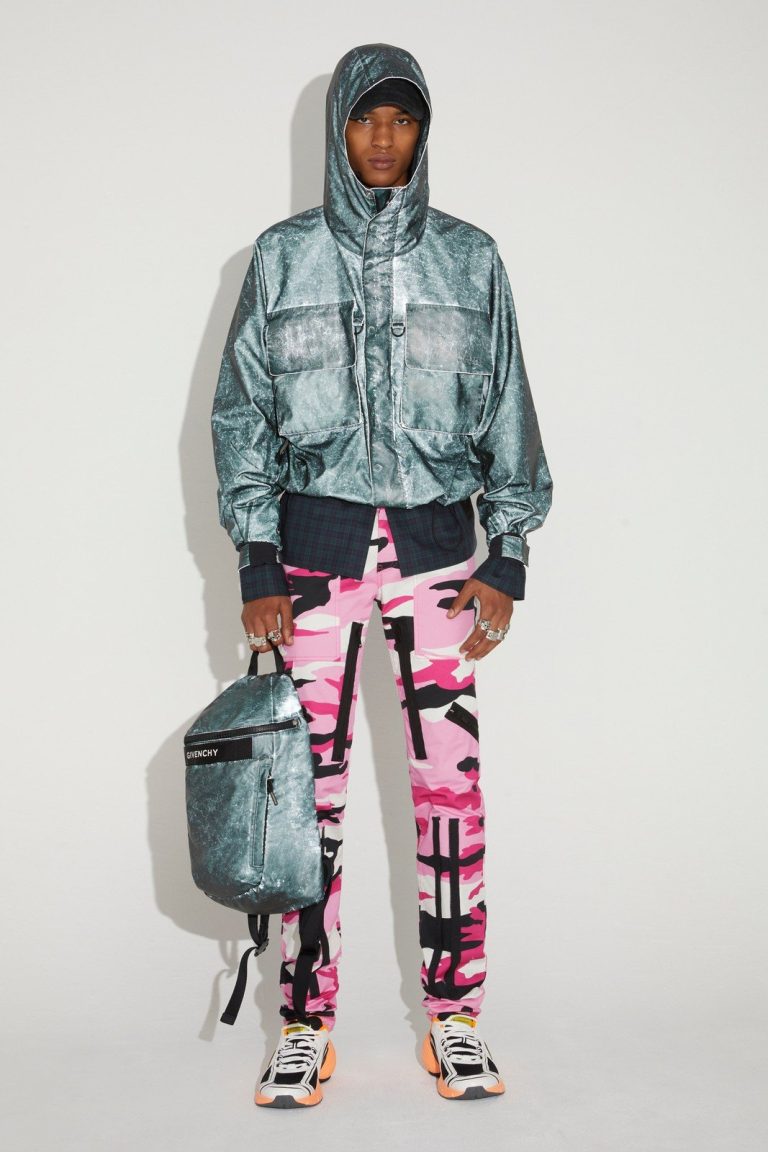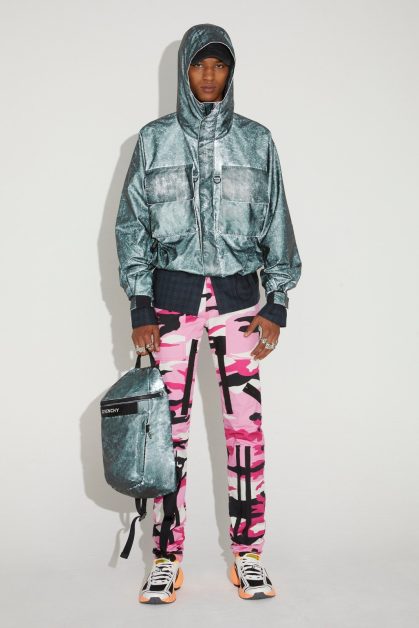 The "Givenchy" collection included the launch of a distinctive group of denim and military pants in different colors, which can be coordinated with jackets from the same group to get a different and elegant look.
The brand was keen to decorate the various pieces of clothing that were launched in the new collection by embroidering the fashion house's logo to add a distinctive touch of sophistication.
The "Givenchy" collection of men's accessories for the winter of 2023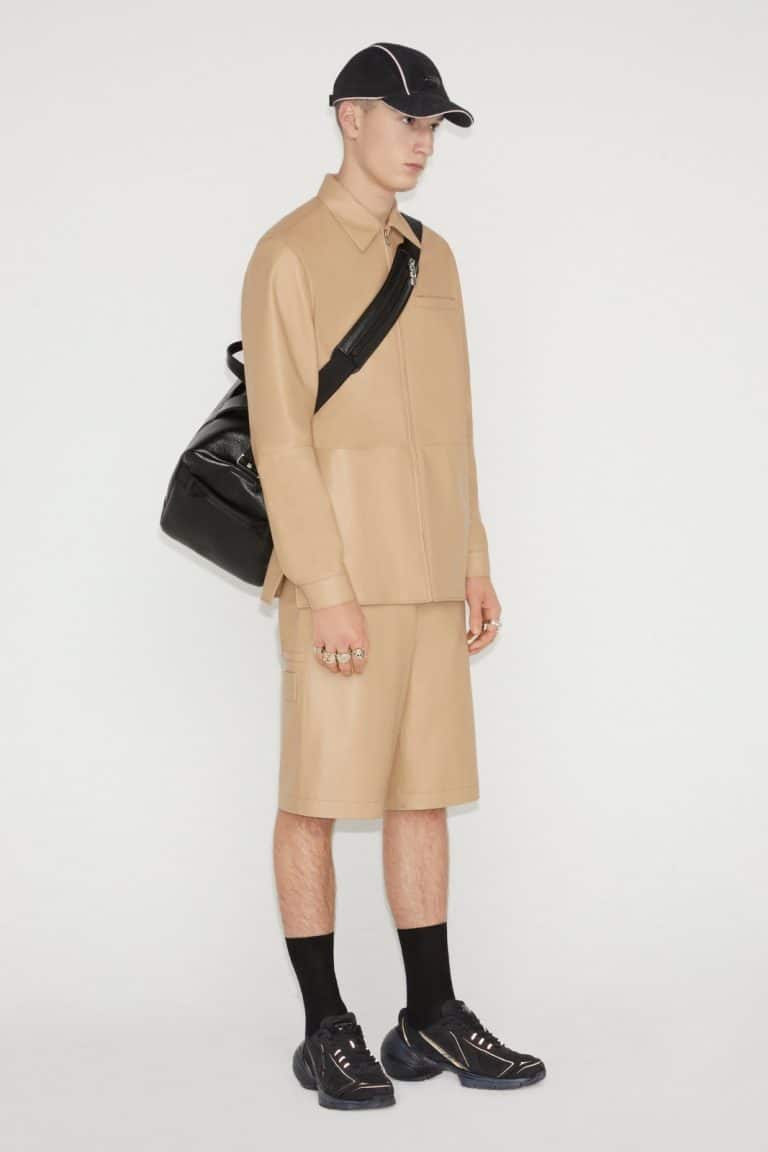 "Givenchy" was interested in presenting a distinguished group of men's accessories for the winter of 2023, starting with a group of luxury men's bags, all the way to men's jewelry that gives the "Givenchy" man a touch of distinction and sophistication.
A variety of bags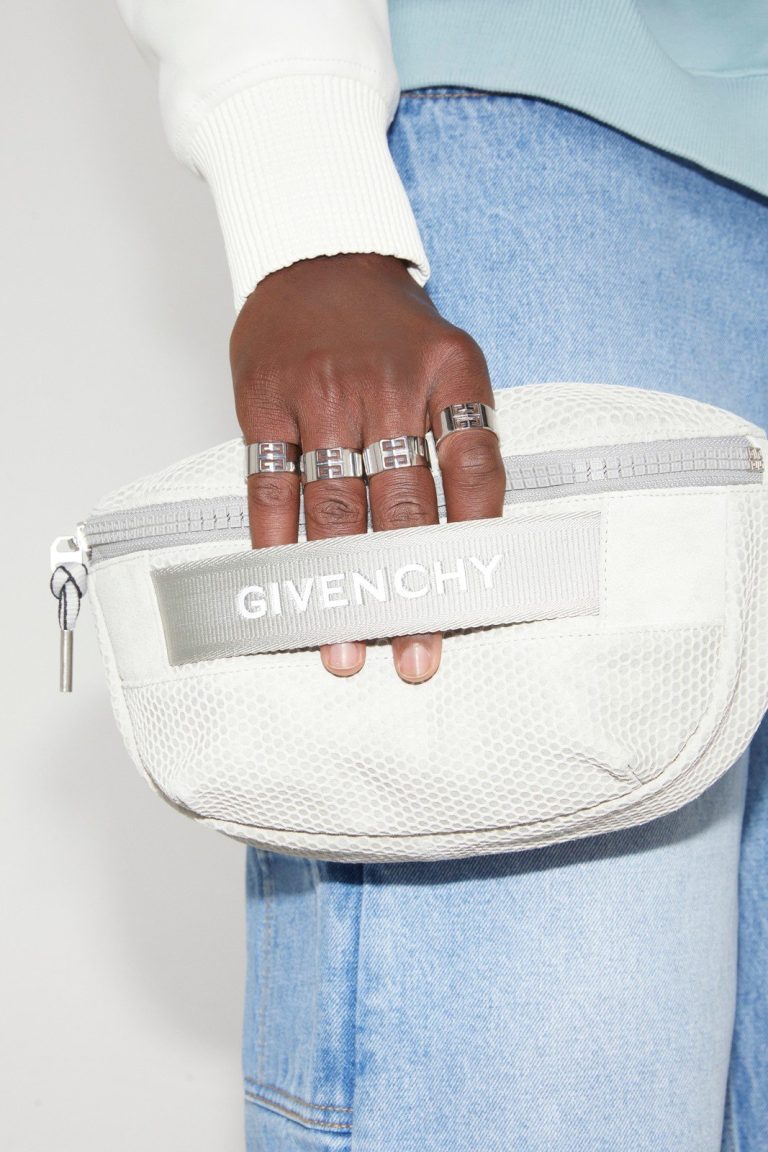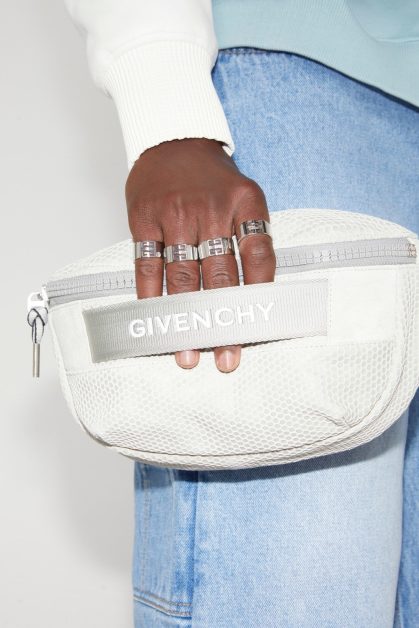 The brand focused during its design on transforming the men's bag into an essential piece in a man's look, rather than considering it as just an accessory that he can wear or dispense with, and this prompted it to launch a distinctive and many group of bags with different colors and designs to meet and suit all men's looks. There are bags that can be Wear it during work and suitable bags for going to the club, quick outings, or a night out.