As summer approaches, interest in outdoor spaces is increasing, especially swimming pools that add a brilliant touch to your home. So today we picked you an impressive set of designs for swimming pools to make your sanctuary this summer.
#1 Simple shapes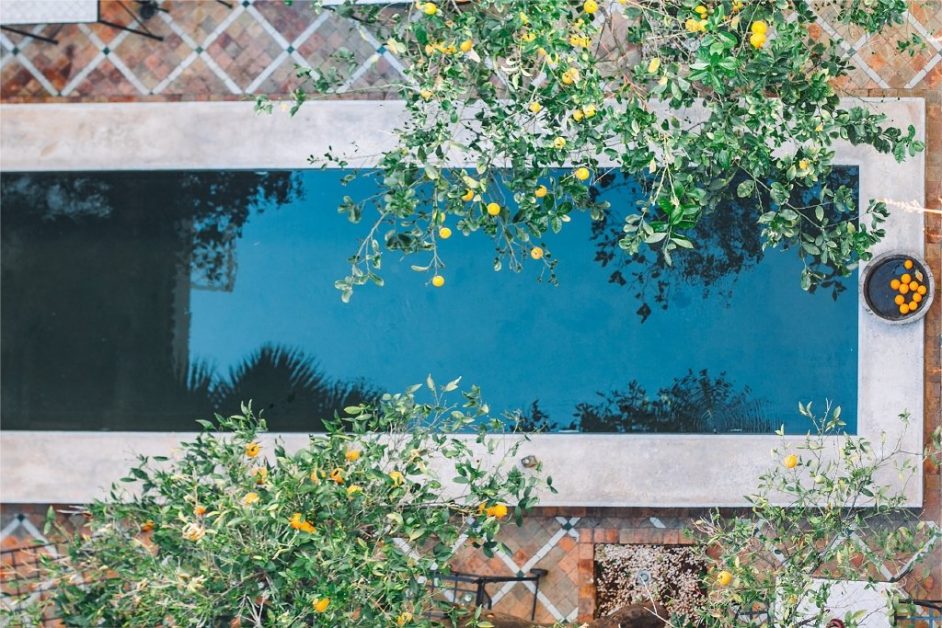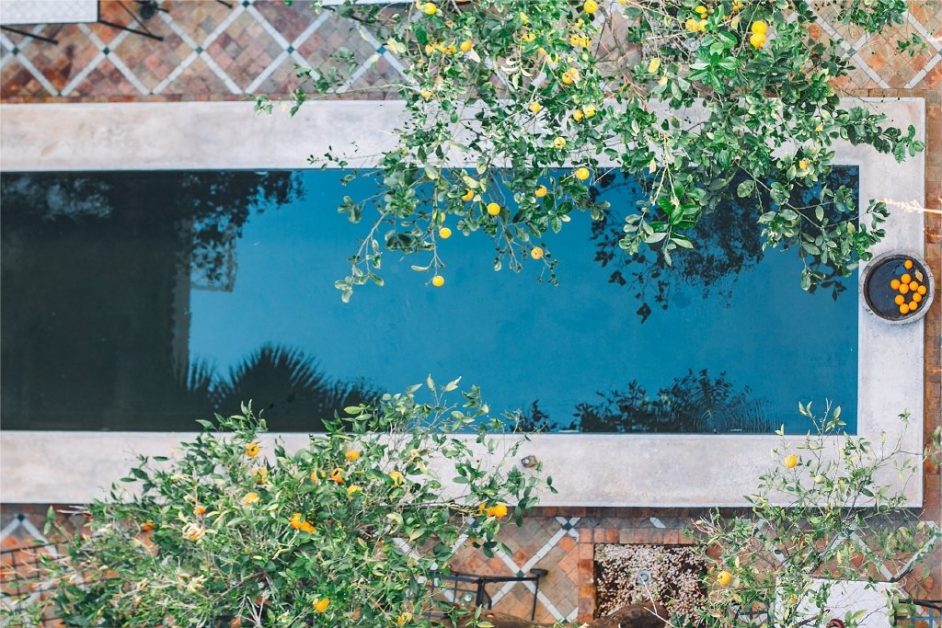 If you only plan to use the pool for exercise, stick to a simple rectangular shape.
#2 Graded swimming pools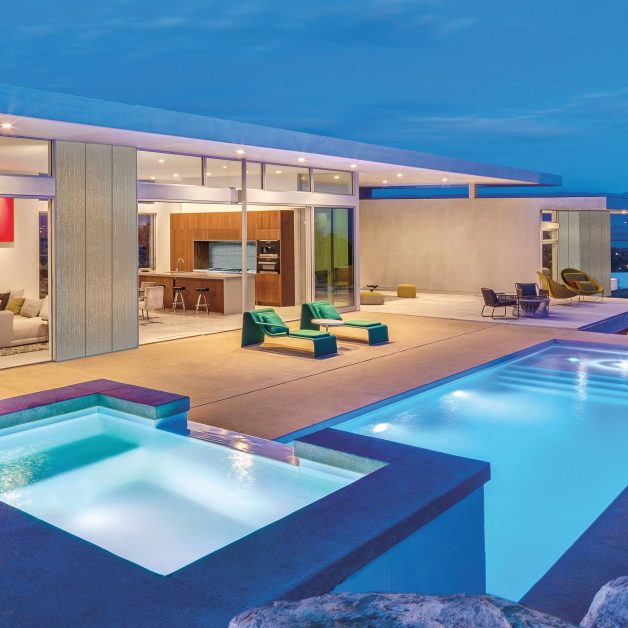 Why have only one infinity pool while you can get several levels of swimming pools, where a high design is a good way to separate the jacuzzi from the pool? It is best even if it overlooks the exquisite landscape.
#3 Match home style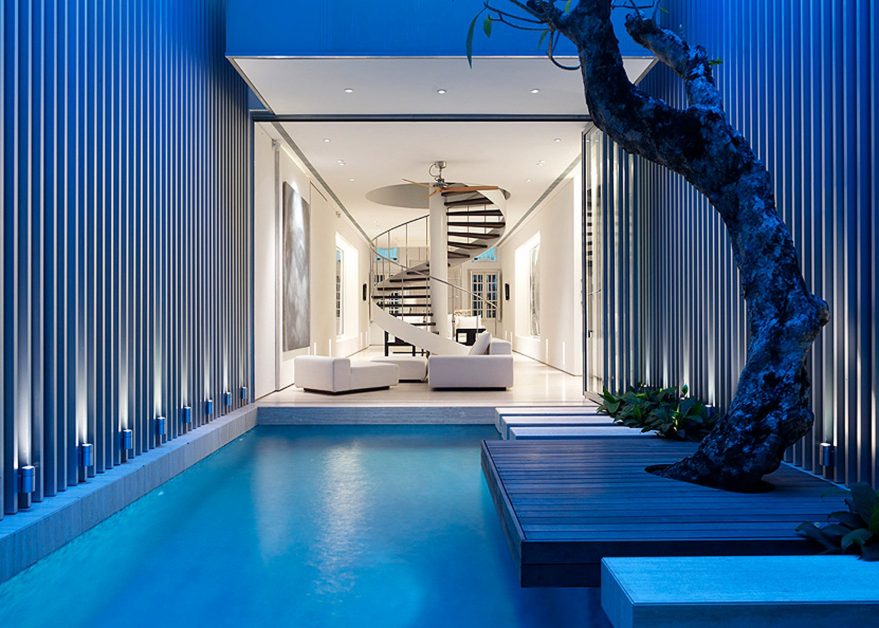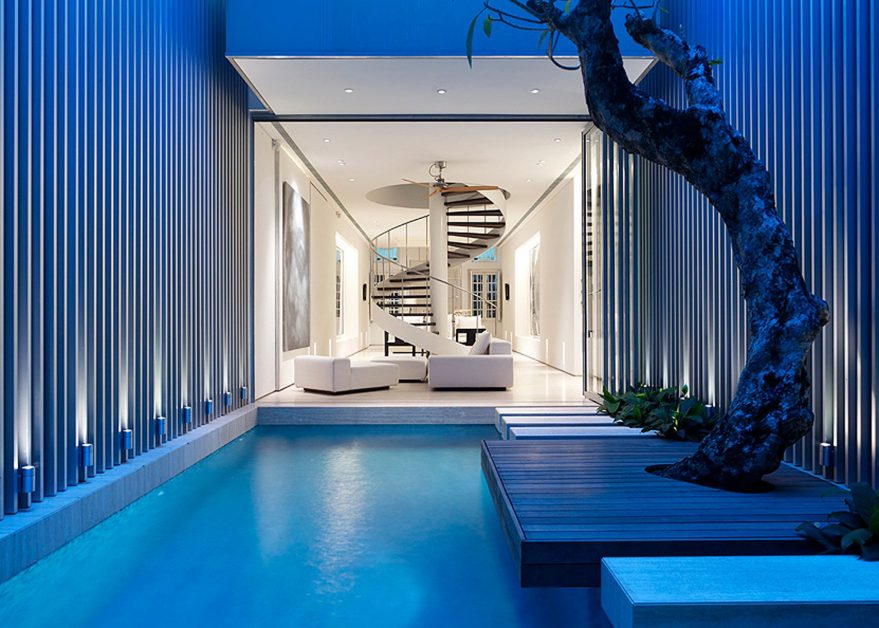 Whether you're starting a project from the ground up or refurbishing your current pool, make sure the design corresponds to your home's architecture style so everything flows and works together as a unit.
#4 Add green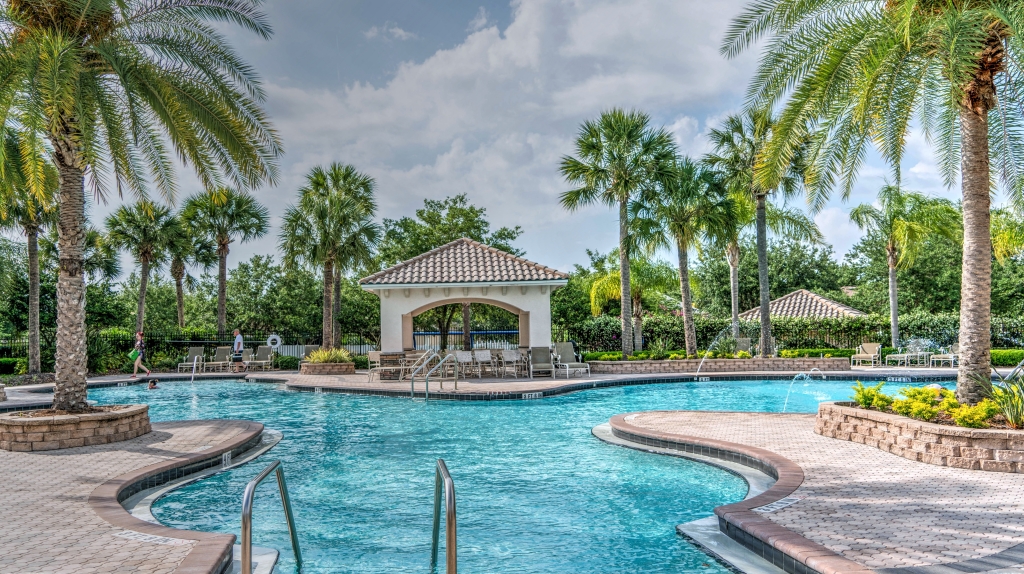 You need a little landscape to make your pool look impressive. A few cypress trees can transform the simple pool area into a comfortable retreat as if it were a design within the home gardens.