Brides have different tastes in choosing their wedding dress and jewelry.
If you prefer simple designs, check out our selection of the most beautiful models of small earrings for the bride.
white gold small earrings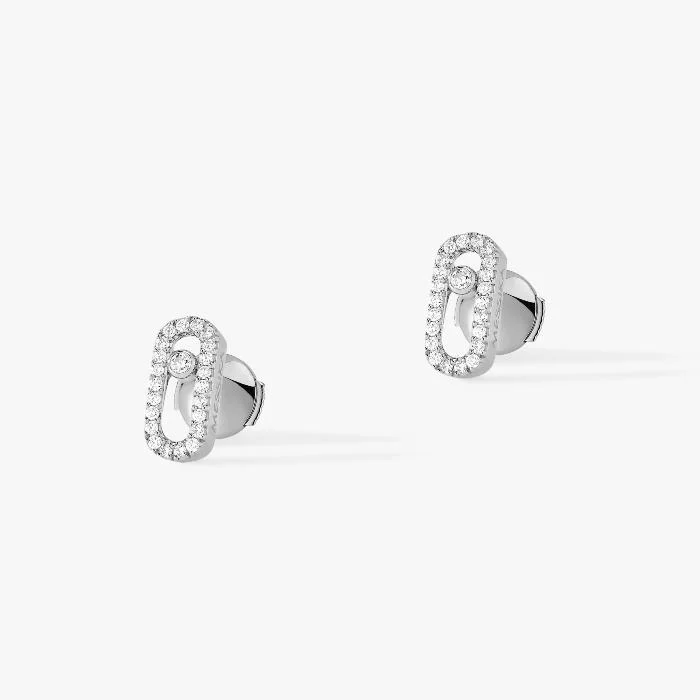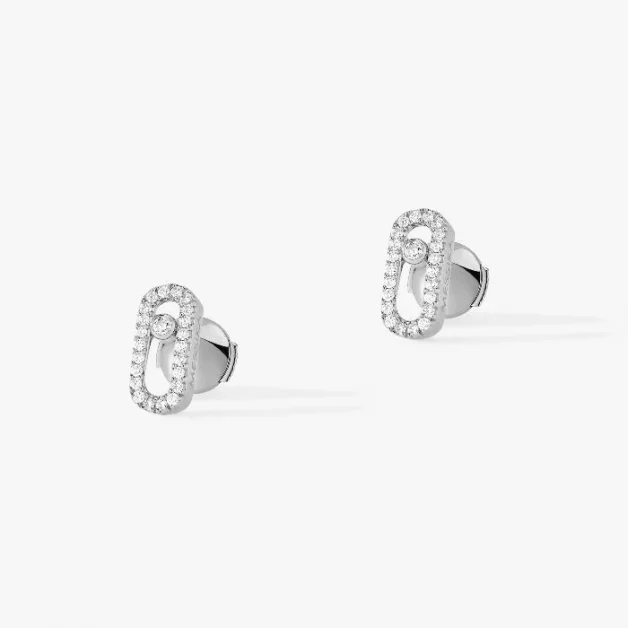 Many brands have presented models of small earrings made of white gold and studded with diamonds for the bride who chooses a wedding dress with silver embroidery or tends to a silver color.
We liked Chaumet's diamond earrings with modern and innovative designs, as well as Messika earrings that combine luxury and simplicity.
Some brands also presented earrings full of femininity and vitality, such as the heart earrings by Piaget, and the rose earrings by Van Cleef & Arpels.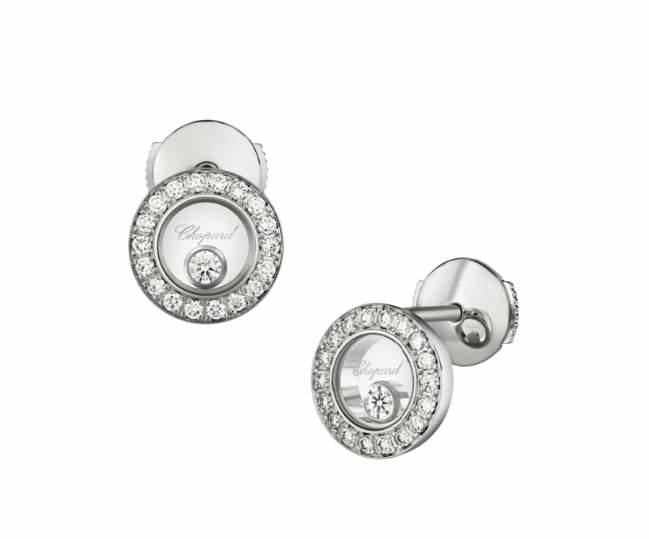 Small rose gold earrings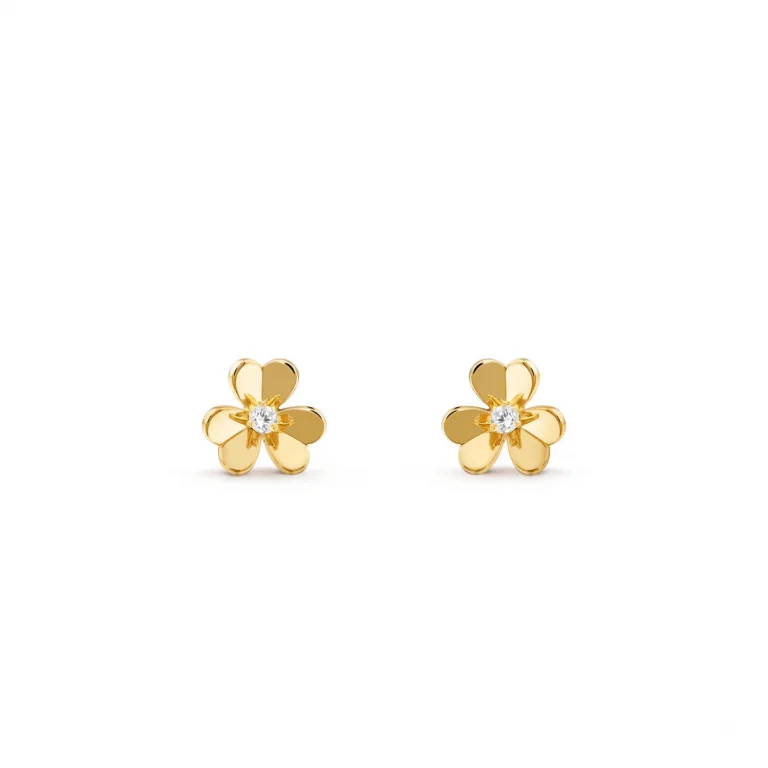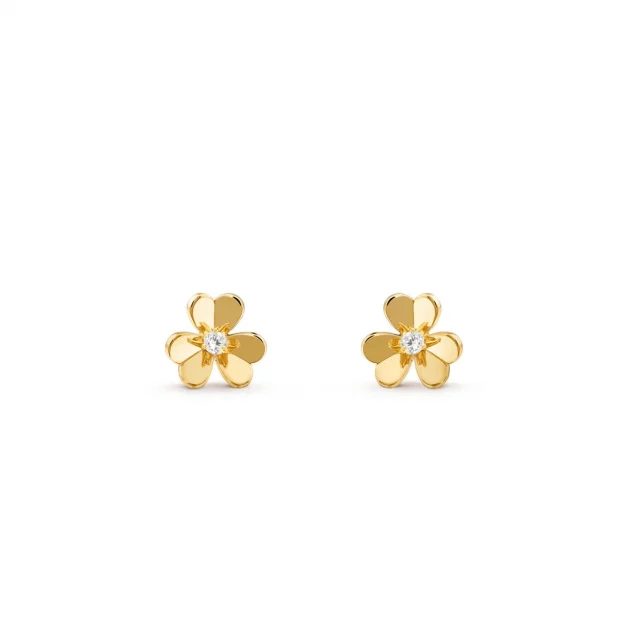 If your wedding dress is ivory or gold with gold embroidery, choose earrings in gold or rose gold, such as Chopard, Piaget, and Van Cleef & Arpels earrings.