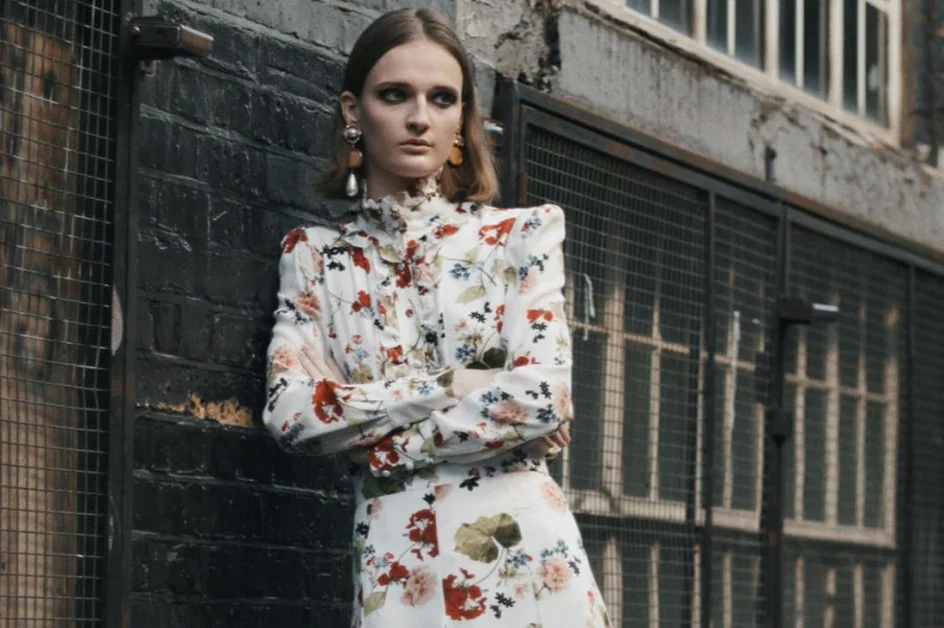 The pre-fall 2022 collections contained a wide range of the most beautiful, beautiful day dresses that show you the latest designs and tell you how to coordinate them with accessories.
The red dress is the star of the season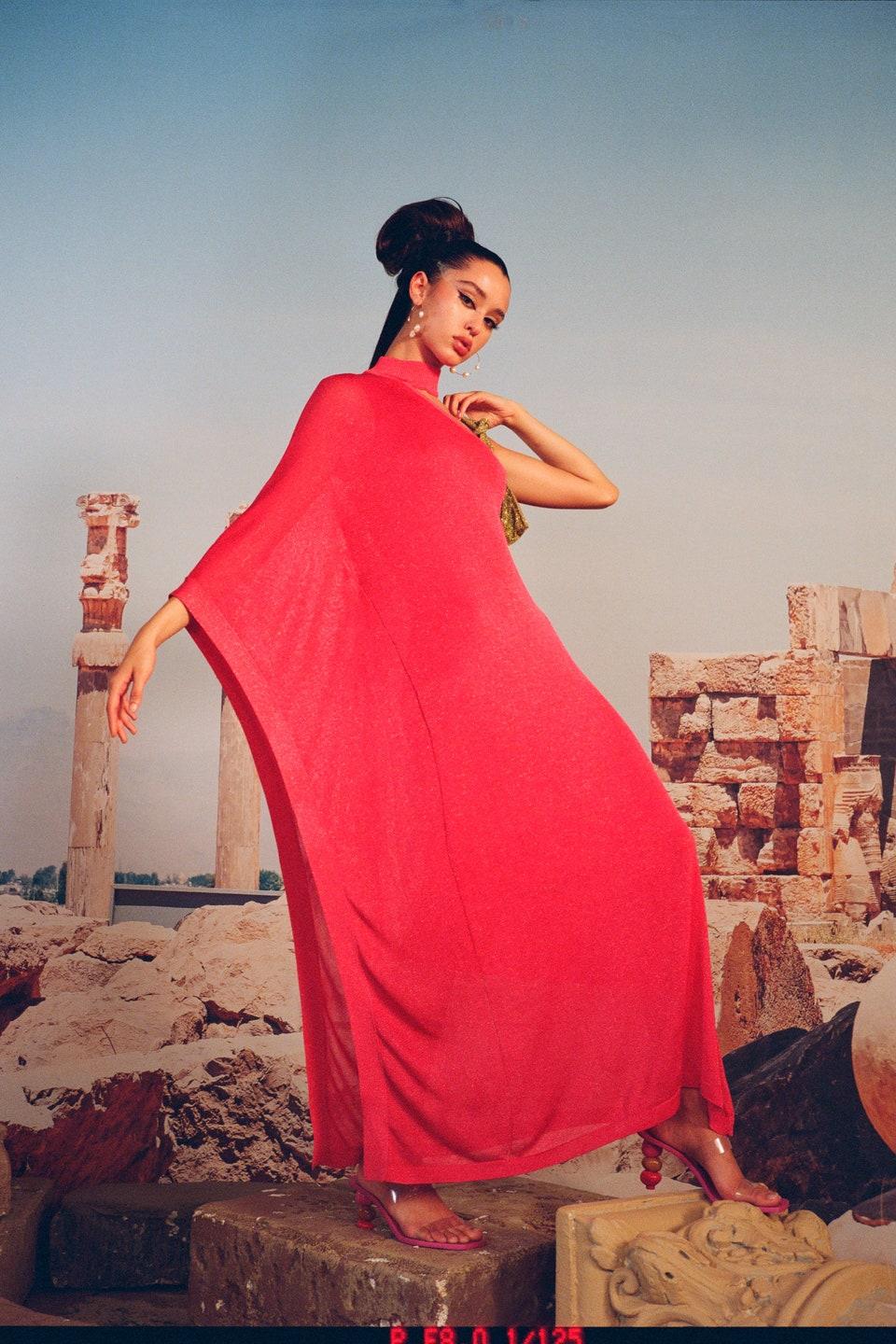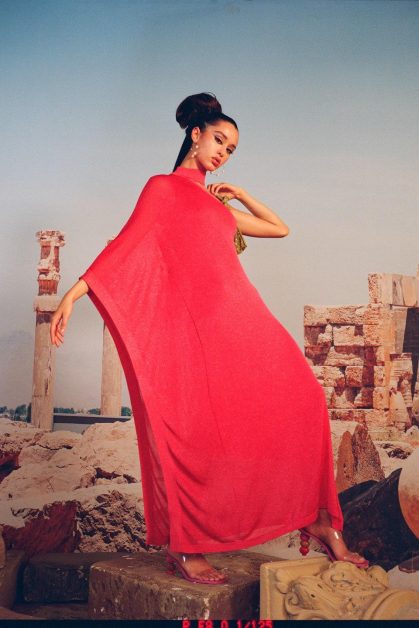 The red dress is one of the most prominent pre-fall 2022 trends and was presented with models that combined ultra-elegance that mimics the tastes of lovers of attractive looks. Evening. Prabal Gurung presented a red sleeveless midi dress coordinated with long red boots and decorated with a wide burgundy belt.
Timberland Dresses Fall 2022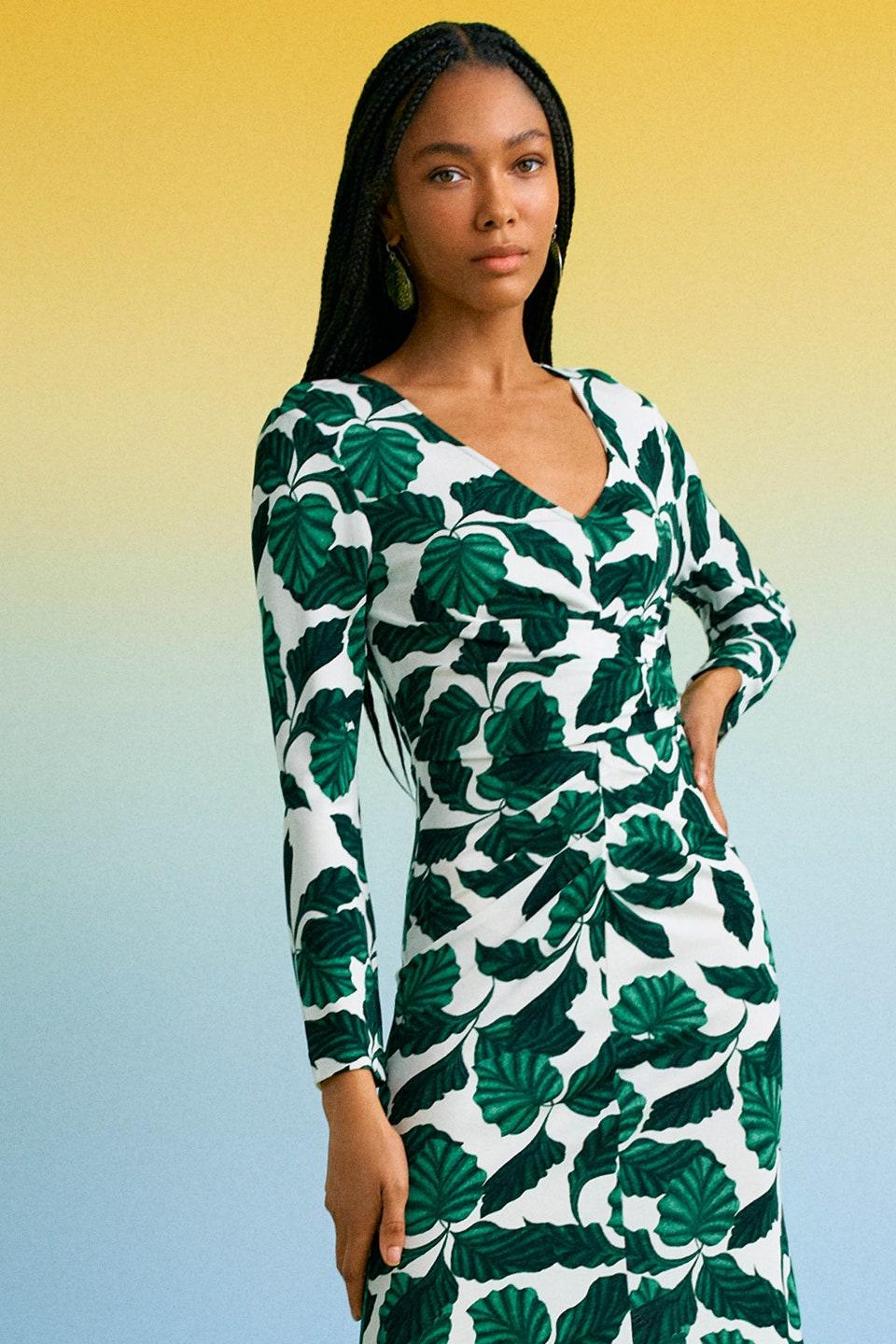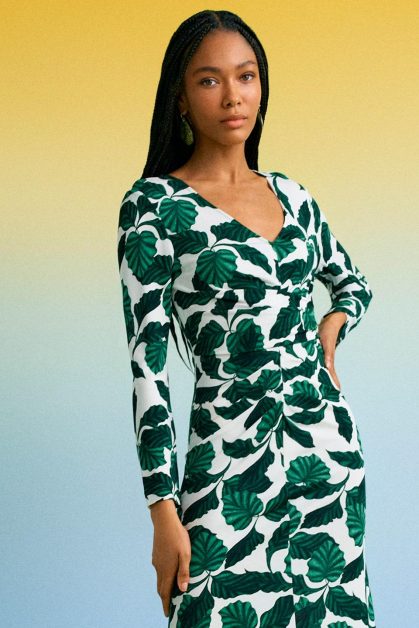 Pre-Fall 2022 collections were not without forest and floral dresses. Diane von Furstenberg included a white dress decorated with green leaves, designed with long sleeves and a V-neck, distinguished by its stature-hugging cut, and paired it with pointed shoes in black or dark green, provided that the bag is of the same size. shoe color. We also love the white Floral Long Sleeve High Collar Dress from the Erdem collection, styled with white sneakers.
Long-sleeved dresses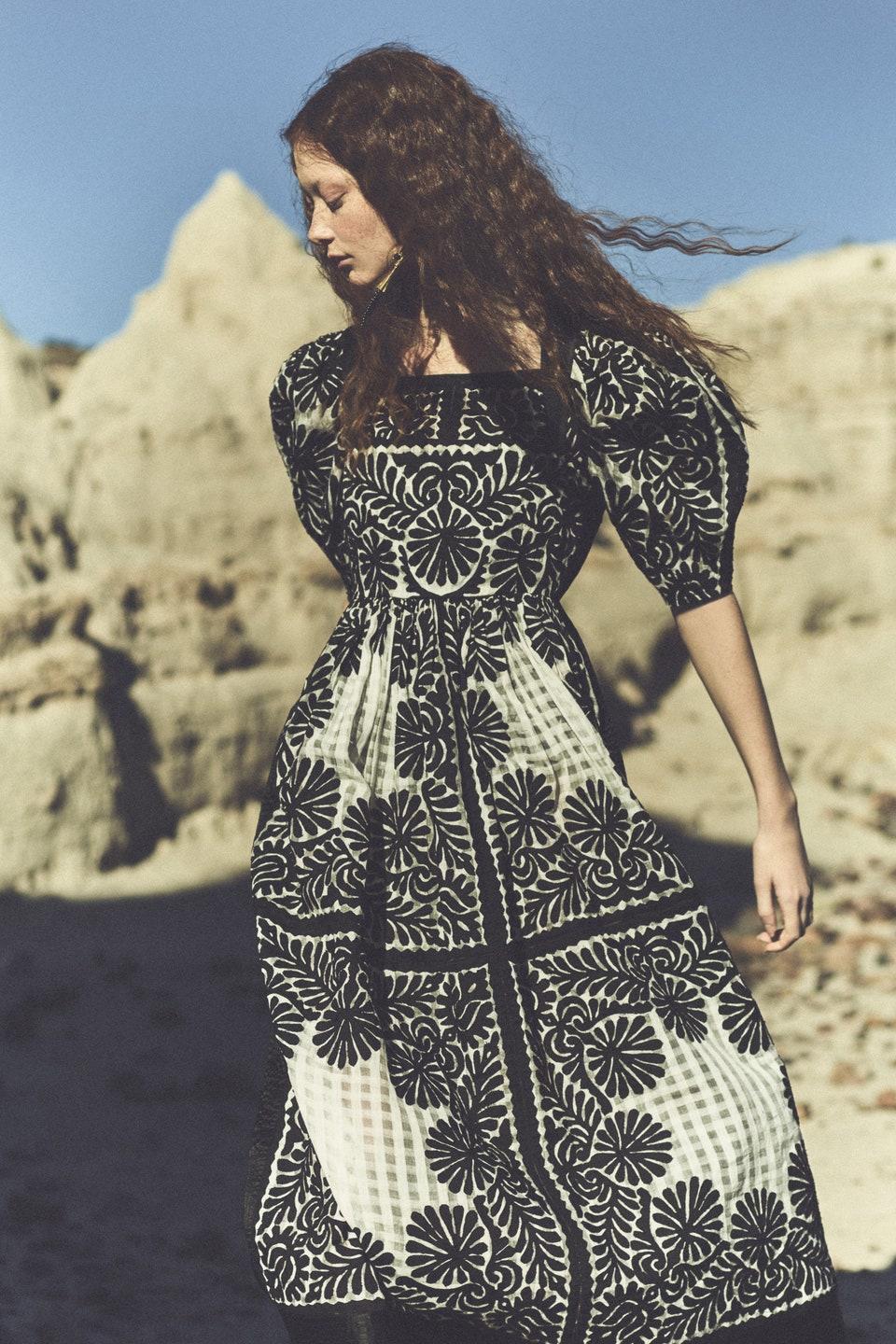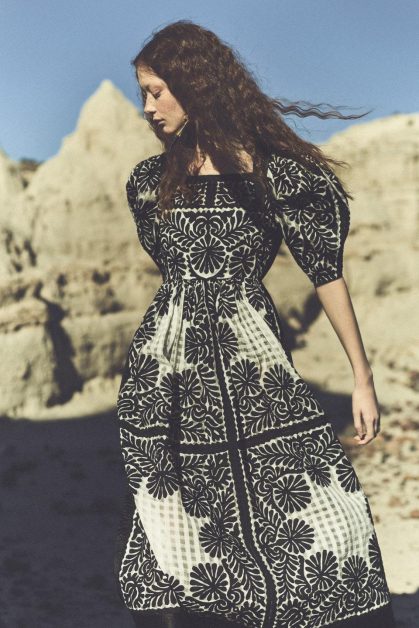 If you prefer modest looks, you are in luck this year, as long-sleeved dresses dominated the pre-fall 2022 collections. Ulla Johnson presented a very impressive collection, characterized by its soft prints, puffed sleeves, and warm autumn colors. Try coordinating it with long camel boots. We liked the long dress that combined the colors of red, yellow, and green by Oscar de la Renta and coordinated with red high-heeled sandals, a wonderful look that you can wear throughout the day.
Midi dresses latest fashion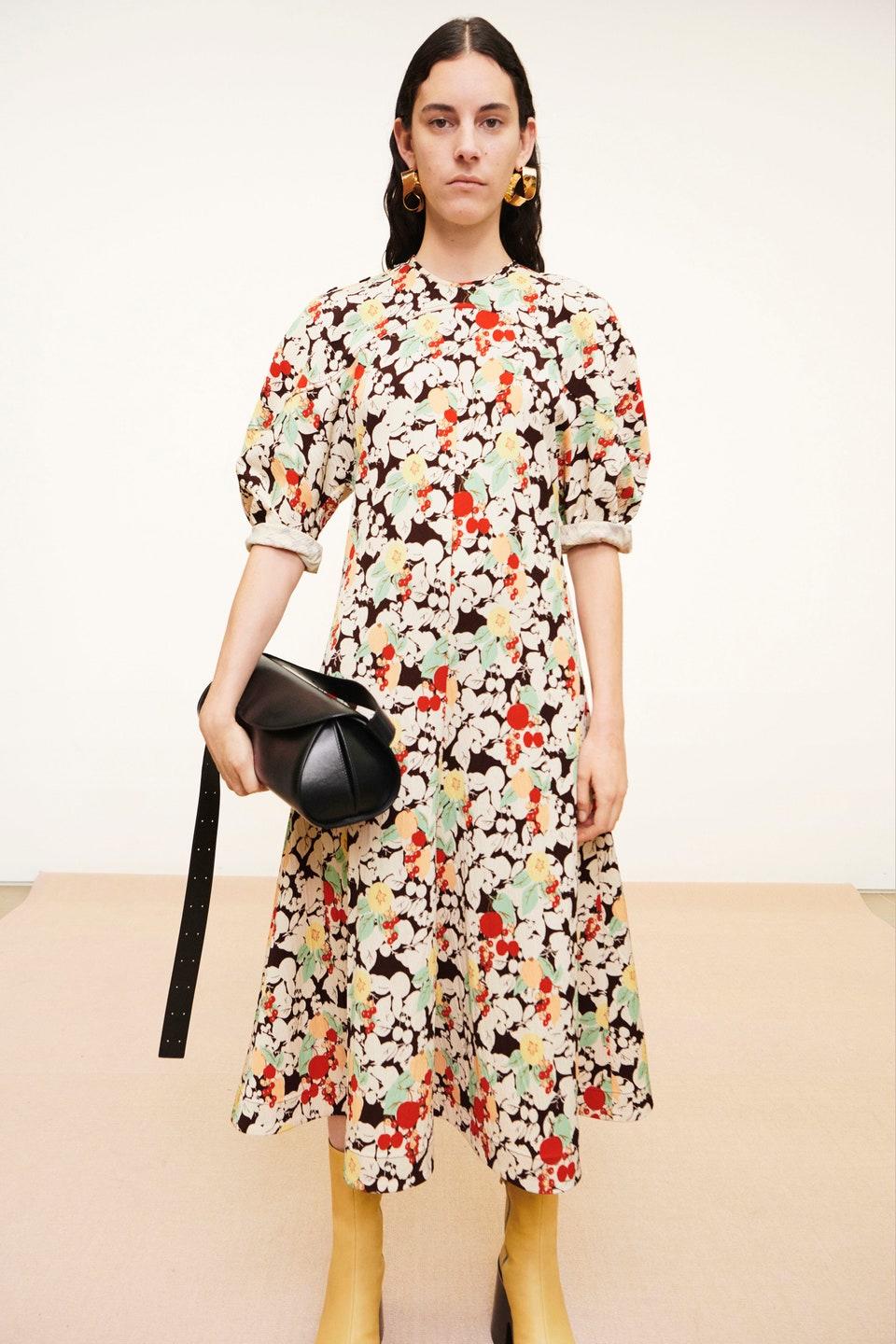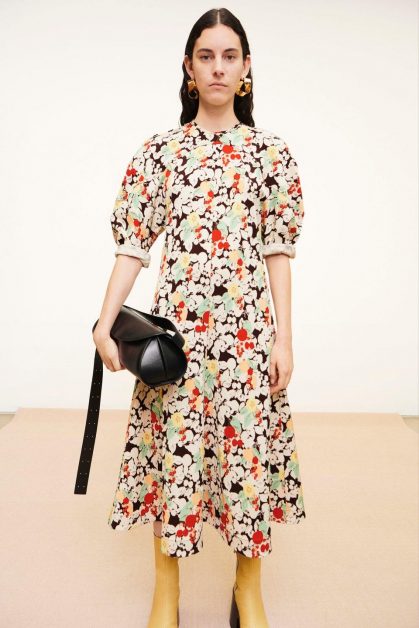 Midi dress made their way into their Pre-Fall 2022 collections, with Jil Sander introducing a colorful floral dress designed with half puff sleeves and styled with yellow mid-calf boots and a black muff bag. We also recommend the blue sleeveless dress from the Naeem Khan collection, pair it with silver sandals in the model's style.