The elevator transports the individual from one layer to another, and it is desirable to be present in the villa or apartment, so that the related design appears as if it is part of the prevailing luxury, both in terms of the materials used or the shape… In addition, the elevator provides a fresh look to the interiors of the villa, especially when the glass surrounds In his cabin from all sides. It is a profitable "investment", with the age of the owners of the villa or apartment.
About the elevator for the luxury villa or the double-story apartment, the interior designer Nada Shehab says that it is "a means of transportation for people from the bottom to top, and vice versa, with the advantage that it does not require the establishment of a place for it, during construction work, this type of elevators Low depth, and executable, in agreement with the structural engineer and consultant.
Panoramic elevator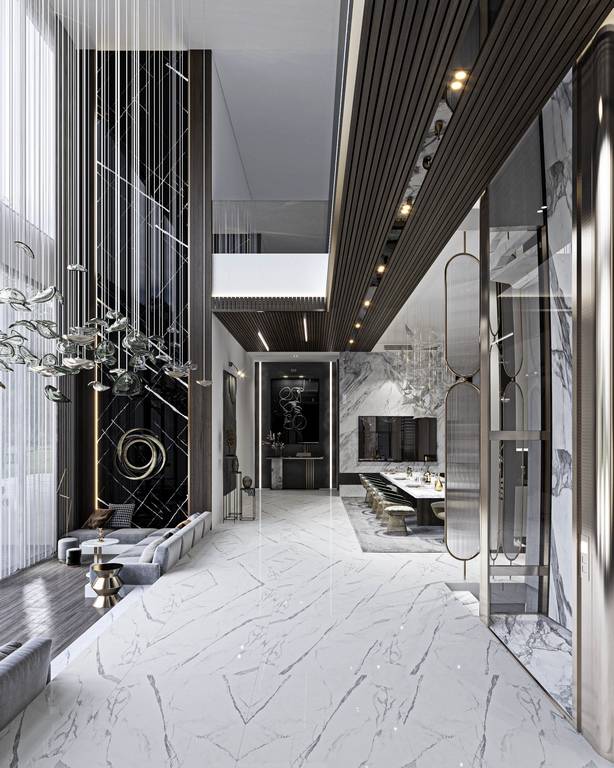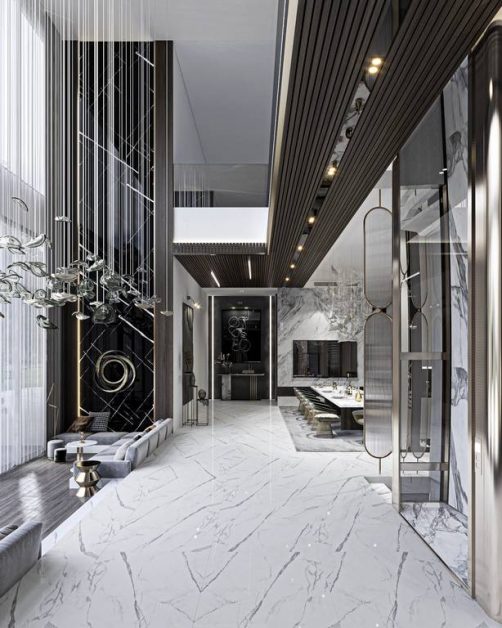 The elevator cabin space is modest, and it can accommodate four people or even six people, according to the engineer, who points out that "the prevailing type of elevators in villas is the one without an engine room; The hydraulic elevator or the fearless elevator that requires certain requirements when installed."
In terms of interior design, the panoramic hydraulic lift, which has a transparent glass exterior, moves inside a glass tube, and has few visible mechanical parts, is desirable. The glass allows the user to view the interior of the villa from all directions. Besides the glass, the materials used in the design include wooden slats, "acrylic", mirrors, "LED" or hidden lighting, and "golden stainless steel". The engineer explains that "the use of marble in the design requires attention to some details, because the material mentioned is a heavy block, with care so that the latter does not cause any pressure on the elevator unit.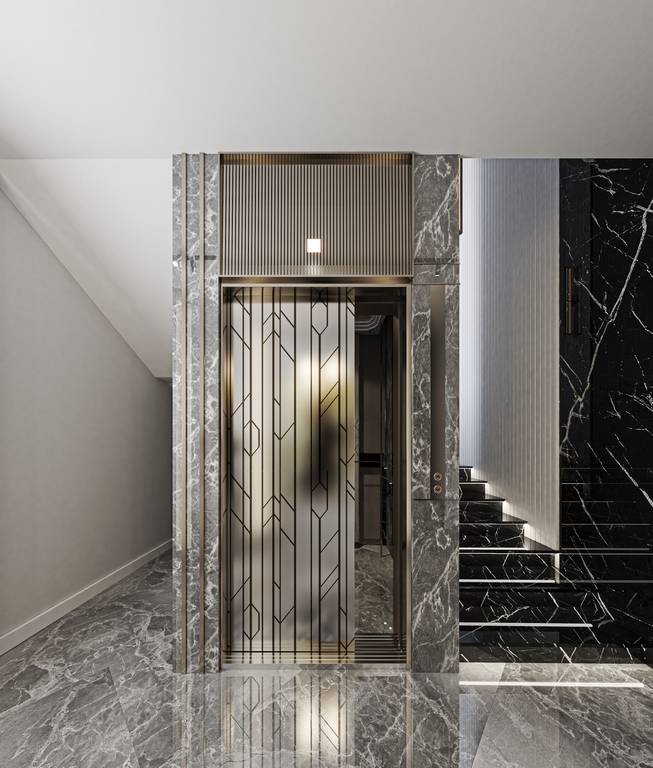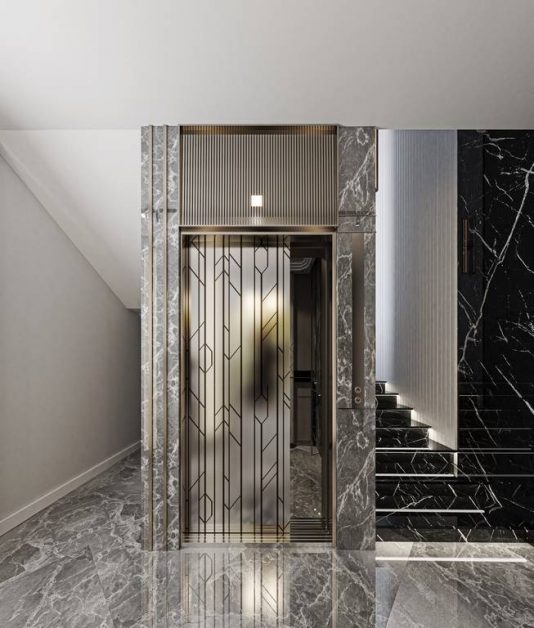 Important before designing the elevator of the villa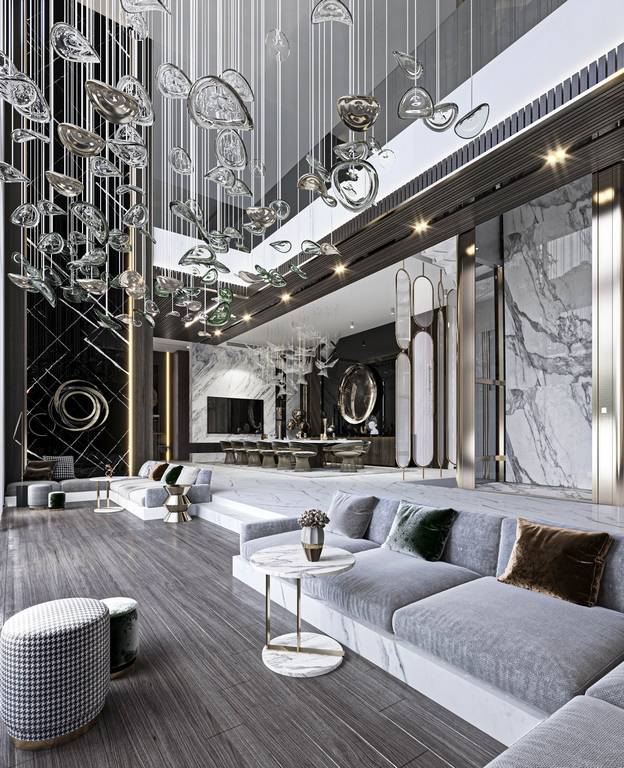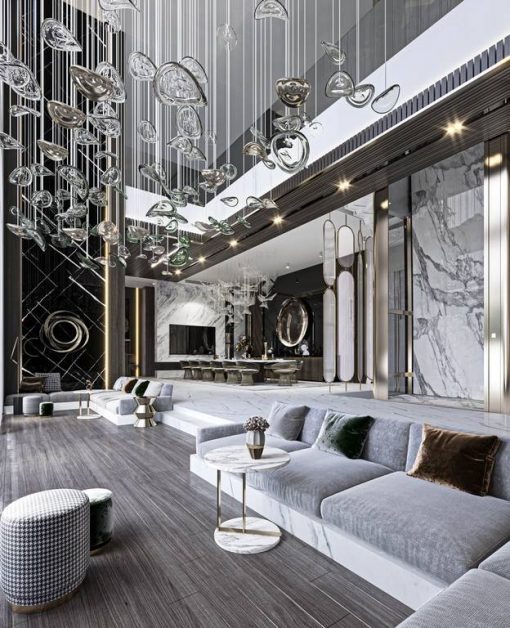 Inspect the elevator from a specialized company, and provide a rescue unit in the event of a power outage.
Give importance to safety by incorporating an alarm device into the elevator, which children may use, even if said device increases the cost of the home lift.
Elevator installation is expensive, and it requires maintenance.
Excellent selection of sizes according to the building area.
The design is in harmony with the décor, without exaggeration.