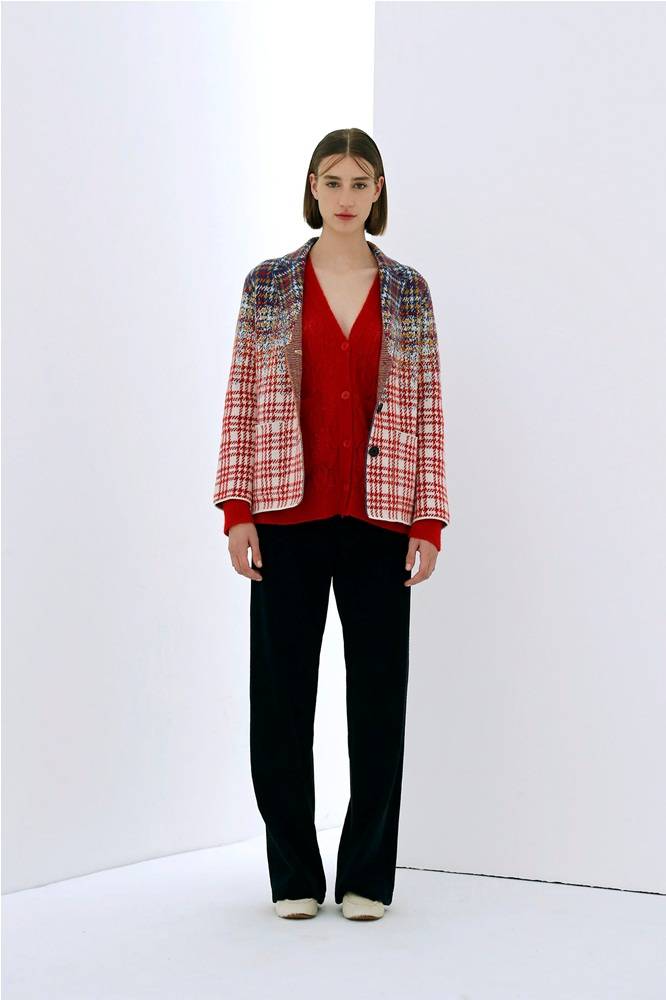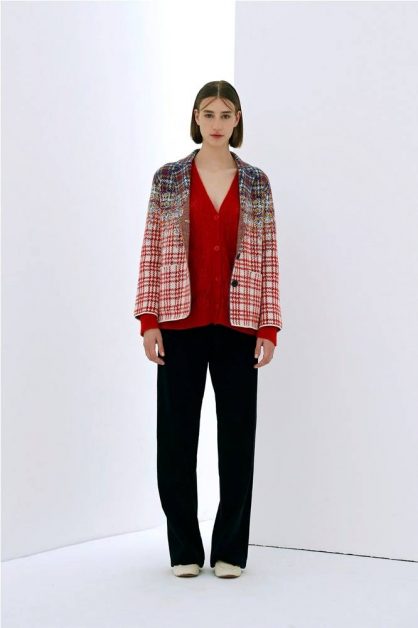 Jackets with karo patterns from the Fall 2022 shows are among the fashion trends that have caught the eye, especially as their designs have varied between the long coat, the blazer, the cardigan, and others; Therefore, choose your wonderful collection of them for your elegant looks this season.
The soft and prominent Karo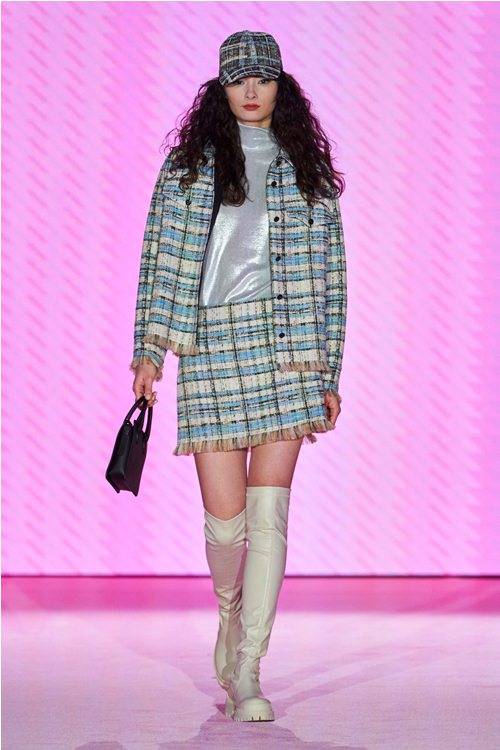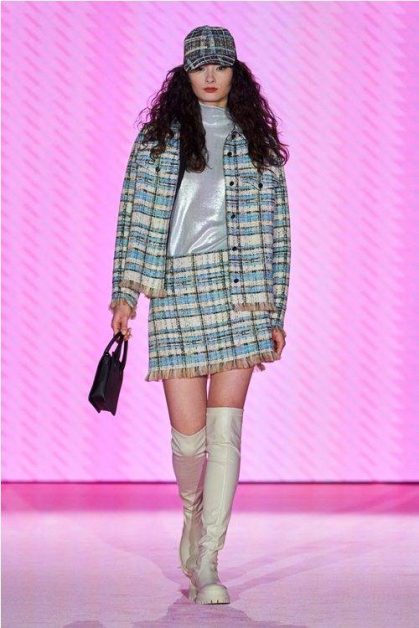 The jacket with a Çaro pattern is a trend this fall, and we have seen unique designs in terms of models, cuts and colors. Choose the design that suits you; For a unique look this season.
We've seen cropped jacket models from the Fall 2022 shows in a variety of prints, including soft cardigans and embossed cardigans. The colors varied between neutral grades such as black, gray, black and white, beige and brown, and between vital grades such as red, green, pink and others.
There are so many styles of coordinating the fall 2022 checkered plaid jacket models; Where you can wear it with casual looks in jeans if you are looking for casual youth formats, or you can coordinate it with a short black dress, or with fabric pants for more formal looks. Depending on the design of the jacket, you can discover if it suits casual or formal looks, for example, the wide cuts at the waist are ideal for casual outings, while those that stress the waist and are decorated with metal or crystal buttons are ideal for formal outings. You have a large assortment to choose from and shine in the designs of the cardigan this season with international brands; So have it in your closet.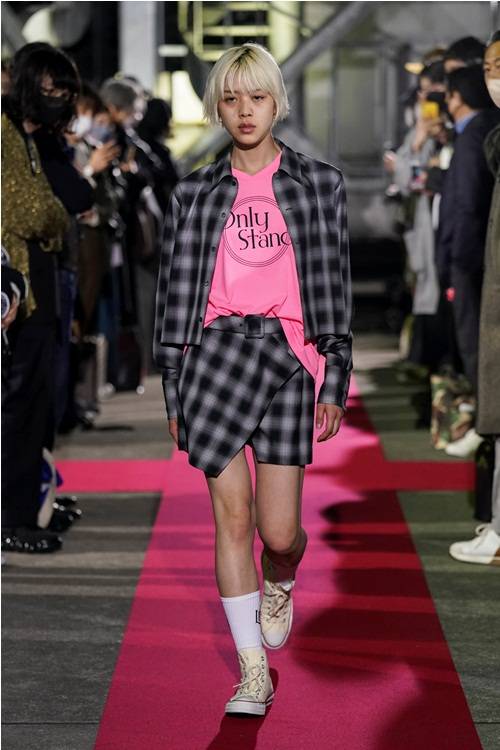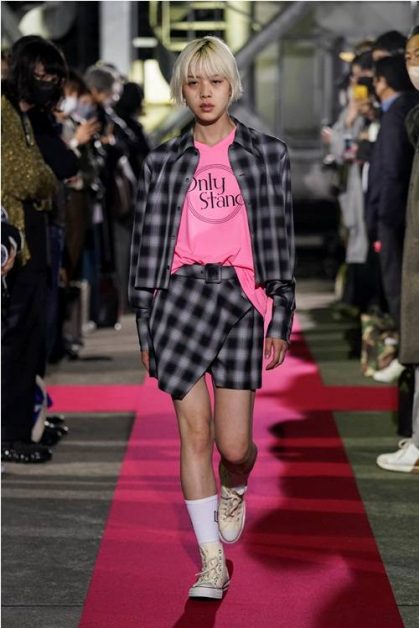 Modern and elegant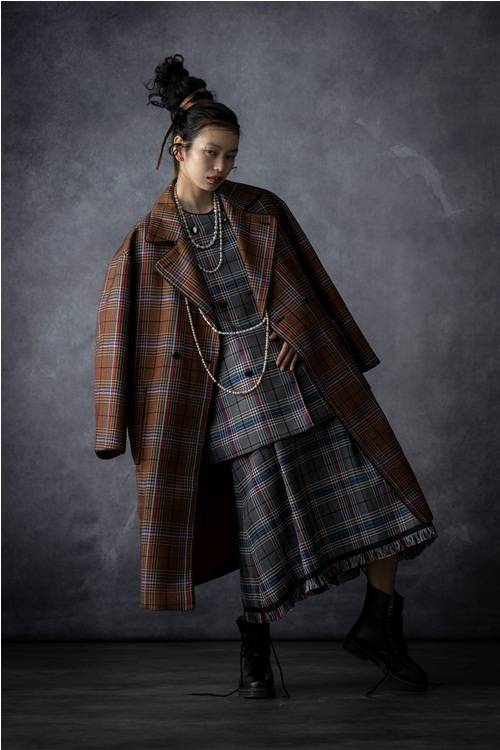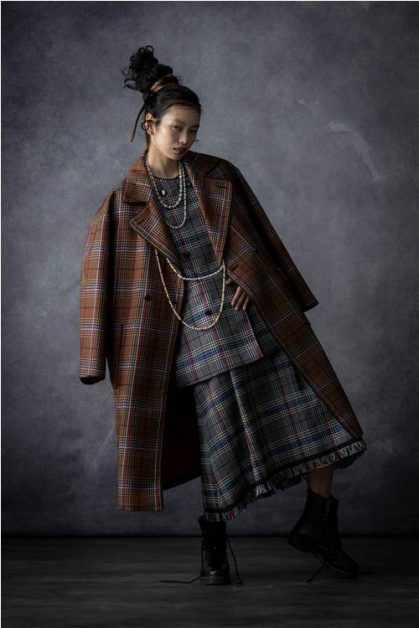 The checkered pattern is one of the most prominent prints in the fall 2022 season, and it has emerged through various fashion designs, especially casual ones in different colors and sizes; It conveys modernity and elegance at the same time.
A variety of designs have emerged from jackets in a checkered pattern, whether short for youth, wide cut, narrow or straight. Choose a jacket with a plaid pattern and coordinate with it a soft top in a striking color, so you will get an elegant look for work, for example. For an elegant and youthful look, adopt a Çaro jacket with a soft design, or choose the Çaro pattern on the jacket with an attractive design and coordinate it in a distinctive style with a skirt, jeans, or even with fabric pants for a casual look.
Always wear a jacket with a checkered pattern for a striking look; It is one of the most prominent fashion trends this season, and it can be adopted with various looks, including morning and evening, and even for formal occasions and modern outings.