Watch designs are always changing to keep pace with the fashion world. Whether it is classic designs inspired by nature or contemporary designs that introduce a new trend in the world of fashion, the green color is an ideal choice for designer watches, and it can give them an attractive and attractive look.
Green watches have been around for decades, but it wasn't until the early 1980s that green-inspired green watches appeared on the fashion scene with Breitling's Colt and Chronomat watches.
Constellation 29mm watch from Omega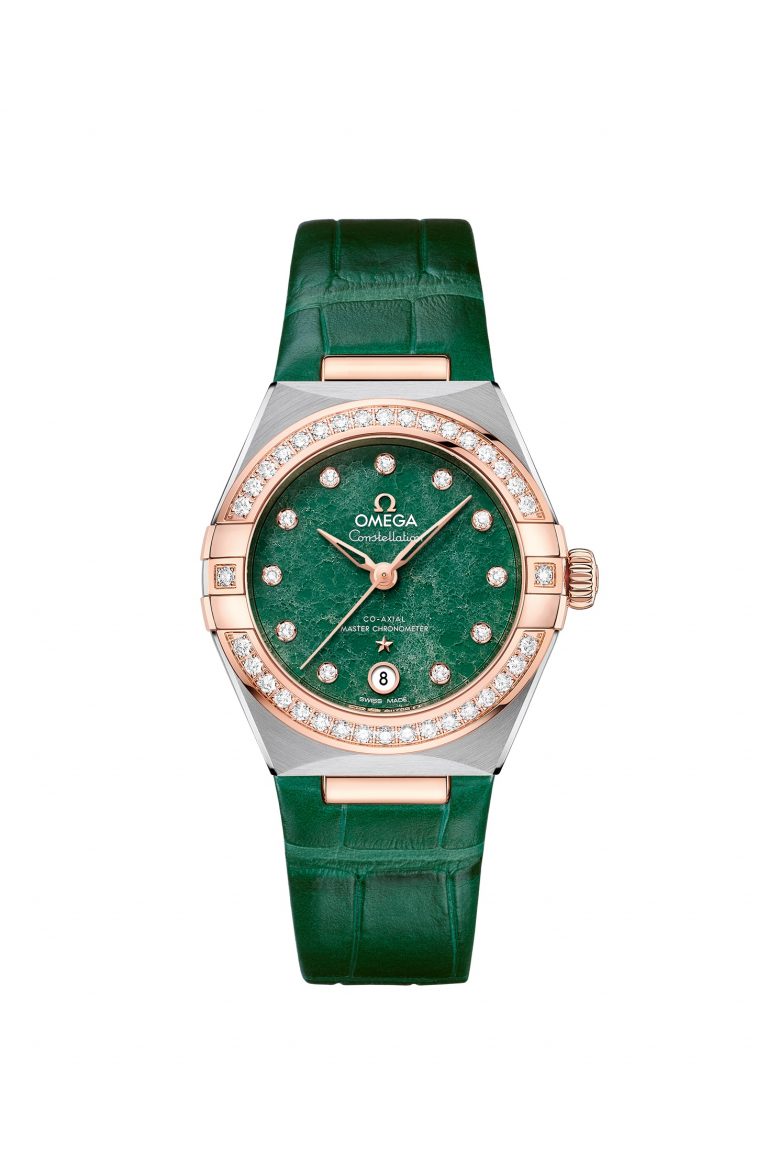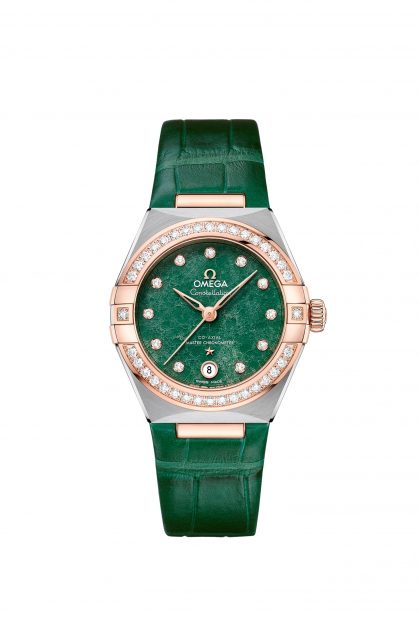 Omega has launched a group of new women's watches, which are distinguished by their attractive designs adorned with ornamental stones. It is part of the exquisite constellation collection of watches presented by the brand Omega. The watch measures 29 mm and is made of 18 carats, of Sedna gold, inlaid with aventurine, along with a group of diamonds. The watch also has an elegant green leather strap.
Patek Philippe 7130R watch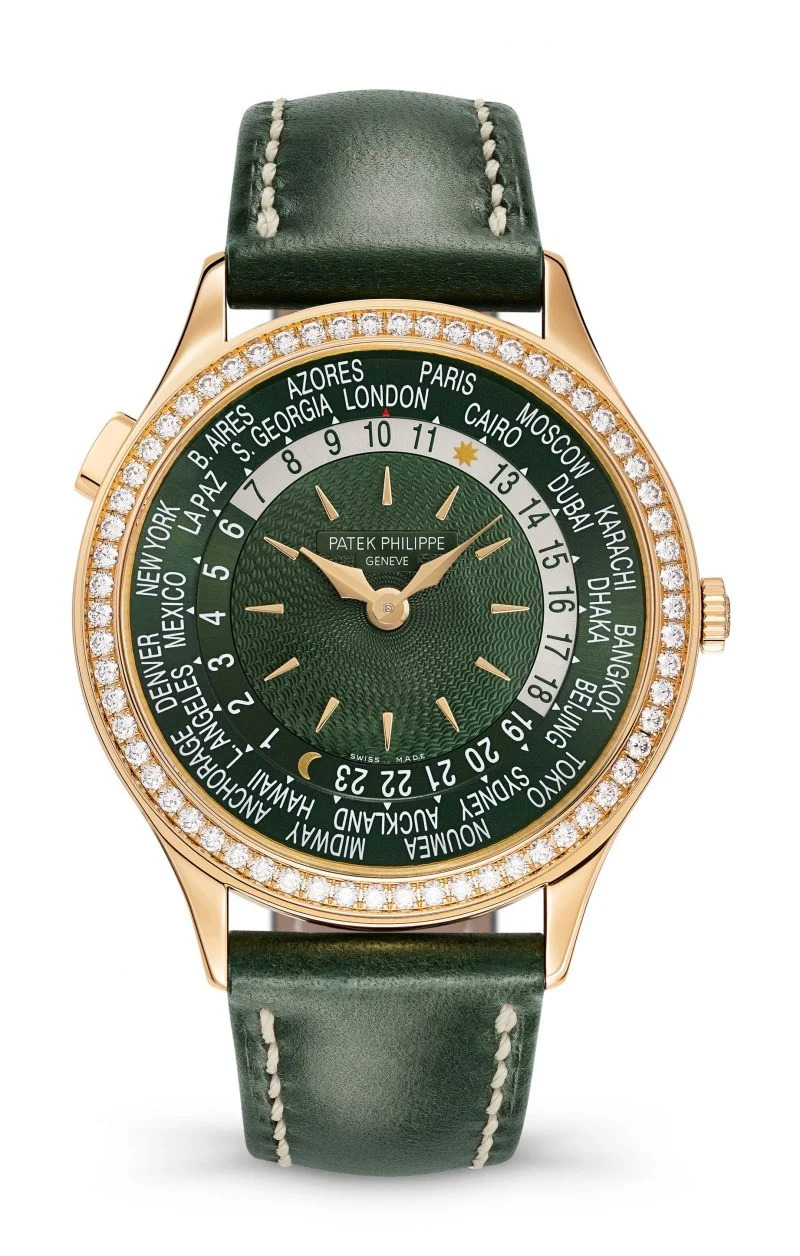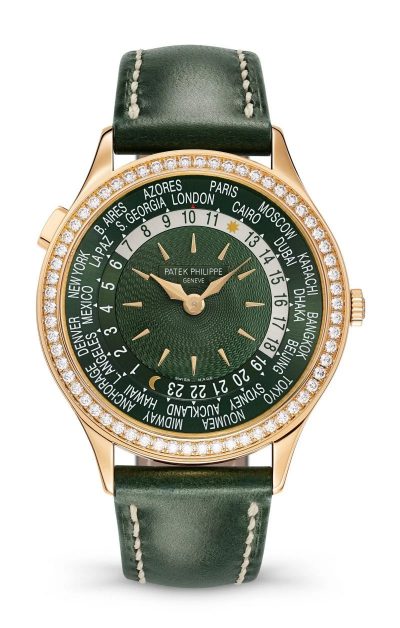 Featuring an attractive design that reintroduces the iconic 7130 watches released in 2011 with a touch of modernity, the watch features an elegant olive green dial with an elegant decorative motif inspired by the texture of antique chains, and the watch is studded with diamonds and includes an elegant leather strap.
Chronomat Automatic 36 watch from Breitling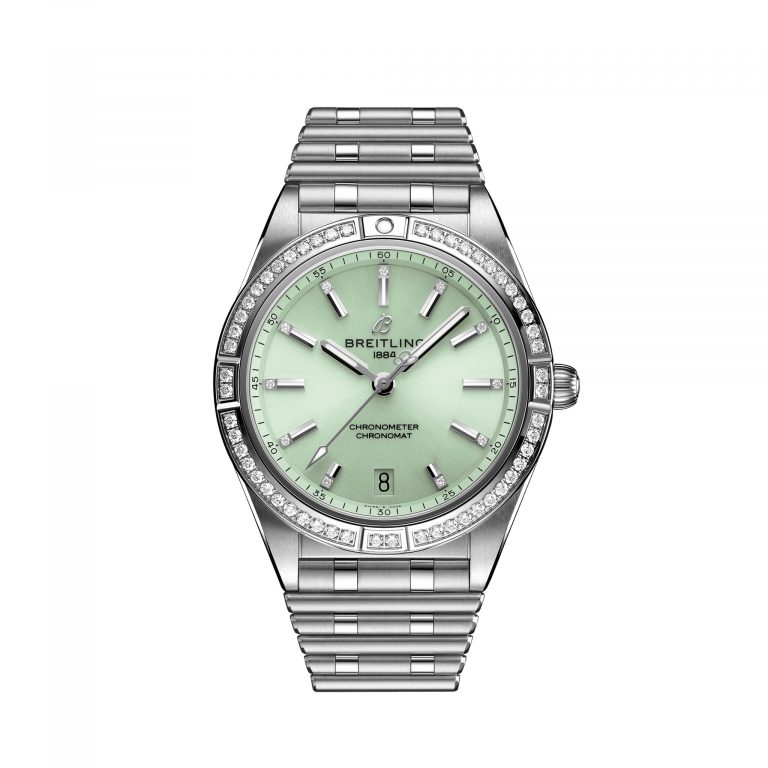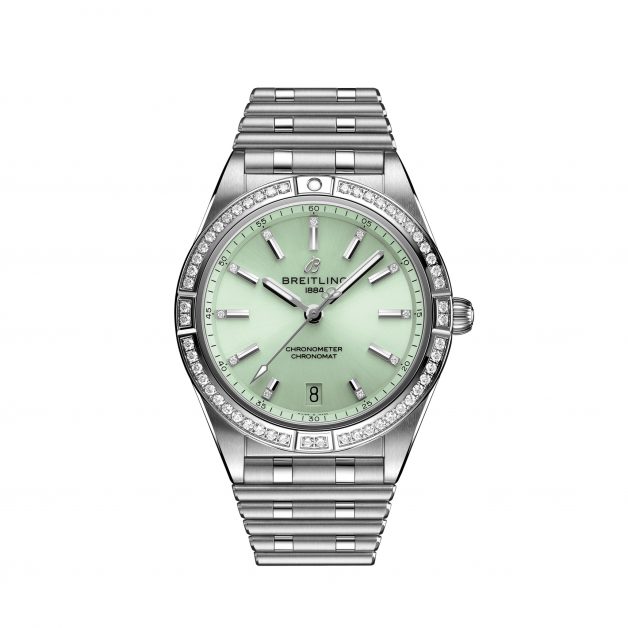 Presented by the Chronomat collection, which is characterized by its attractive classic designs with contemporary sporty touches, the watch features an elegant mint green dial, sparkling with diamonds, and it is made of stainless steel. The watch is water-resistant to 100 meters and runs with the help of a self-winding mechanical movement.
Hublot Classic Fusion watch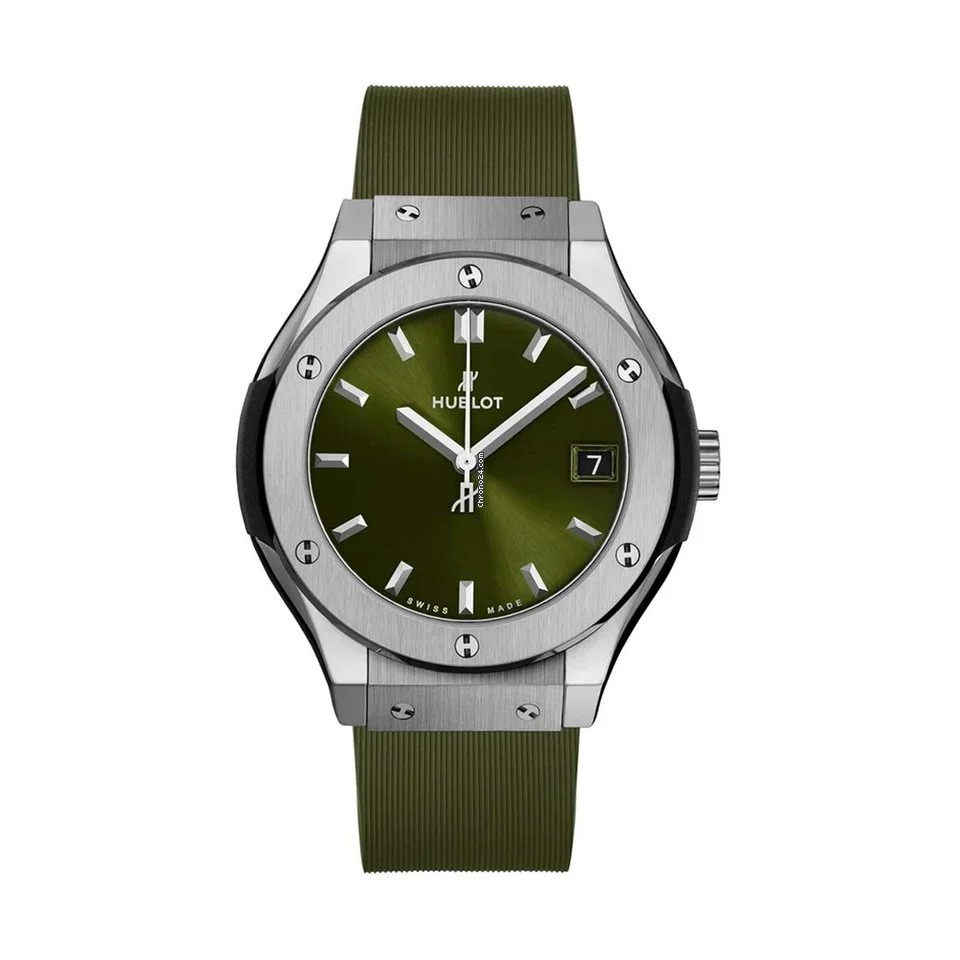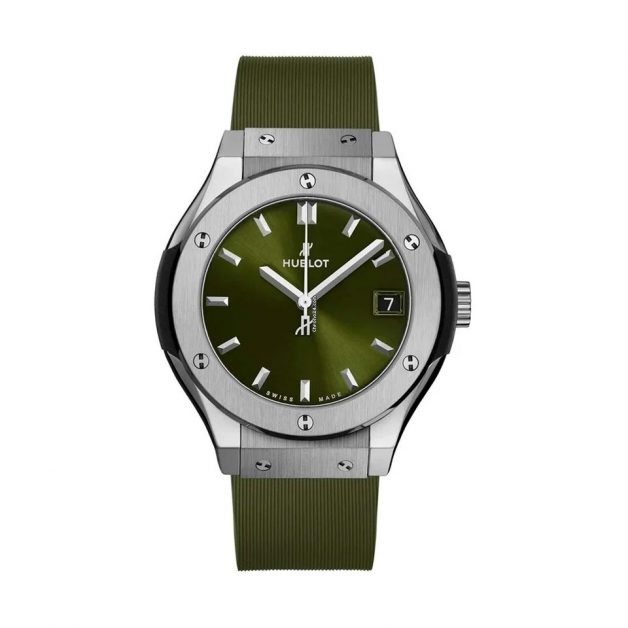 It is presented by the Classic Fusion collection and is distinguished by its distinctive elegant watches, which come in different colors. The watch has an elegant green dial. It is also made of polished titanium and has an elegant green-lined rubber strap. The watch is available in 45 mm and is powered by a self-winding movement.