Do you want to transform your empty room into a different place? If you have a room, whether it is a living room, an office, or even a laundry room in a basement, you can turn it into a cinema! This is a great idea for a great time and with these tips and ideas that we are going to show you, you will turn your room into the perfect home cinema.
Define the space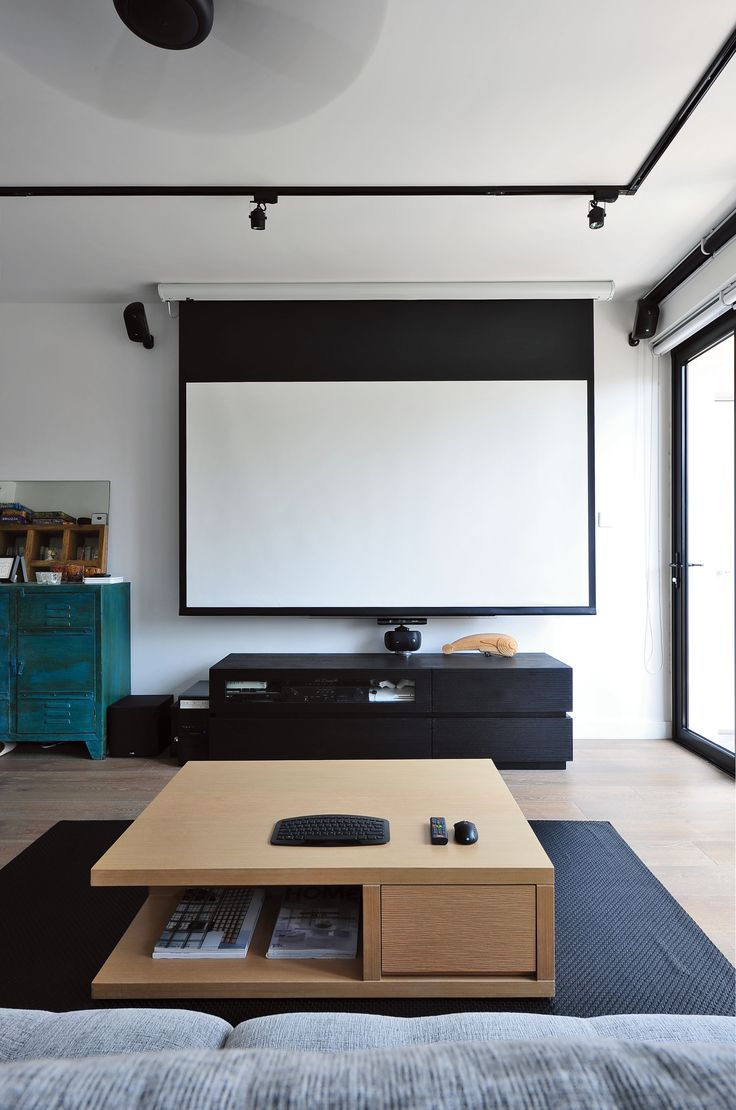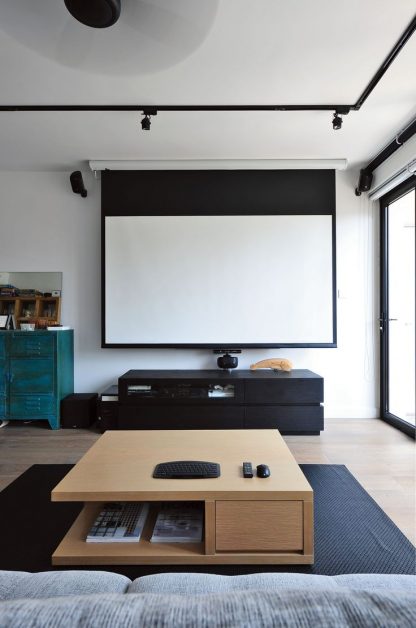 Determine the right room. Consider whether you can control the lighting, whether you have an enormous wall available for your TV or projector screen, and whether you can meet your seating needs. If the room checks all these basics, you can move on to the next step.
Choosing Seating Furniture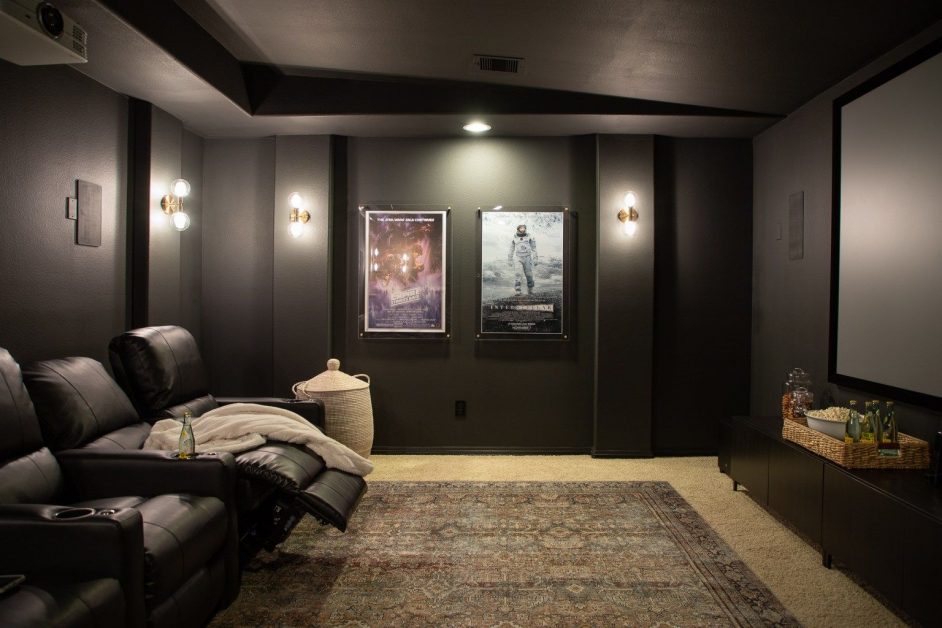 Chairs should be comfortable in such rooms. We love to sit and relax while enjoying our favorite movies. Each person can decide whether they want to curl up in a chaise longue or sit on a large sofa, or you can use the floor chairs and cushions to create a bohemian experience in your cinema room.
coffee table distribution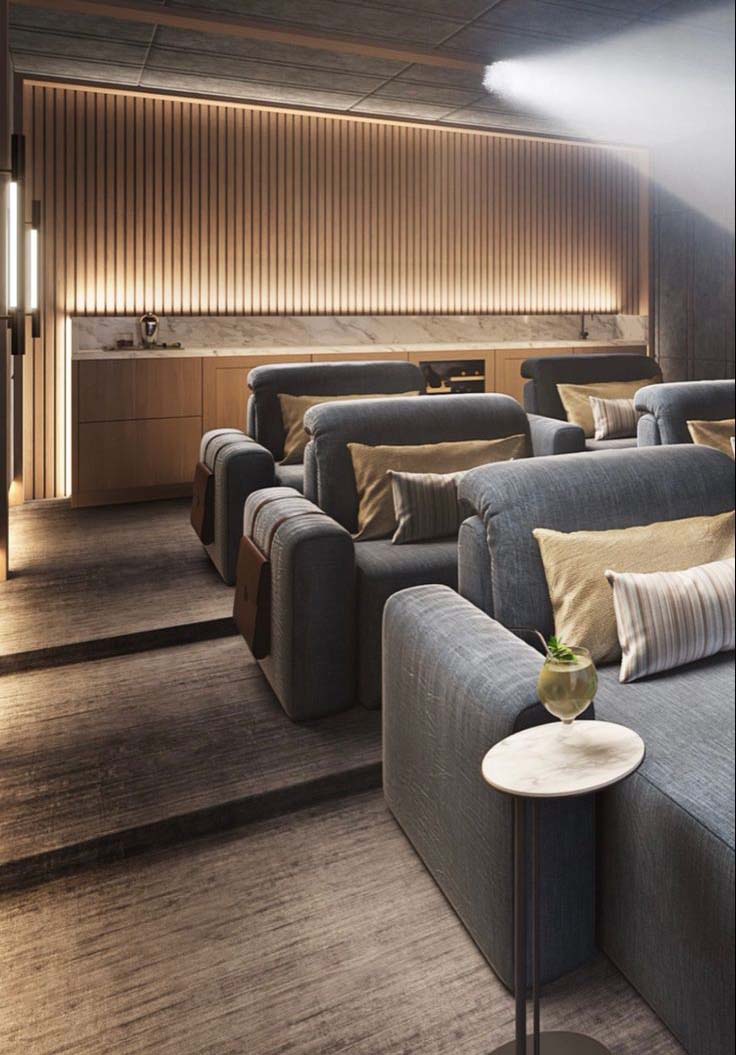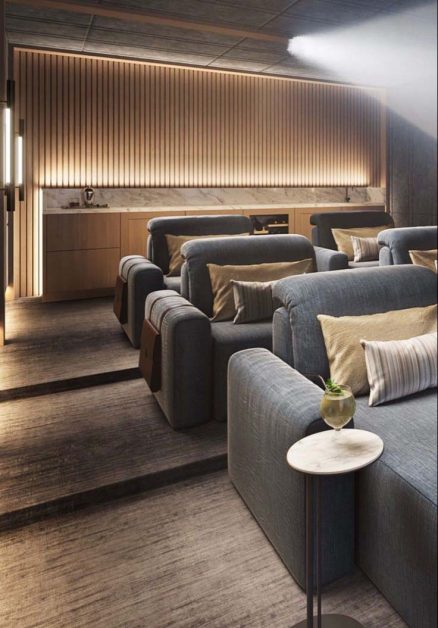 If you want to use your living room as a home cinema, you need to make sure that there are coffee tables that provide space for snacks and drinks.
Study lighting wisely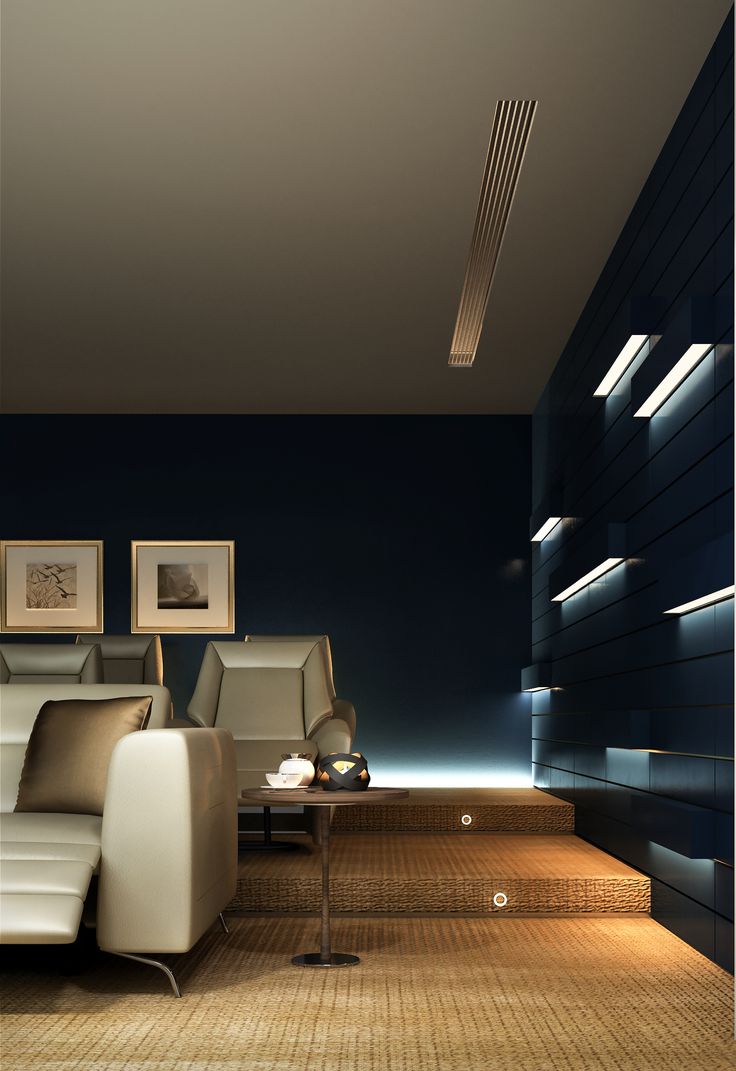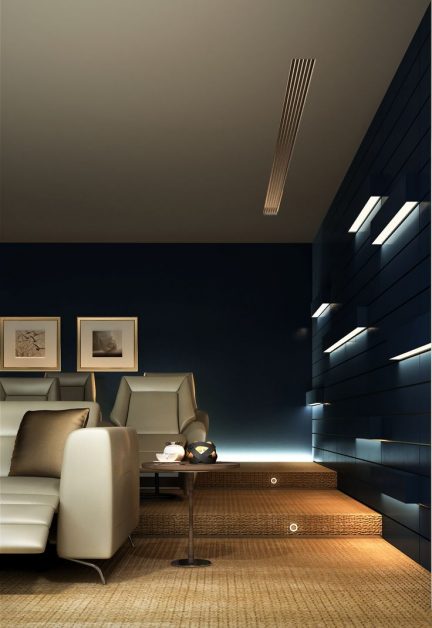 Lighting is perhaps the most important point after the TV and sound system. If you choose poor lighting patterns, you may spoil the experience of watching movies at home. Too bright, you will have a reflection on your TV interfering with the view. And if it's low, you won't be able to eat your snacks without making a mess. That's why you need a floor lamp with a fabric cover that lights up the room with a warm light that makes you feel comfortable.