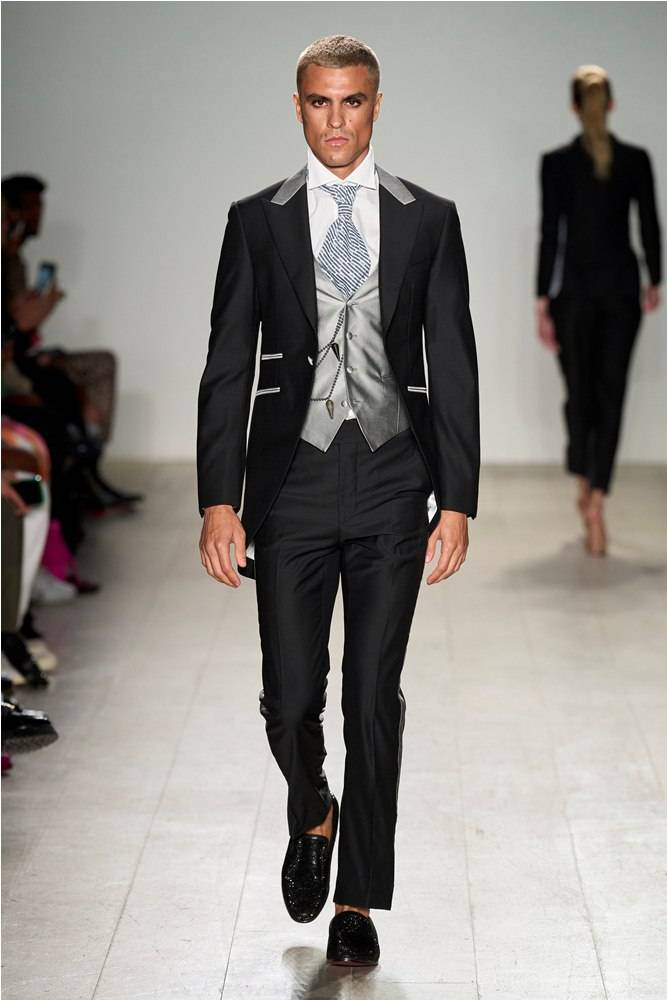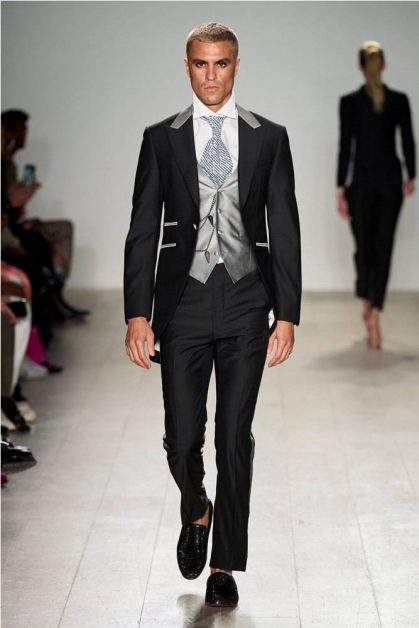 Every man seeks to adopt the most beautiful Suits, modern and youthful fashion, as fashion plays a major role in increasing his attractiveness and enhancing his self-confidence. There is no doubt that a man's appearance on the wedding night is the most important in his life, so he must choose it very carefully; to catch the eye and shine in proportion to his taste and personality.
Lively and fun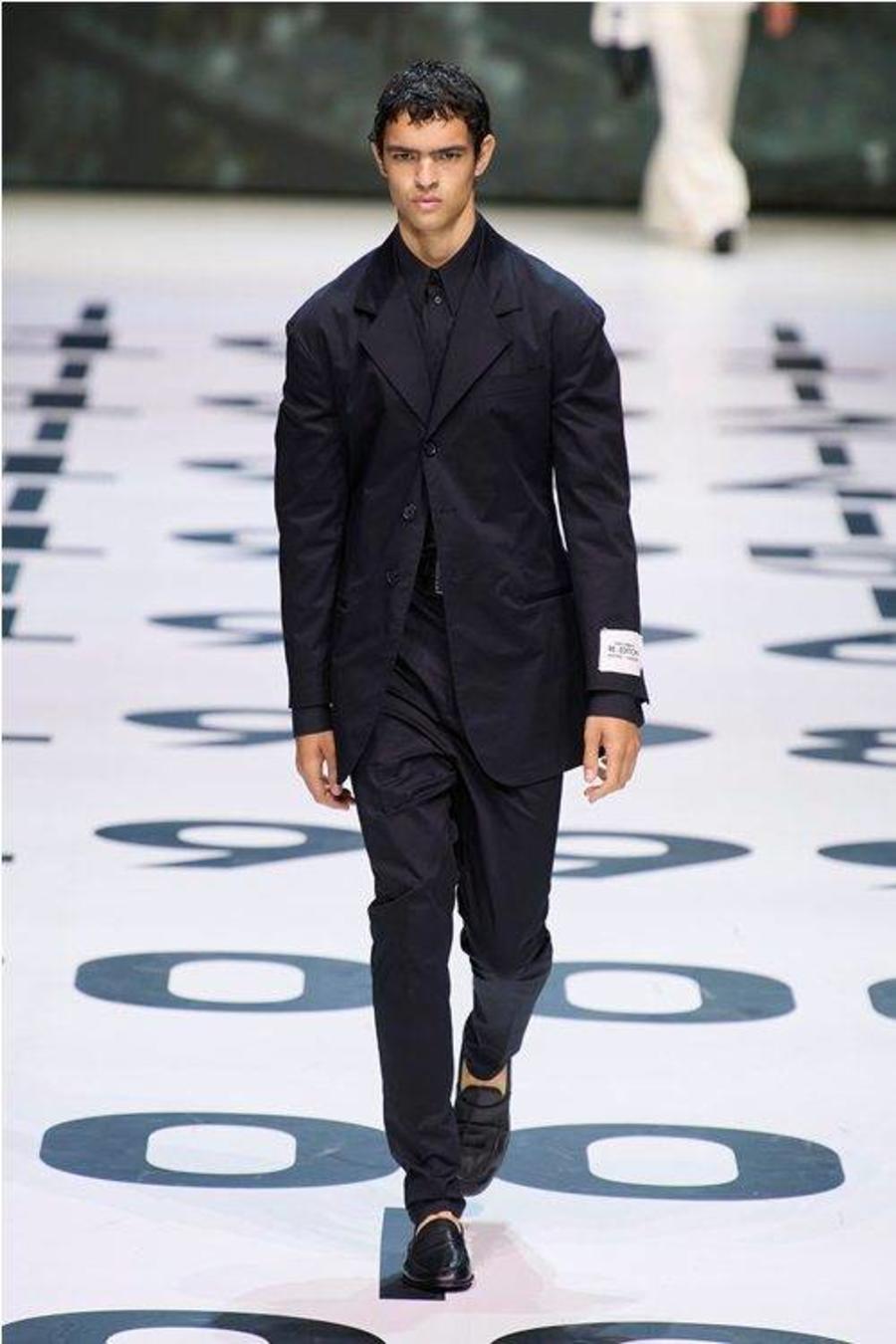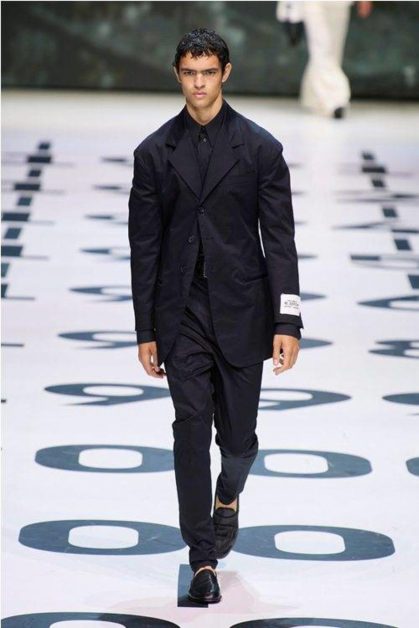 International brands present the most beautiful models of elegant and modern men's wedding suits, fashion 2023, as the groom, for example, chooses his wedding suit in white or its soft shades that perfectly suit wedding ceremonies, and is an ideal choice for the modern man, as it would give him a lively and fun look.
For an attractive look on this special night, you can choose a dark gray wedding suit in which the color of the pants is in harmony with the suit in shades of gray, which increases your confidence and adds a lot of elegance and modernity to your look during this wonderful night.
There is no doubt that the classic black suit remains the first ideal choice for the groom, and this suit from Dolce & Gabbana reflects the personality of the modern and elegant man, especially when adopted with neck ties of the same color, as it gives him a classic, elegant and attractive look on his wedding night.
For a distinct and different youthful look, the design of the suit is a unique artistic inscription, a mixture of elegance, luxury and vitality to the groom's look.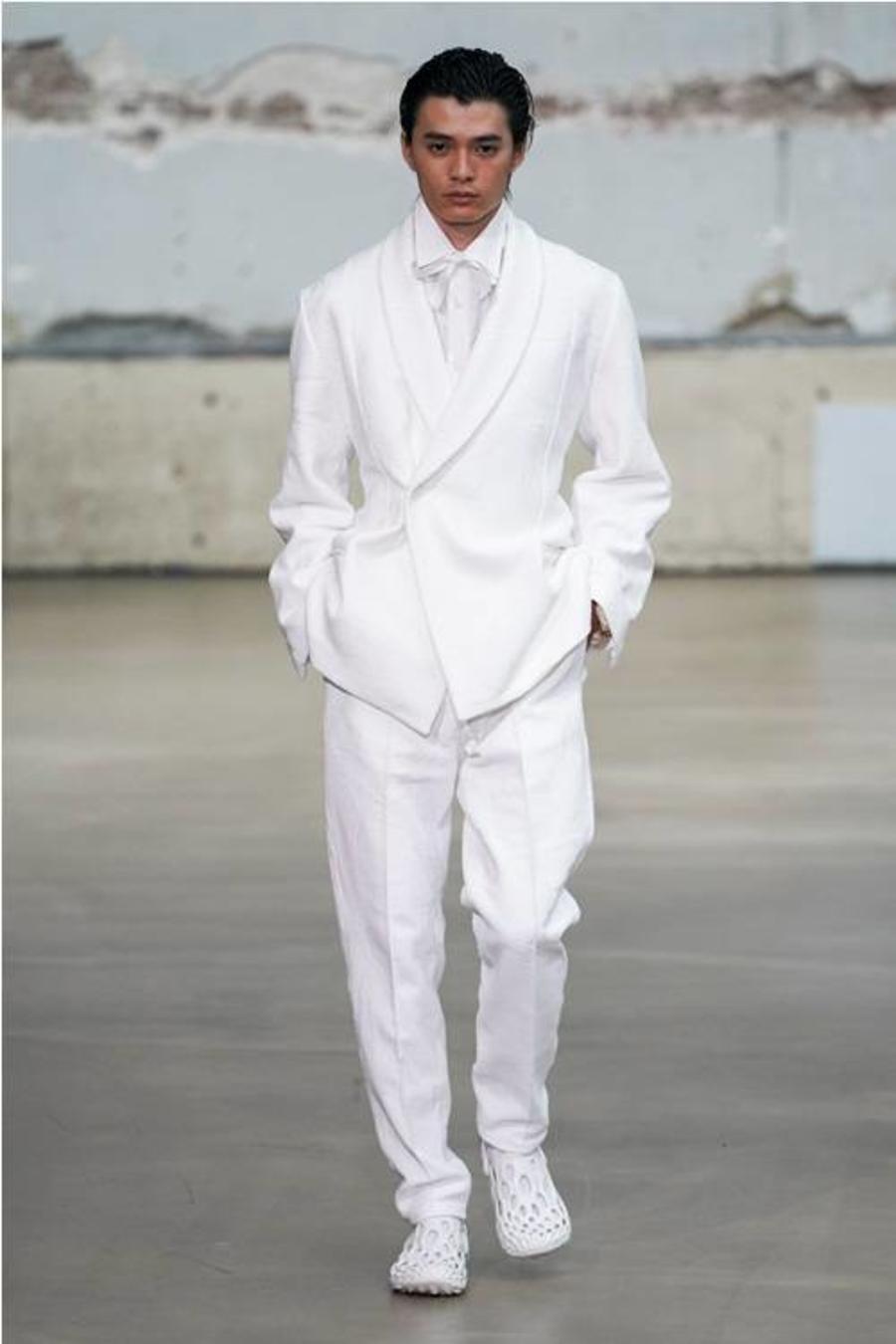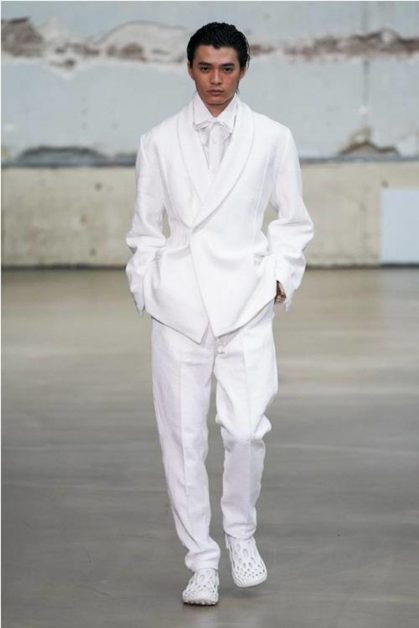 Youthful and trendy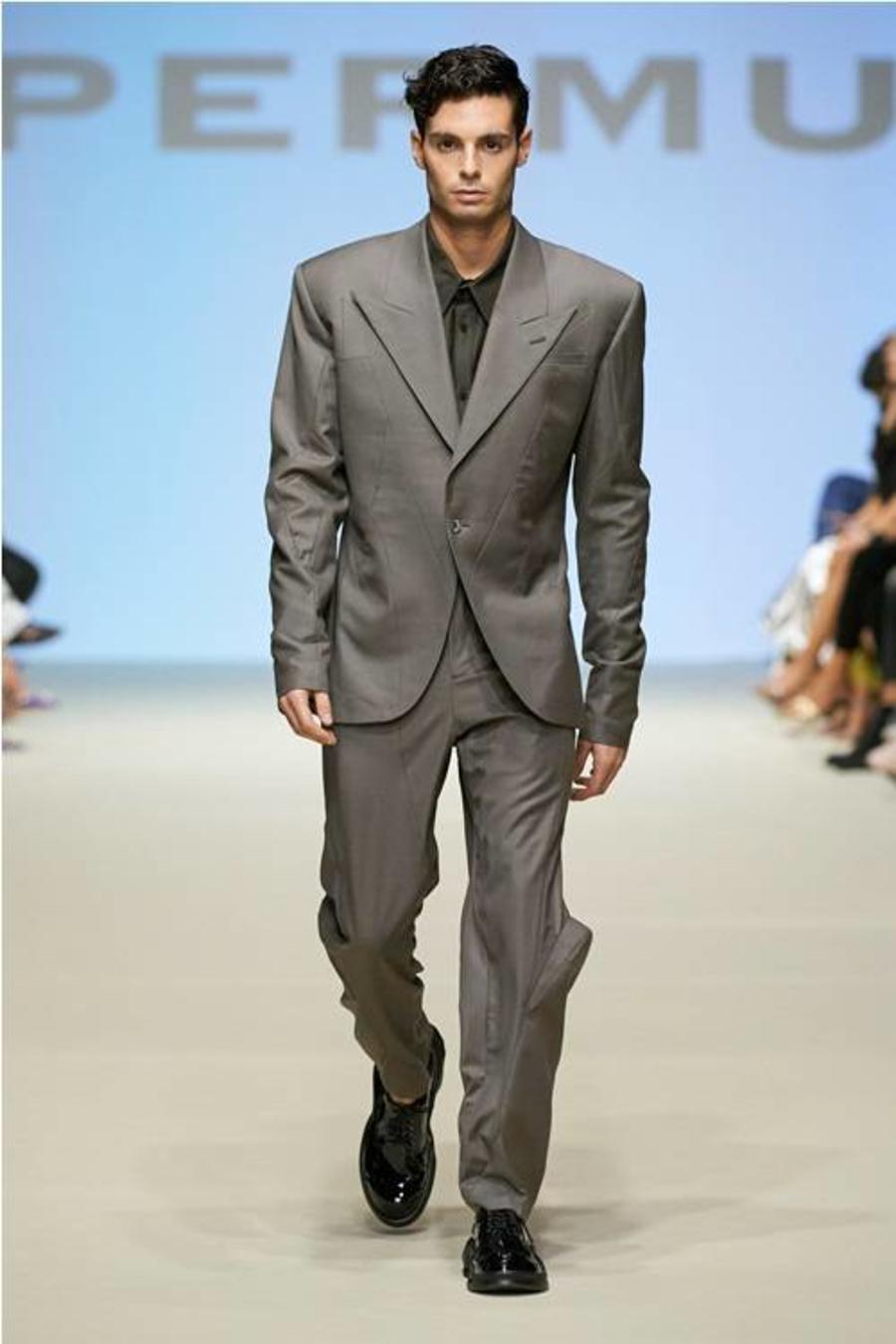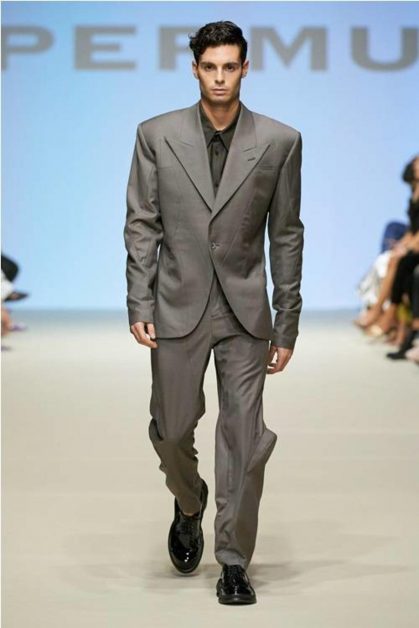 To get a charming, youthful and modern look on the wedding night, the man can choose suits that are distinguished by the overlapping of colors and match in a wonderful style with the pants designed from the same fabric and decorated with the same soft patterns, giving you the complete youthful look of the man on the night of life. You can also create a modern and elegant look by relying on the appearance of a neutral color, such as black, gray, brown, olive and beige…
There are many types of wonderful and luxurious men's wedding suits in 2023, and men's tastes differ in types of suits from one person to another, but the common thing among all during this charming night is elegance that depends mainly on wearing wedding suits that are completely far from routine and tradition.
There are some types of wedding suits that guarantee the groom to appear in the best and best look for the celebration, including the double-breasted suits, which are always an ideal symbol of classic men's elegance, especially those that are dark in color, such as dark gray, black, and navy.