The seventies are one of the most growing eras in fashion and embodied the concept of elegance with a lot of boldness and distinction. Together, we recall the most prominent fashion trends from the seventies that enriched the fall 2022 collections.
jumpsuit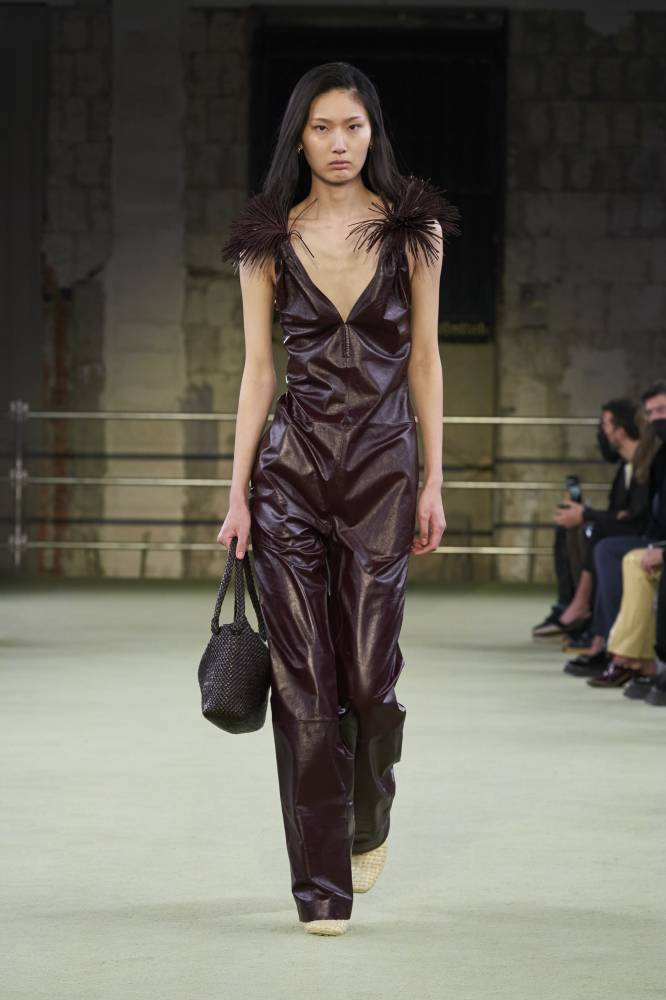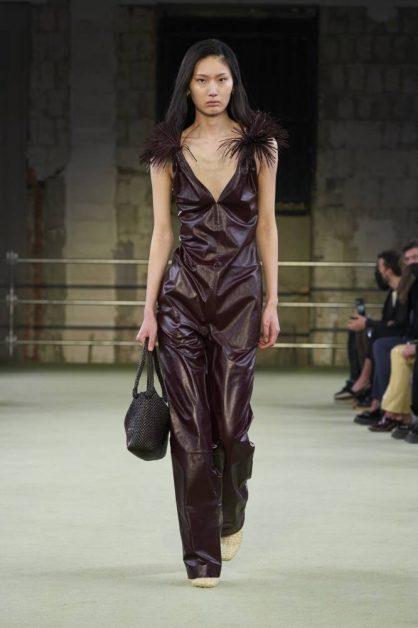 The jumpsuit was one of the most prominent pieces that adorned women's look at disco parties in that era, especially designs made of sequins or luxurious velvet. Inspired by this trend, the designers created practical jumpsuit designs you can wear at different times and occasions.
wide pants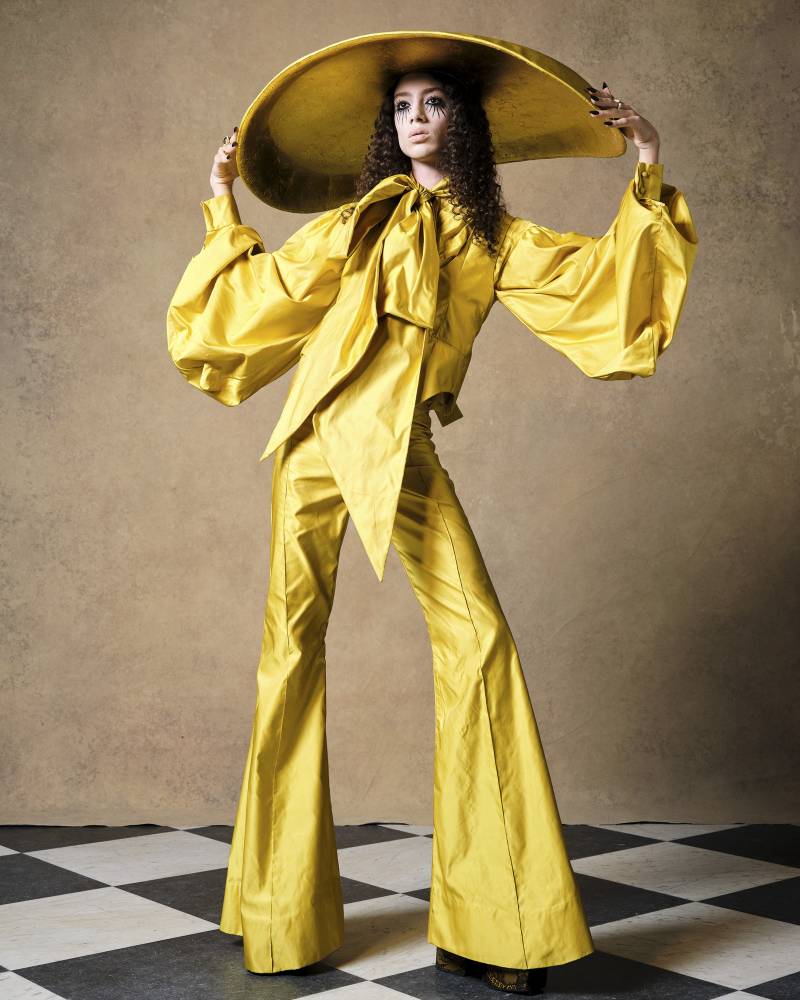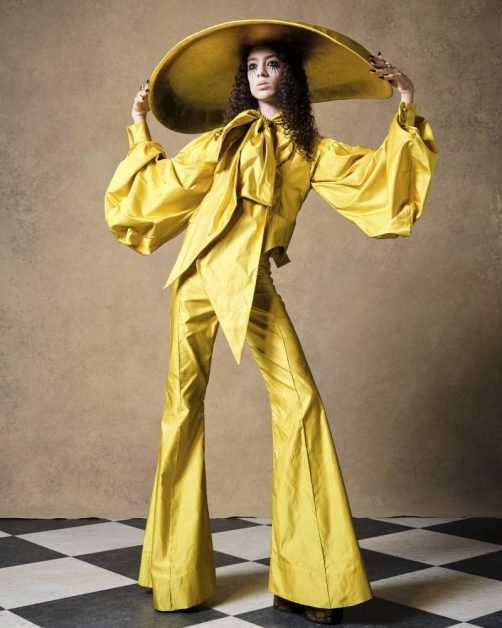 For a long time, skinny cuts were at the fore in pants designs, but the wide-legged pants trend emerged as one of the most prominent trends of the seventies that crept into the fall 2022 shows to increase the daring and liberation of the looks.
enormous glasses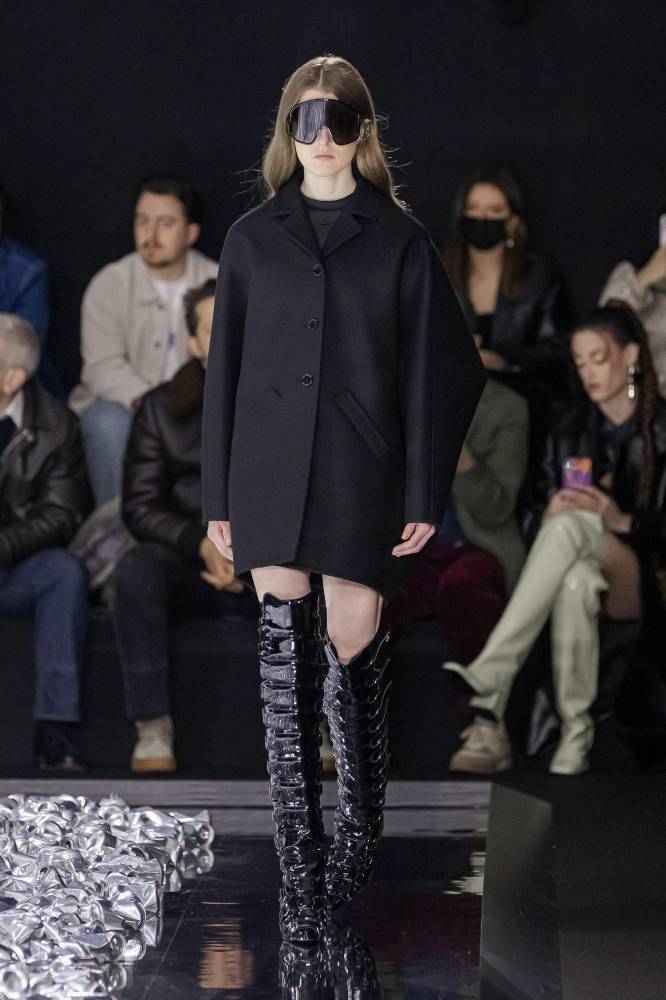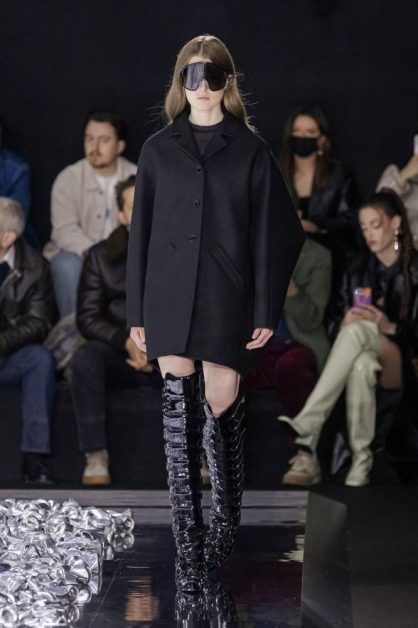 Nostalgia for the oversized sunglasses of the '60s and '70s is back to dominate your choices this season. You will find a variety of designs of these eyeglasses, rectangular, round and defined … as well as sunglasses or optical glasses!
Vintage Hats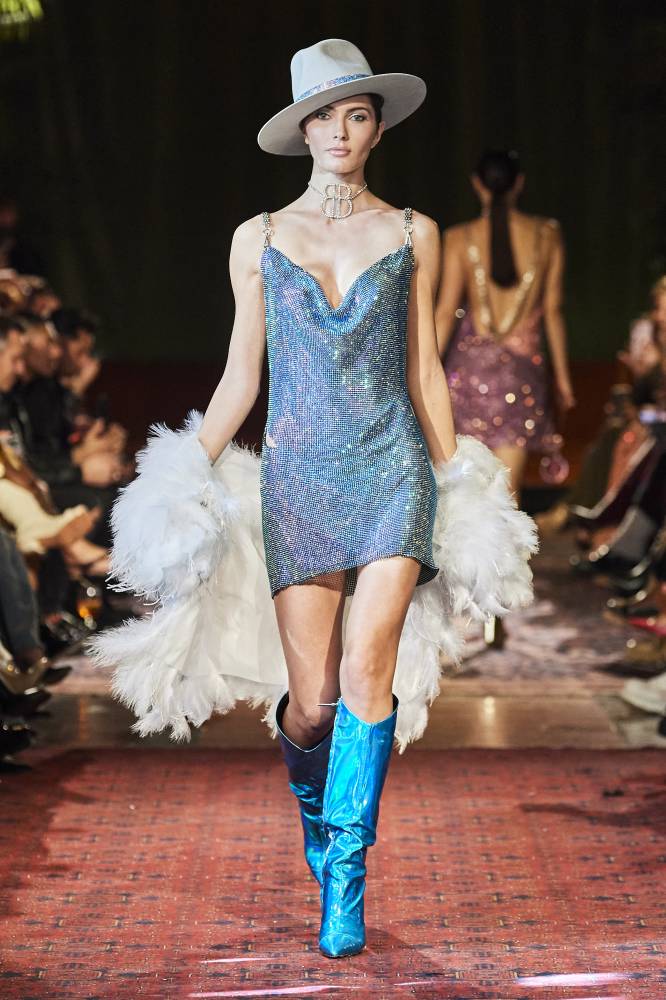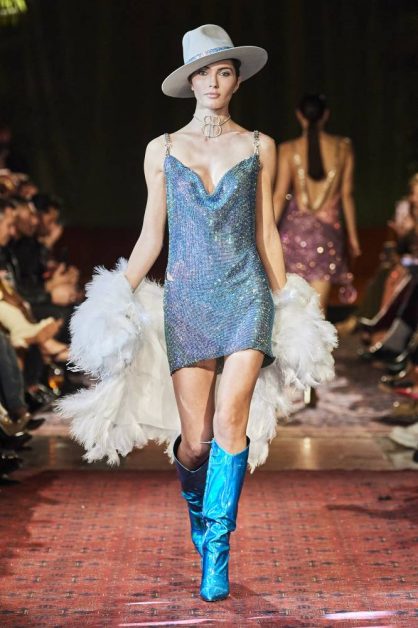 Between fedoras, wide-brimmed cowboy hats and a structured look, this striking accessory could sneak from the seventies of the last century to the fall 2022 season to make a prominent presence in the looks of the lady. You can wear the hat on your daytime outings, or you can choose a luxurious design for your nighttime events.
male suit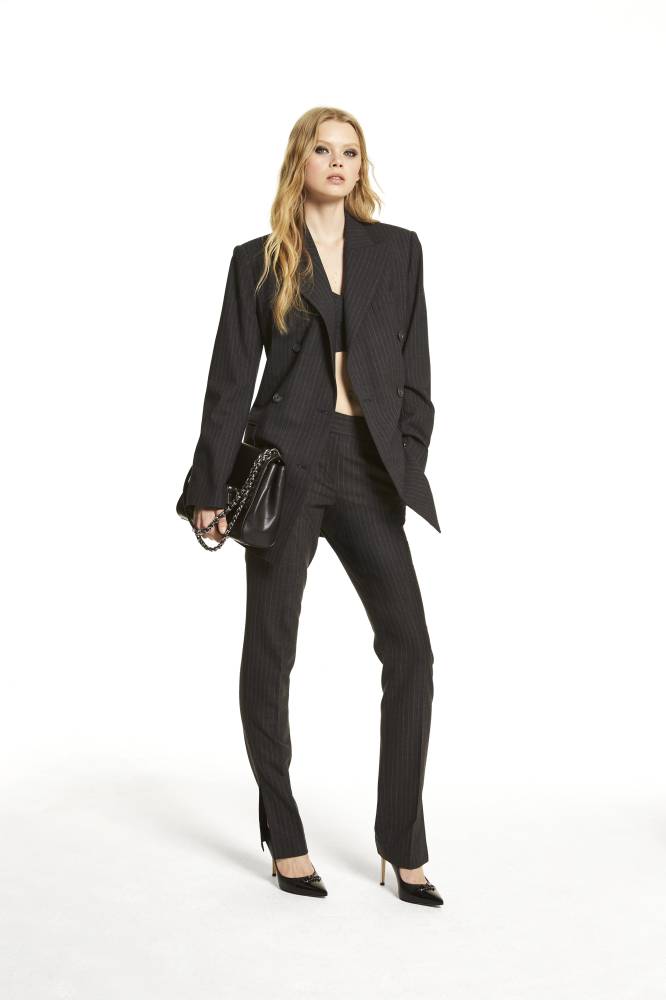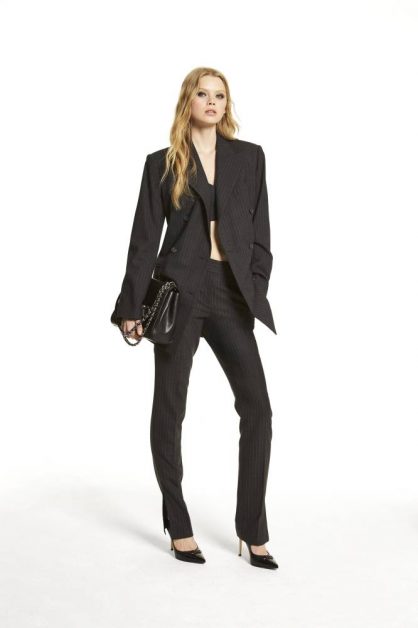 The male suit is no longer a trend that fades according to the seasons, but has become an essential piece in every woman's wardrobe. It is one of the fashion icons of the 1970s, which made it one of the most prominent pieces that designers sought to develop season after season.