Newlyweds know that their honeymoon is a once-in-a-lifetime experience, and choosing the perfect destination is key to making it unforgettable. Whether they are looking for adventure or luxury, honeymoon trend experts predict that couples in 2023 will be seeking unique experiences and looking to explore places they have never been before.
While far-flung destinations are always alluring, there are also special places closer to home that offer incredible experiences. From seaside escapes in Rhode Island to exploring the vineyards in the Loire Valley, these are the top honeymoon destinations for 2023.
#1 Rhode Island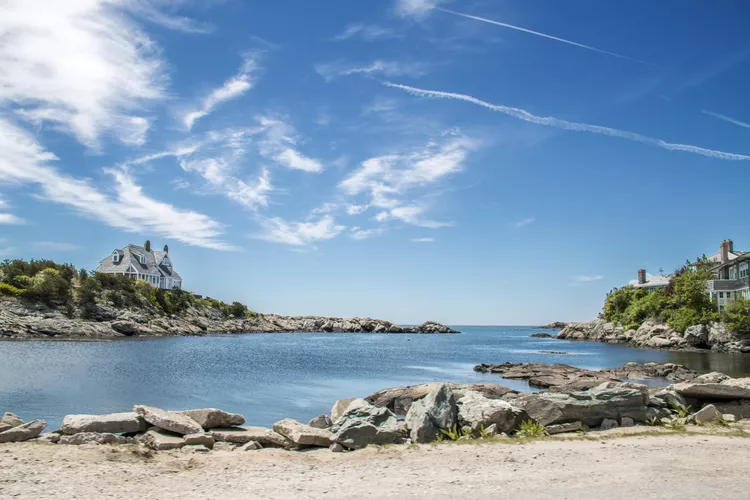 For couples dreaming of a coastal New England honeymoon, Rhode Island is the perfect destination. Despite its small size, Rhode Island boasts some of the region's best accommodations, freshest seafood, and pristine beaches that are perfect for romantic walks and sunbathing.
Stay at the Ocean House, a five-star hotel located in charming Watch Hill, where guests can enjoy sumptuous suites that epitomize coastal elegance. For a more laid-back experience, book a stay at the Weekapaug Inn, where casual comforts are combined with luxurious accommodations and everything you need is at your fingertips.
#2 The Loire Valley, France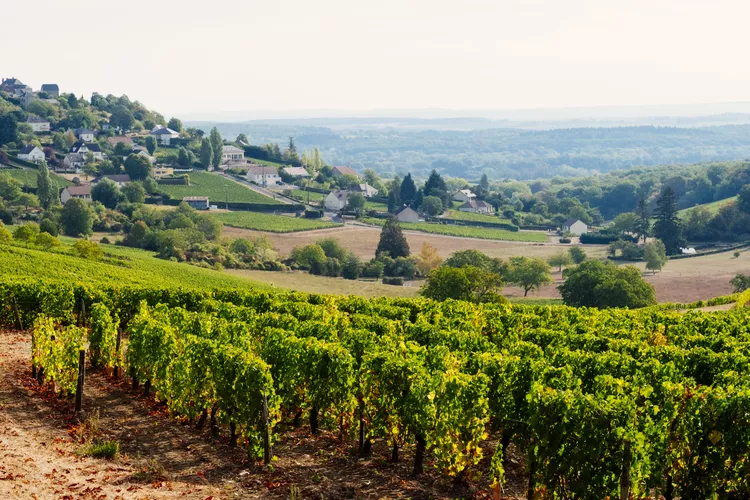 The Loire Valley is a wine lover's paradise, and it is an ideal destination for couples who want to explore charming French towns and rolling vineyards while sipping on some of the world's best vintages. Stay at Château Le Prieuré, a 10th-century castle turned hotel that offers guests breathtaking views of the Loire Valley from its terraces, an extensive wine cellar housing 25,000 bottles, and an elegant bar, a 60-acre wood park, and a standout French restaurant on-site.
#3 Norway's Lofoten Islands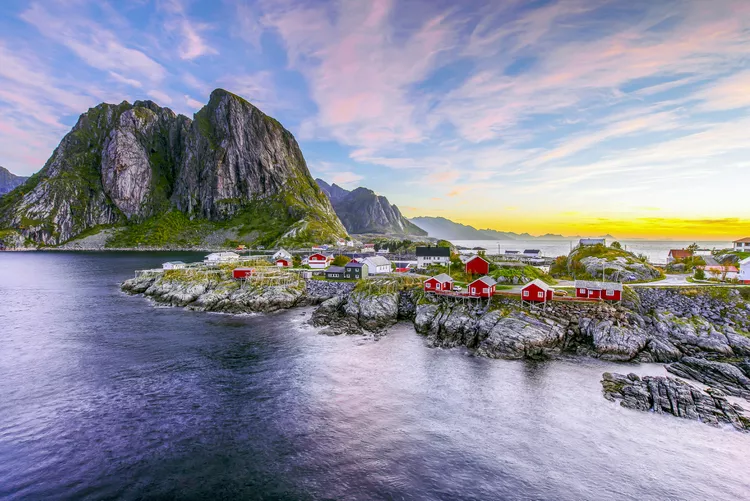 The Lofoten Islands are a popular bucket-list destination that is ideal for honeymooners. Whether you choose to visit during summer to witness watercolor sunsets and take on epic hikes, or you prefer a cozy winter getaway among the fjords after a ski day, this special corner of Norway is perfect for adventure enthusiasts.
For those who plan to visit during the Northern Lights season, it's highly recommended to book a north-facing cottage at Lofoten Links, which is not only a phenomenal golf course but also offers cozy accommodations with the best views of the elusive lights.
Located in the charming fishing village of Nusfjord in Lofoten, Nusfjord Arctic Resort is the perfect base for your summer or winter vacation. With cozy and modern cabins, an open-air sauna, and a wide range of guided activities, this resort is the perfect place to call home during your stay.
#4 Tanzania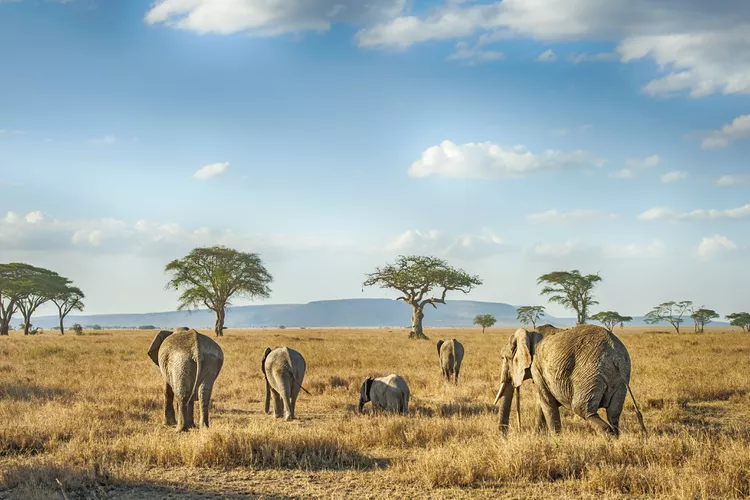 If a safari honeymoon is what you dream of, Tanzania is the perfect destination for you. From the Serengeti to the Ngorongoro Crater, Zanzibar to Mount Kilimanjaro, Tanzania offers a diverse range of experiences to enjoy during your trip.
If you're interested in witnessing Tanzania's wildlife up close, consider staying at Singita Sasakwa Lodge, a luxurious icon in the area. The lodge's light and airy atmosphere evoke the Edwardian era, but with modern and elegant amenities and accommodations. You can witness wildlife on the 350,000-acre Singita Grumeti Reserve in the Serengeti thanks to the camp's panoramic views. When you're not on guided bush walks or safari excursions, you can relax and indulge in wellness experiences or tennis lessons.
If you have time, we highly recommend taking a trip to Zanzibar, a semi-autonomous island off the coast of Tanzania, for the ultimate seaside retreat before or after your safari experience. Matemwe Lodge is an excellent home base, offering sweeping views of the Indian Ocean, a famously relaxing atmosphere, chalets with private plunge pools, and plenty of on-site outdoor activities.
#5 Fiji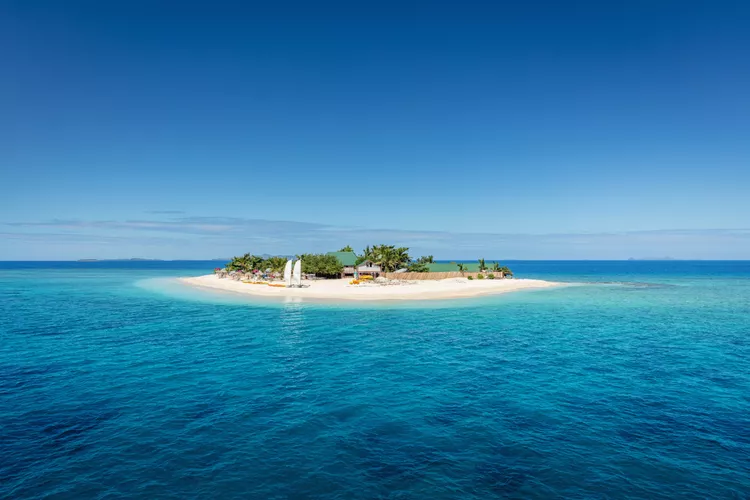 Fiji is a picturesque island nation with idyllic white-sand beaches and crystal-clear blue waters that almost seem unreal. Although the country isn't very large, the different sides of the main island and the smaller surrounding islands offer a diverse range of resort and hotel options.
For the ultimate romantic getaway, Tokoriki Island Resort Fiji is an excellent choice. This luxury adults-only resort has only 36 free-standing beachfront villas, each tastefully decorated with traditional Fijian designs, offering privacy, phenomenal food, and a spa worth the trip alone.
If you're looking for an overwater bungalow vacation, Likuliku Lagoon Resort Fiji is the first resort that built these picturesque accommodations, known as bures. Moreover, this resort is 100 percent Fijian-owned and is the country's leading eco-conscious resort.