Besides her fame as one of the most successful musicians in the world, the famous American singer and musician Taylor Swift is also famous for her huge investments in the real estate market, estimated at more than $80 million, and includes two luxurious penthouse apartments in the upscale Tribeca neighborhood in New York and an attractive historic home in the state American California.
#1 Two luxury penthouses in the Tribeca neighborhood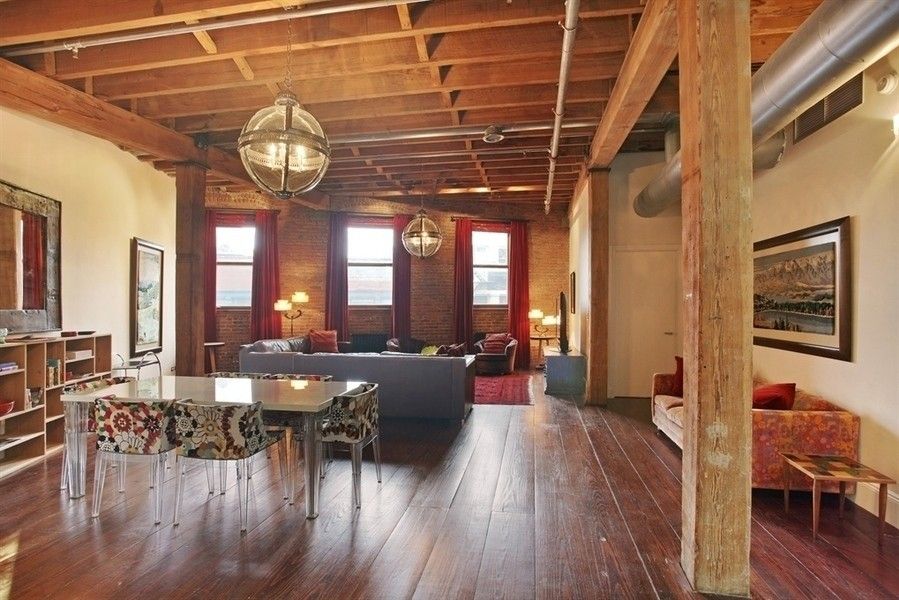 In 2014, Taylor Swift not only purchased one penthouse but also two adjacent penthouses in an elegant apartment building in the upscale Tribeca neighborhood of New York and converted them into a luxurious duplex house, with 10 bedrooms, 10 bathrooms, and a billiard room, with a long staircase. Attractive, and, she bought both apartments from the famous Lord of the Rings director, Peter Jackson.
#2 A house next door to her duplex in New York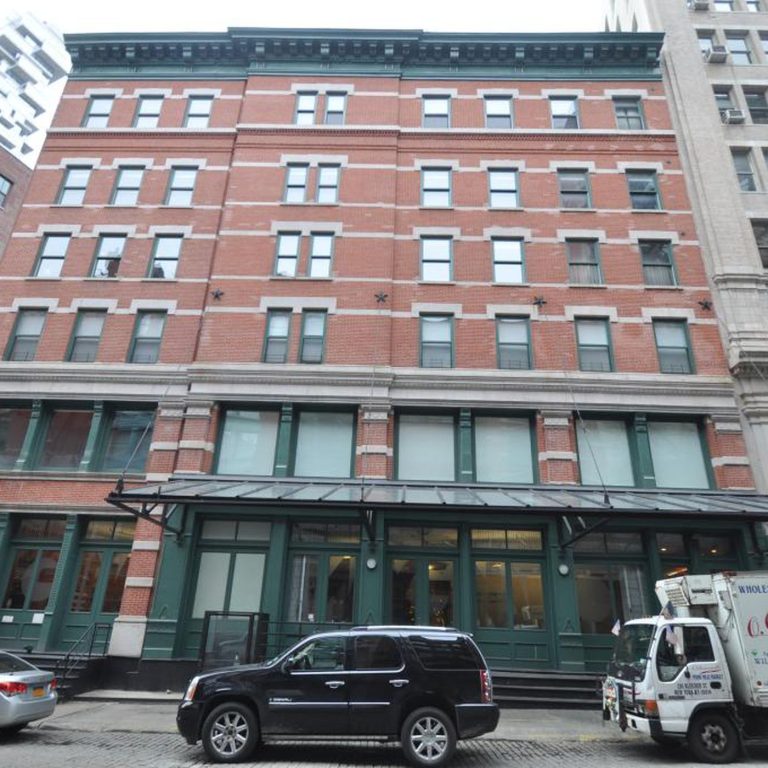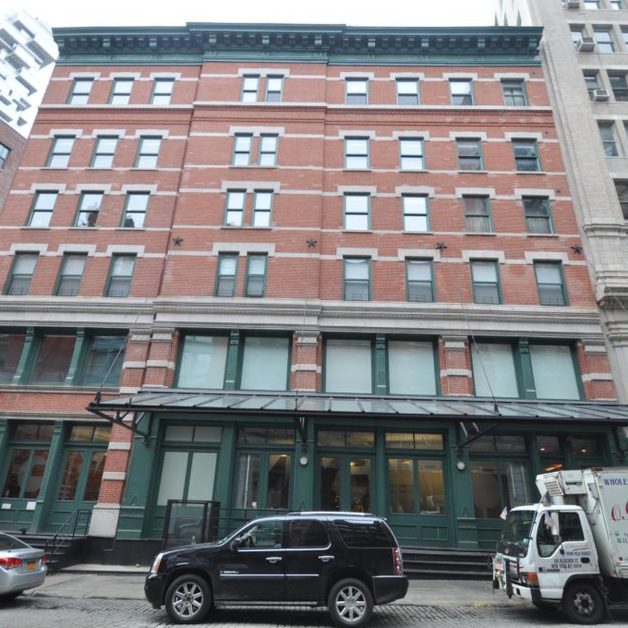 Just three years after Taylor Swift purchased two penthouse apartments in the Tribeca neighborhood, which turned into a duplex house, she bought the house next to her two apartments, which is a historic house, dating back to 1915, and the house includes a home theater, gym, guest suite, and terrace, and it is estimated at a price About $18 million.
#3 Additional home in the Tribeca neighborhood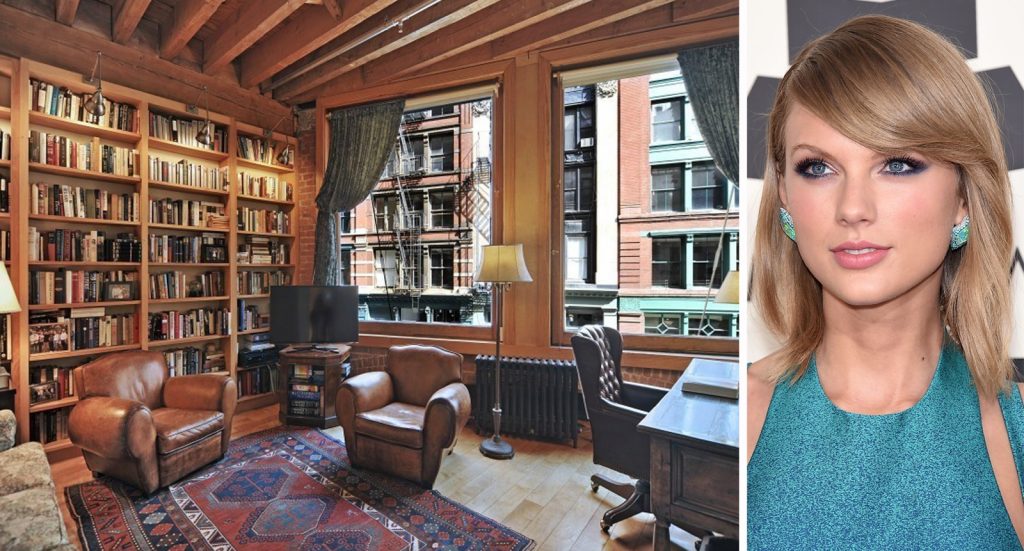 In early 2018, Taylor Swift purchased an additional home in the Tribeca neighborhood, which occupies an entire floor of an elegant apartment building. The 3,500-square-foot, 3-bedroom home was purchased by Taylor Swift from entrepreneur Jeremy Phillips, at a price of $9.75 million..
#4 Seafront home in Rhode Island Township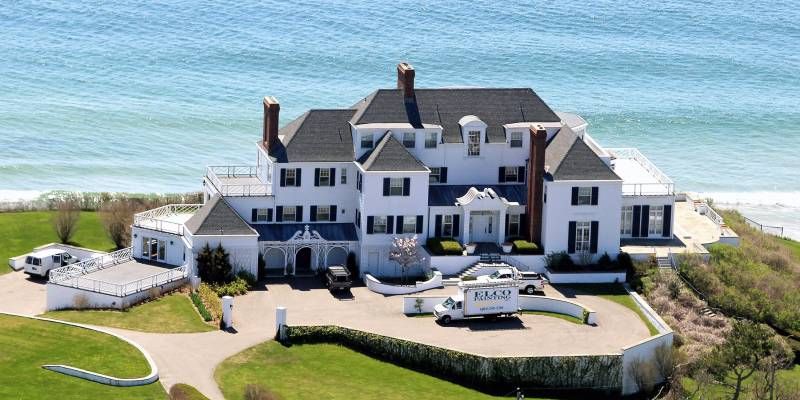 Taylor Swift also owns a wonderful beach house in the town of Rhode Island, on an attractive hill, described as the highest point in the town of Rhode Island. A favorite destination for Taylor Swift to spend the weekend and celebrate is the Fourth of July, which is a popular national holiday in the United States.
#5 House in New York's West Village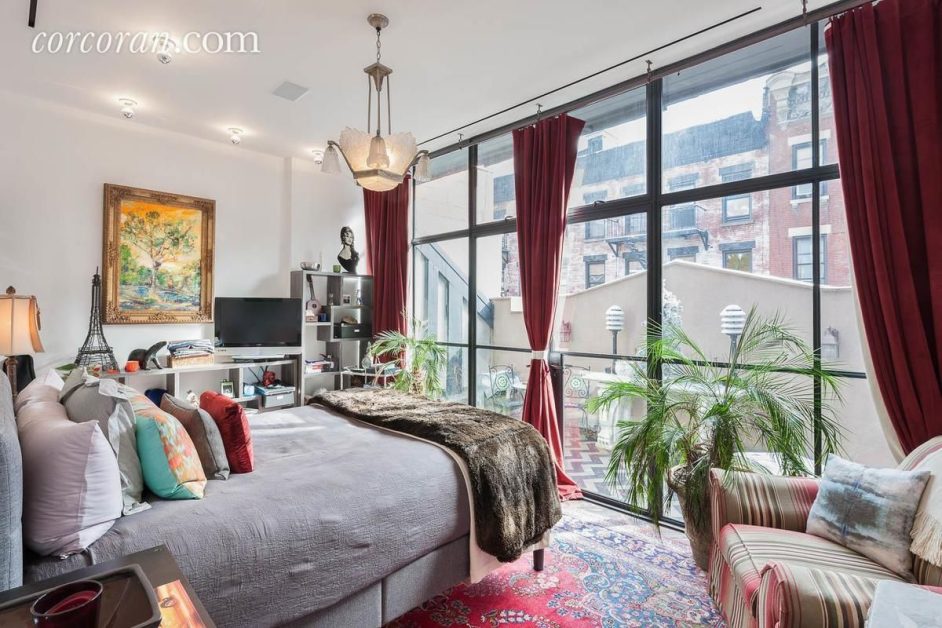 It is an elegant historic house dating back to 1912, and the house is built of brick and contains five bedrooms, seven bathrooms, a huge indoor pool, an elegant rooftop terrace, a Jacuzzi, an outdoor kitchen, and a barbecue area, that house is described as one of the most beautiful homes Taylor Swift.
#6 Stylish home in Beverly Hills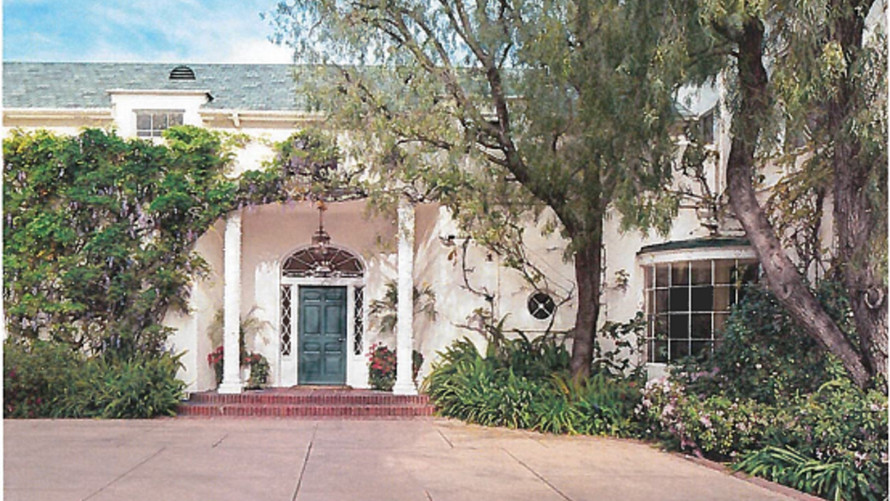 Taylor Swift owns three homes in Los Angeles, the most impressive of which is her luxurious home in Beverly Hills, which dates back to 1934 and was purchased by film producer Samuel Goldwyn in 2015, and the house has an area of ​​10,982 feet. By restoring the house and turning it into a historical landmark after purchasing it.
#7 Beverly Hills Ranch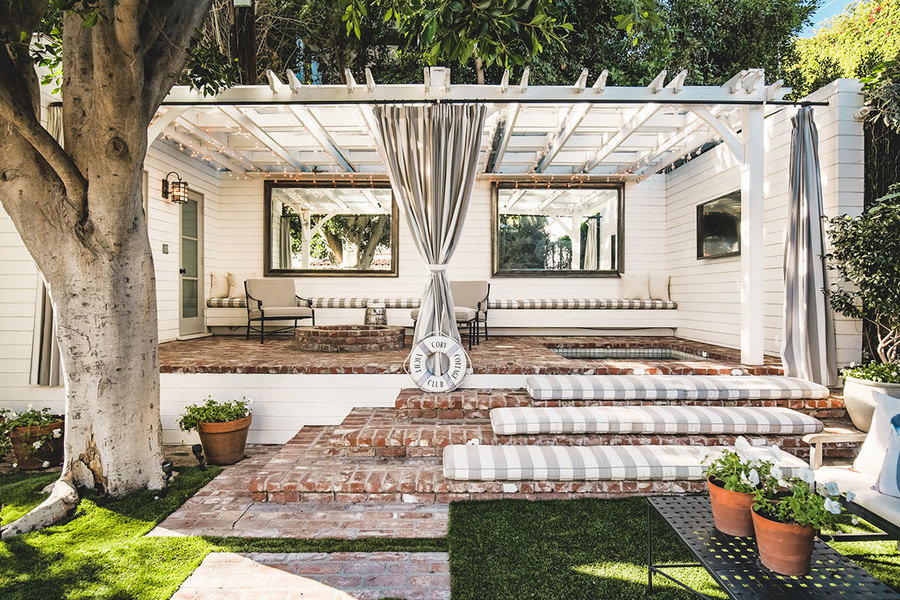 An elegant 1950s-style farmhouse, the house is at the base of lush green hills. The house has four bedrooms, and four bathrooms with white beamed ceilings, floor-to-ceiling windows, and a temperature-controlled storage cellar. Taylor Swift sold that home in September 2018 for $2.65 million.
#8 Apartment in Nashville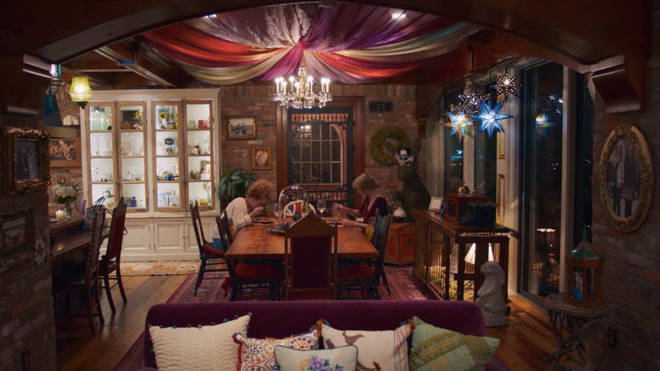 It is located in a prime location in Nashville, the home country of Taylor Swift, and this apartment is characterized as the first real estate investment that Taylor Swift made when she was 20 years old at the time. The apartment is designed in a contemporary industrial style and is a penthouse apartment with huge floor-to-ceiling windows. An area of ​​3240 square feet.