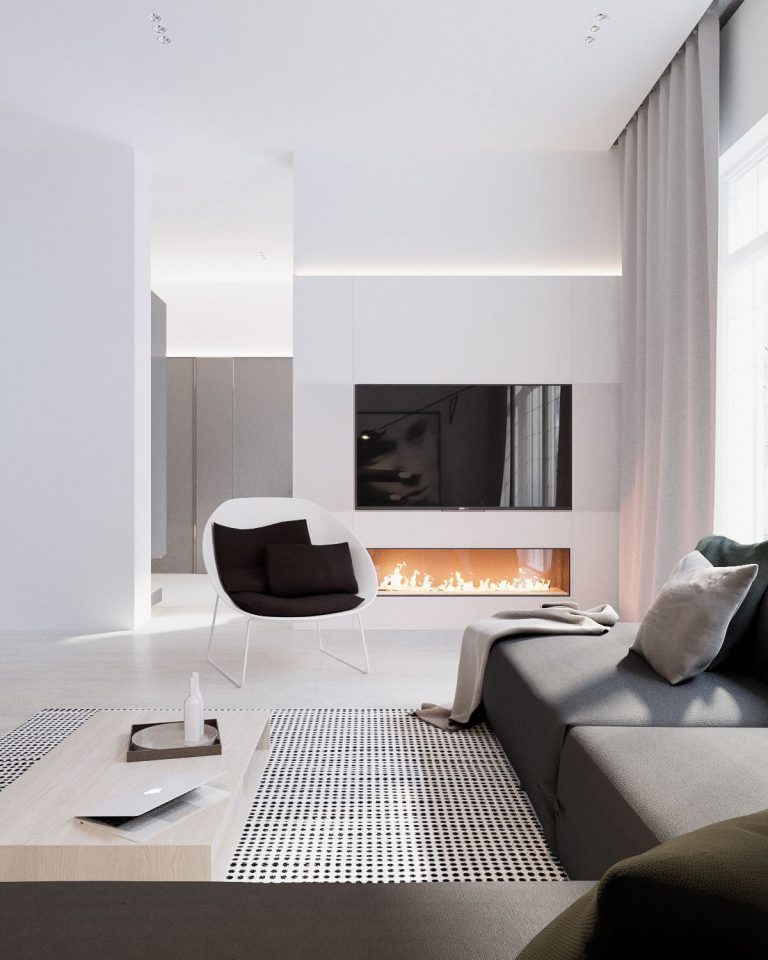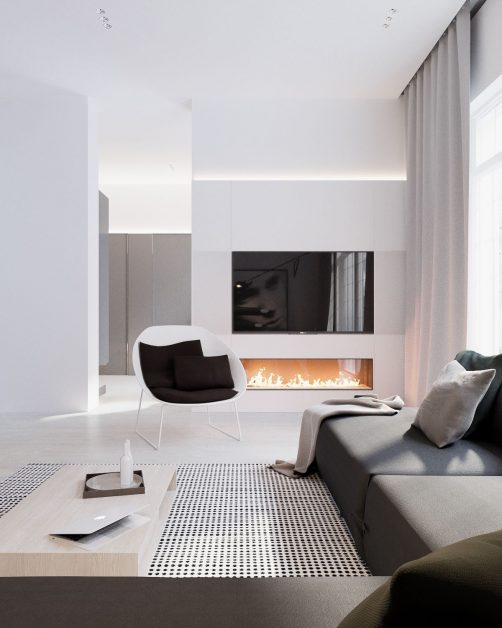 Making a few simple changes to your home décor can make it sell faster and more expensively. You do not need to repair the entire space, but it is necessary to make sure that it is clean and well-lit.
There are some simple things you can do that increase the value of your house and make it more attractive to potential buyers. It doesn't take a lot of time or money to make a big impact. Here are some tips that can help you achieve your goal of selling at the highest possible price.
#1 Renovate the front door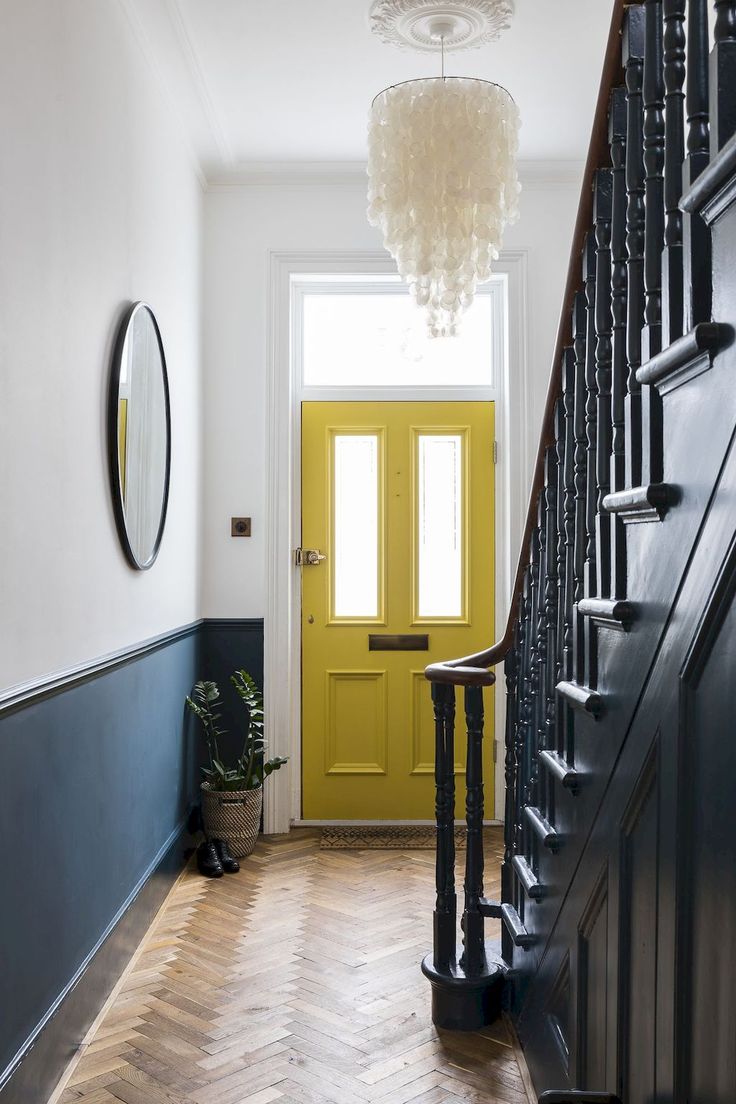 Either you choose a distinctive paint color that will remain in the memory. Like black or navy blue, these colors will help add an elegant appeal.
Or you can renew the outer wood veneer to give it a new look. The cost here is well worth what can come from it as the first impression starts from here.
#2 Replace light bulbs with energy-saving bulbs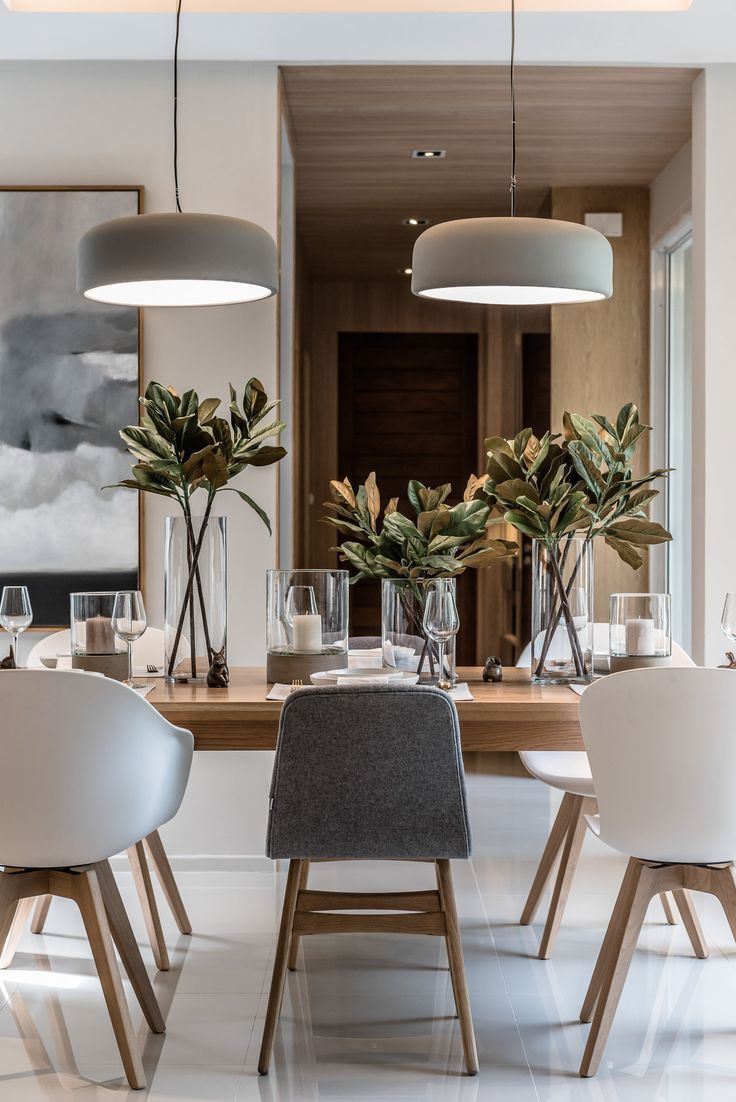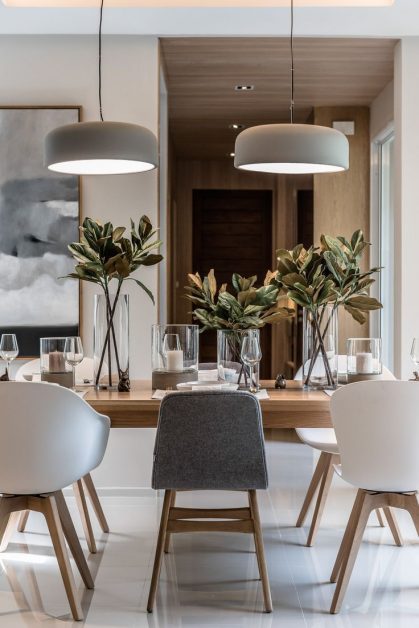 Replacing your home's light bulbs with energy-efficient LED bulbs is an easy way to make your home more attractive to potential buyers. LED lights consume up to 90% less energy than traditional light bulbs, so you'll save money on your energy bill while waiting for your home to sell.
#3 Add an outdoor rug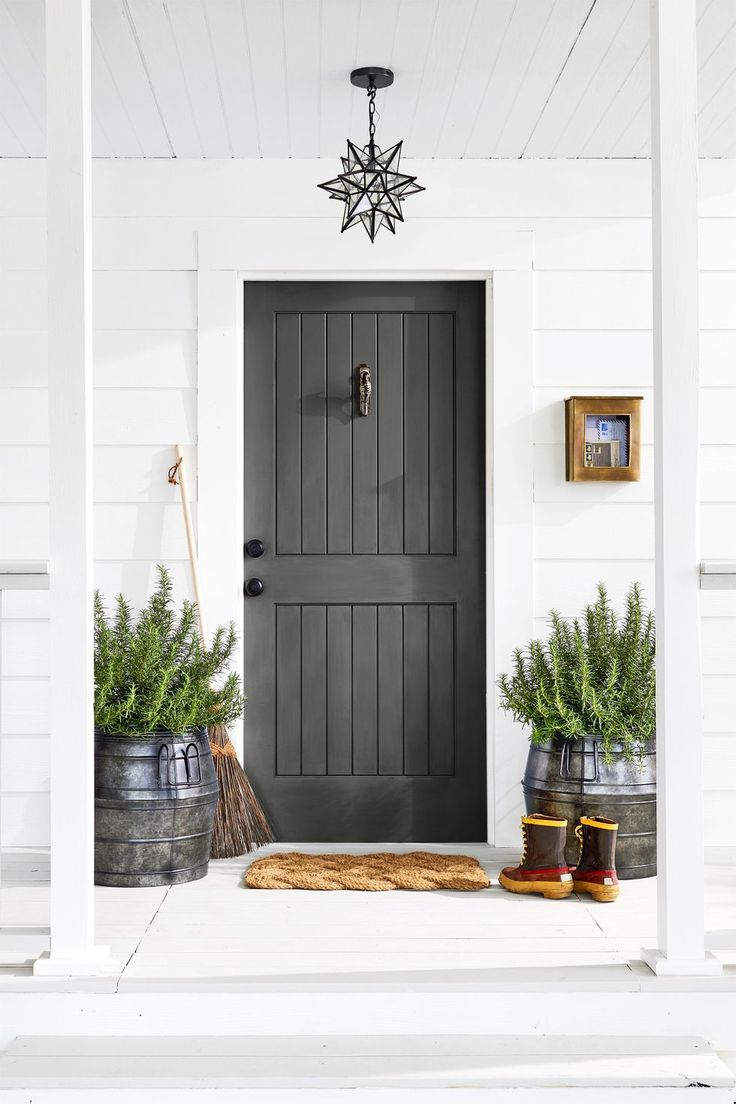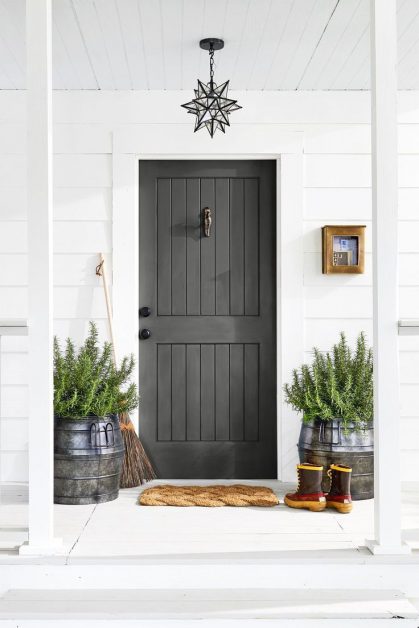 Adding an outdoor rug to your home is a great way to expand the space around the door..it gives a touch of color and character.
#4 Keep your house tidy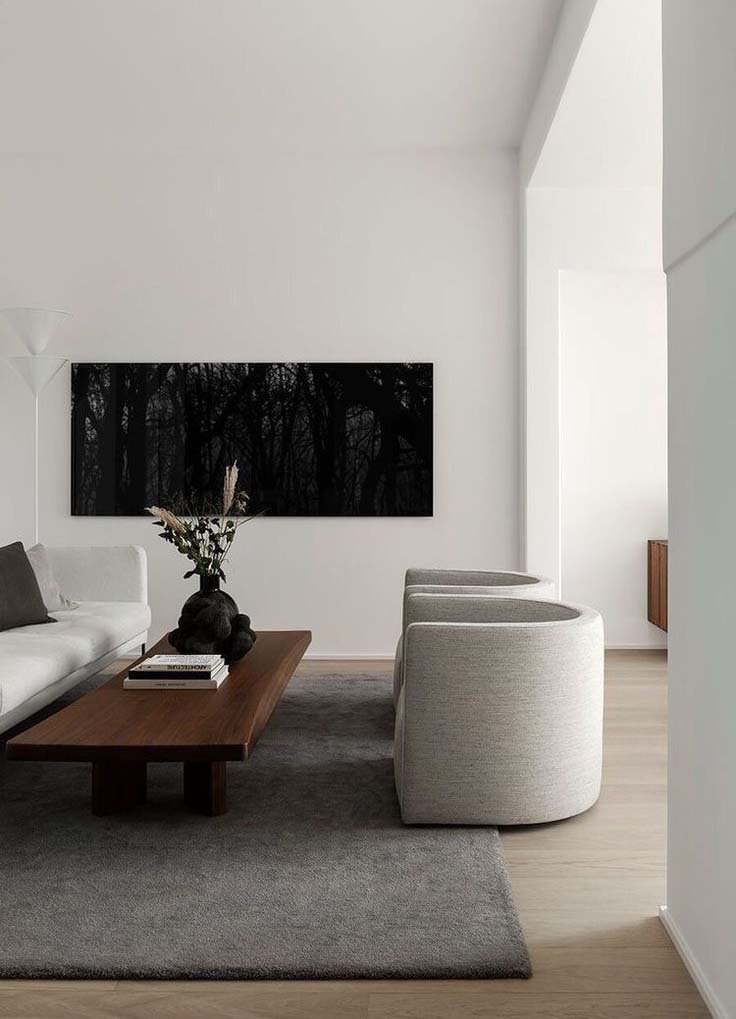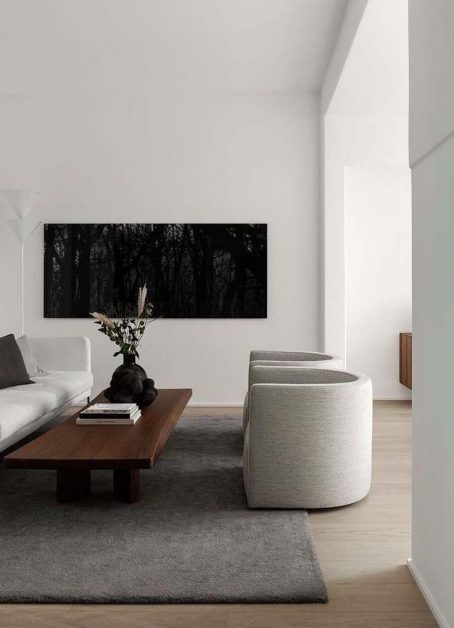 Arranging your home is a great way to create a more spacious look that feels comfortable on the move. Not only does it make your home look more neat and organized, but it also helps create the illusion of more space.
#5 Rearrange the furniture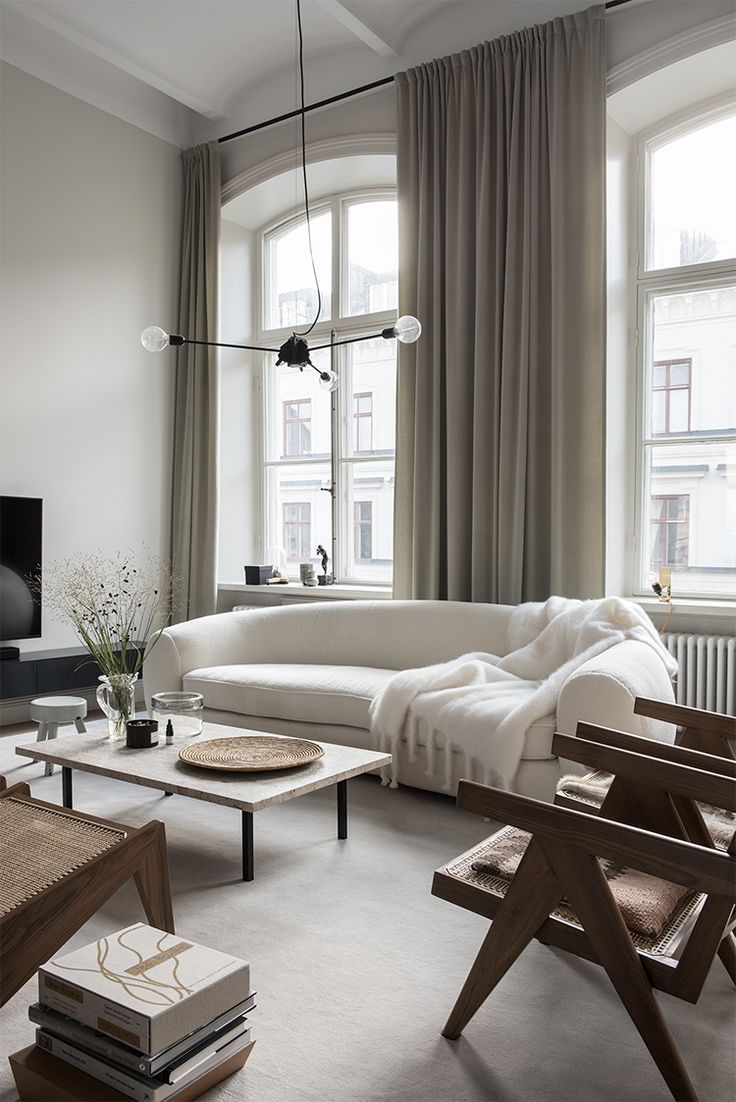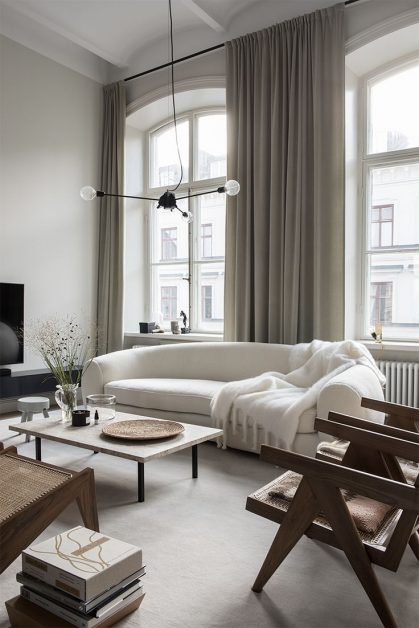 One of the simplest things you can do to make your home look more elegant and attractive is to rearrange the furniture in a way that does not impede the movement of potential buyers, they have to move and, even if it costs you to get rid of a chair or table to help you make the space look more spacious.