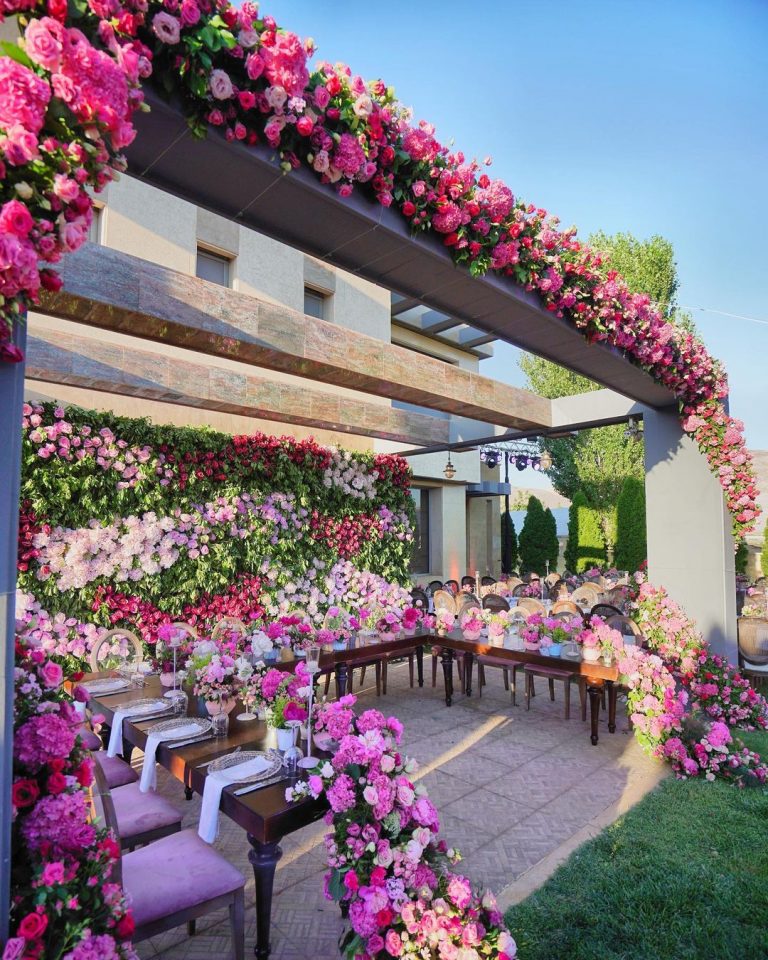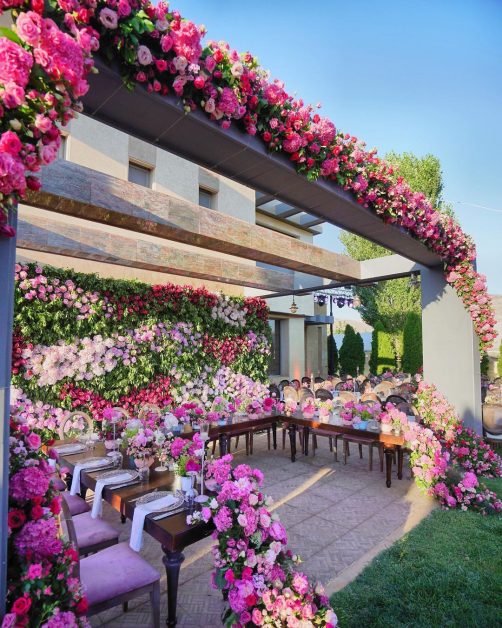 Engagement parties are just as important as the wedding day. Therefore, every bride is looking for great ideas for decorations and decorations for the engagement table, to make her engagement evening the most beautiful and unparalleled.
From here, we put in your hands, dear bride, a photo album of the most beautiful ideas for wedding party decorations to inspire modern and modern decorations for this special evening in your life.
Great ideas for the engagement table decor from the wedding coordinators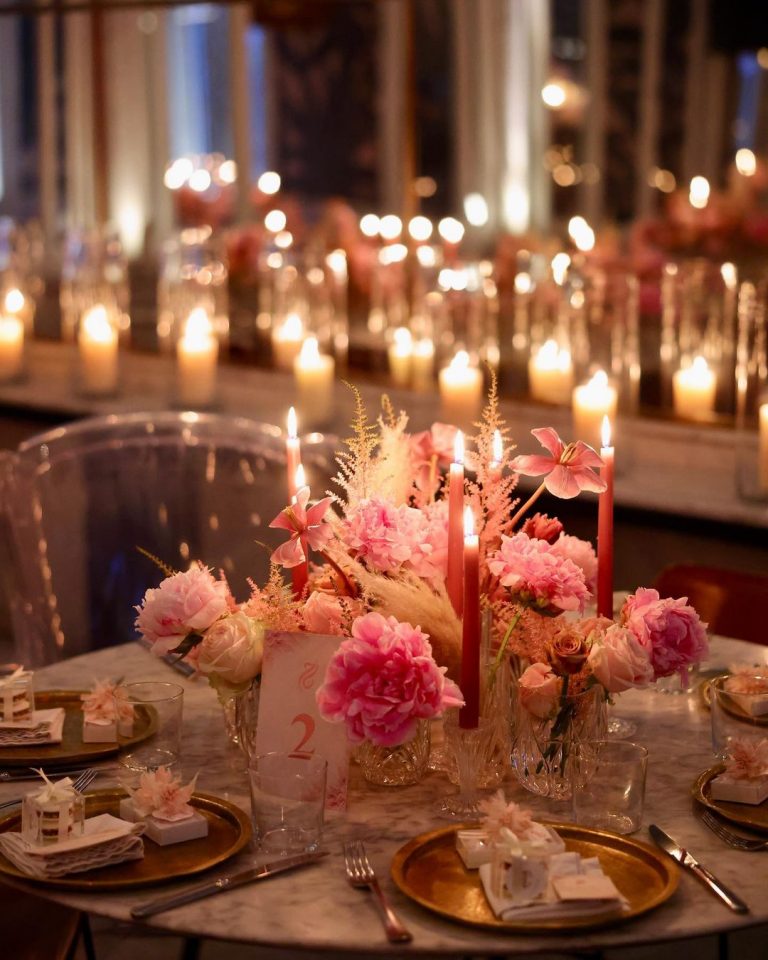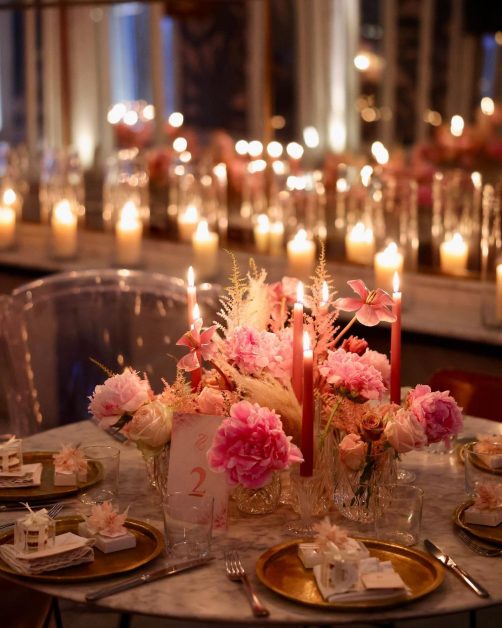 And from the party and wedding coordinators, "Shiny Eve" has chosen for you some pictures of engagement party decorations organized by Fadi Fattouh and FIFT15N, where the shots show the unique decorations and implementation ideas in a modern and sophisticated manner, and the great attention to designs of engagement tables of the highest possible quality, as well as the charming decoration details and the colors of roses And the flowers and the combination of colors with each other, which added a special and wonderful atmosphere to the party.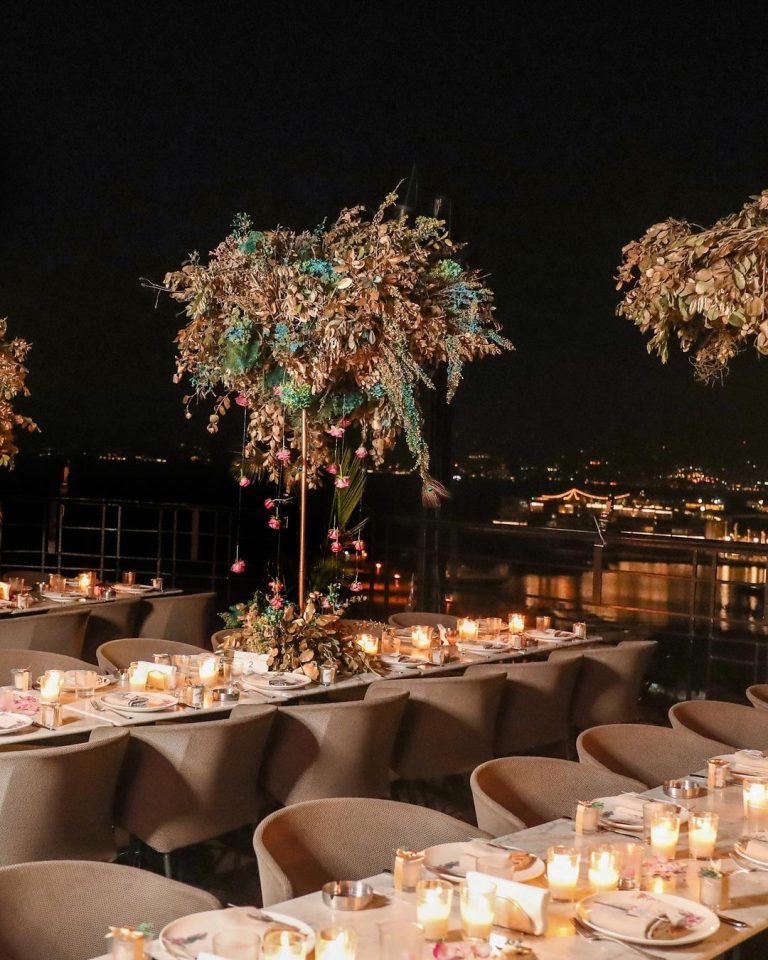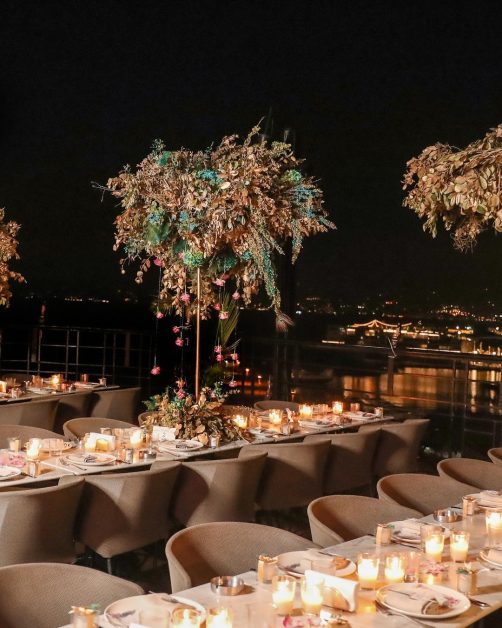 Among the ideas related to the decorations of the engagement party, the names of the newlyweds are included in the party's preparation decorations, so that the names are written on a shiny Neon banner while choosing the color in harmony with the other elements of the engagement party. You can also use the Neon banners that write cute and romantic phrases inspired by the party. From here we leave you with pictures of engagement party decorations from S.J. Events that show sophistication and luxury in all the details of the hospitality table, dinner tables, luxurious and noisy decoration details full of creativity, and distinctive ideas of flowers that suit any dreamy bride who wants an unforgettable engagement party.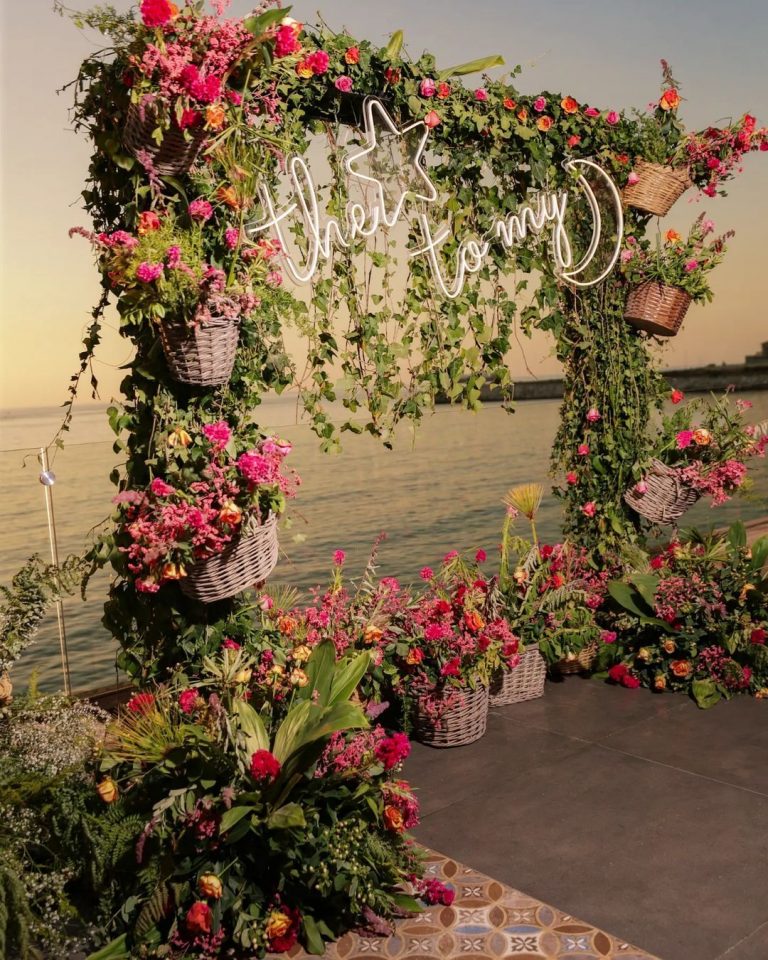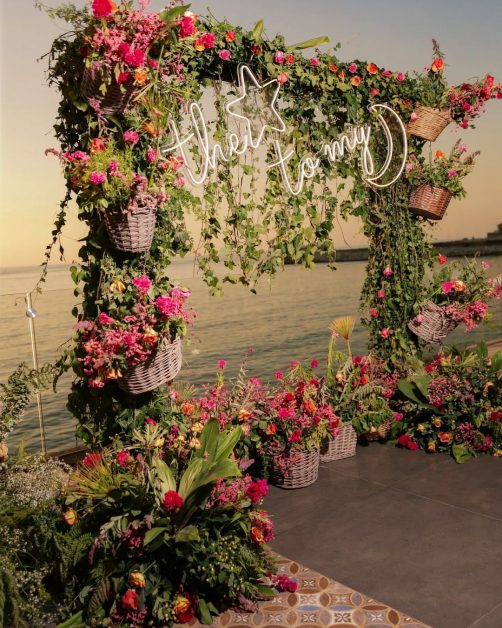 Eye Candy's engagement party photos, boho-inspired engagement party decor, and eye-catching table designs will charm you.