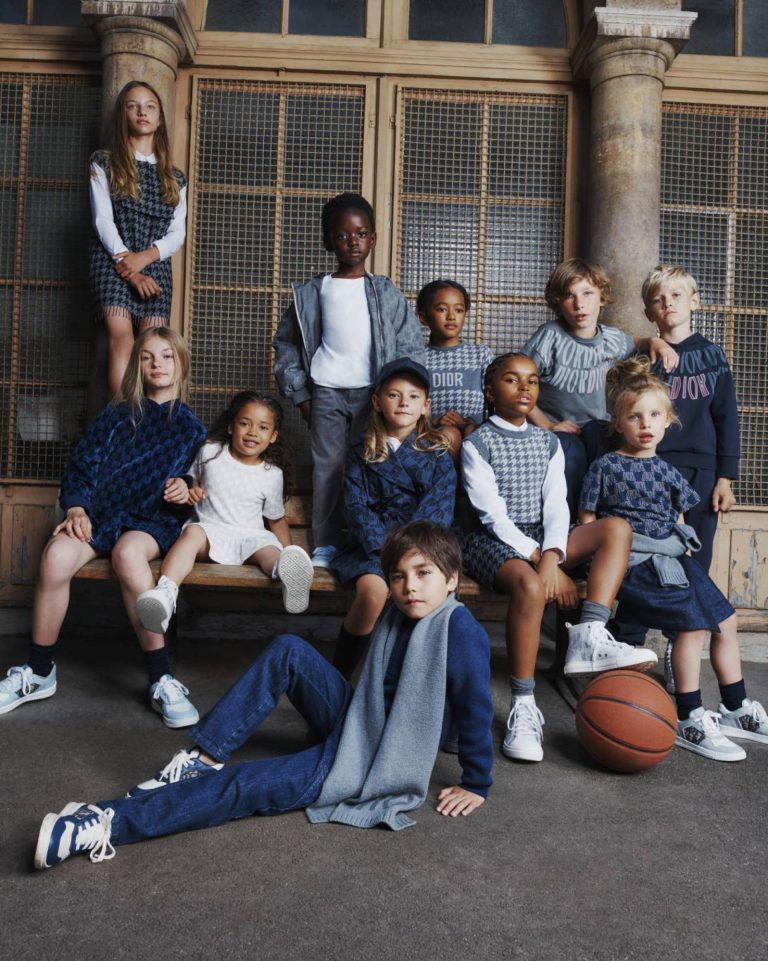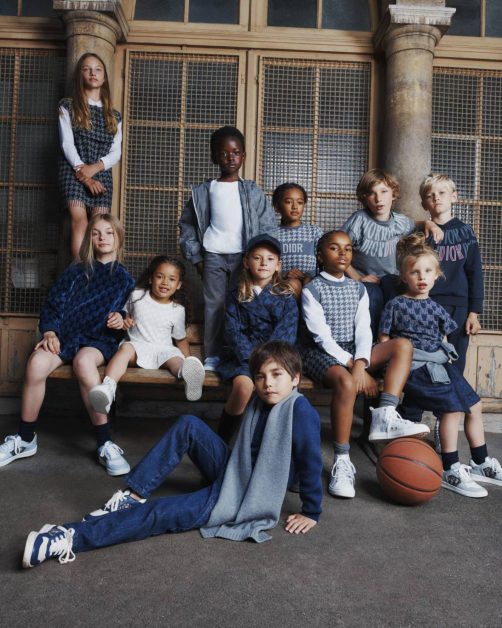 With the summer holidays approaching, Baby Dior unveils its back to School capsule collection by Cordelia de Castellane. Inspired by schoolboy apparel, the new distinctive capsule features casual creations in shades of blue and gray suitable for any moment of the day.
The Dior signature is reimagined with new silhouettes punctuated by a series of boys' pieces, including sweaters and T-shirts in dark pink, milky white, and dark storm grey. Sweaters, hoodies, joggers, and baggy jeans complete this trendy sportswear collection.
The designs for the little girls are adorned with the symbolic "houndstooth" and in calm and bright colors alike, such as beige, navy, and light gray. Sleeveless cardigans, pleated skirts, and dresses are worn under bodycon coats, capes, or ponchos for complete ease of movement.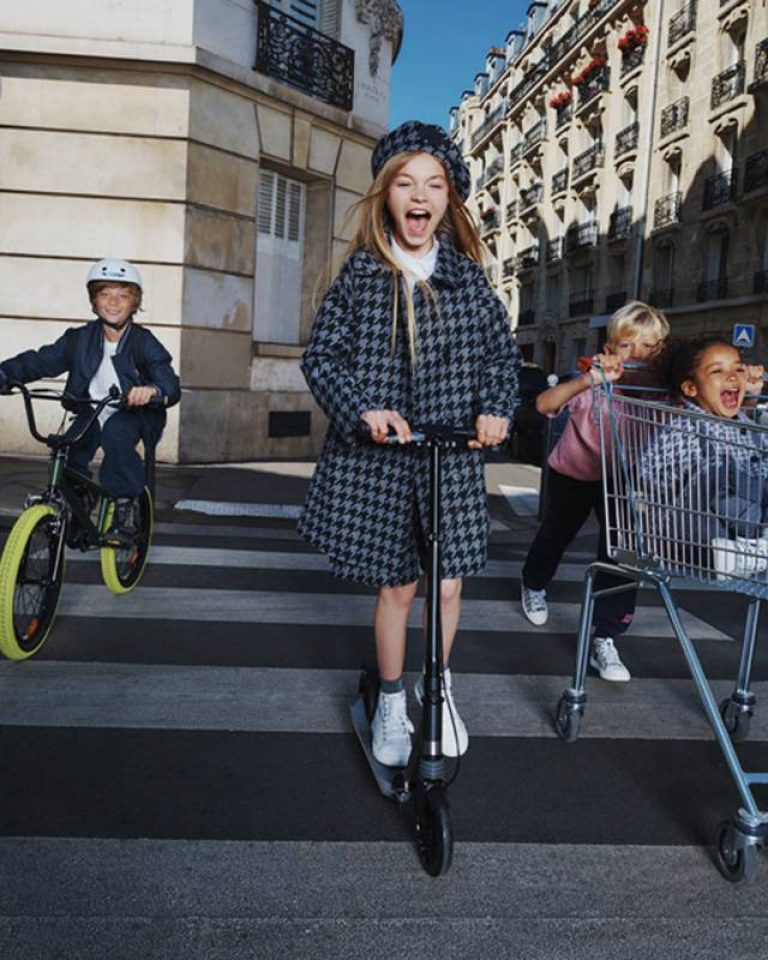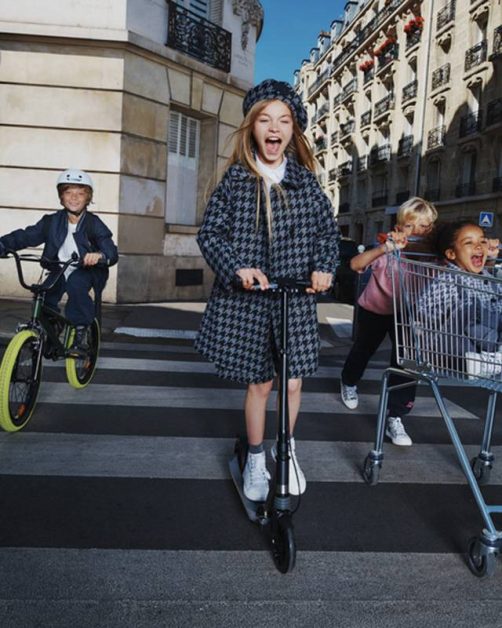 irresistible finishing touches are made with berets, visors, bobs and a scarf emblazoned with the Dior logo, crowning these bold and sophisticated looks.
This capsule collection is a playful homage to elegance and modernity.