The Dior Essential bag by Maria Grazia Chiuri, unveiled at the autumn/winter 2022- 2023 clothing collection fashion show, is one of the new pieces to be gained this season.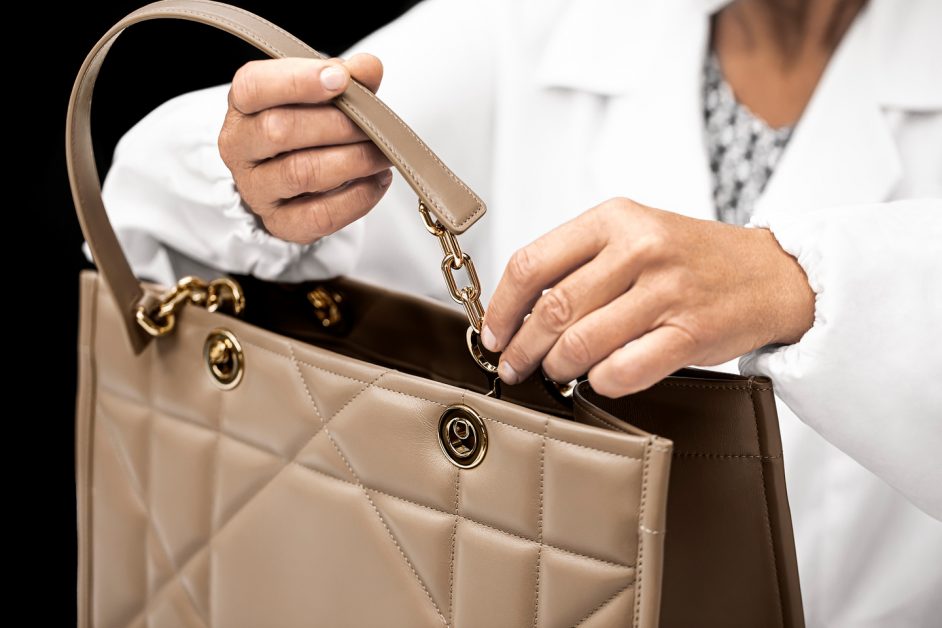 The unique geometric lines of this accessory, which makes up a reinvention of the Tut bag, reinforced by the speculative Cannage pattern, which has been redesigned as the new Archicannage style, give the bag a contemporary feel. This immortal style of house is spread on a flattering leather, combining a dazzling sheen with a striking soft touch.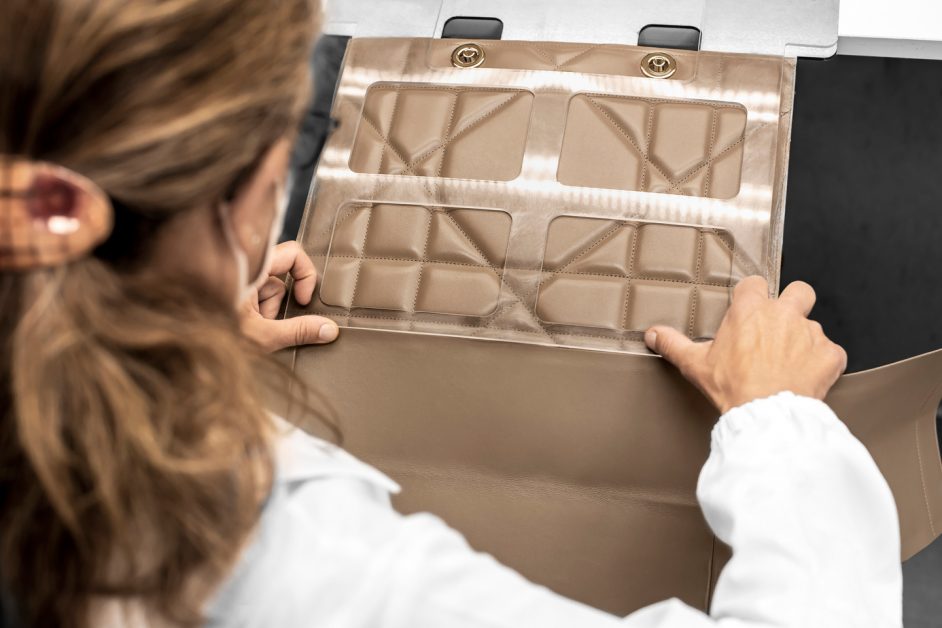 This innovation made in Italy results from Dior artisans' exceptional craftsmanship. This must-have bag is decorated with a leather handle and a cozy chain, and can be carried by hand or shoulder. This new desired piece also offers a renewed expression of Dior's contemporary essence.