Summer is still present with its hot and harsh climate, so we need practical, comfortable, and light looks. The wide dress comes at the top of the list. Inspired by the looks of the fashionista and famous influencers, we coordinate the latest models of 2022 dresses with accessories.
Plain layered summer dresses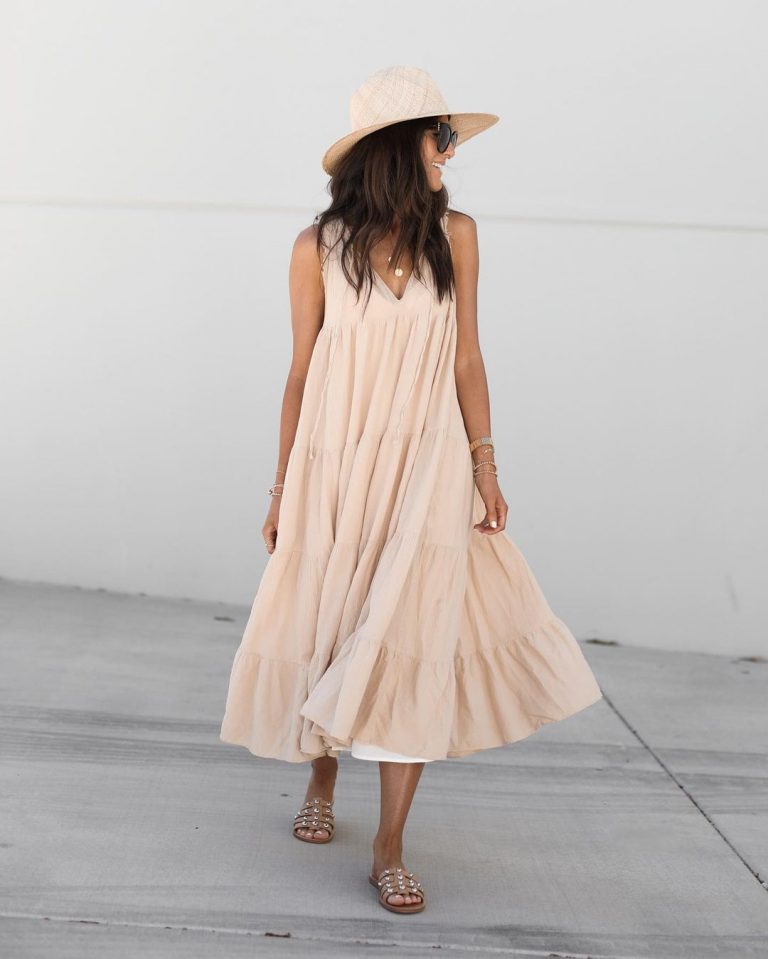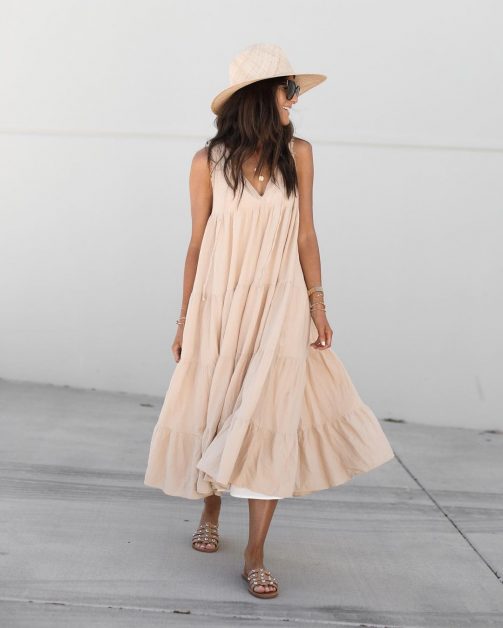 Plain layered dresses have spread this summer and were presented in earthy colors inspired by nature. Try coordinating a long-sleeved orange dress with pointed nude shoes with high heels and a medium-sized black quilted shoulder bag.
Wear this light khaki sleeveless midi dress with nude studded flat sandals and a nude shoulder bag.
floral dresses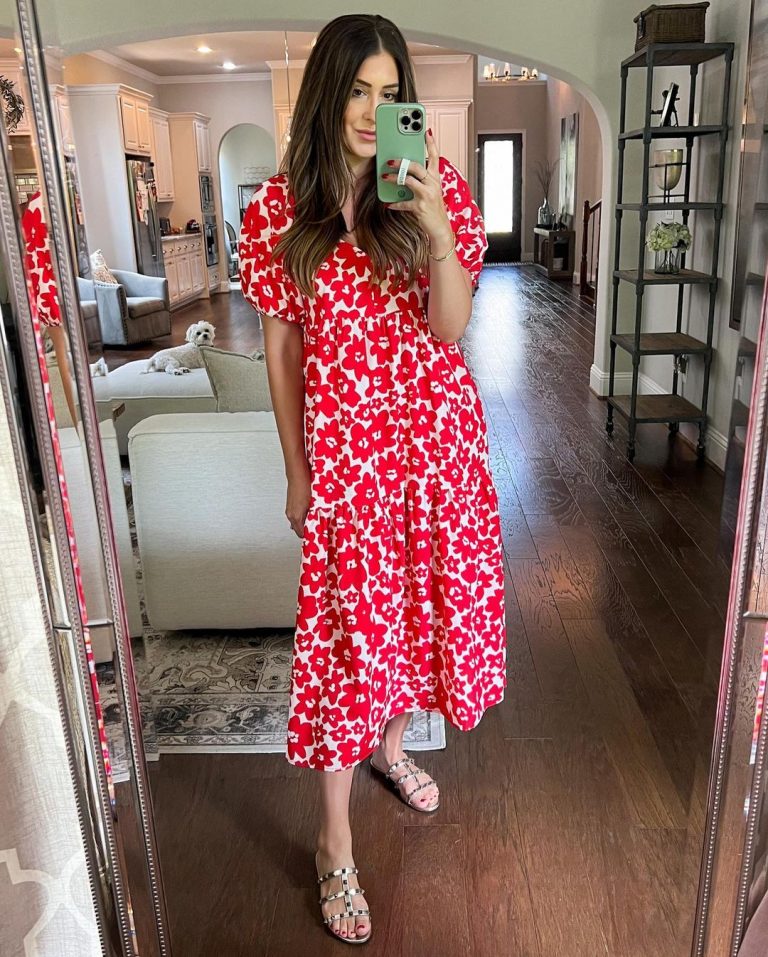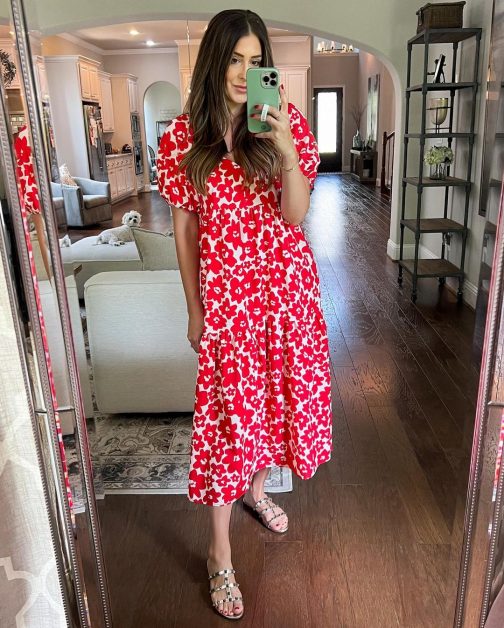 Floral dresses are a must-have in summer. Opt for a white midi dress with a red floral print and match it with gold sandals and a red shoulder bag.
Pair this mini v-neck maxi dress with powder pink sandals and a large straw bag.
Long-sleeved dresses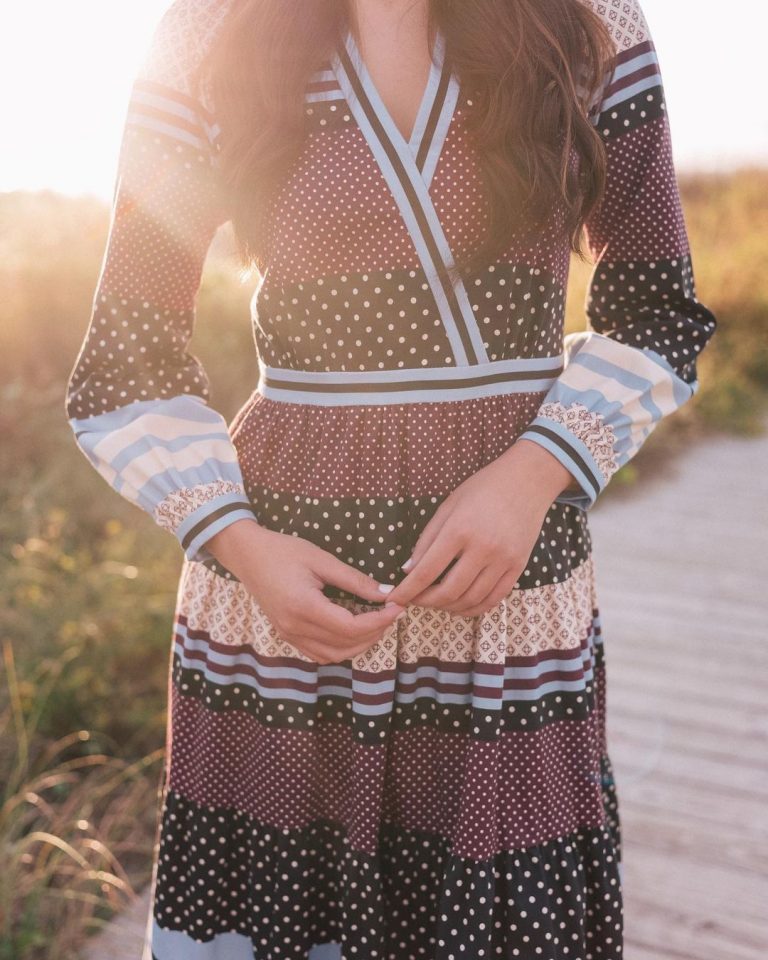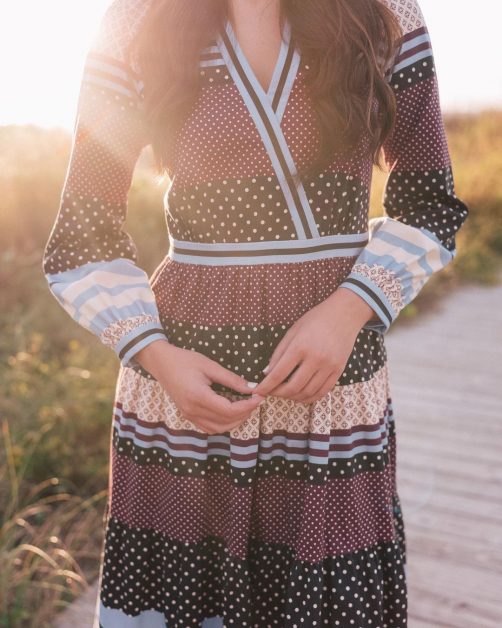 Long-sleeved designer dresses rose to the throne of fashion, adopting the polka-dotted dress that combines black, burgundy, light blue, and white, and coordinating it with sandals and a bag in a sophisticated black color.
Pair this creamy white long-sleeved puffy midi dress with a light camel bag and sandals.
Short and midi dresses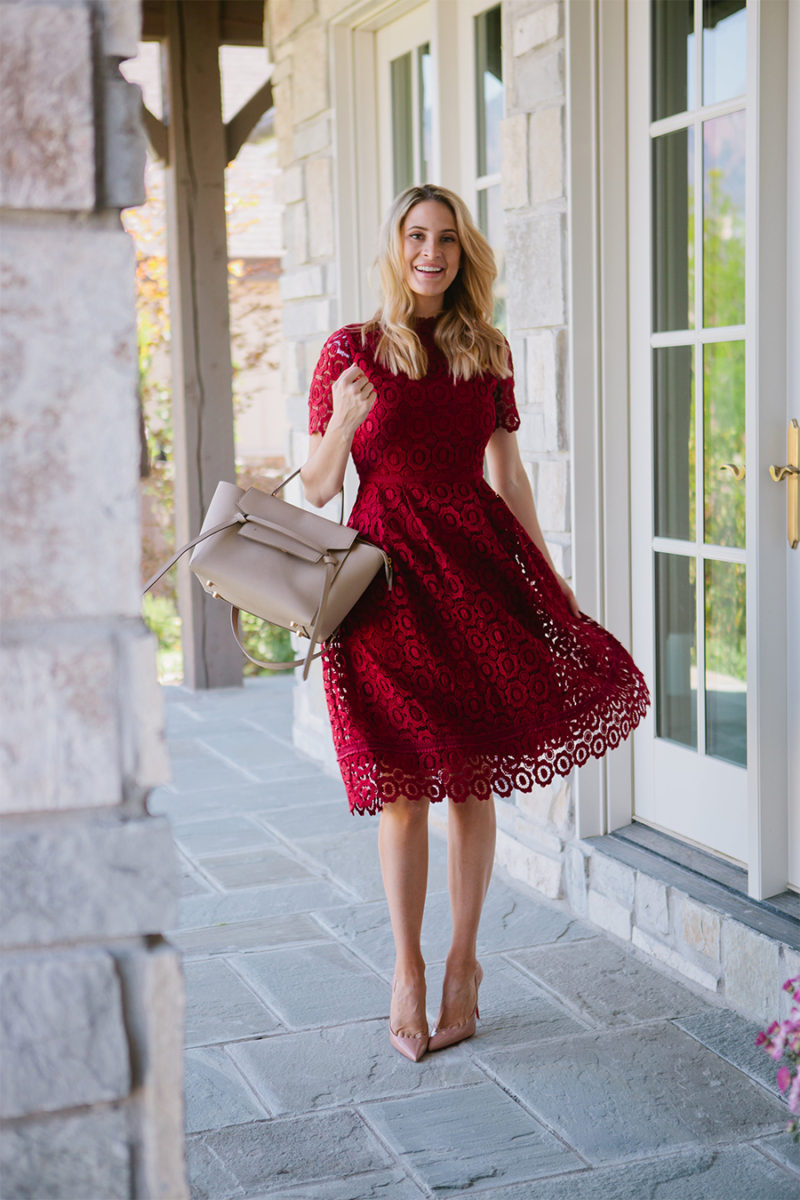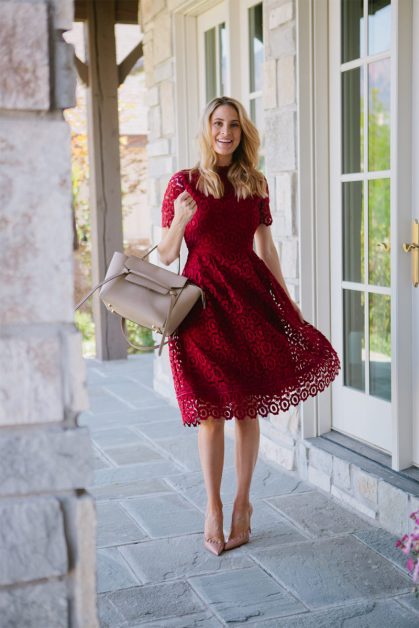 Short and midi dresses did not miss the trend this summer, opt for a burgundy A-line dress with a defined waist and pair it with pointed shoes and a leather-colored Tote bag.
Wear this green check midi dress with a wide camel belt and light beige sandals and complete your summer chic with a shopper bag.