No matter how beautiful the face is, if the skin around the neck looks lifeless, the goal you seek fails. Here's how you can get a young neck.
We focus so much on facial skin care that we ignore skin in other parts of the body. But what we see right after the face is his neck. If your face is flawless but fine lines and skin tones are irregular on the neck, this affects the overall appearance. It is necessary to work on facial and neck beautification and here are some home remedies.
Tips you can follow for a young neck: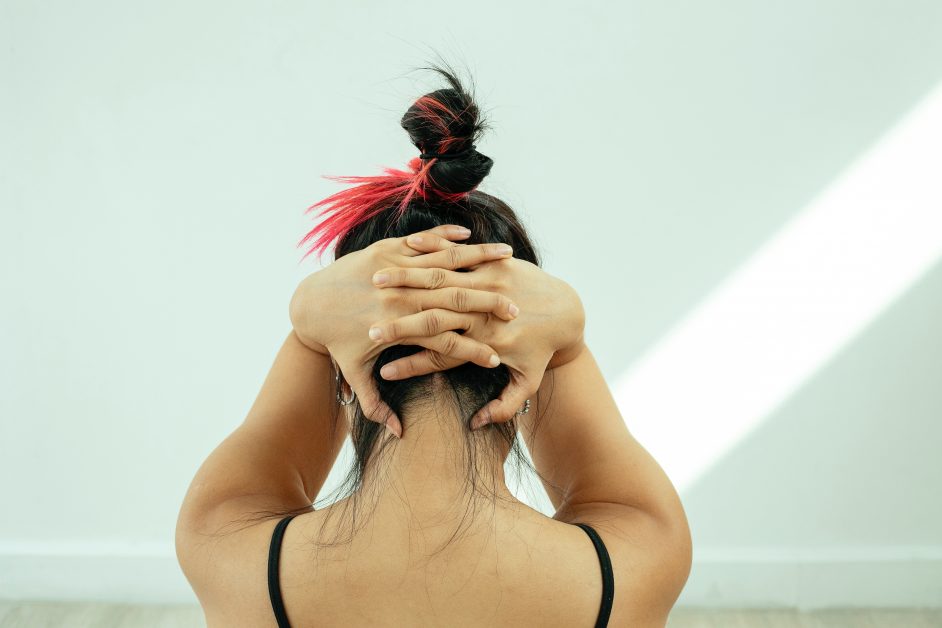 Massage: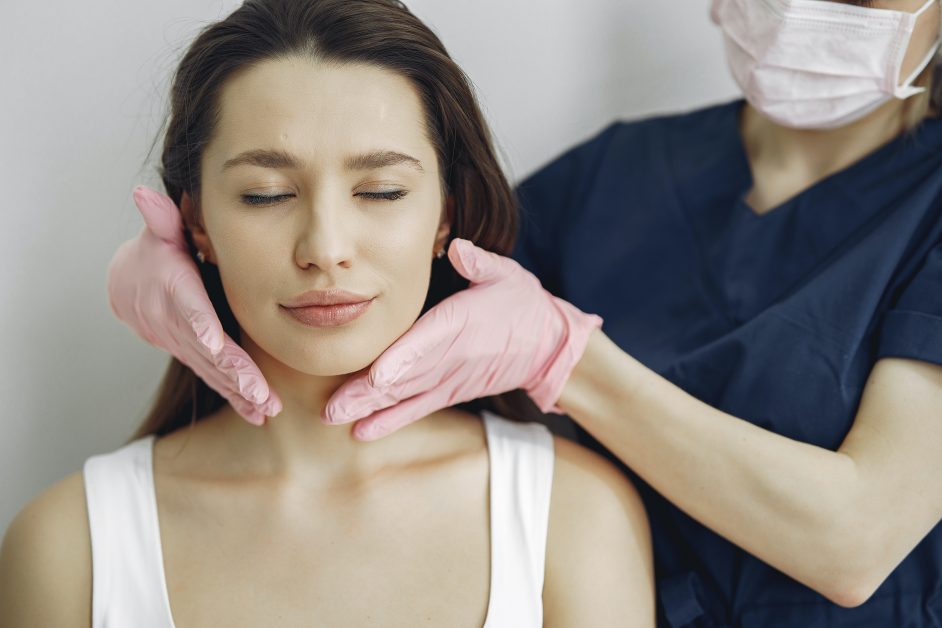 The skin around the neck is crisp and sensitive. It can develop a rash or dark spots. Massaging skin around the neck improves blood circulation, making skin clear from fine lines. So use your hands, massage the neck area in the downward direction on the side of the neck, then on the front and then on the back of the neck. Don't put too much pressure on this area during massage and don't do this process for over 5 minutes on each side.
Natural oils: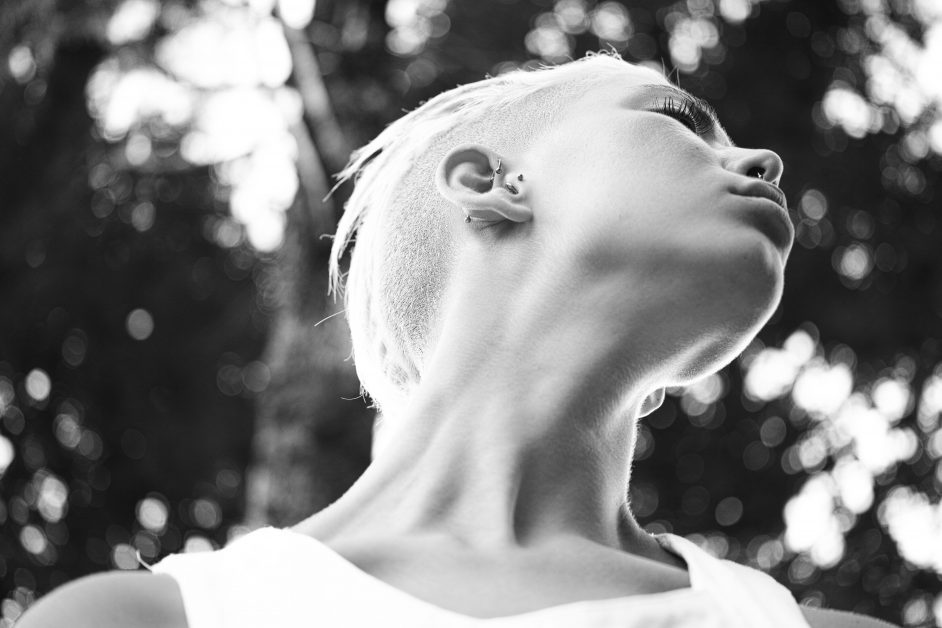 Coconut oil, olive oil, almond oil, or rose oil can be used. These oils can restore the lost shine and reduce fine lines around the neck area. Take four to five drops of any oil and rub it on your palms. Once it's a little warm, massage around the neck. Leave it overnight and clean it in the morning.
Neck Mask: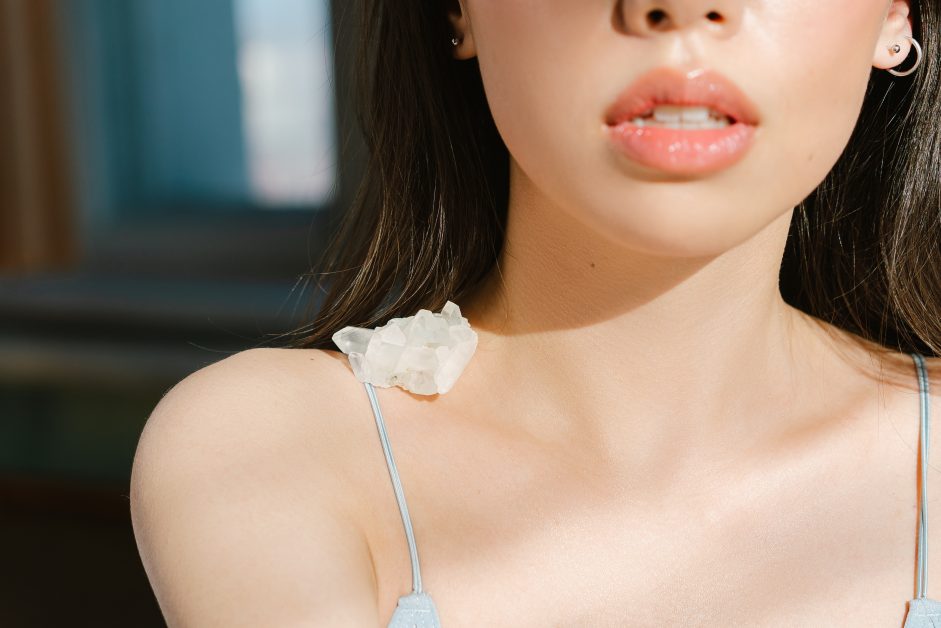 Masks are not just for the face, you can also make a special neck mask with some natural ingredients, which can be found at home. For this home remedy, mash one banana and add a teaspoon of olive oil to it. Leave this mixture on the neck for 10 to 15 minutes and then clean the neck with a wet tissue. Egg mixing can also be very useful for neck skin. For this, separate the egg whites and add a spoonful of honey. Put this mixture for 10 to 15 minutes and wash with lukewarm water.
Hygiene: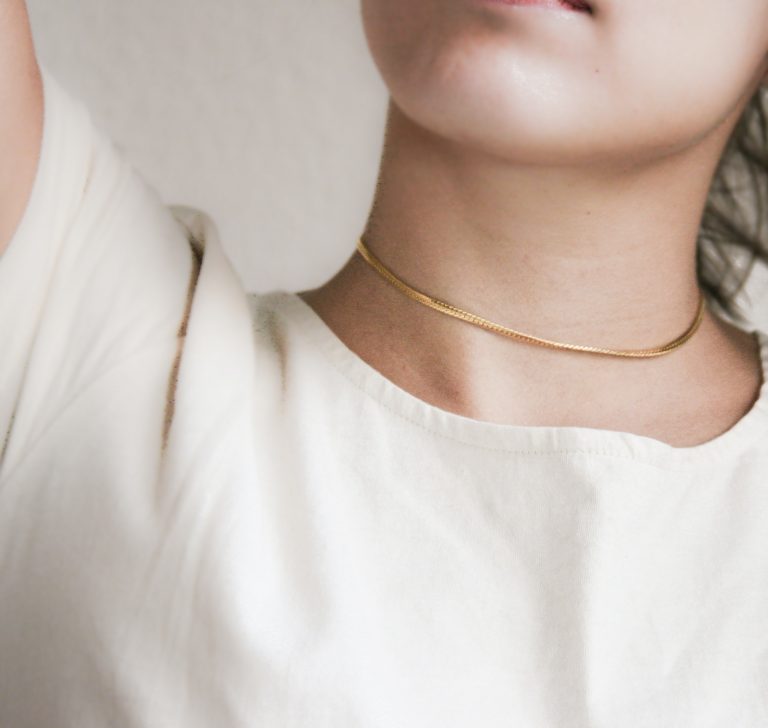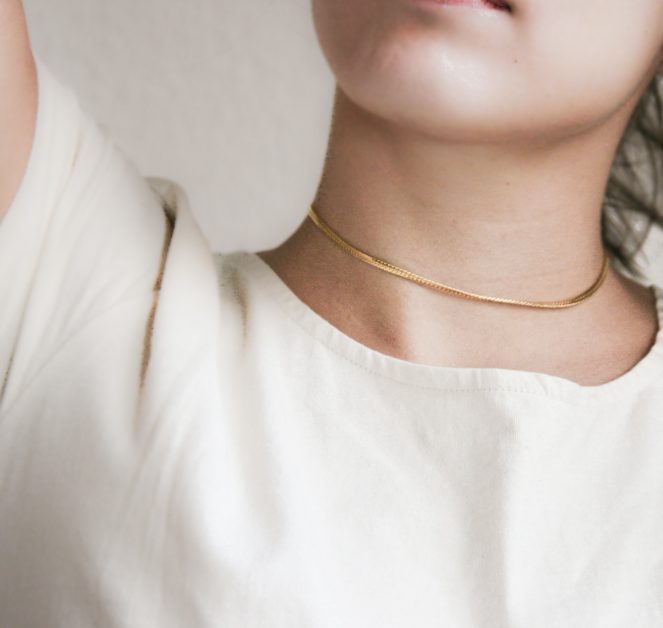 It is also necessary to care for neck hygiene. It is common to see dirt trapped in fine lines around the neck. This is caused by excessive sweating. Make sure you rub your neck every day while you shower. Rub in a circular motion and then place the moisturizer.