Munich's tourist districts are known for hosting several seasonal festivals, along with beautiful churches, museums, and distinct palaces. In this article, we will learn about the places of tourism in Munich, Germany that families and children can visit.
Destinations in Munich Germany
The destinations of tourism in Munich are distinguished by their historical ethnicity and value, including:
#1 English Garden
The English garden is one of the most beautiful and large in Germany with 910 acres, providing lots of arranged trees and plants and 9km of winding streams, and an artificial lake that increases the vitality of the place. Designed in 1785 as a military park, the English Park is now a tourist venue that attracts pedestrians, joggers, and cyclists as there is 78 km of walking and cycling lanes.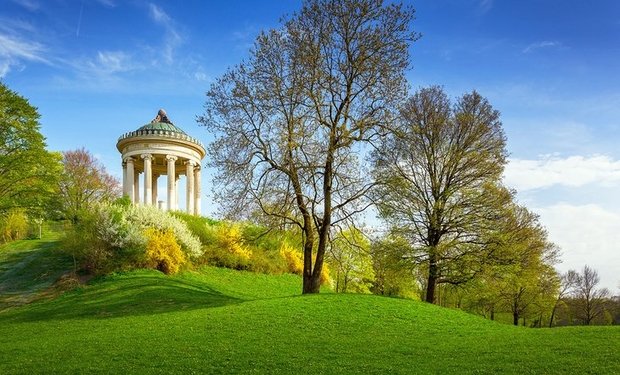 The park also has the Bavarian National Museum, with its impressive collection of medieval German sculptures and furnishings, as well as the archaeological collection of the state of Bavaria showing local artifacts dating back to prehistoric times.
#2 BMW Museum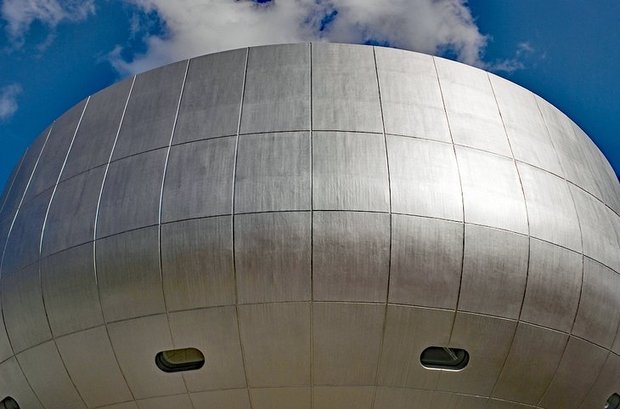 Tourists from car lovers will prefer to visit the BMW Museum where they will find several cars from all models made by the company including sports cars, racing models, and motorcycles. They can also see current models and learn about modern automotive industry technology and get glimpses of the future designs that this company is working on.
#3 St Peter's Church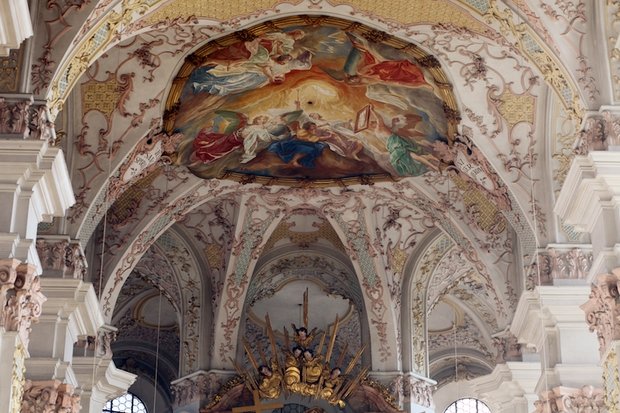 Built-in 1386, St. Peter's Church was renovated by adding a baroque choir with 3 towers in 1636, while the tower was given a lantern dome instead of its former gothic towers. The church is also characterized by red marble monuments, the high 20-meter altar that dates back to the eighteenth century, along with the statues of the church's four fathers and Saint Peter's.
#4 Marinblatz Square
Marienplatz Square was renowned in the Middle Ages as the site of fencing tournaments and markets since 1807. The plaza includes the Vishbronen Fountain, an engraved or dried fountain that provided the city with groundwater.
Munich's squares are becoming a bustling place to host Christmas markets from the last week of November until December 24, with small stalls decorated with Christmas tree decorations, candy and wooden toys, and local handicrafts.