After the bride has finished choosing her dream wedding dress and fabulous accessories that will increase her wedding look with sparkle and appeal, it's time to put the last touch on your wedding look, which is fragrance.
While other details related to the bride's wedding look such as wedding dress and accessories are often influenced by the views of those close to the bride, wedding perfume is the only thing that often reflects the bride's personality and her own taste, 100%.
A wedding fragrance is also an ideal way to recover wedding day memories every time you place a fragrance later after the wedding. The fragrances the bride can use on her wedding day, include countless options, from soft light fragrances such as floral fragrances to attractive strong fragrances such as brown sandalwood and musk.
#1 Another 13 by Le Labo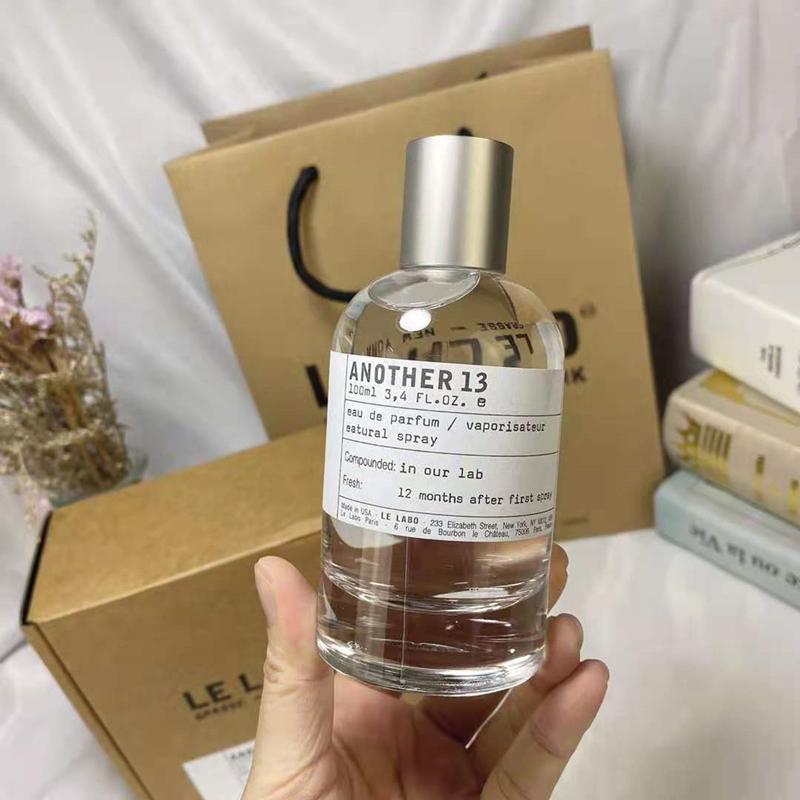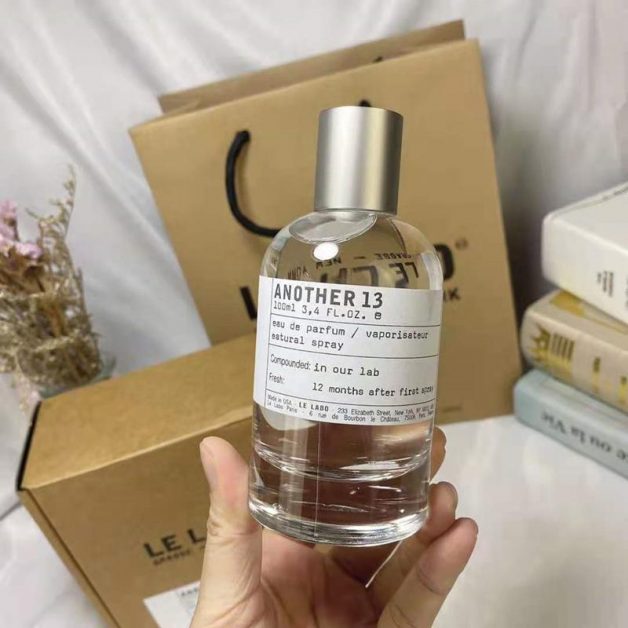 It is such a thin and light fragrance that most of those who put this fragrance on often cannot smell it on themselves, but everyone agrees it smells lovely and attractive to those around them. The fragrance includes a generous percentage of ambroxide, a natural terpenoid, and an essential ingredient for amber comfort along with the smell of jasmine.
#2 Musc Outreblanc by Guerlain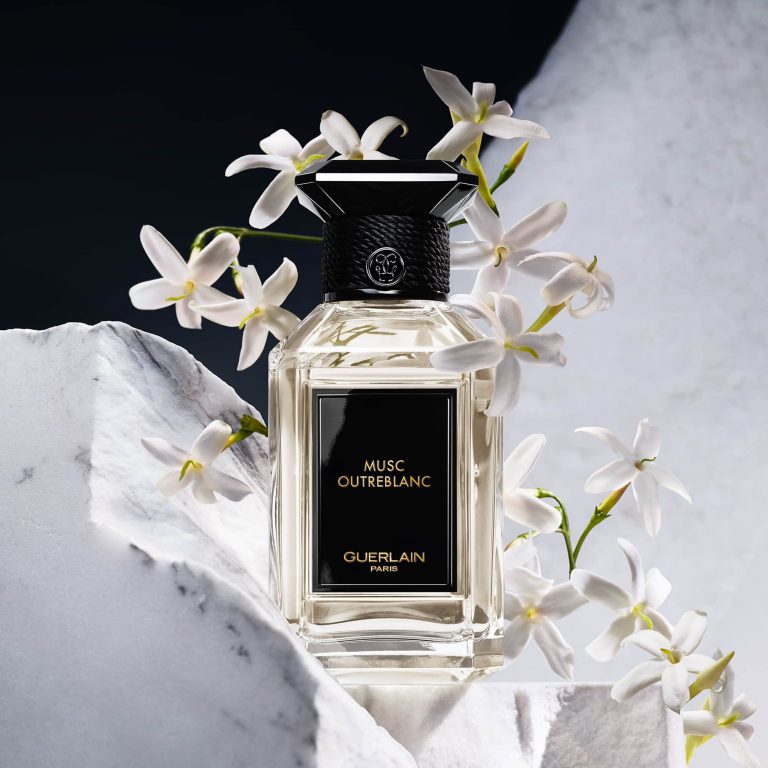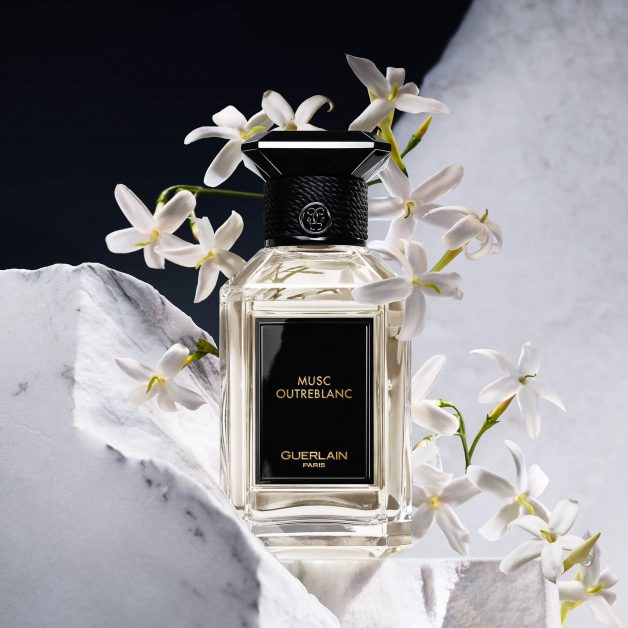 Another exquisite floral fragrance that has the best fragrance to apply or apply to the skin (light, comfortable, refreshing), the fragrance with the extract of sousen, Bulgarian rose, and orange blossom, lasts for long periods after application, and this fragrance is an ideal choice for the bride who prefers floral scents and searches for a more robust and steady floral fragrance than classic light fragrances.
#3 N ° 5 L'Eau by Chanel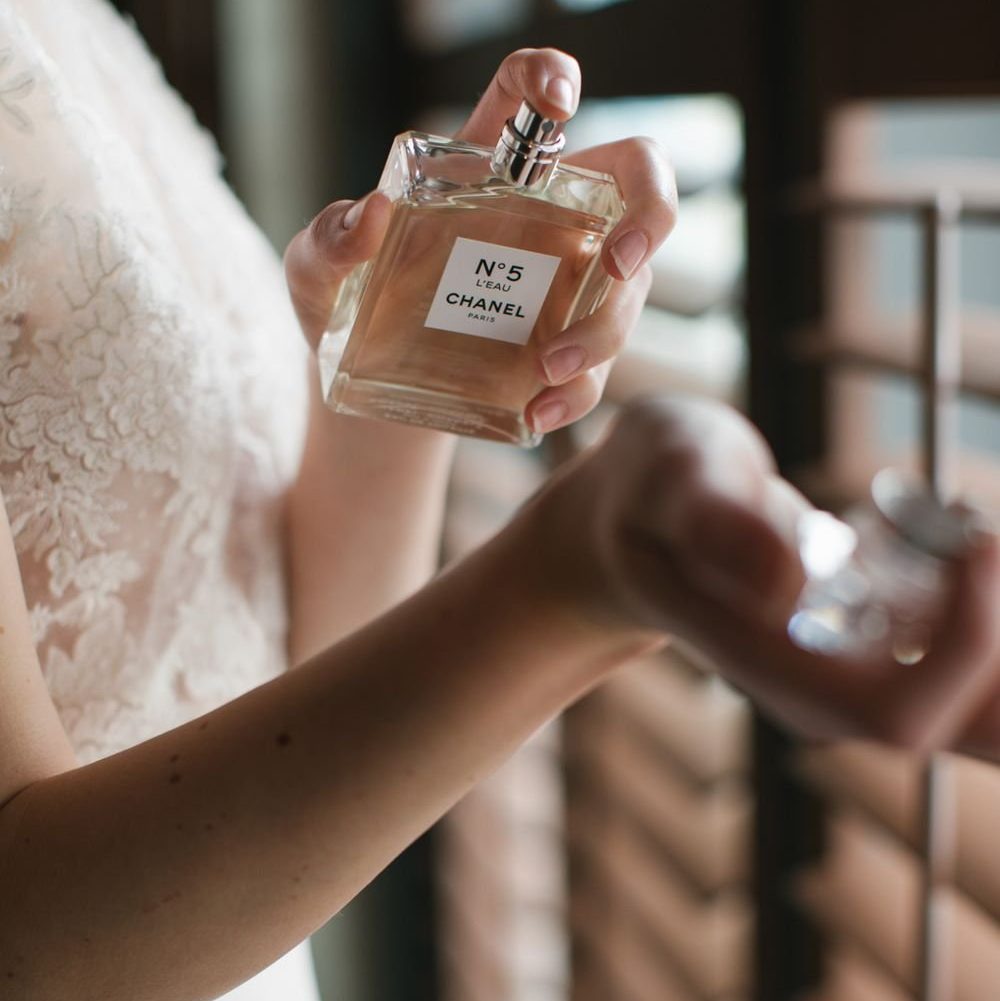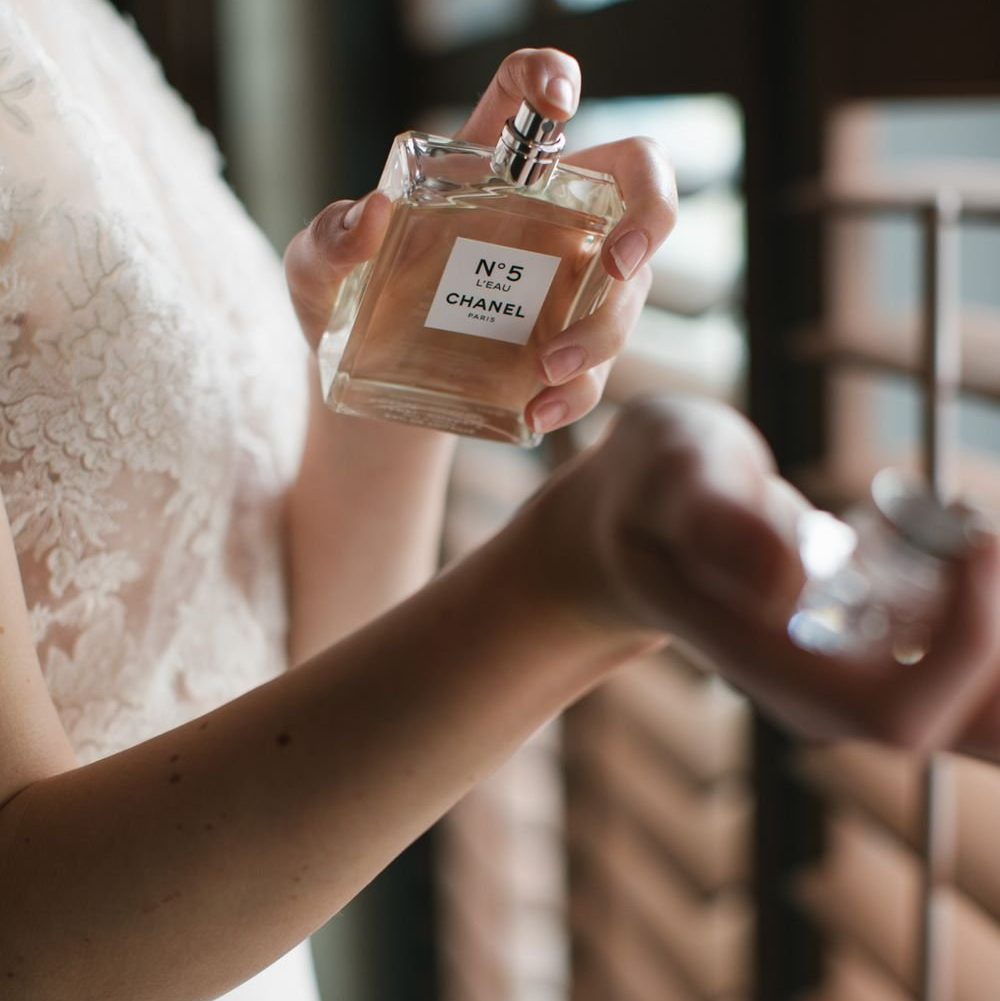 Chanel N ° 5 is one of the most famous and attractive fragrances and has long been a preferred option for women at special ceremonial events, Especially weddings, but if you're looking for a more fashionable version of the traditional N ° 5 fragrance, With an attractive classic jasmine scent that characterizes the N ° 5 fragrance, the N ° 5 L'Eau fragrance will be an ideal choice for you as it features a refreshing scent that carries a touch of citrus scent along with an attractive aromatic jasmine scent.
#4 Santal Australian by Matiere Premiere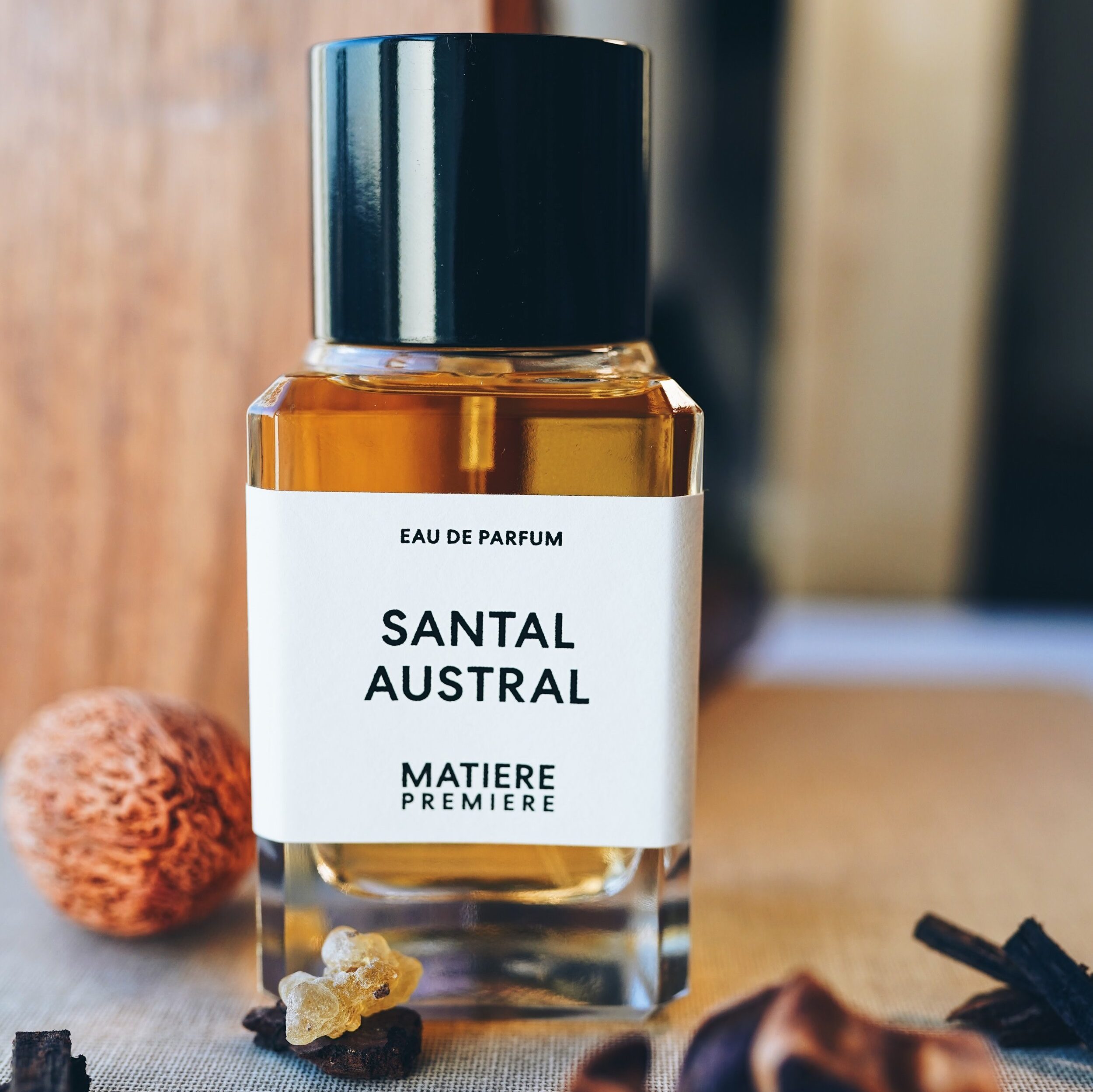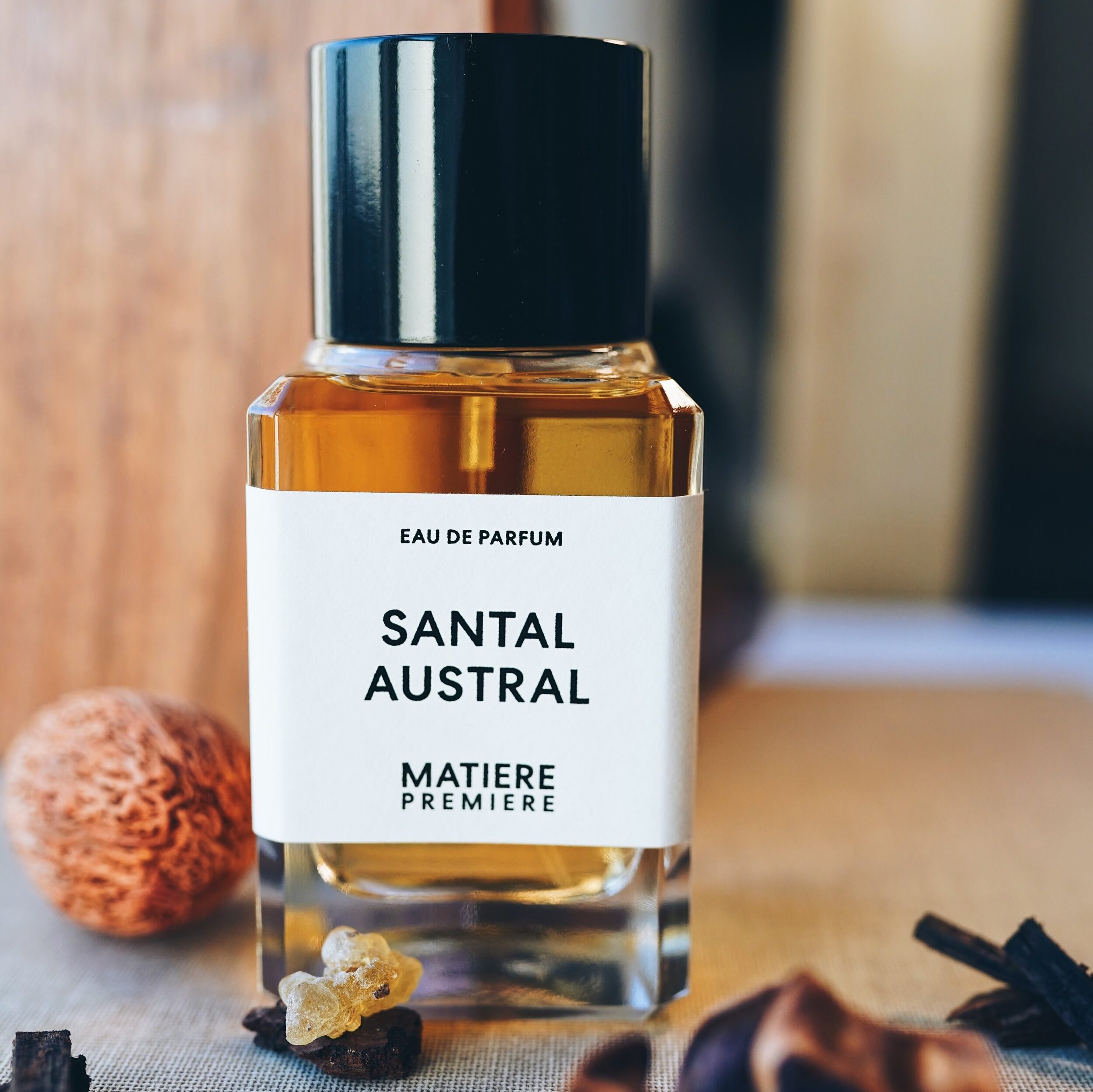 If you prefer attractive, strong-smelling fragrances, Santal Australian with sandalwood extract will be an ideal choice for you. The fragrance also carries touches of the smell of sousin flowers with a base of tonka bean extract, a perfume that has very good stability and lasts on the skin for several hours.