A slight coolness in the air with a change in nature's colors informs us that colder days are approaching. And when the role of bedrooms in our lives becomes more important. It is the haven where you feel warm and calm.
The bedroom trends for this fall 2022 bring a beautiful blend of bold contrasts, drawing inspiration from natural elements while creating a sense of comfort and relaxation.
We will offer a set of touches to update your chamber decor in the welcome of autumn, to make you a different, less stressful, and warmer space.
wooden furniture designs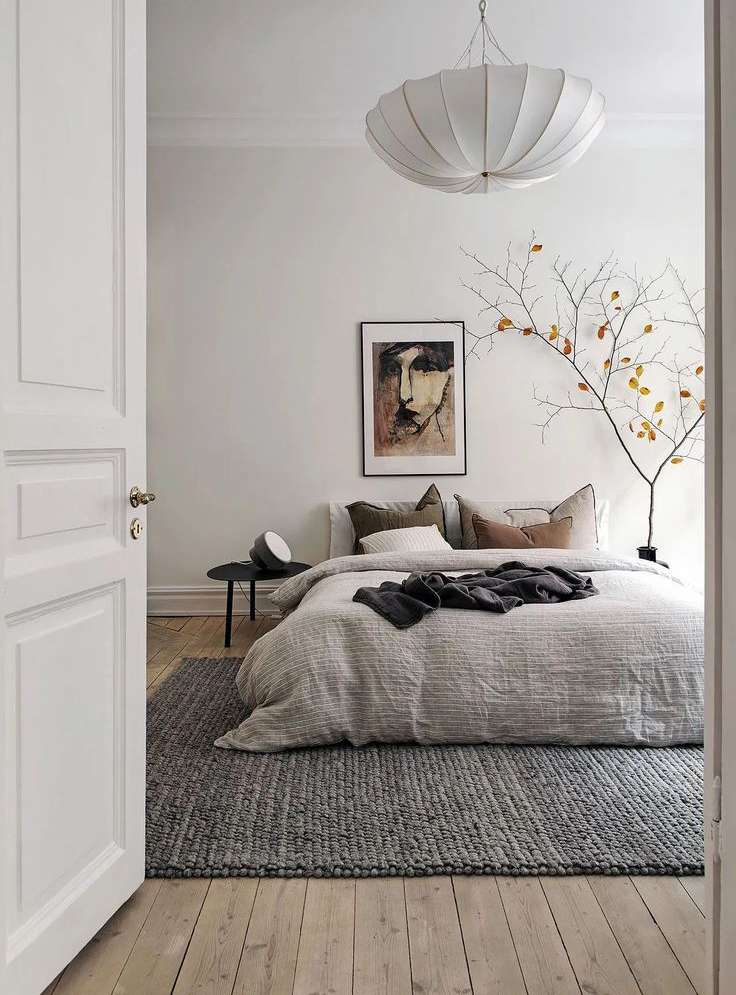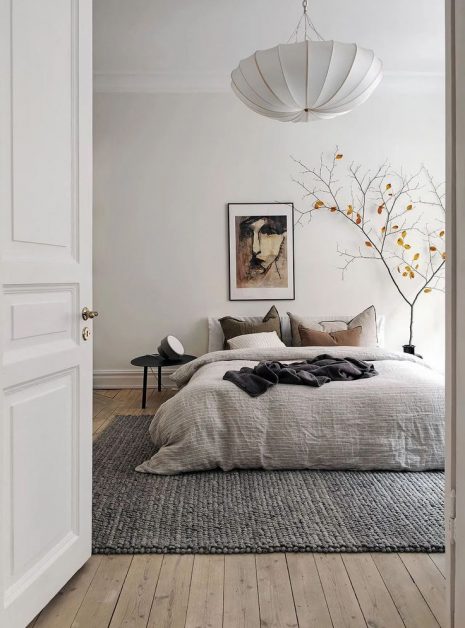 The only piece of furniture that defines your bedroom without a doubt, regardless of its style, spatial arrangement, and color, is the bed. This fall, choose a wood panel to add warmth and elegance.
Luxurious marble finish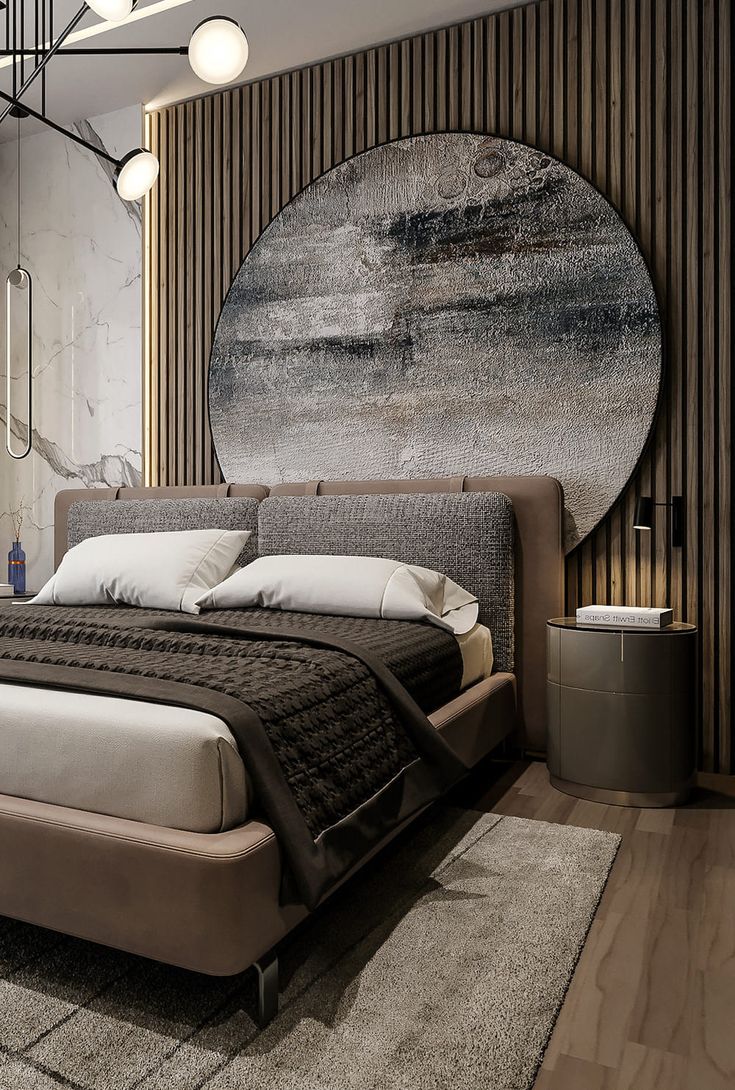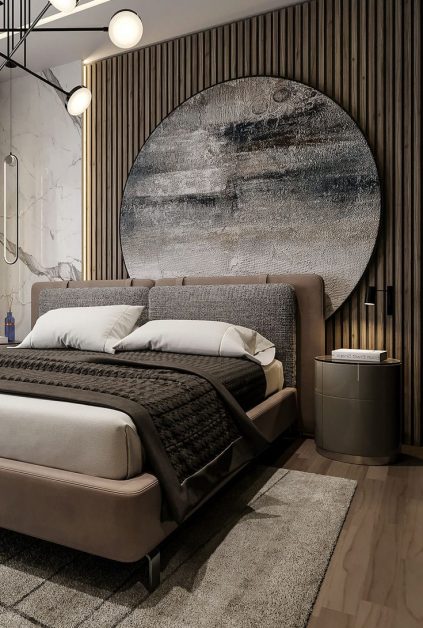 Give bedroom decorations a bit of sophistication and luxury by bringing charm to the interior with marble. The combination of marble and wood in the chamber has a modern and different effect.
Warm autumn colors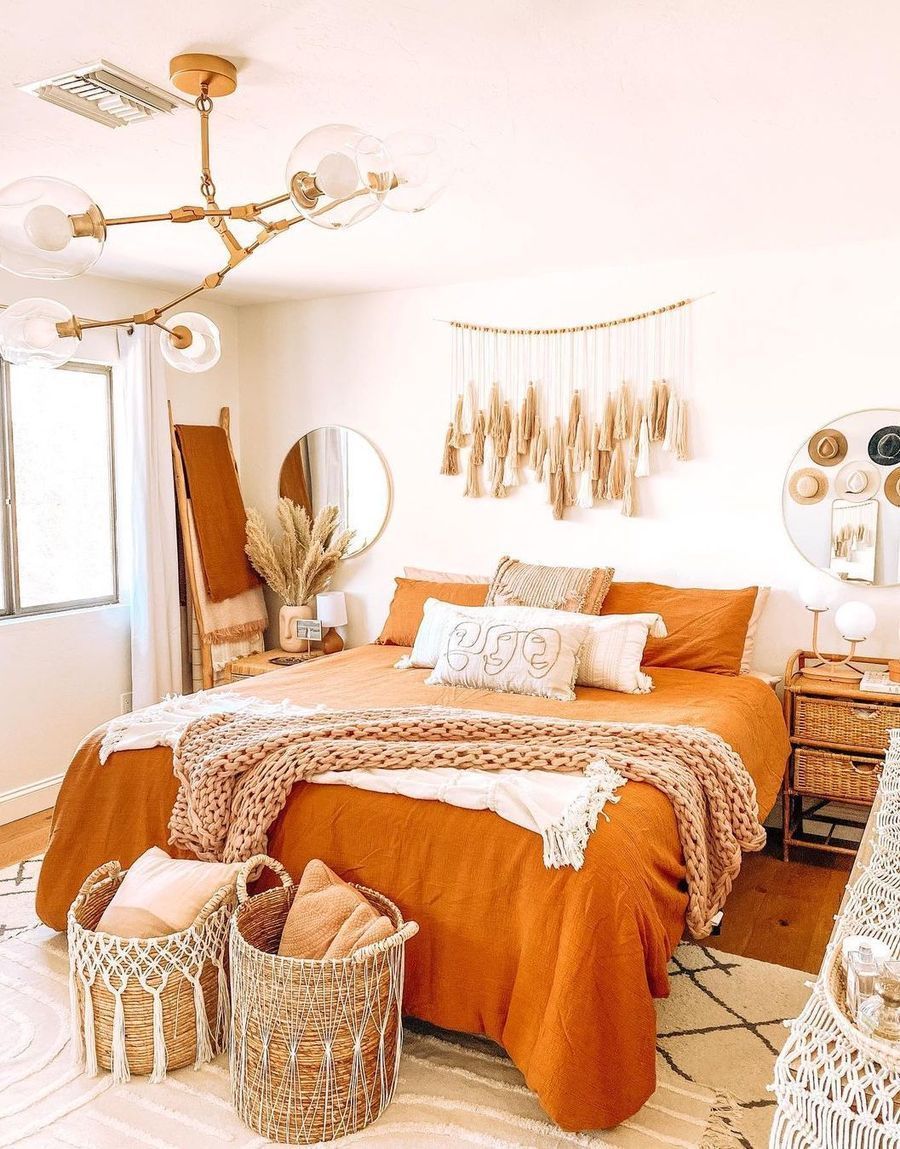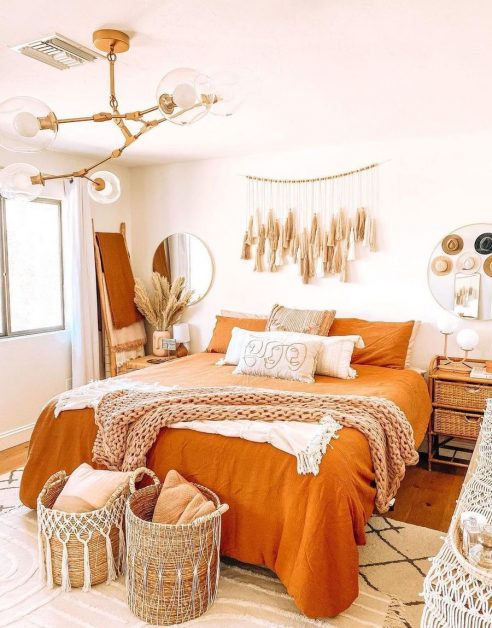 Orange and brown shades are earthy colors, either through simple touches in the interior decoration of bed linens and pillows, or wall paints in enormous areas.
Inspired by nature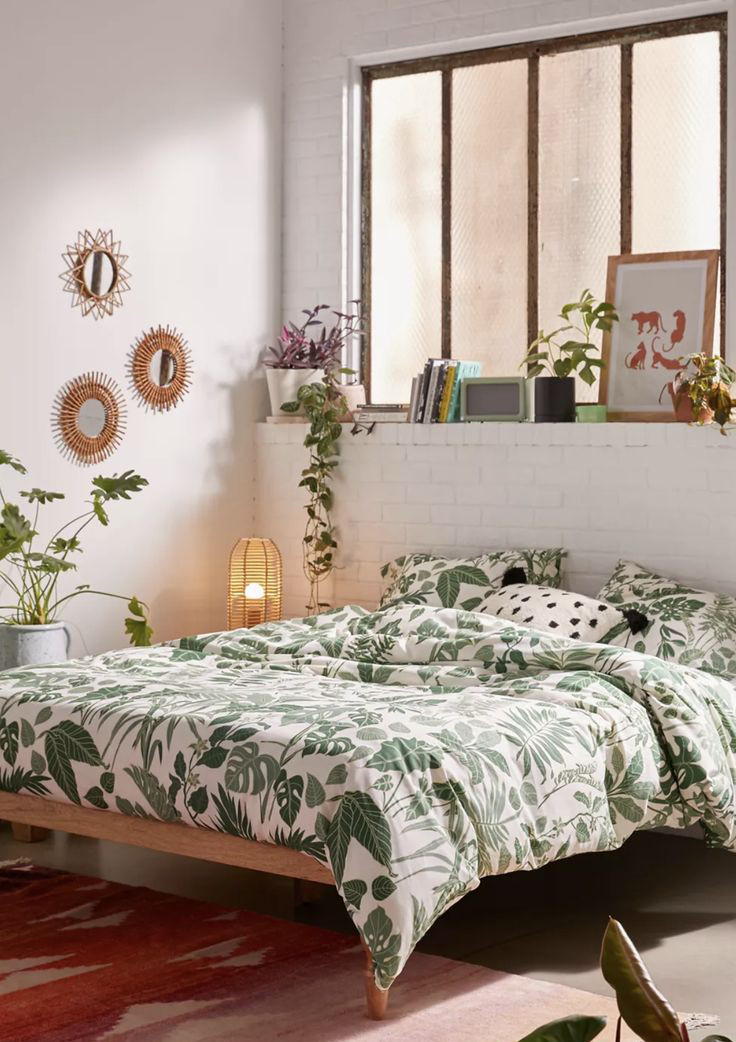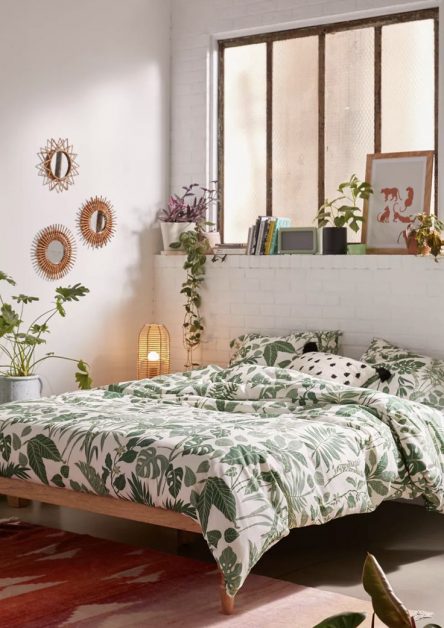 Nature-inspired prints in the bedroom aren't just for spring alone you can also reflect the fall spirit with some of these pretty motifs. Such as bedspreads and wallpaper with patterns, lush shapes, and beautiful plants.
Layers of fabrics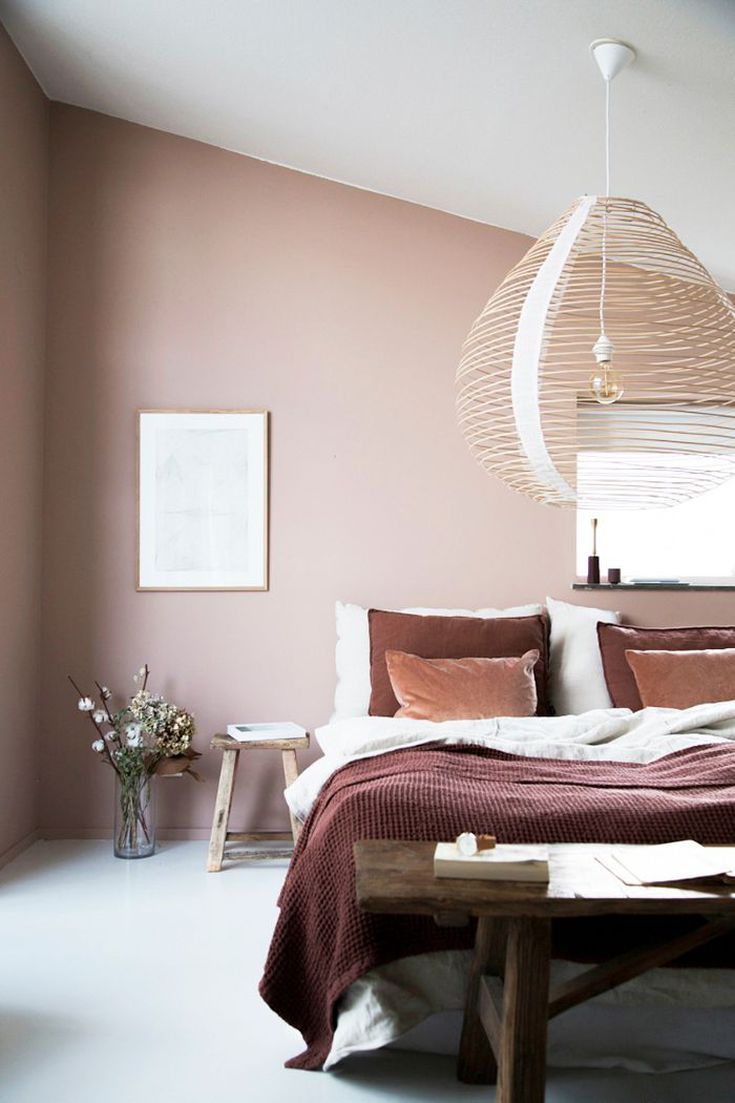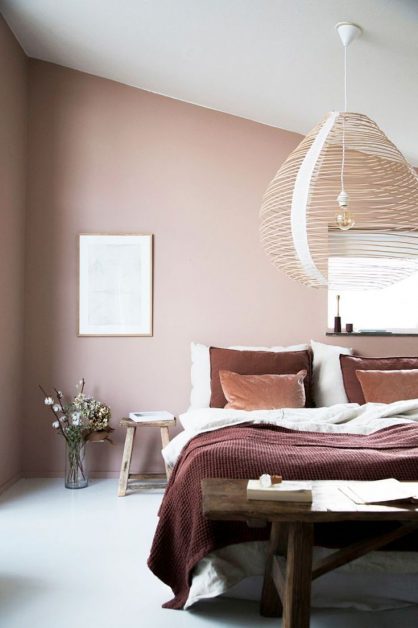 Adding different layers of fabric to bedrooms makes them not only comfortable but as well. Choose warm autumnal colors to complement this season's trendy chamber décor.