If the goal of your use of perfumes is to garner compliments and attract attention wherever you go, whether you are at work, on a specific occasion, or on ordinary days, many luxurious women's perfumes with their different tones achieve this goal from the first use. And to facilitate choosing, we have collected for you in this article a collection of luxurious, ultra-attractive perfumes, which will draw attention to you everywhere.
Sí Passione perfume by Giorgio Armani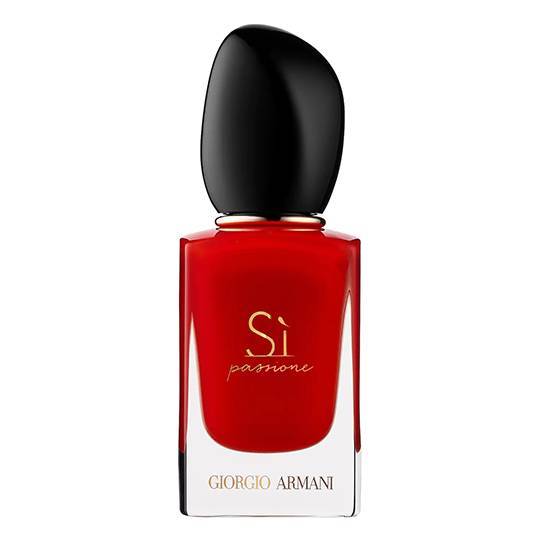 It is a feminine floral-fruity fragrance and although it is a fresh summer fragrance, its ultra-attractive scent is perfect for year-round use. It is a sweet mixture of jasmine, black currant nectar, vanilla, cedarwood, pear, and rose… It is enough to put a few sprinkles of it on the pulse points of your body to sparkle with a distinctive and lively scent.
Donna Born in Roma perfume by Valentino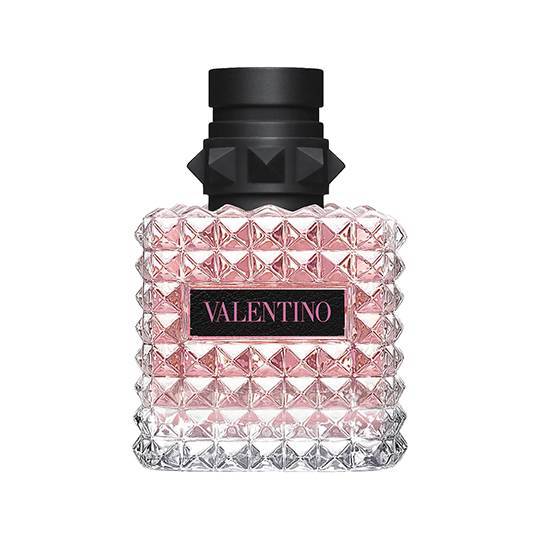 It is a warm floral fragrance inspired by Roman street style and haute couture, its aroma is very distinctive thanks to a mixture of precious and captivating notes, topped by black pepper, bergamot, and black currant, along with bourbon vanilla, guaiac wood, and jasmine tea.
Trésor Midnight Rose by Lancôme
The notes of raspberry and rose add a special touch to this sophisticated and distinctive Lancôme fragrance. Its aroma is warm and sweet, and it lasts for hours, making you reap compliments from far and wide. This perfume is especially suitable for evening times and occasions.
Black Opium by Yves Saint Laurent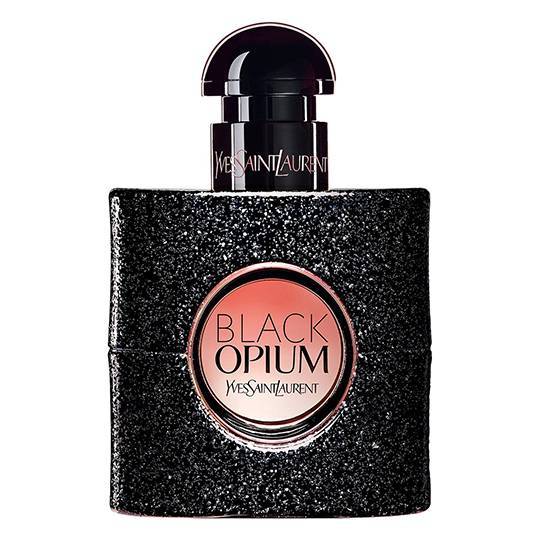 This luxurious and attractive women's fragrance is well known, its scent embodies femininity, strength, and beauty, thanks to the tones of black coffee, white flowers, and vanilla, which are mixed with each other to create a unique fragrance that makes women the center of attention and attention wherever you are. This fragrance suits the atmosphere of autumn and winter in particular.
Alien Goddess perfume by Thierry Mugler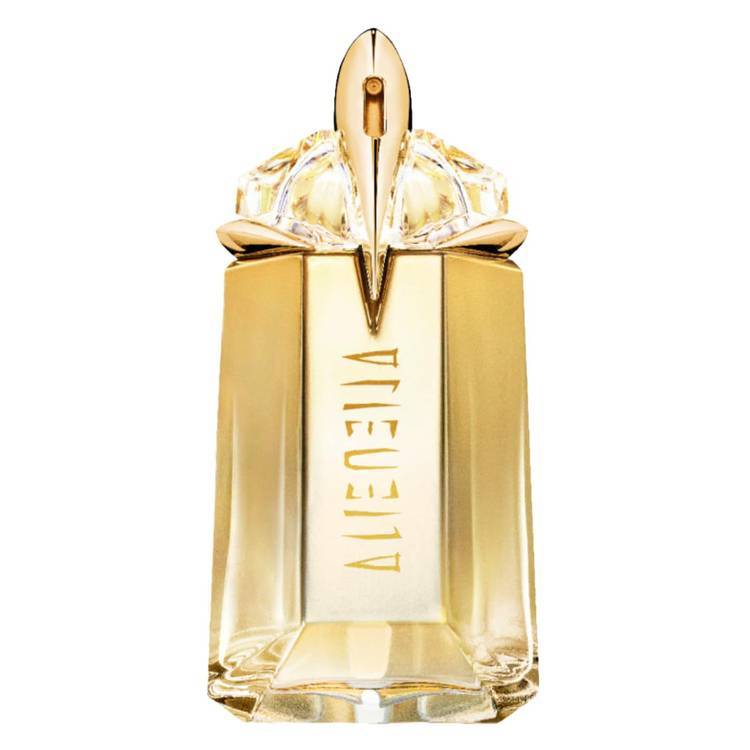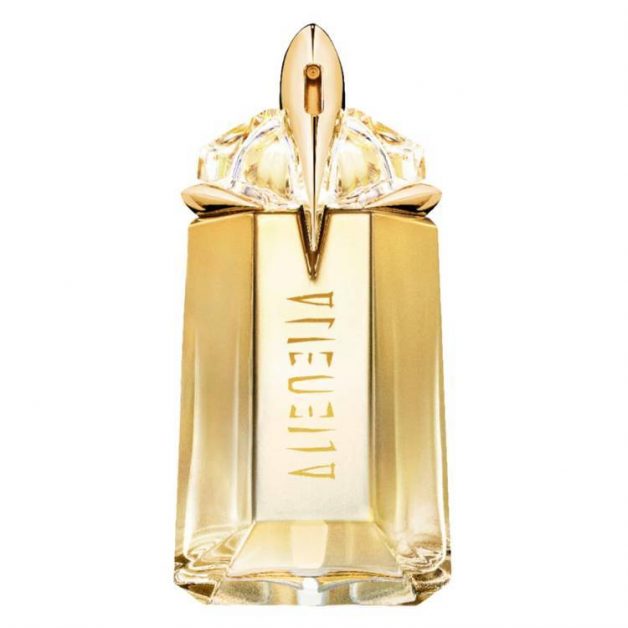 It is a warm floral fragrance that is popular and popular among women, thanks to its captivating scent that is based on tones of bergamot, jasmine, and vanilla.