With the onset of the cold and rainy season, huge coat models for the winter of 2023 emerged in several designs and models, colors and fabrics that give warmth and keep pace with the latest fashion trends in this field.
Comfort and confidence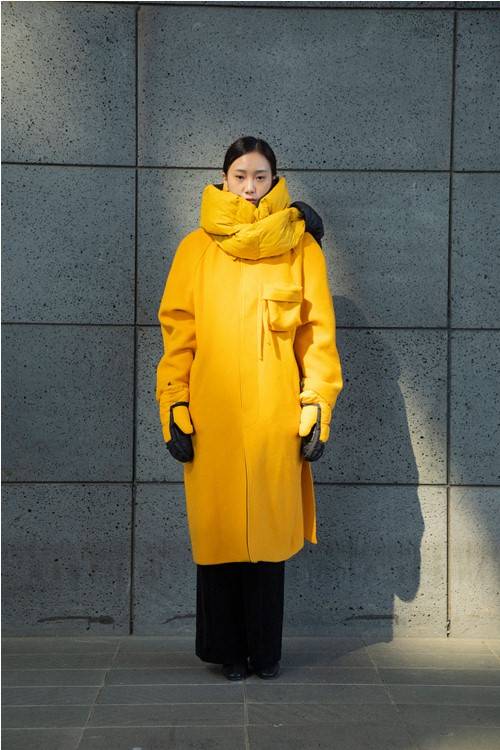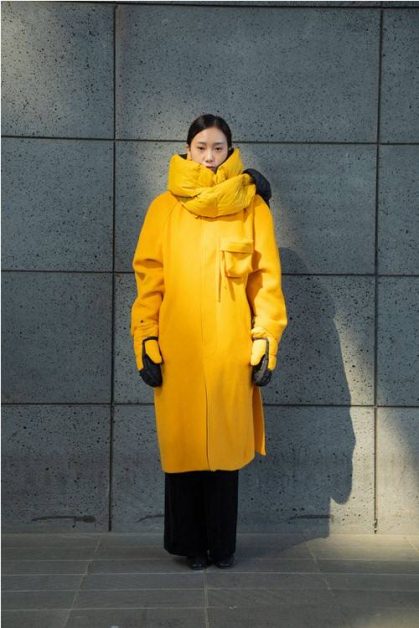 Oversized coats are not a new trend for the 2023 winter season, as they were present during previous years. But what distinguishes it today is that it came in large sizes, with long sleeves. Oversized coats add to the boldness of the look and give the wearer a sense of comfort and confidence. They also hide body imperfections and protect from the restrictions of fashion.
If you have a full body, we advise you to stay away from this type of coat because it will make you look fuller, and instead choose a coat with a straight cut that hides the flaws of your body. And if you are a fan of the Matrix looks, and love to draw attention to your bold and unique presence, all you have to do is choose an oversized coat made of leather. You will find it in a warm winter color palette of brown, black, burgundy… and other shades that suit the atmosphere of this season.
Oversized coats are one of the most important pieces used in the fall and winter seasons, and for this reason, international fashion houses work every season to present the most beautiful and distinctive designs of them within their collections, and this season we saw a large and different collection in various colors and cuts.
For a softer look, the Nehera brand presented this design for a huge long coat designed in black, with long sleeves and wide shoulders, with a wide and long collar that covers the shoulders and chest, besides large pockets with covers that cover part of the abdomen, for a modern and bold look.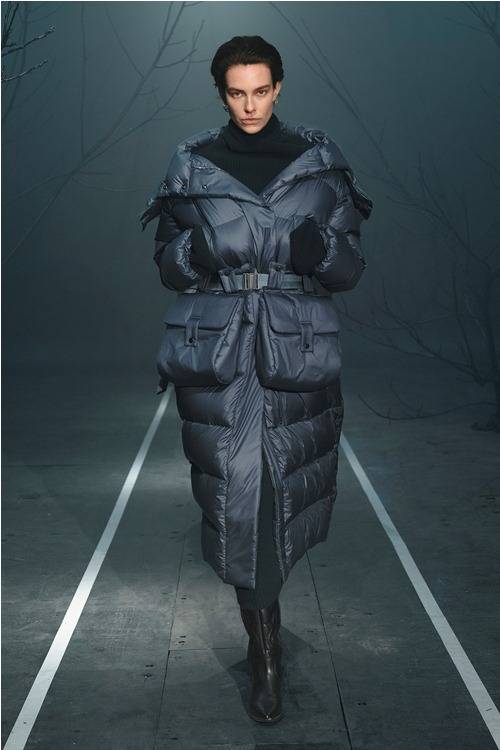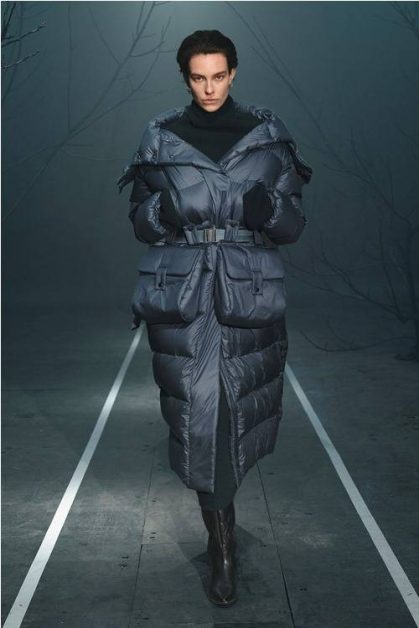 Modern and bold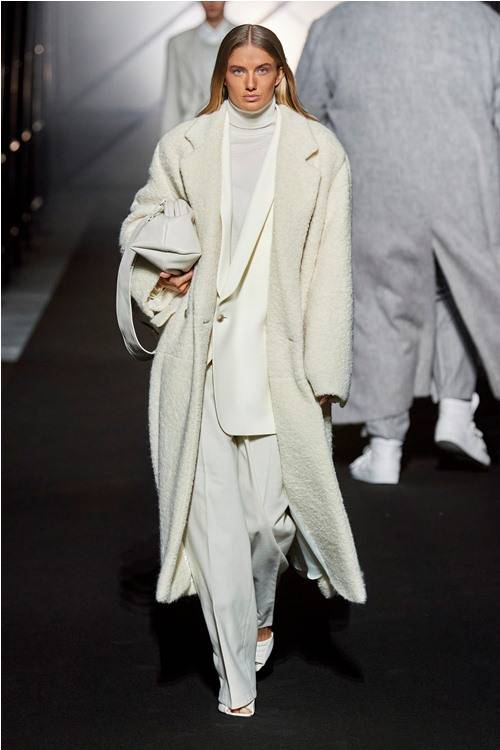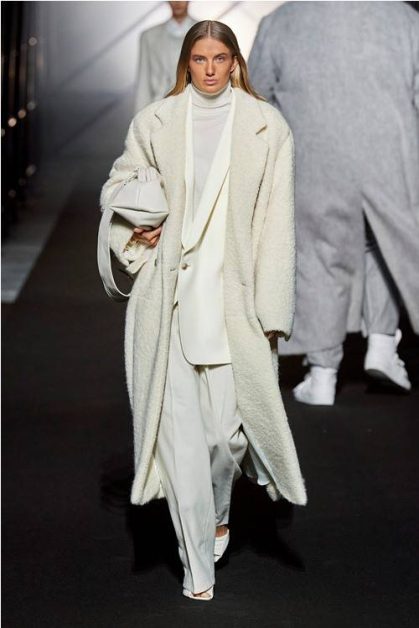 The fashion of oversized coats for the winter of 2023 has gained notable popularity, especially among girls who are looking for bold, eye-catching modern looks.
International brands have presented many modern designs for oversized coat models, including this design from Boss in its bright white color for an elegant, youthful and chic appearance.
The huge trench coats dominated the fashion of clothing last year, and this style is still maintaining its position among many other distinctive pieces for this season, and for this it is important that you rely on it with your look this season, such as black coats, for example, and coordinate them in a different way. With long or medium-length skirts, or those in off-white leather, which you can adopt in classic and casual looks.
As for the colorful oversized coats with different graphics, they are among the pieces that have emerged for the winter of 2023, and that is why you must gain them, especially since these pieces are standalone, as they are easy to coordinate with classic trousers in neutral colors without any affectation. Do not be restricted by a time or a place when wearing the oversized coat, as it is no longer a strange piece that only fits at times, but you can shine with it on all occasions and trips for a very luxurious look.
Many girls prefer to adopt beige coats in the winter, and for a modern look, what do you think of this oversized model from Moncler, which came in a midi design with long sleeves and puffy and high shoulders, with a long collar and a zipper closure.
Finally, oversized coats are among the pieces of clothing that help you feel warm on the cold winter days, so every woman seeks to acquire the most expensive clothes when going to the office to work or outings with girlfriends.