Many people want to hold New Year's Eve parties in homes, where gatherings are held with family and friends in outdoor gardens, so it is necessary to pay attention to the design of outdoor spaces in terms of decorations, lighting, and some additions that give the garden an attractive festive look. In this context, "Shiny Eve" presents a set of ideas to help achieve outdoor garden decorations for New Year's celebrations in 2023.
Outdoor garden decorations for New Year's celebrations 2023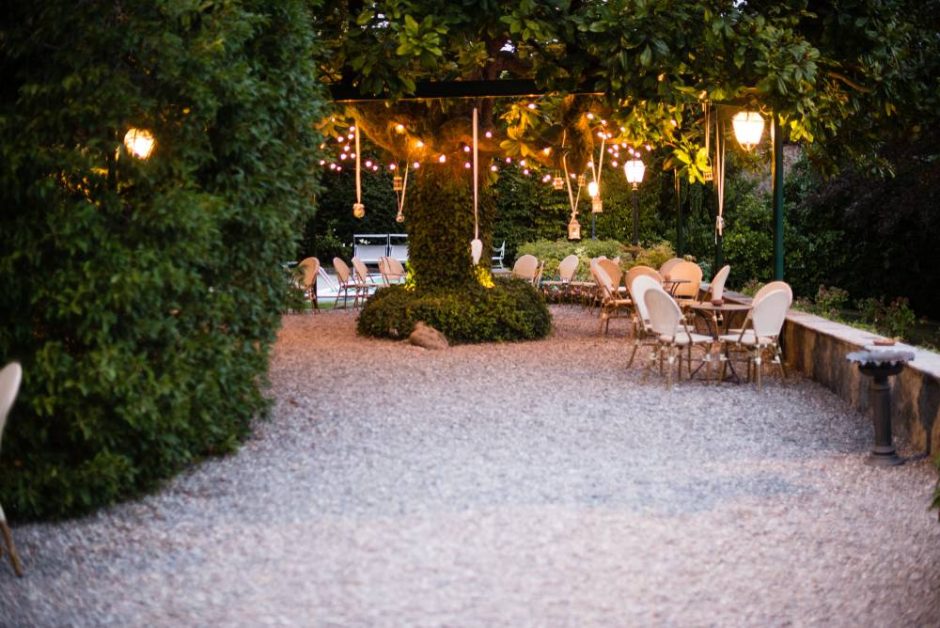 • The more the garden is rich in plants and flowers, the more beautiful the party decoration will be.
• Decorations are chosen to accord to the shape and size of the garden, and attention is focused on the way to decorate the entrance, because it gives clues about the general atmosphere of the party.
• Loudspeakers must be used, whether hidden or visible.
• It would be nice to add the phrase "Happy New Year" prepared from a plastic mold, and illuminated.
• It is desirable to decorate the trees with bright colored ribbons, noting that silver, gold and red are among the most prominent festive colours.
Hospitality table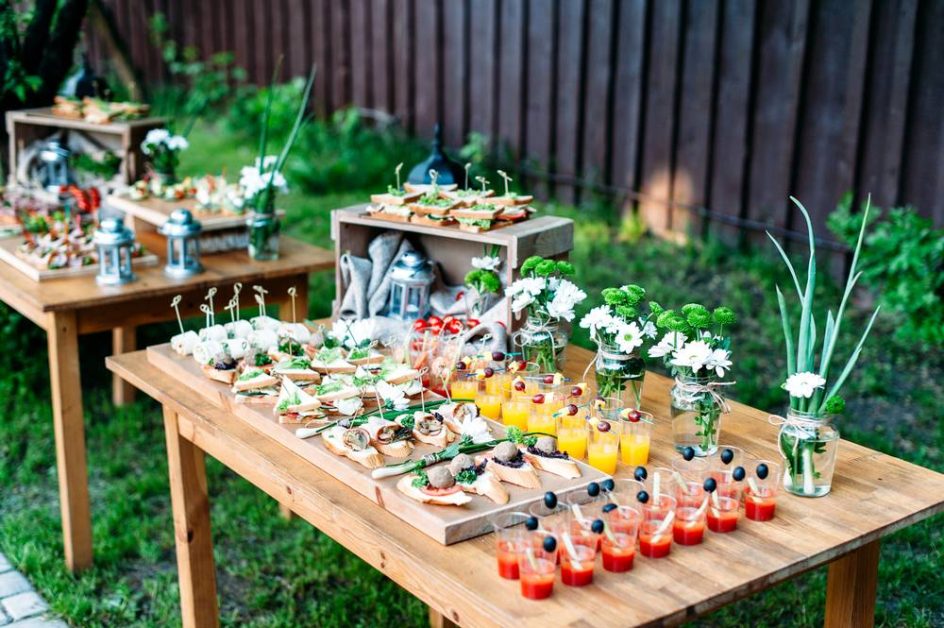 • It is possible to use a buffet table containing cooked meals, sweets and fruits, to place the latter on high "stands", then cooked meals under a low fire, and sweets to be placed on a low level.
lighting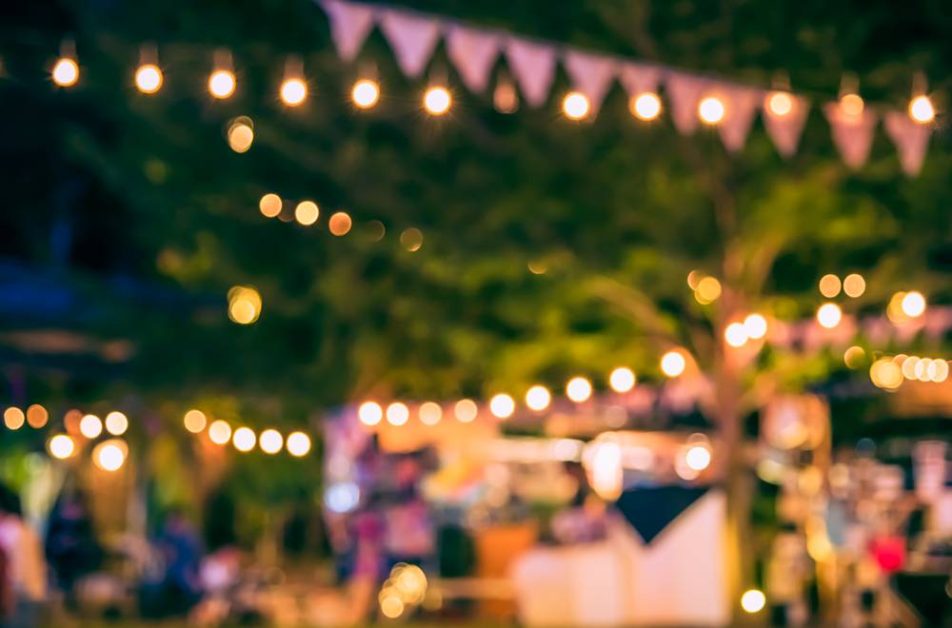 • Lighting plays a major role in the success of the year-end party, besides being an attractive decorative element, given that it represents 70% of the decoration image.
• Under the hospitality tables, a lighting unit is placed in a specific color or a mixture of colors.
• It is desirable to decorate trees or plants with lighting units, or to distribute the latter on both sides of the path leading to the session. Lighting includes lanterns or spotlights.
• It attracts mixing several sources of lighting, such as candles and lanterns… The more light, the more festive the atmosphere appears, with the addition of colors, especially red or green.
• Lighting units are distributed under the buffet table.
• It is desirable to distribute a group of balls lit by solar energy among the flowers.
• Lighting is distributed attractively around the swimming pool, if any.
• It is desirable to use lighting poles that are often used for safety and to make sitting places and gardens bright.
• Paths must be illuminated using indirect or hidden lighting carried by "LED" strips. If you want more of this look, there are two excellent sites for decoration, "eHow, Elle Decor"