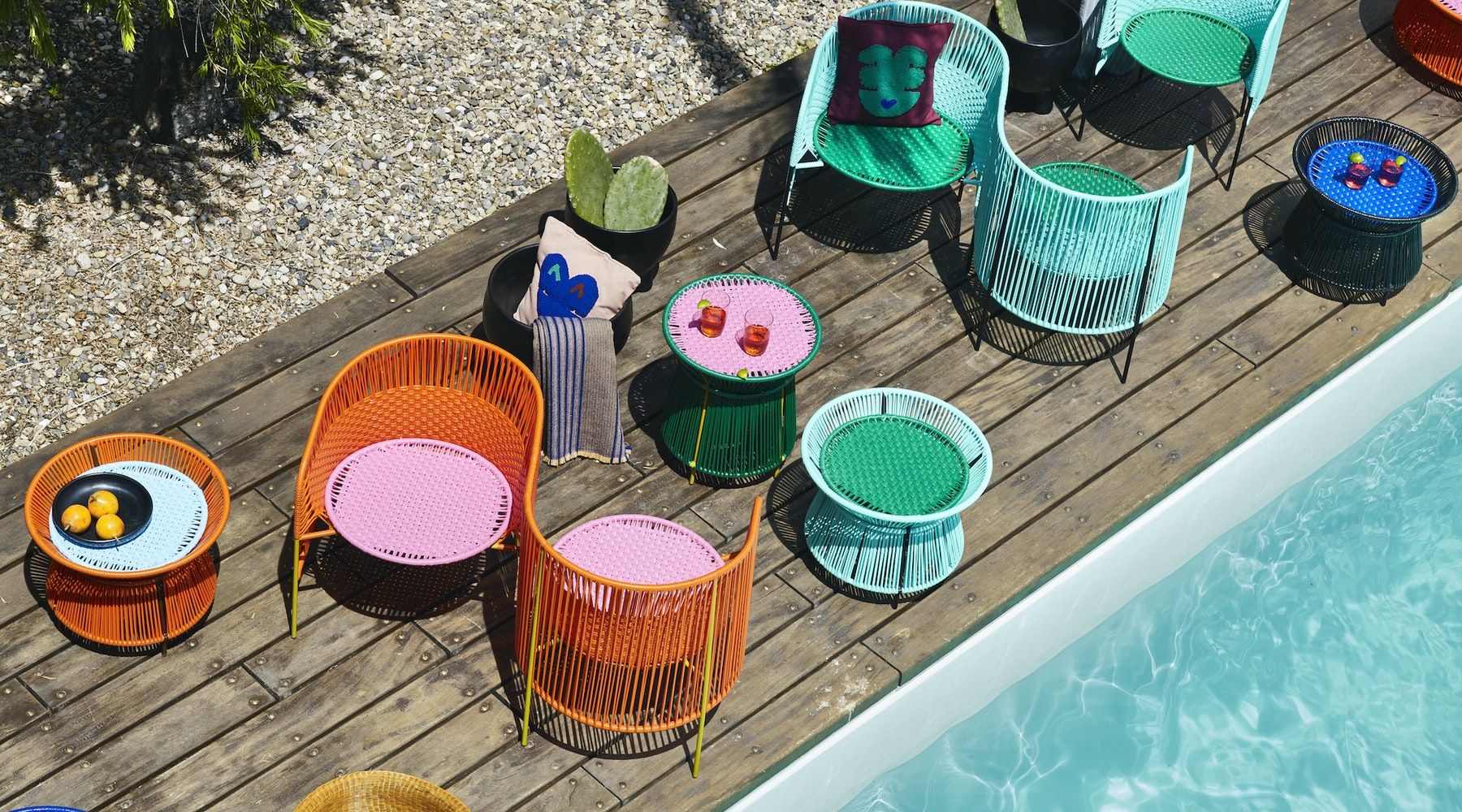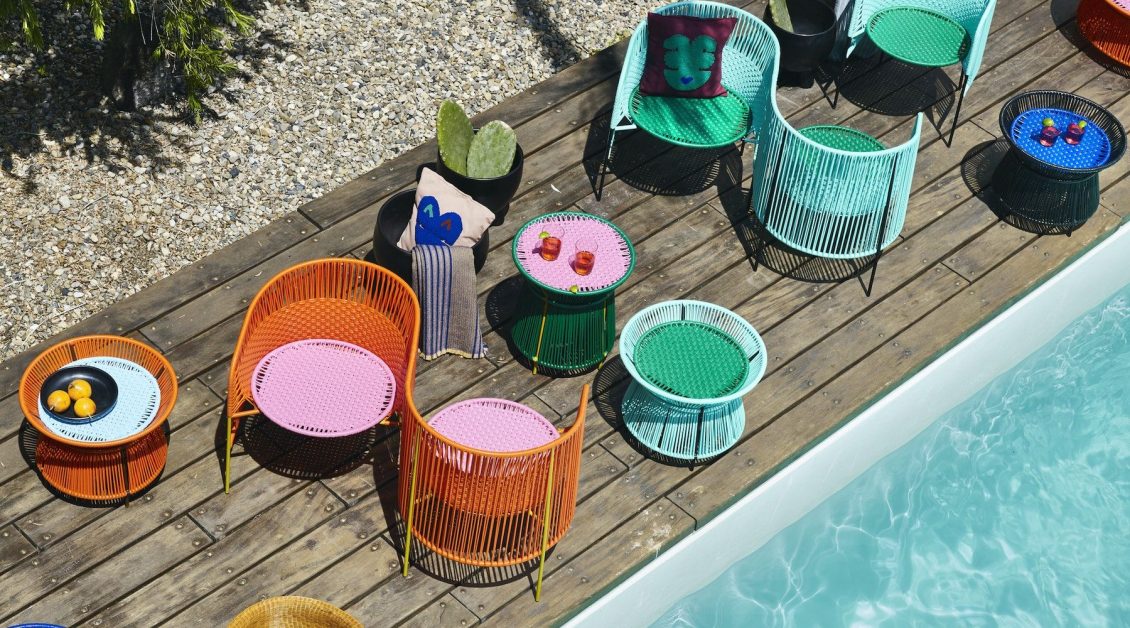 One of the most exciting ways to liven up any space is by adopting a bright and bold color palette or sticking to one catchy color. We picked outdoor seating decorations to inspire you this season.
Colorful country-inspired spaces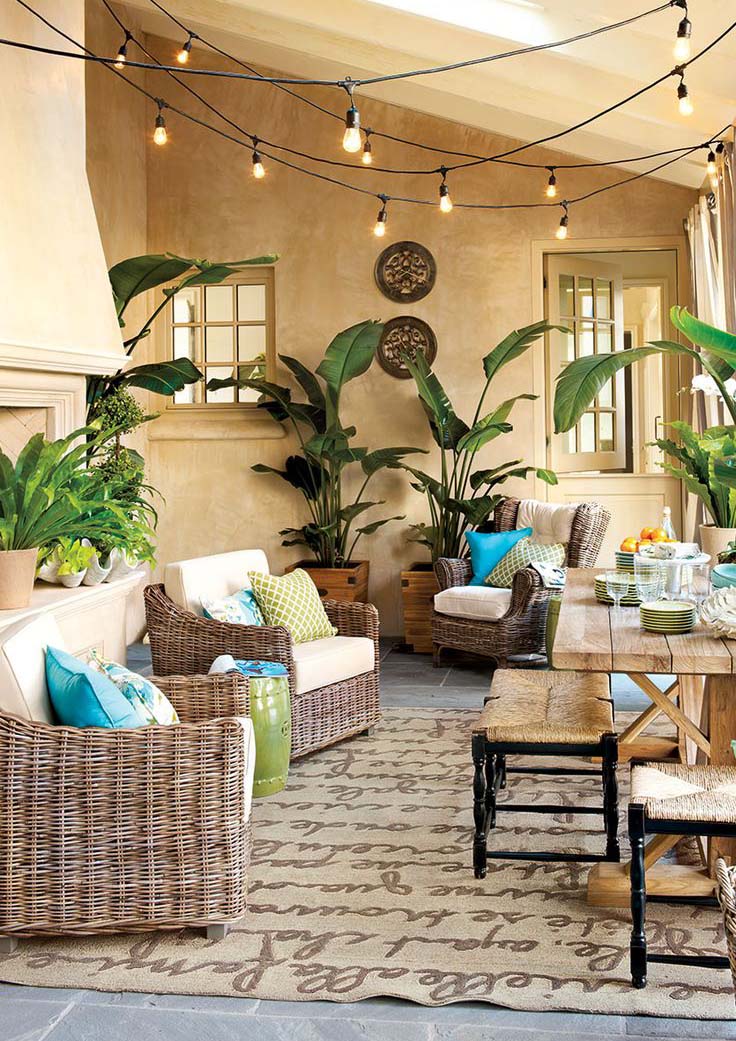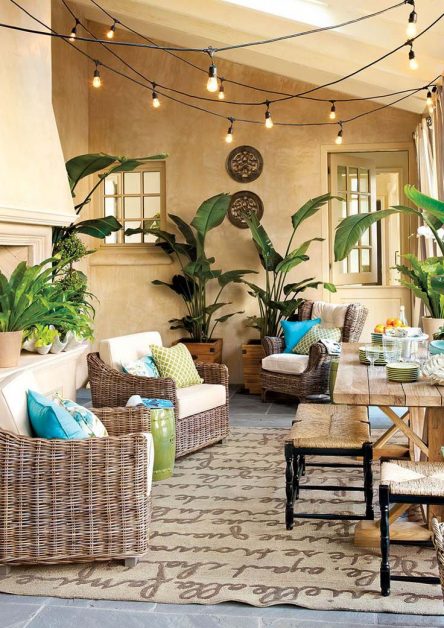 Natural and organic materials like wood, rope, and plants will help achieve the rustic look. Modern country style incorporates bright colors and patterns to liven up the garden, adding femininity.
Colorful accessories in neutral spaces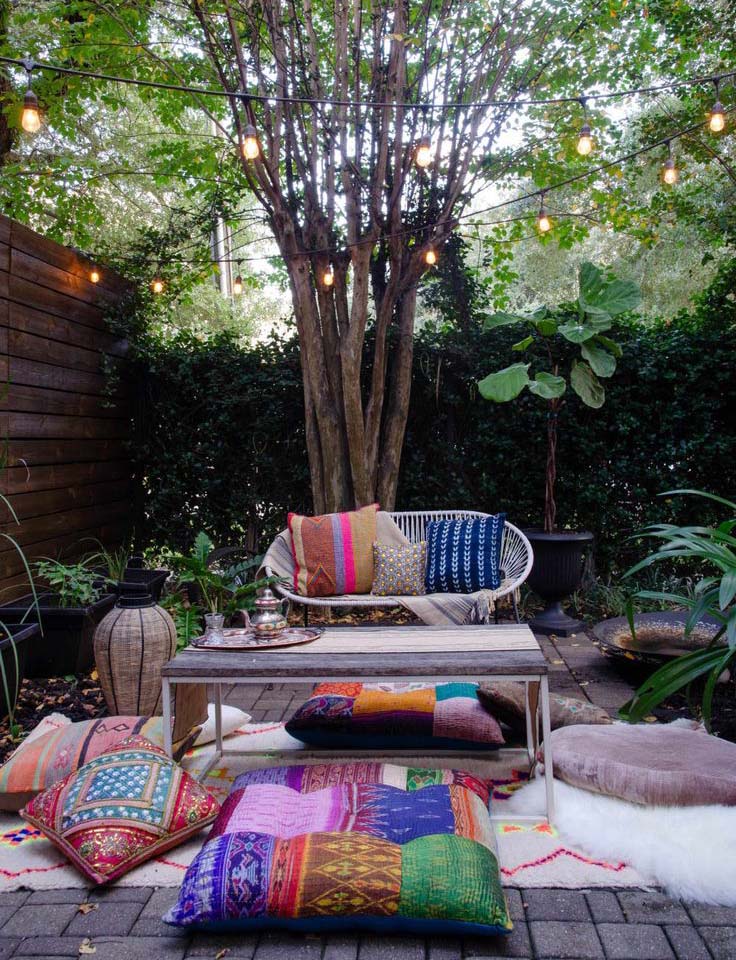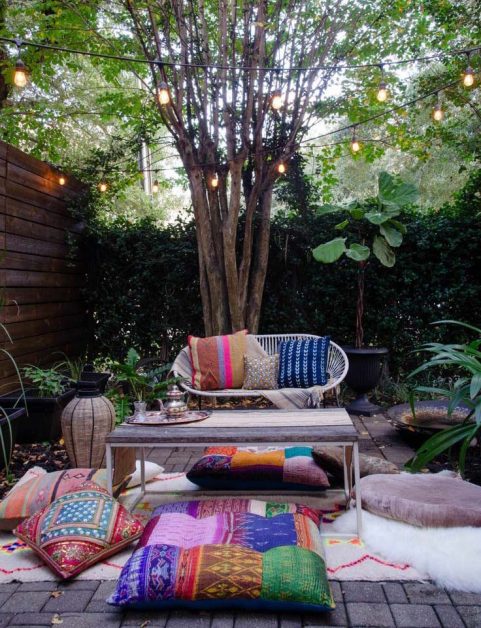 It's no secret that a rug can transform your space into a warm and inviting place. Choosing a bright, multicolored, or patterned carpet is a great way to add some excitement to your outdoor décor.
Furniture designs in bright colors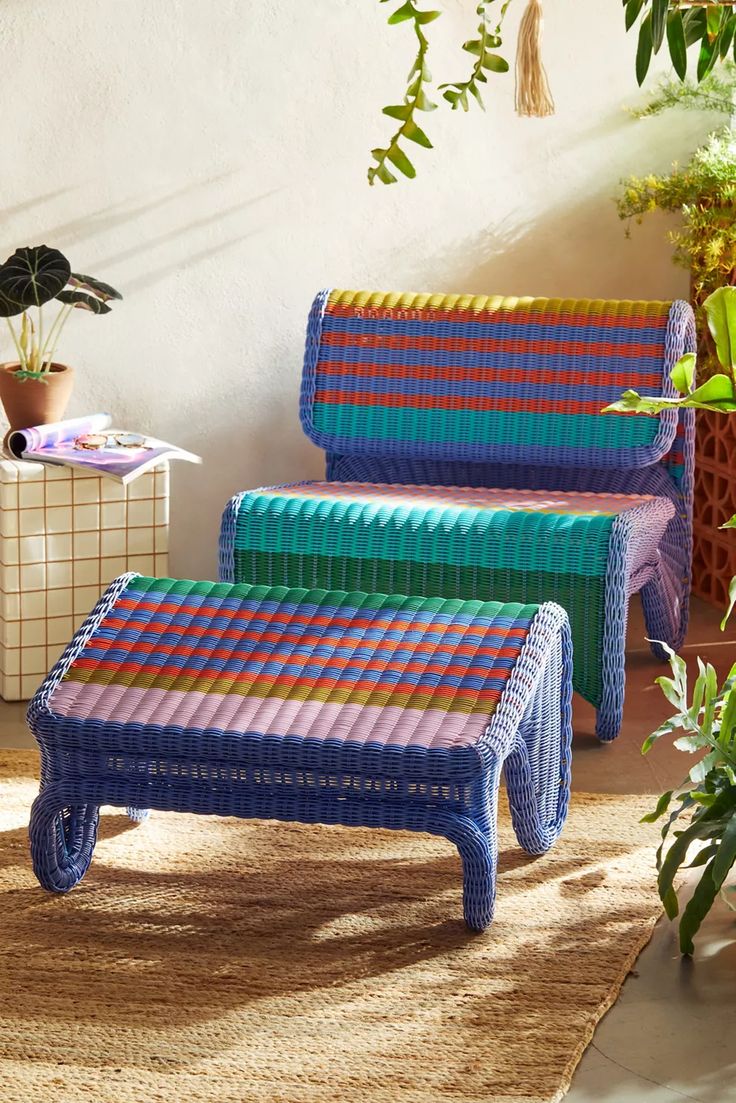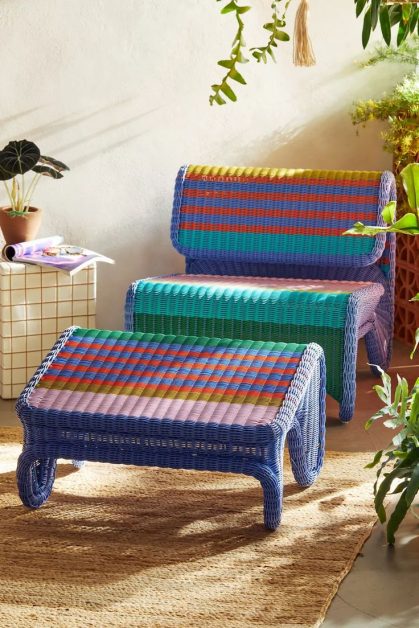 Furniture is the quickest way to add big style, even if you're working with a small space. An adorable coffee table or fun patio chair will be a staple in any outdoor setting. To complete the lively ambiance, find some decorative pillows.
arches of roses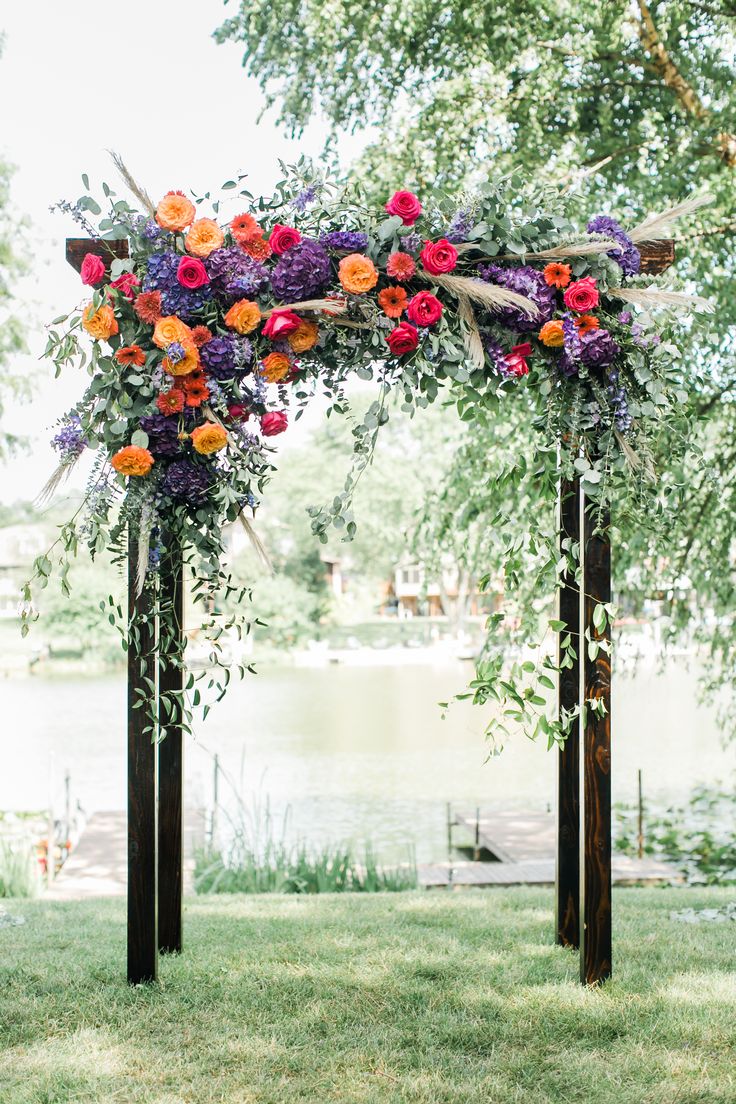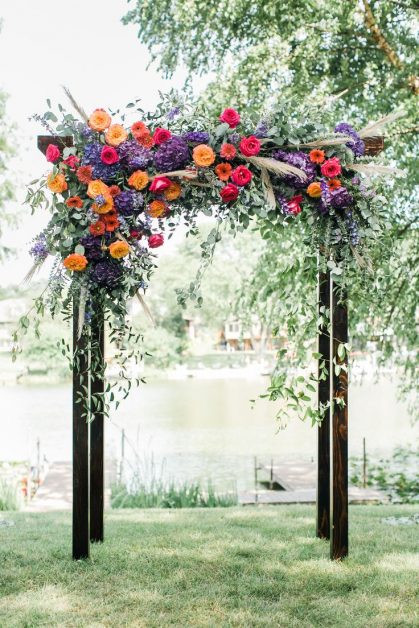 Placed at the entrances to the gardens, it reflects welcoming energy for your guests, family, and friends, and adds a festive feel.
colorful lanterns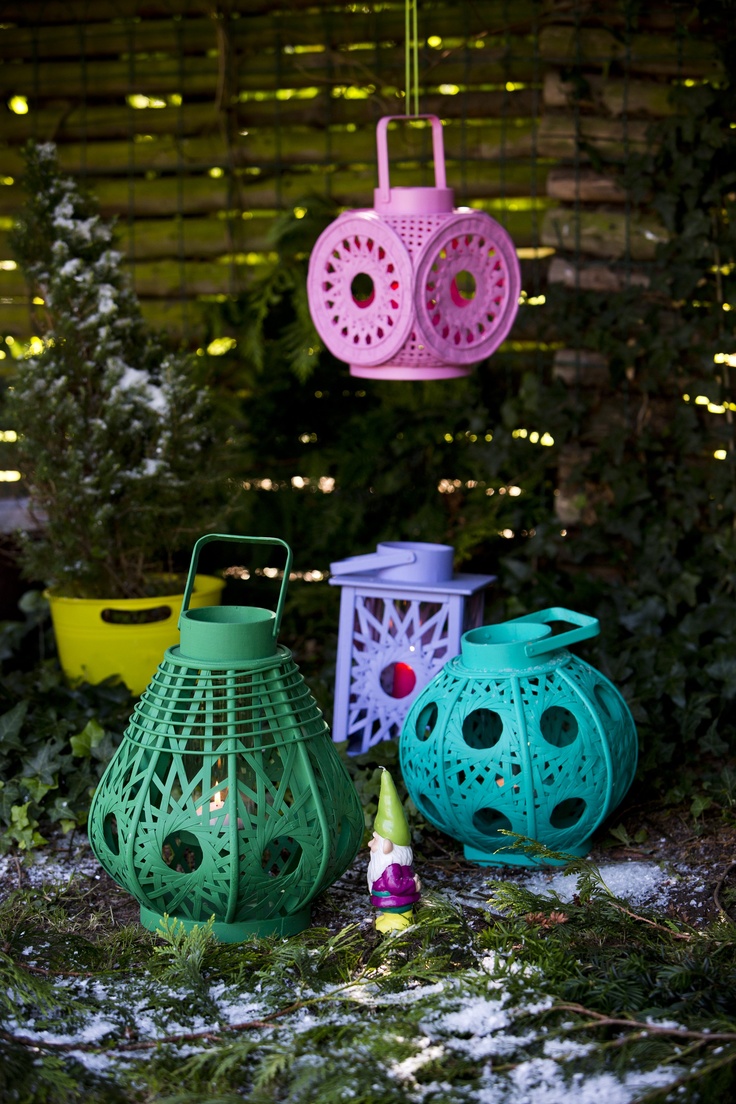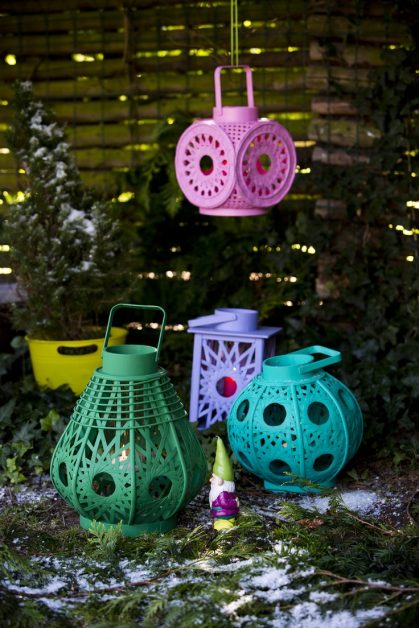 Decorate the decorations of the outdoor seating and add light to a beautiful night atmosphere.