Hairstyles suitable for the month of pink October, with soft and striking models that keep pace with the most prominent hair fashion trends for this year, enhance the beauty of your hair, whether long or short, and highlight the features of your face in a striking and attractive manner, chosen by you "Shiny Eve" to decorate your hair and shine with an attractive look in the month of pink October.
Hairstyles models for the month of pink October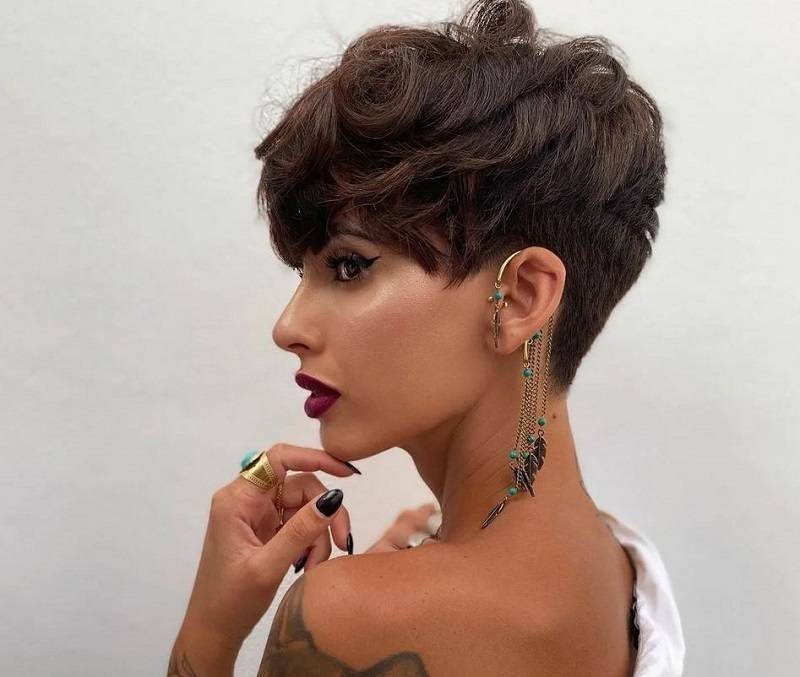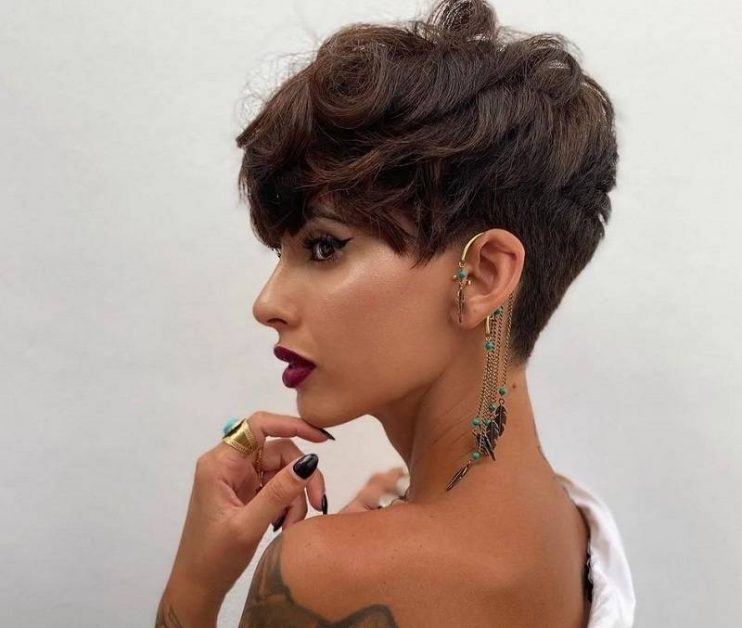 Here, a bouquet of the most beautiful models of hairstyles suitable for the month of pink October, to adopt the hairstyle that satisfies your taste and suits your personality.
wavy hairstyle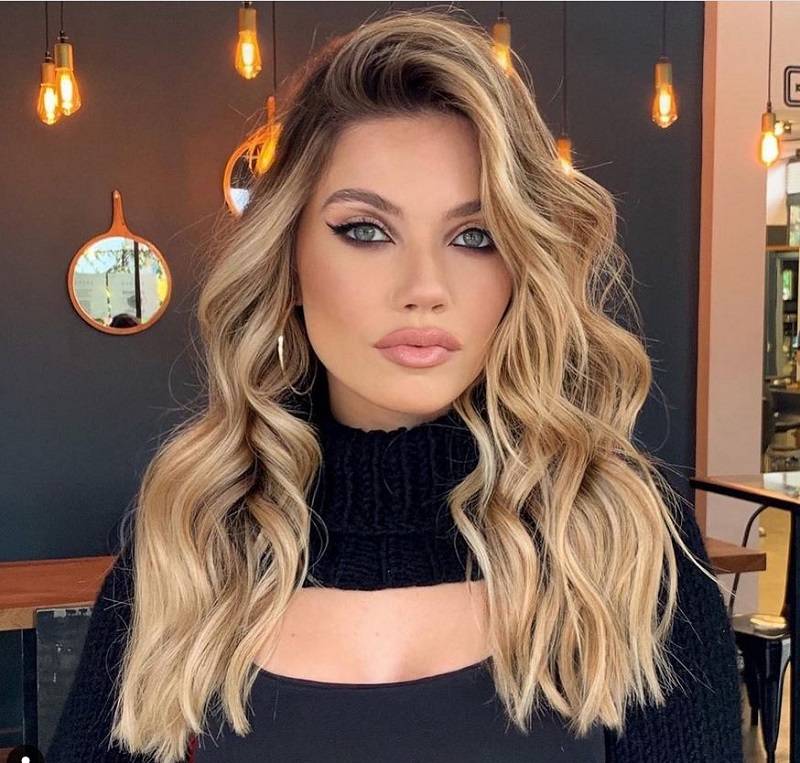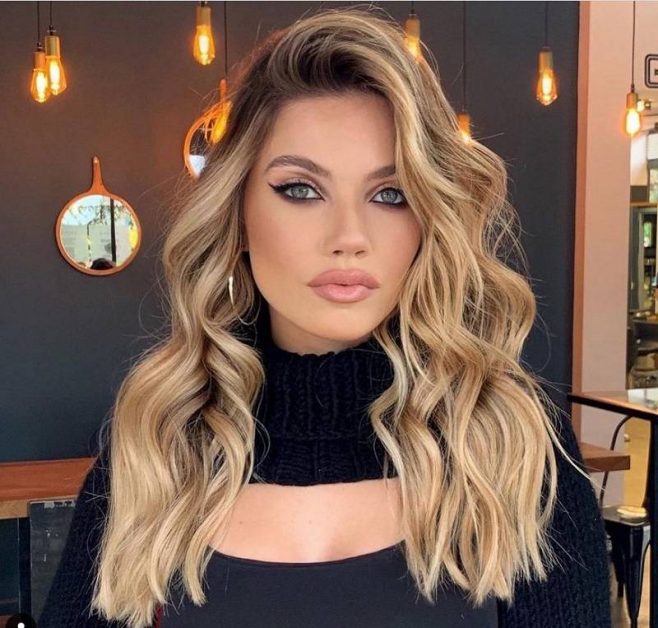 The Wavy hairstyle, whether in a wide or thin Wavy style, is one of the most beautiful hairstyles that occupies a large space in the popular hairstyles models this year, and is one of the elegant and modern hairstyles and suitable for all looks.
ponytail hairstyle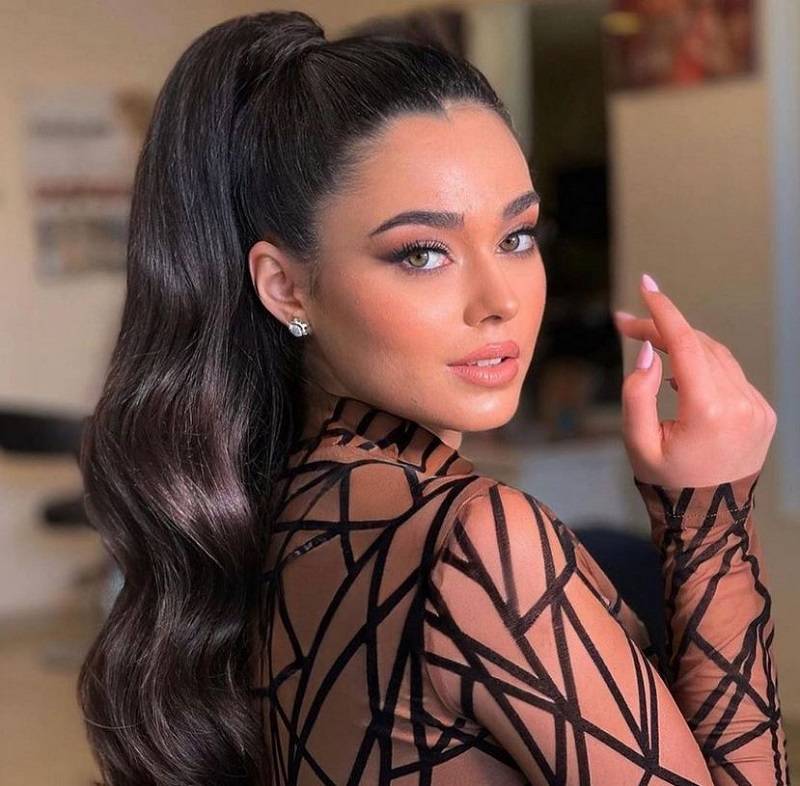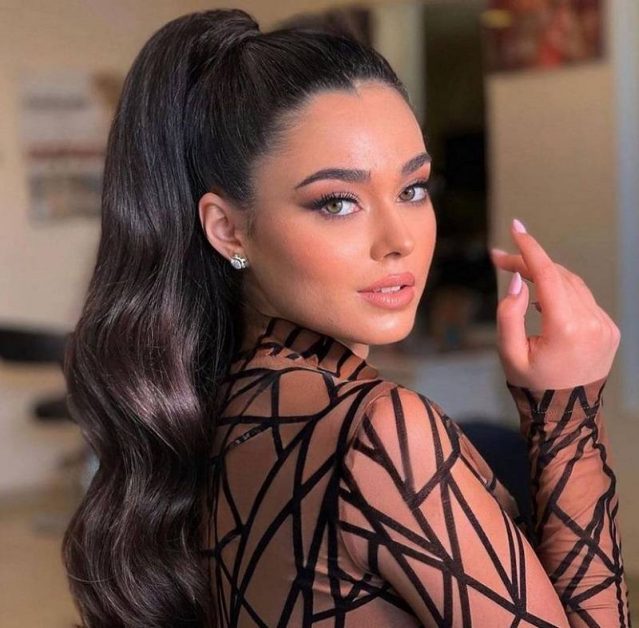 The ponytail style is still trending with us from season to season to stay the star of your look forever. It is one of the soft and striking hairstyles as it highlights the features of the face and enhances the beauty of your look. You can adopt it in a low or high ponytail style.
Scattered bun hairstyle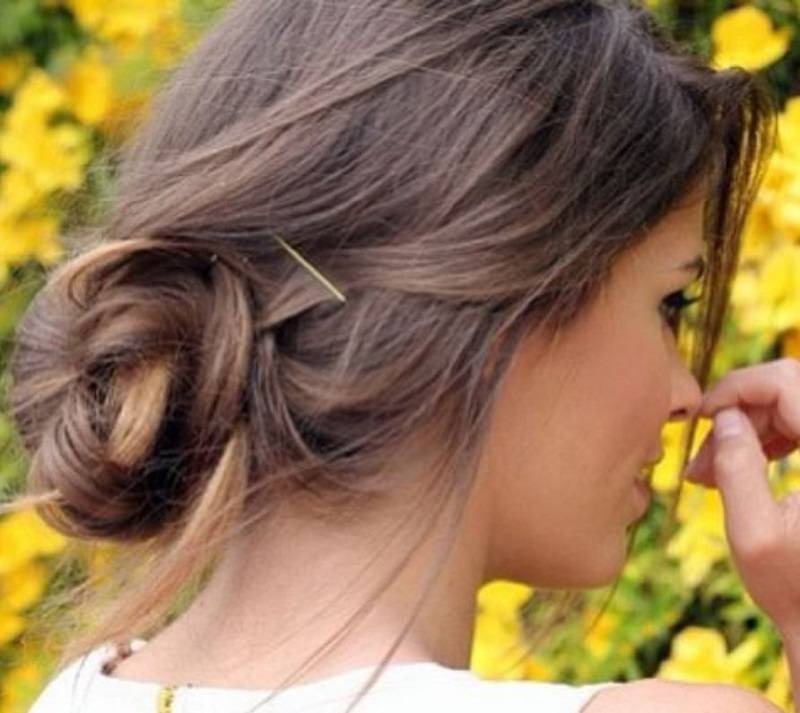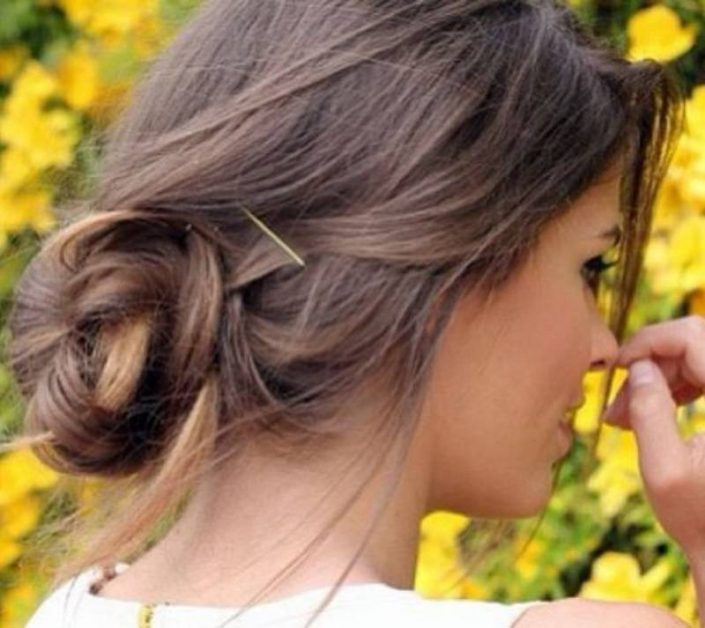 It is one of the most appropriate hairstyles that suit many hairs, and does not require much effort to style, as you can adopt it by pulling your hair tufts randomly towards the back, and wrapping them in a scattered manner with bangs also to give more volume to your hair and make it look thick.
High bun hairstyle with scarf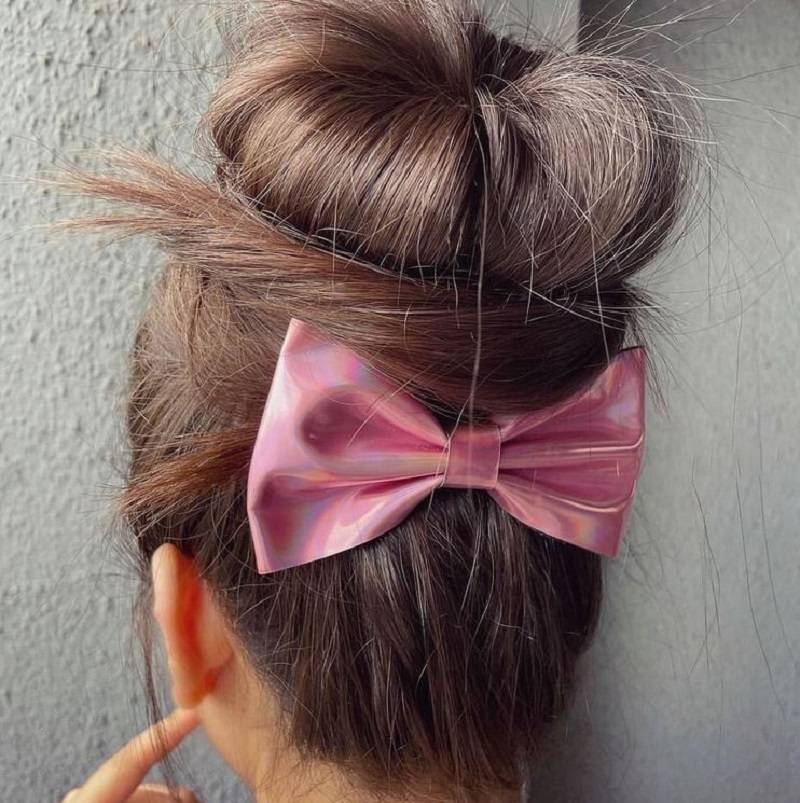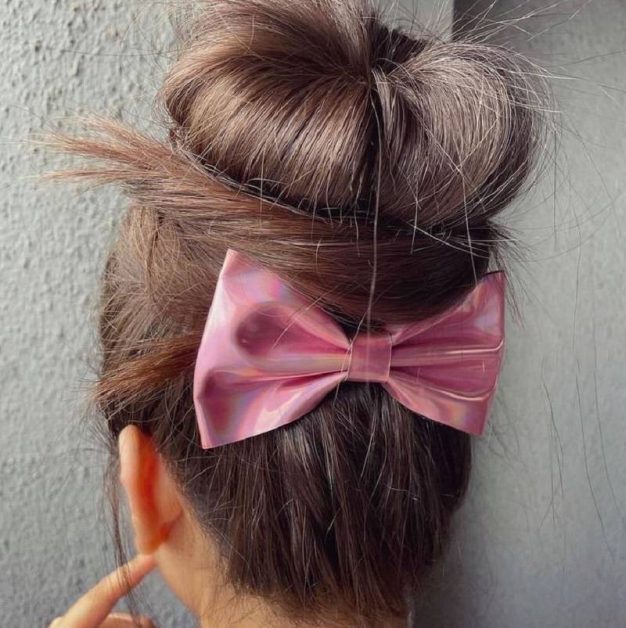 You can style your hair as a low chignon, with a pink silk ribbon around it, in solidarity with breast cancer patients. This hairstyle is suitable for modern casual looks and enhances your femininity.
Short layered hairstyle with side bangs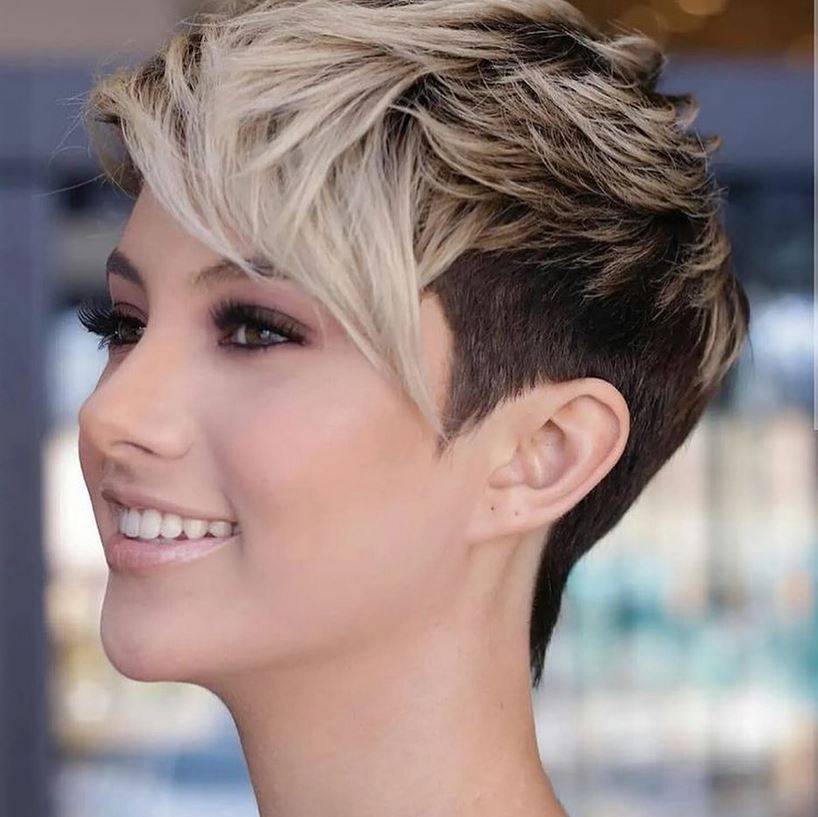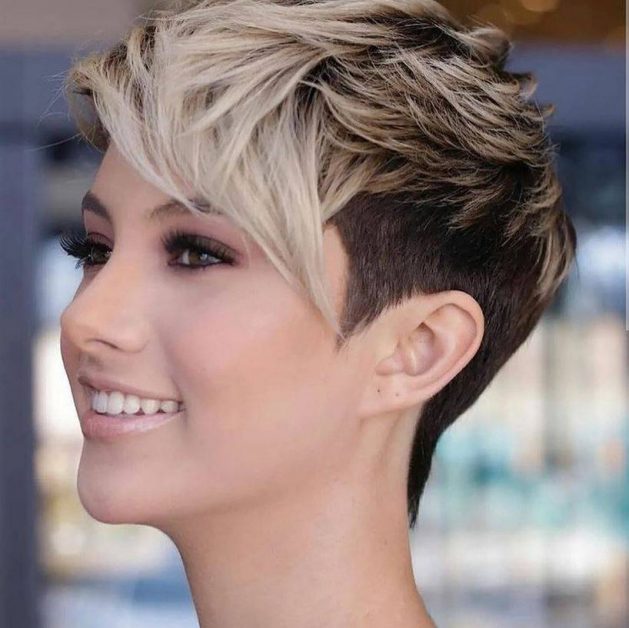 This hairstyle is easy to apply, and it is one of the best hairstyles to hide the flaws of light hair, as the side bangs turn the look on its shape and smoothness, in addition, you can increase the density of your hair in the crown area of ​​the head by combing the lower layers of hair in the opposite direction of hair growth to style the outer layer of hair on top of it.
Wet short hairstyle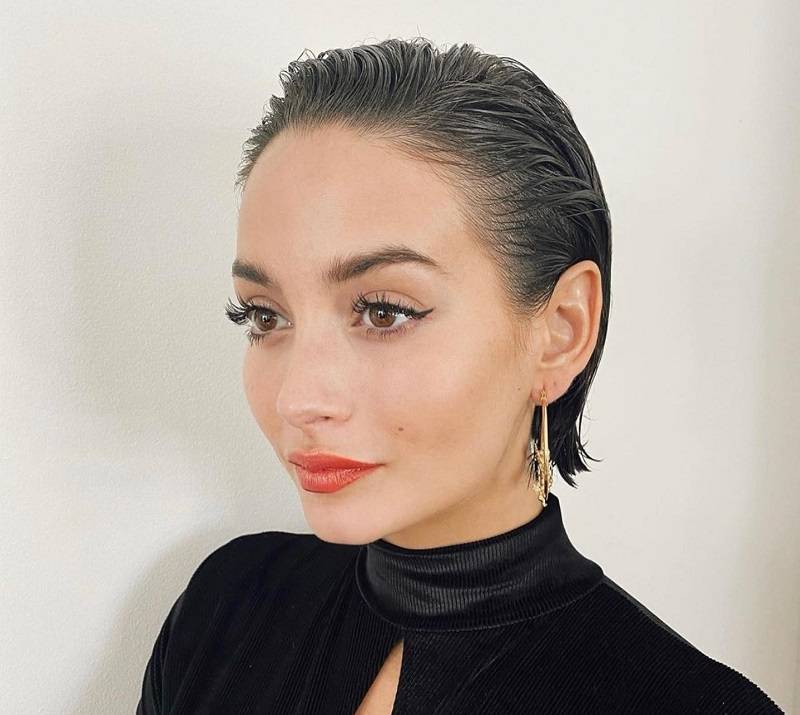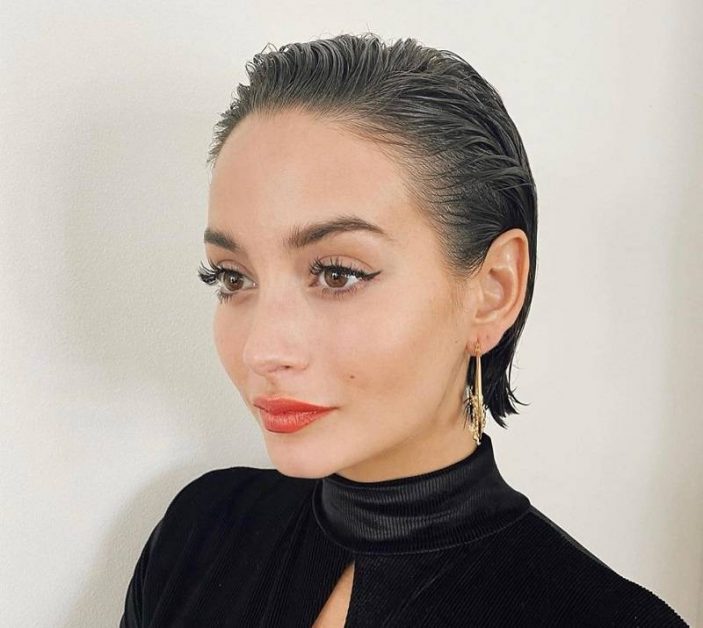 If you have short hair and want an easy and modern hairstyle, adopt this soft hairstyle that highlights the features of the face, as it depends on applying the gel to wet hair, then combing it with a fine-toothed comb, then pulling the hair back with bangs