Lovers of the world of beauty want to own all the colors of eye shadows and different shades of boxes. With each palette coming up with distinct shades, most of the time we only use one or two of them because the rest don't match our eye color. From here, in order to guarantee you the best investment of your money and captivating eye makeup, here we suggest you the best colors and eyeshadow palettes that suit you. Whether you have blue, brown, green, hazel, or gray eyes, there is an eyeshadow palette for you.
For those with blue eyes: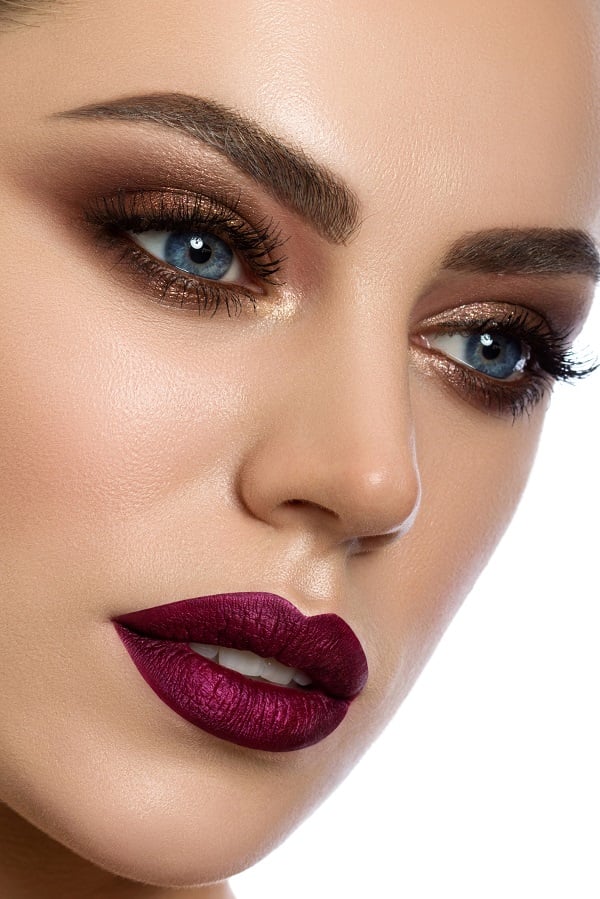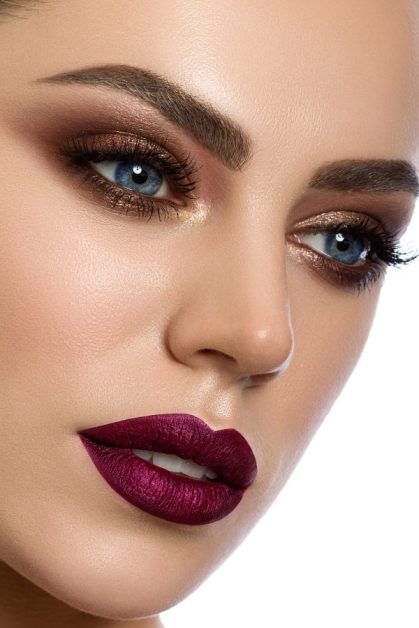 Choose orange-based colors such as bronze, terracotta, and pink because they will warm your blue eyes and make the color appear richer. Also, choose a neutral color palette because it will enhance the beauty of the blue color better than others. Use these dyes to apply soft eye shadows for your daytime outings.
For brown eyes: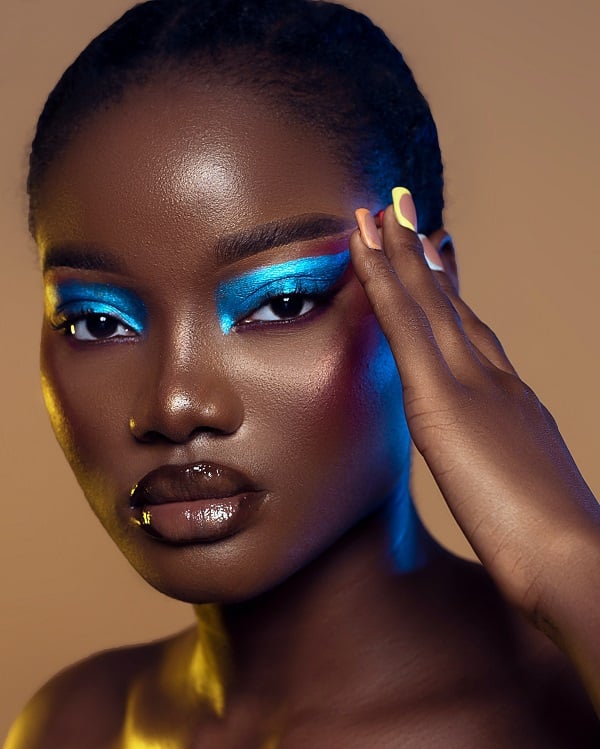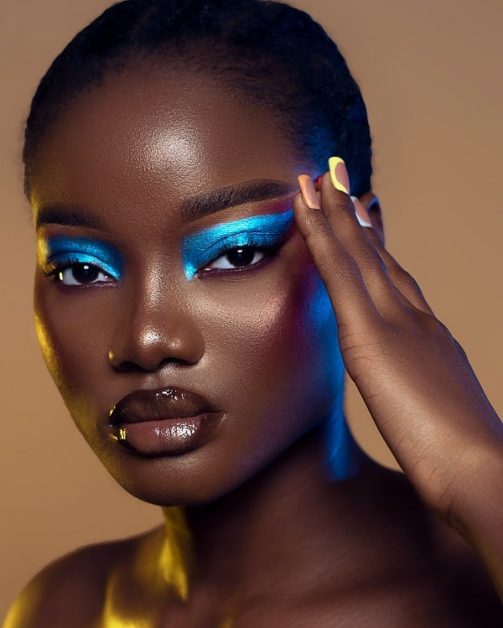 If you have brown eyes, consider yourself lucky because most eye shadows will look beautiful when you apply them to your eyelids. From rich, feminine pink to shades of mauve, these shades will highlight the purity of your eyes. Also, green dyes will make your brown eyes look great. Choose these colors as your ally for your evening outings.
For those with green eyes: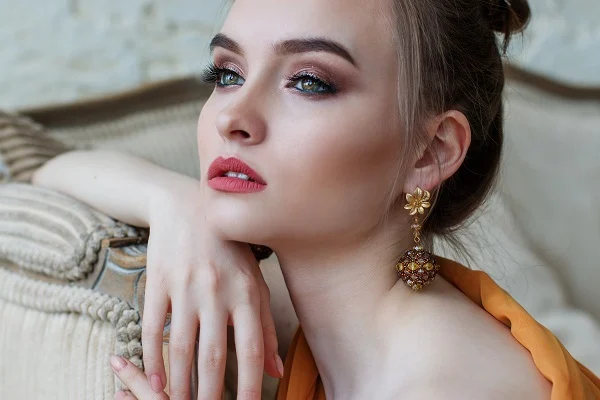 Shades in shades of mauve and warm neutrals are the secret to making green eyes more vibrant. Also, the copper and burgundy colors will make you look very attractive.
For those with hazel eyes: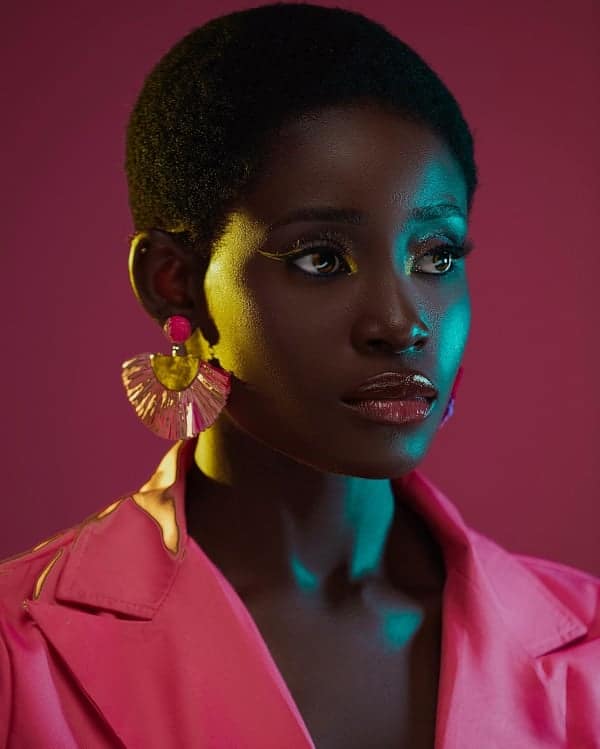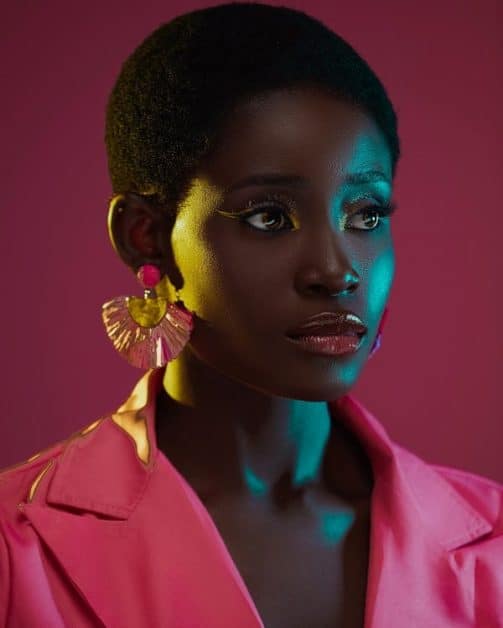 The key to hazel eyes appearing brighter is the violet colors that range from pink to violet. Also, neutral dyes will enhance the beauty of these charming eyes.
For those with gray eyes: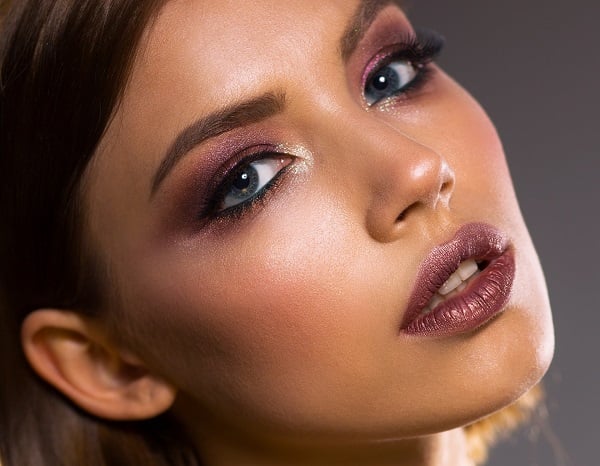 Gray eyes may look pale, but choosing bright charcoal and gray tones will add depth and enhance the dye.