The bag is an important part of the look. Depending on the bag, you determine the type of look between classic or modern, casual or chic. The bag is one of the important accessories that women love and always want to see the most popular models of each season, so we chose for you today, large bags designs, popular for fall-winter 2022, you can adopt them within your distinctive daily looks, casual and casual chic, being comfortable purses, accommodating your things, elegant and striking at the same time. Coordinating them on special daily trips, during work shifts, or at university, is an indispensable necessity for this season, in order to look at the latest models from the most important brands in the world, to coordinate them in your own distinctive style.
Signature leather large design bags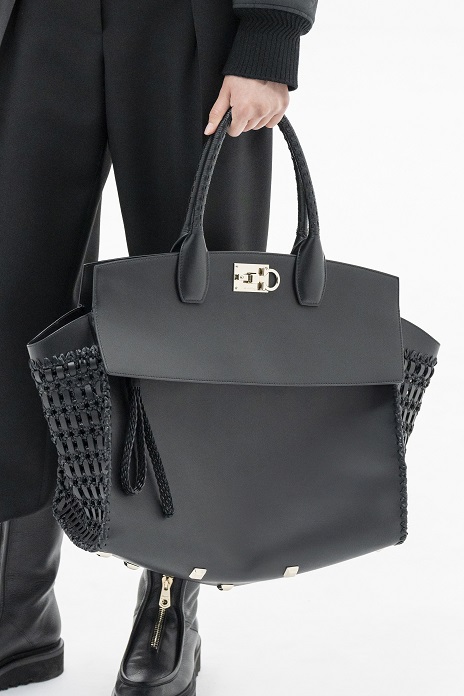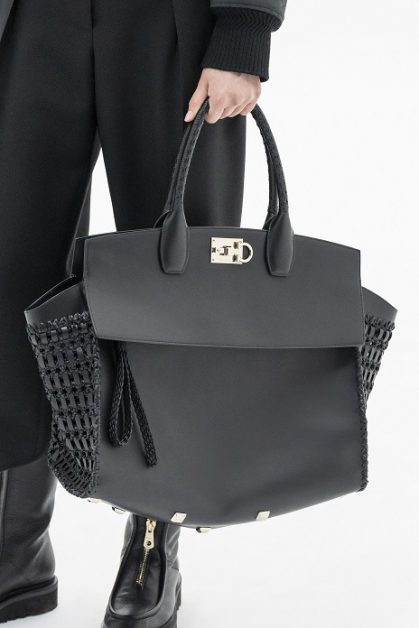 Leather bags are among the purses that you can adopt in all seasons of the year, as it is a fabric that is not related to the prevailing climate, but expresses its luxury and quality. Coordinating large leather purses is a trend for the fall 2022 season, and adopting them within your daily, casual, or chic looks gives you an elegant, comfortable, and distinctive look. Adopting a large design leather bag in all its colors is a remarkable fashion this season, adopt it.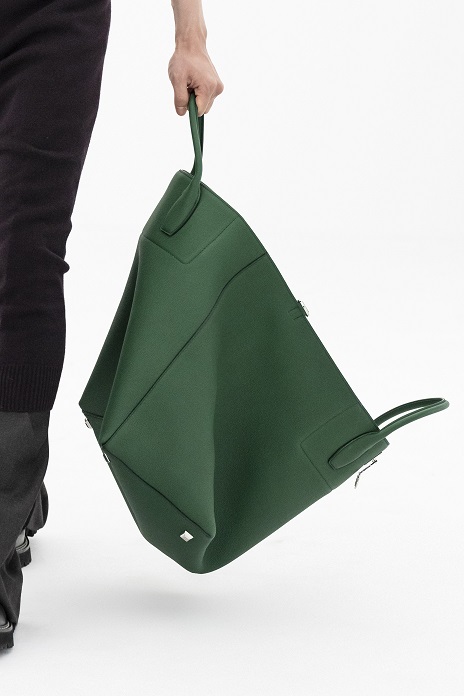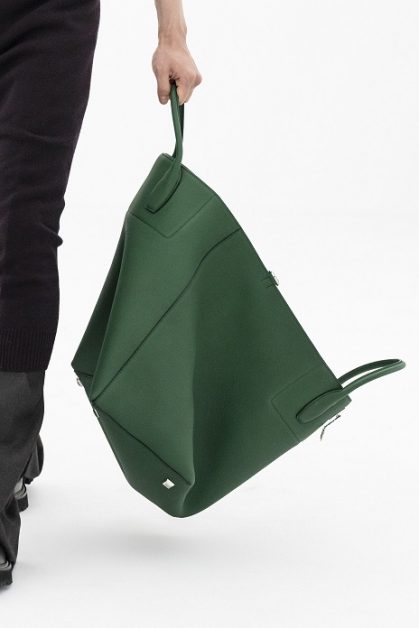 Autumn seasonal large design canvas bags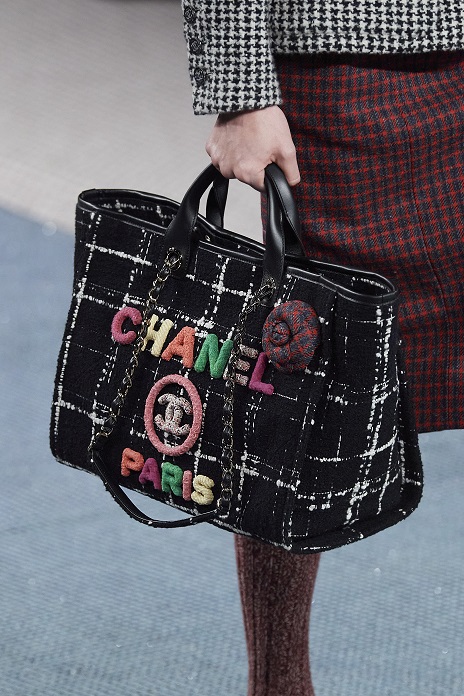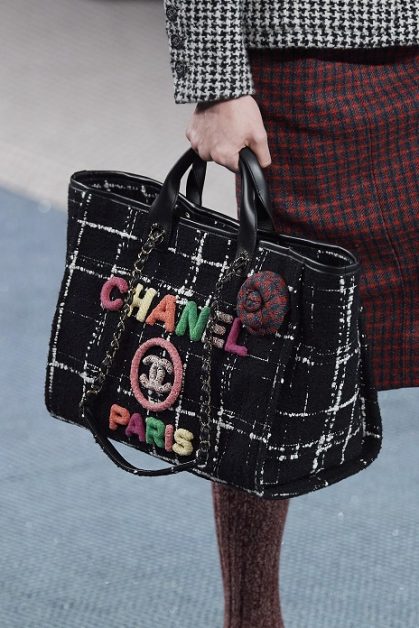 Seasonal tote purses are also a trend for this fall-winter 2022-2023 season. The autumn fabric that is used in the purses may be wool, fur, velvet, or thick fabric, which is not suitable for the summer heat. Coordinating a seasonal canvas bag is a striking trend, giving you a feeling of warmth, comfort, and distinction. If you are a fan of these purses, and you want to diversify between seasons, in order to see the latest models in the pictures attached to this text.