Metallic makeup is one of the easiest ways to transform a woman's look from ordinary to stunning, bypassing the metallic eye shadow in the color you want using fingers or a brush, and this made it one of the most popular and popular makeup methods among women. Mineral makeup is one of the favorite choices for fall as it adds a luxurious touch to a woman's look. Below, we show you metallic makeup drawings for fall 2022, so you can choose from among them what suits you.
Classic metallic bronze makeup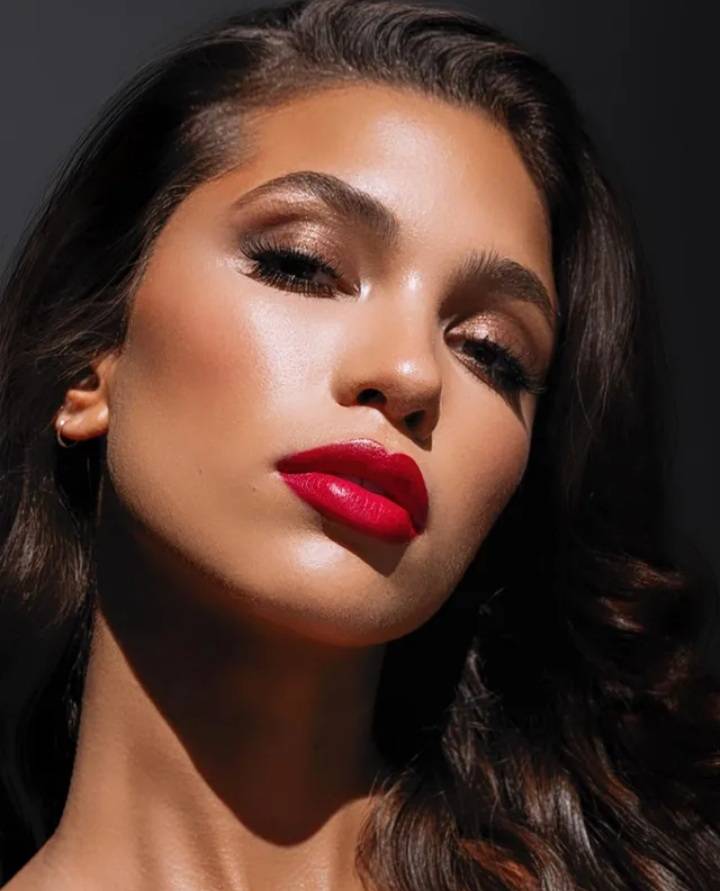 To get a great classic look in the fall, you can shine with classic metallic eye makeup in bronze as you shade the upper eyelid with the shade of brown, then illuminate your eyes using a bronze eye shadow over the matte shadow, using your fingertips. You can also use a shiny copper or gold shade instead of a bronze shade.
Smoky metallic makeup with blue eyeliner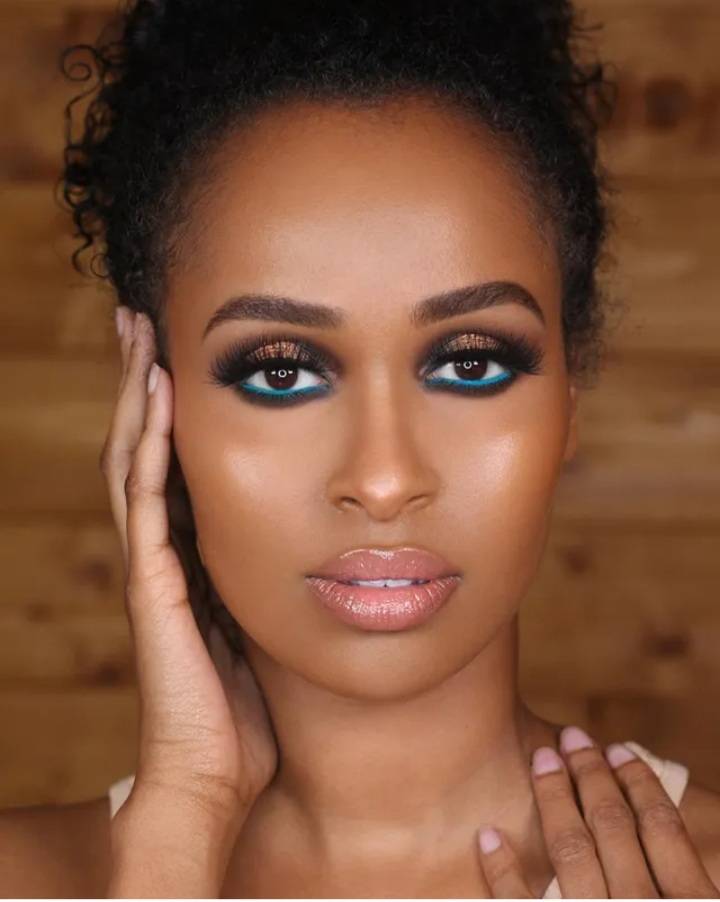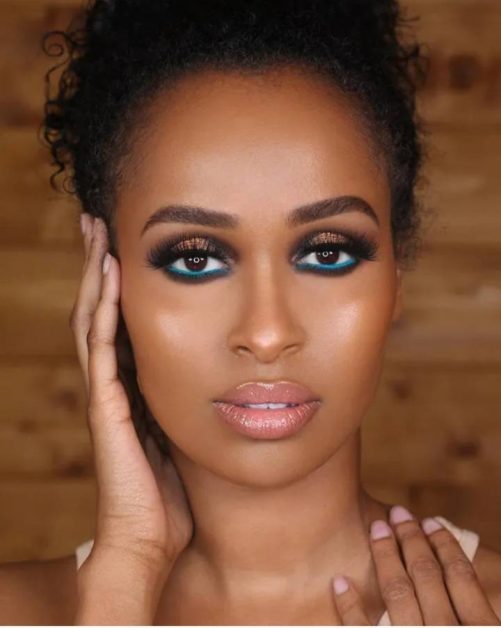 There is nothing better than metallic smoky eye makeup for a breathtaking look during fall 2022 nights and events. Always start with cream eye shadows in black or dark brown as a base for your eye makeup. And add a distinctive and lively touch to the eye make-up by defining the waterline of the eye with light blue eyeliner. And be sure to shade the base of the lower eyelid with the matte brown eye shadow.
Sharp Metallic Graphic Makeup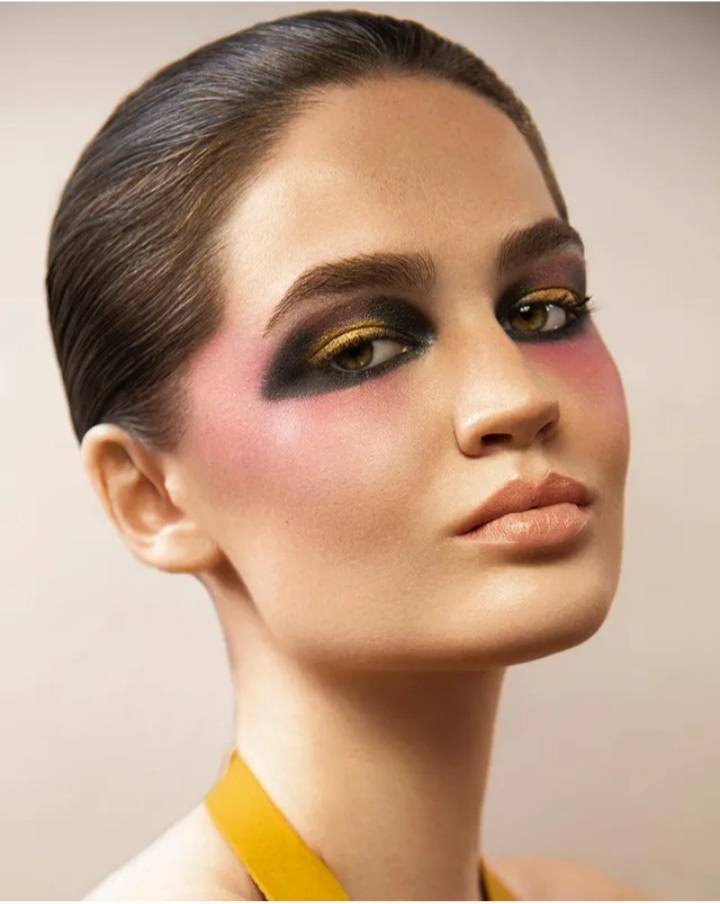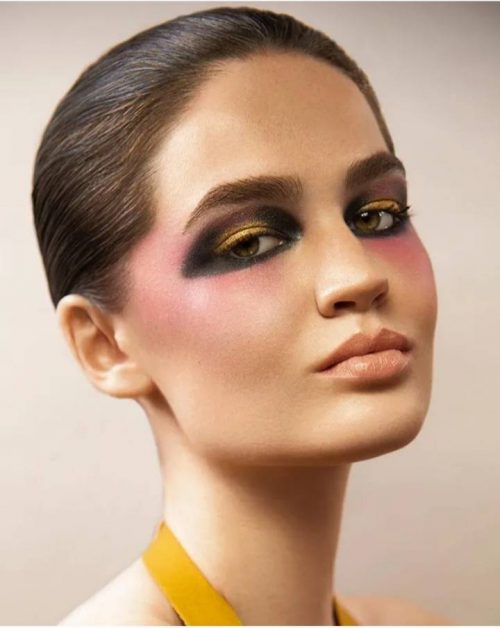 If you were a fan of the 80s makeup, you can try the sharp metallic graphic makeup, which is one of the bold and distinctive makeup methods that gives women a sharp and breathtaking look. Start with a cream base, then use one of the darker matte eyeshadows to shade the entire eye, drawing out from the eye. Then press the golden shimmer shadow in the center of the upper eyelid.
Soft metallic eye makeup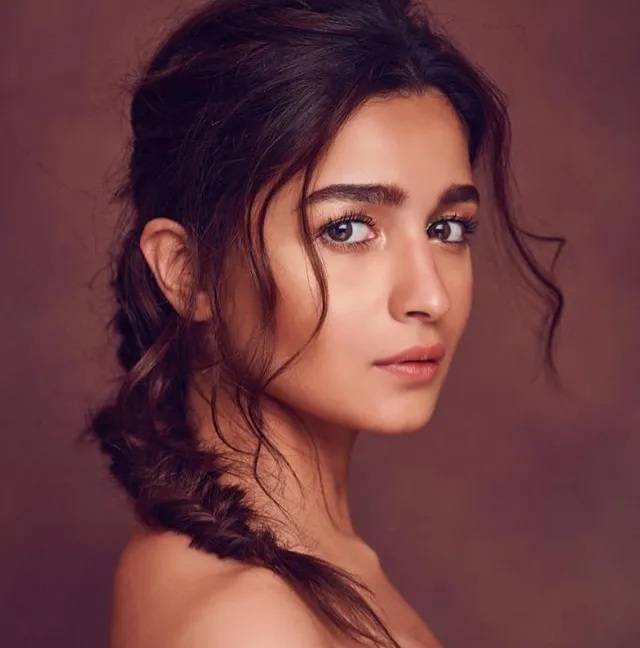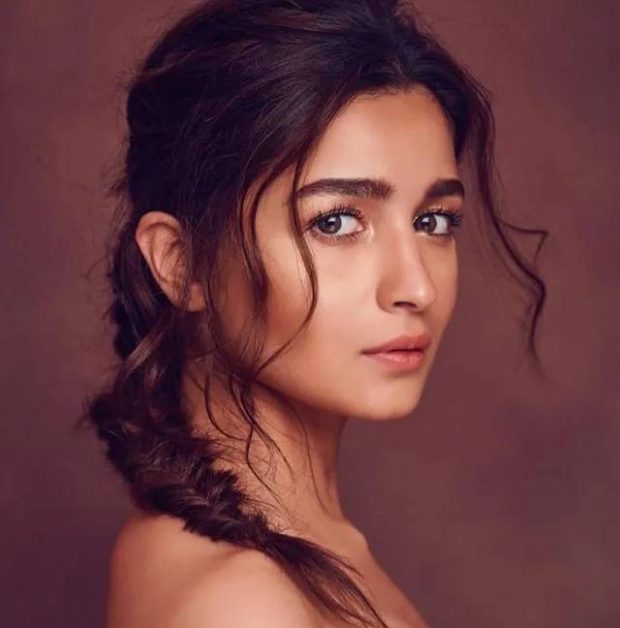 But if you are a fan of soft eye makeup, you can adopt a soft metallic eye makeup, by passing one of the metallic eye shadows close to the skin color above the upper eyelid and when the eye is teary. To highlight the eye, apply several layers of mascara on the upper and lower lashes.
Heavy metallic eye makeup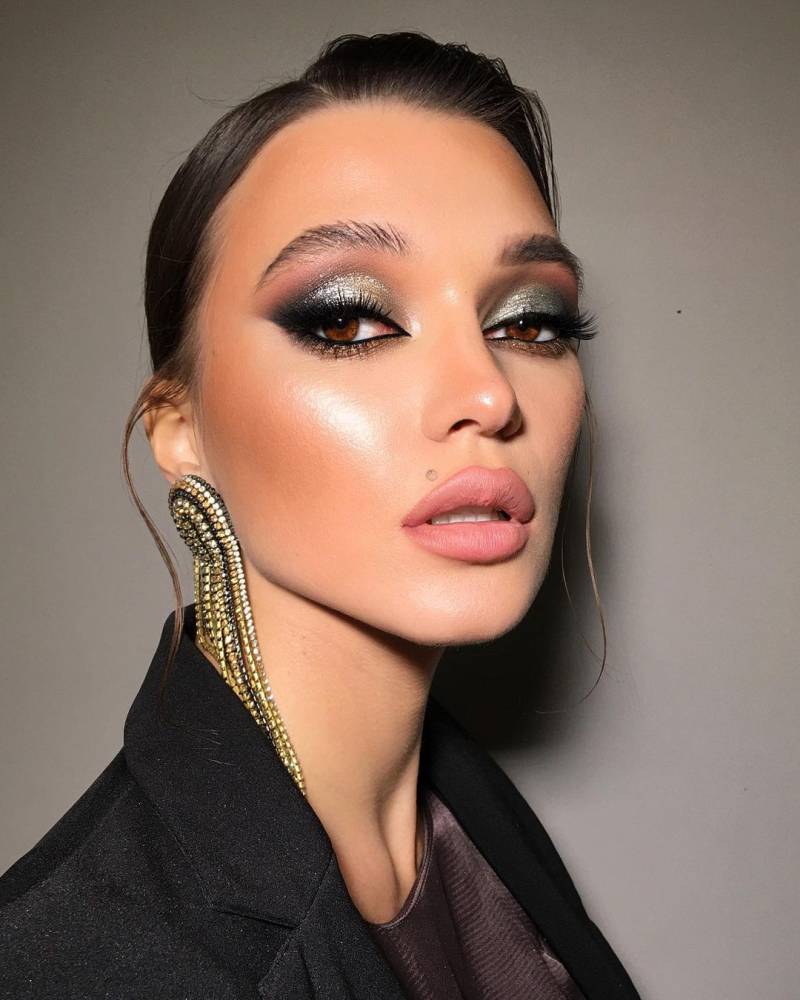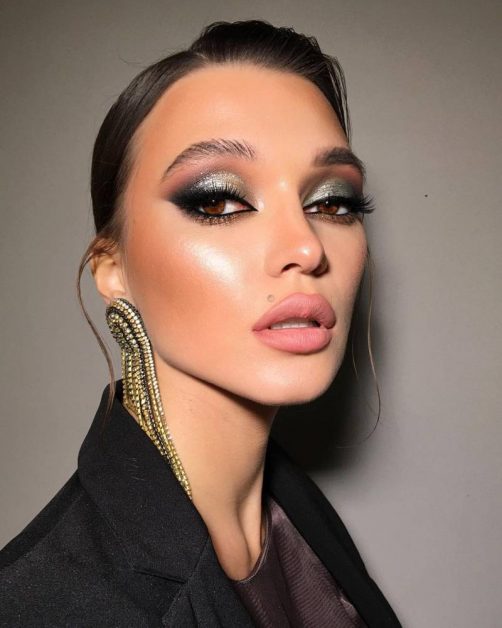 Using metallic eyeshadows with a shimmery touch, and blending them over the upper eyelid in a strong and prominent smoky style, is one of the fall 2022 makeup trends, and one of the best ways to stress your eyes, making them more voluminous and wide. And be sure to define the inside of the eye with black eyeliner and do not forget the long and thick false eyelashes.