Many brides adopt soft wedding dresses with simple and calm designs, and the bride can add a diamond brooch to the dress to look more luxurious and elegant, as it is among her distinctive jewelry, and we have collected for you the most beautiful models of diamond brooch for the bride that give you an attractive and eye-catching look.
feather brooch from Boucheron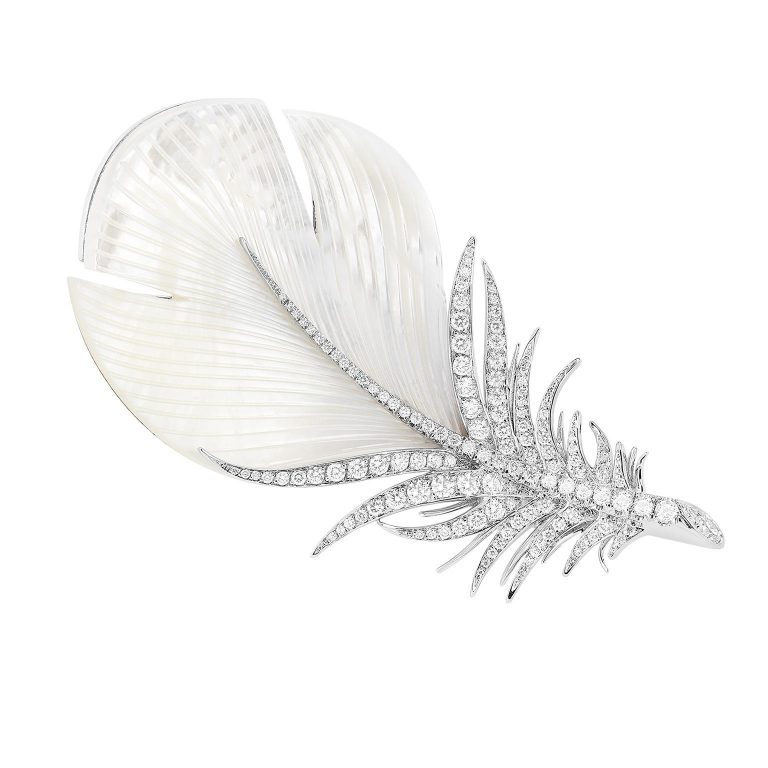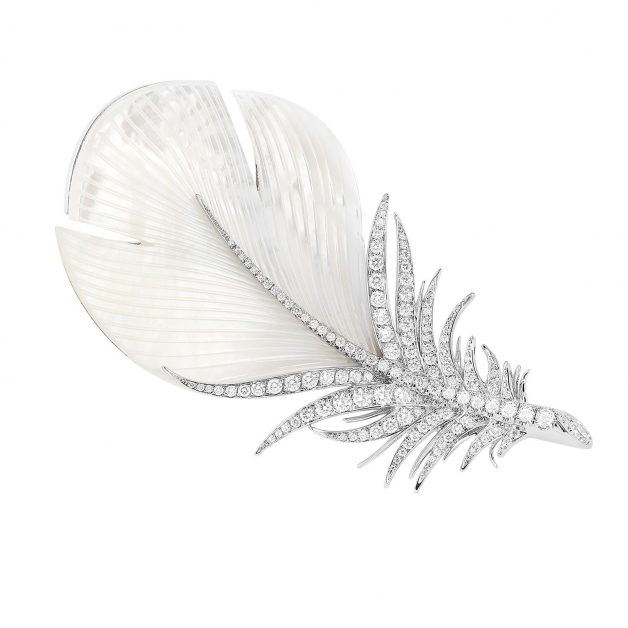 The feather brooch from Boucheron is one of the most beautiful models of the diamond brooch for the bride, as it is luxurious and is in great harmony with the wedding dress, especially as it combines the white color and the sparkle of diamonds.
Butterfly brooch by Chopard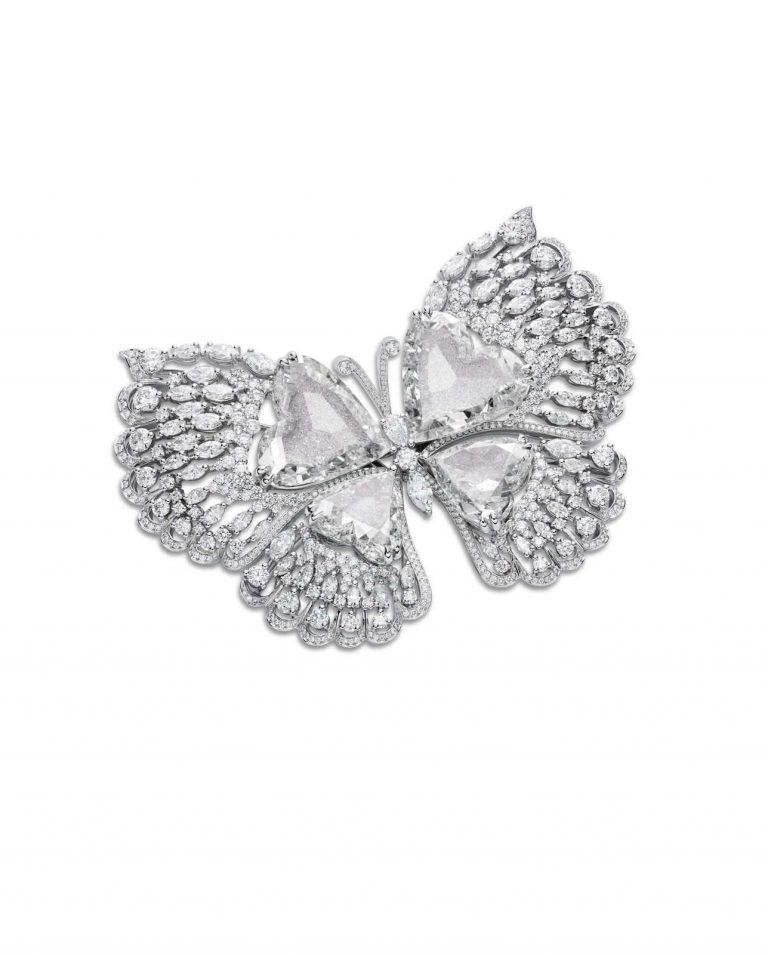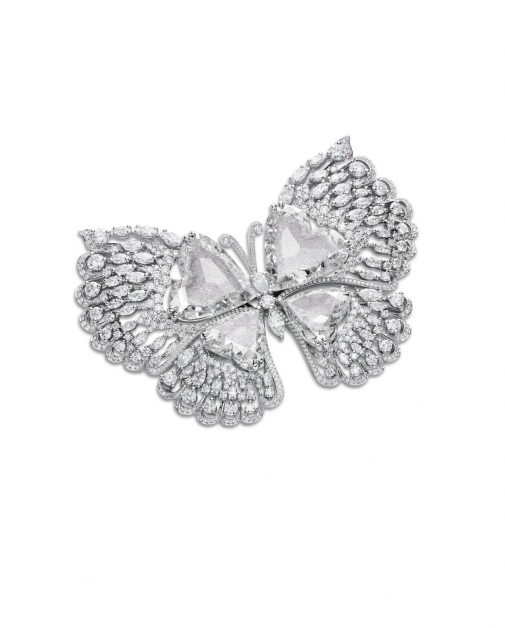 Flaunt an attractive and feminine look, choose the Diamond Butterfly Brooch from Chopard, which gives you a romantic touch with your soft wedding dress.
Piaget rose brooch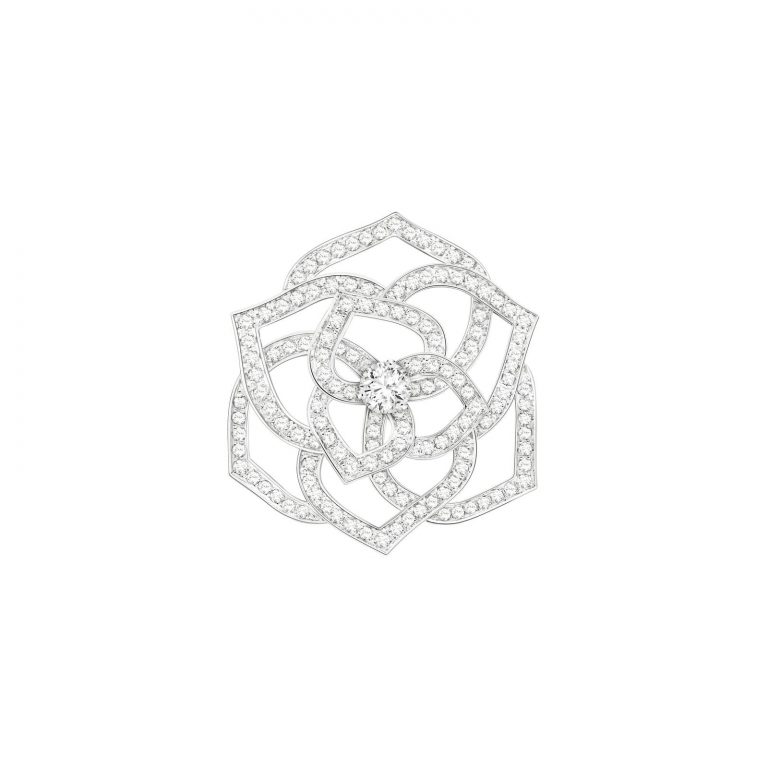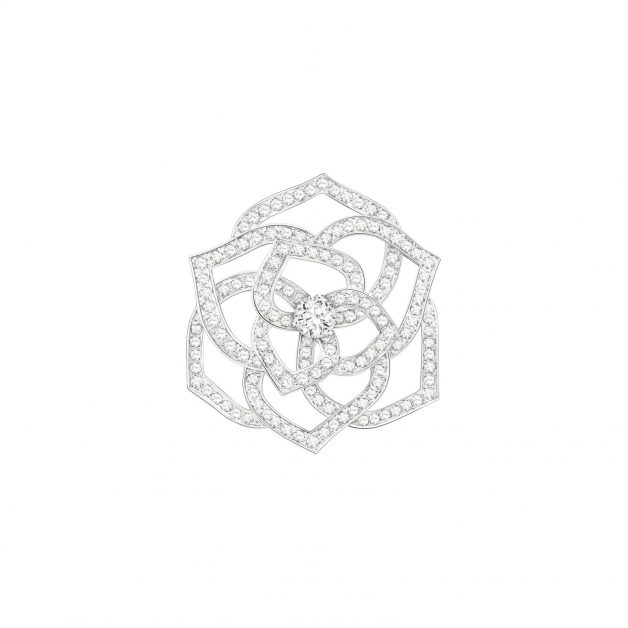 You can choose a rose brooch with diamonds for the summer wedding to give you a vibrant look this season.
Key brooch from Tiffany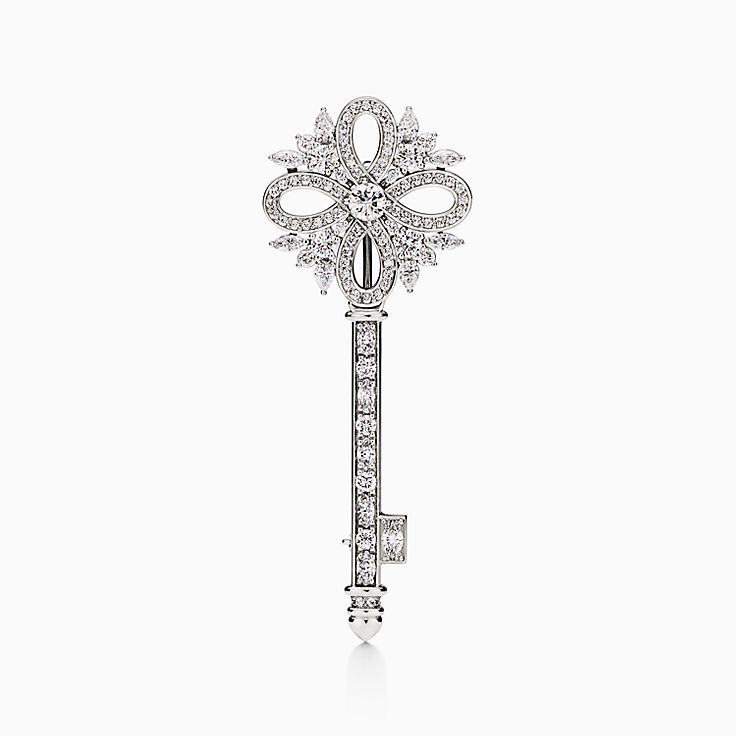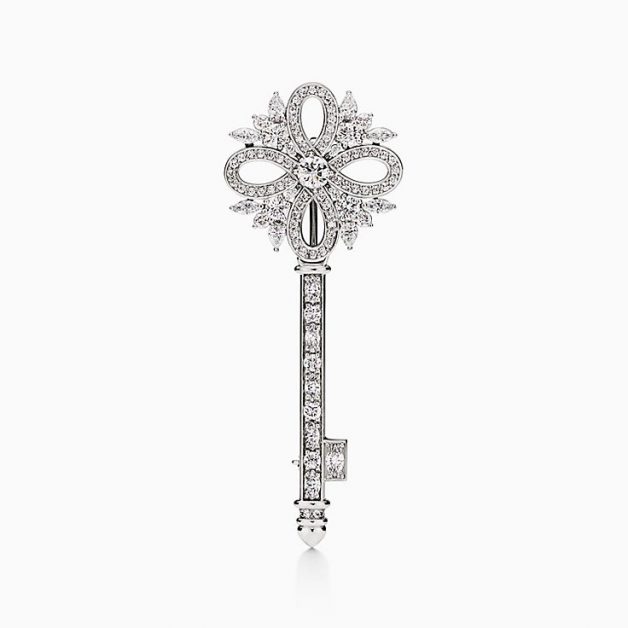 We loved the key brooch from Tiffany, which symbolizes love, as a woman holds the key to her partner's heart and expresses this by wearing this sparkling brooch.