The wedding season and its various occasions call for luxurious and distinctive choices. It's not just about a special and elegant women's fragrance for the wedding, but also for the honeymoon. The bride desires to enhance her beauty and daytime and evening looks with a unique and captivating international fragrance that adds a mesmerizing touch to her appearance. For this purpose, we have selected for you a collection of the best honeymoon perfumes, so you can choose the one that suits you.
J'adore by Dior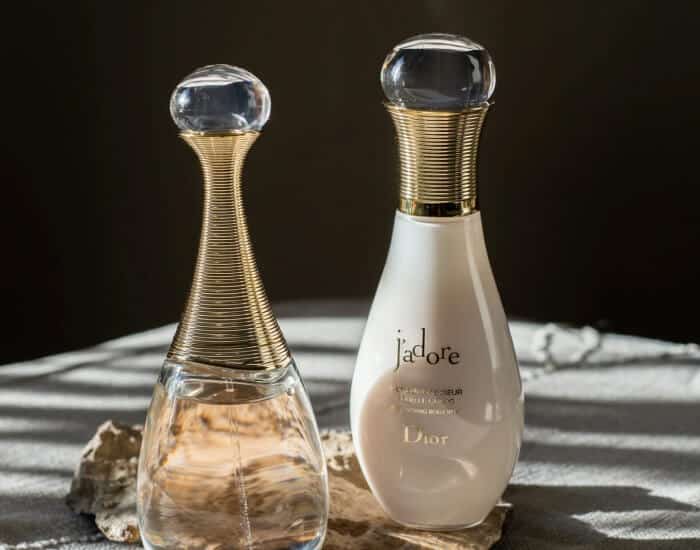 It is one of the timeless women's perfumes that make it one of the best choices for honeymooners. It emanates a delicate floral fragrance, such as jasmine, rose, and ylang-ylang, with a refreshing touch of orange and mandarin. The scent of this perfume combines strength, delicacy, and freshness all at once.
La Petite Robe Noire by Guerlain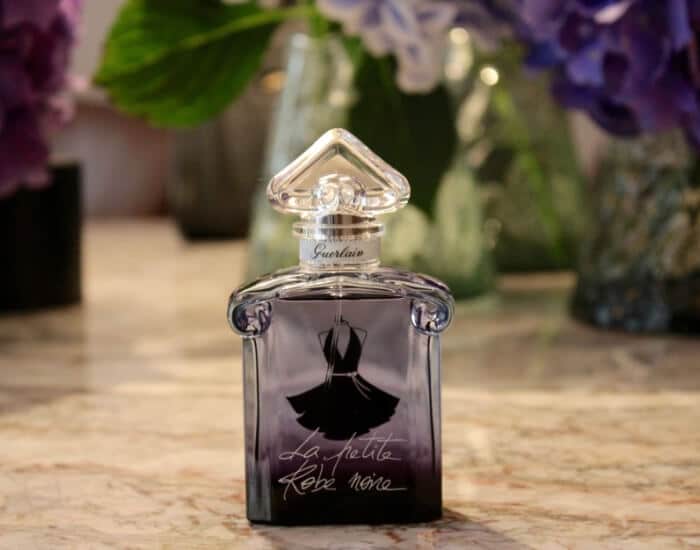 This perfume is the captivating hidden touch that you need for your honeymoon. It is a luxurious and elegant fragrance that adds a distinctive addition to the bride's beauty products. Its captivating scent represents true luxury, with a wonderful blend of black cherry, almond blossom, musk, and rose petals.
White Patchouli by Tom Ford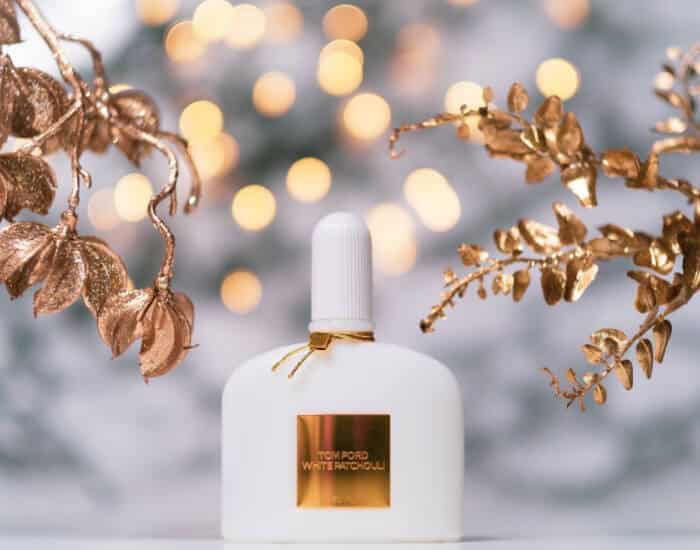 It is a floral, modern, and elegant perfume, perfect for honeymooners. Its main ingredients include patchouli, frankincense, and woody notes that embody elegance and sophistication. It also features refreshing middle notes of rose and jasmine, and top notes of white flowers, coriander, peony, and bergamot. This classic perfume will make you a bride full of beauty and femininity.
Peony & Blush Suede by Jo Malone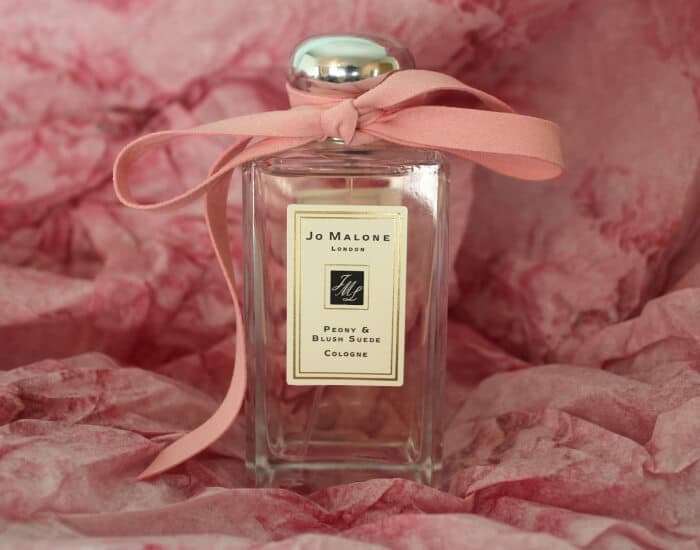 It is a soft and delicate perfume with a strong touch of amber and sandalwood, blended with notes of red apple and jasmine. These notes come together to create one of the most beautiful women's perfumes that suit the bride during her honeymoon. Its long-lasting scent makes you more distinctive and attractive.
Flowerbomb Nectar by Victor&Rolf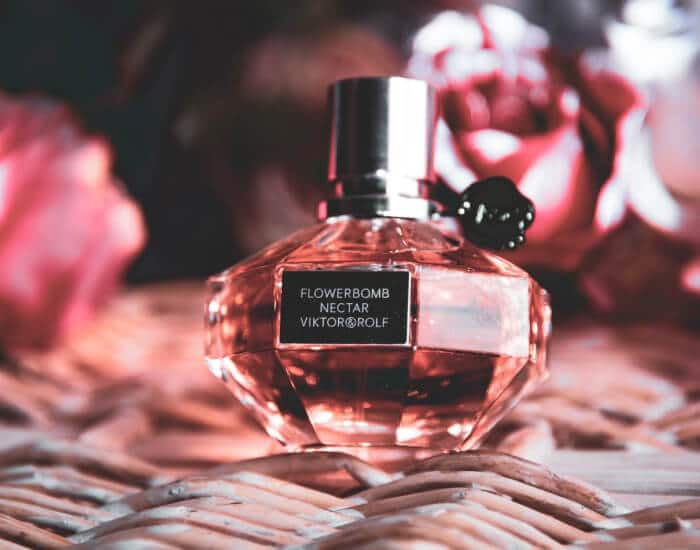 This perfume is a wonderful blend of orange blossom, delicate jasmine petals, patchouli oil, and vanilla in perfect harmony, giving the bride in her honeymoon a captivating fragrance that makes her looks unique and one-of-a-kind. When you use this perfume, you may say, "I have discovered the fragrance I've always dreamed of."