Spring is a perfect time for honeymoon, enjoying a quiet vacation with your partner away from the summer crowds. This period, often known as "shoulder season," means that you can get perfect weather and find affordable hotels and resorts. In the following, a glimpse of the most famous tourist places suitable for spending a honeymoon in the spring of 2023.
Seychelles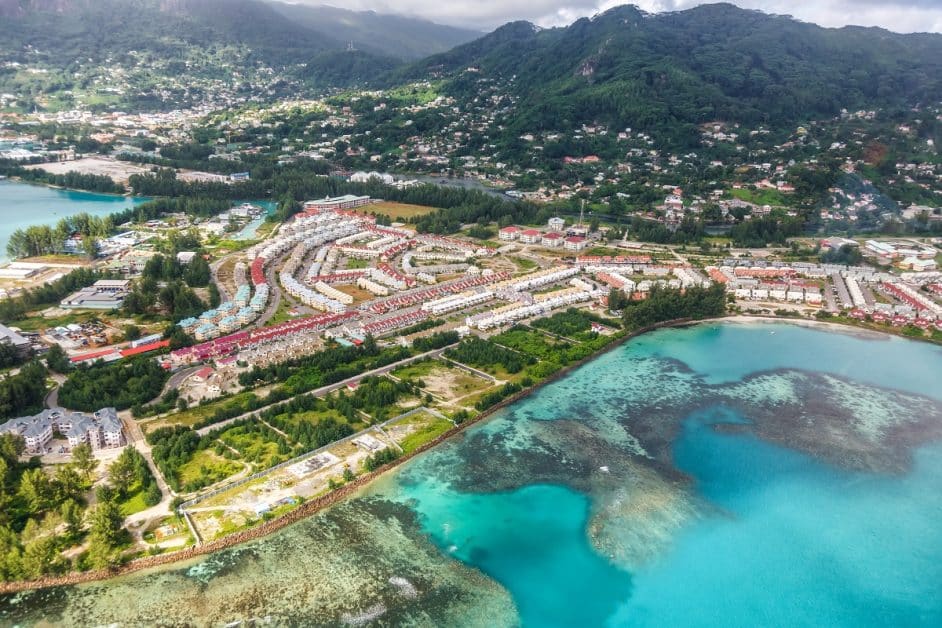 With over 100 emerald-hued islands, each fringed by soft beaches, the Seychelles is an alluring destination for a fun spring honeymoon. Said destination is serene, with plenty of ways to escape the goings-on in the world and relax with your partner on an idyllic stretch of sand. There are still plenty of ways to explore the wild side of this archipelago, while its reefs and lagoons hide an inviting world waiting for snorkeling just before the dry season, so the days will be cooler and drier than the rainy season.
The spring shoulder season offers one of the best times for snorkeling in the Seychelles, when the waters are at their clearest. Spring is the best time for wildlife spotting, too.
Indonesia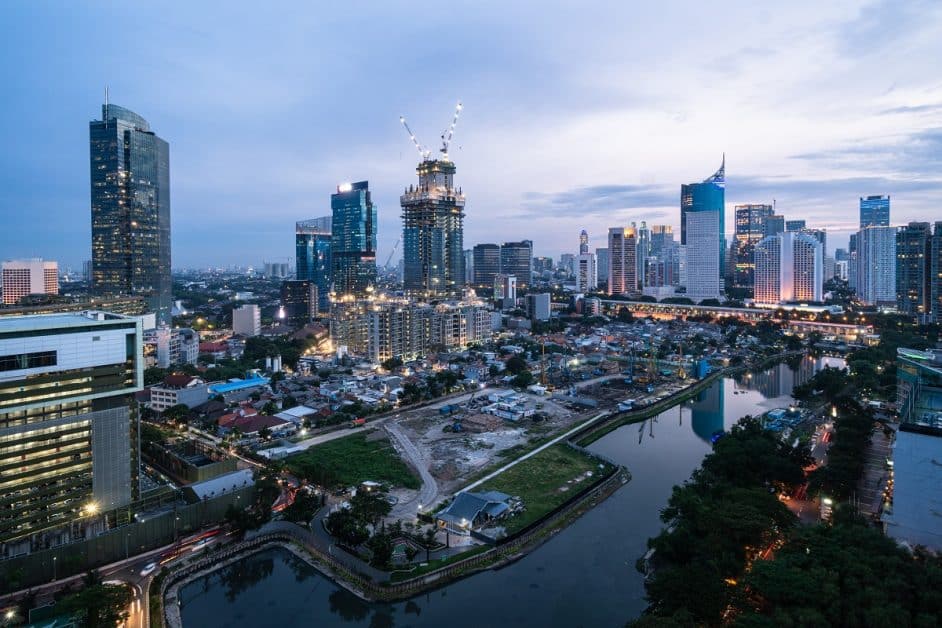 An amazing blend of cultures, traditions and landscapes, Indonesia is an intriguing assortment of thousands of islands. Bringing several of them together is essential to getting a full flavor of what this country offers. Bali has a unique spiritual atmosphere that sets it apart from its neighbours. Lombok is rich in pristine landscapes and Java hides the attractive towers of Borobudur. Indonesia is an ideal honeymoon destination among the islands that are full of culture, adventure, and exciting experiences.
Spring is the beginning of the dry season, and the latter is ideal for diving in Komodo National Park. Despite their widespread nature, islands such as Java, Bali, Lombok, and Galilee are all dry, so you can visit a group of islands at this time of year.
Grenada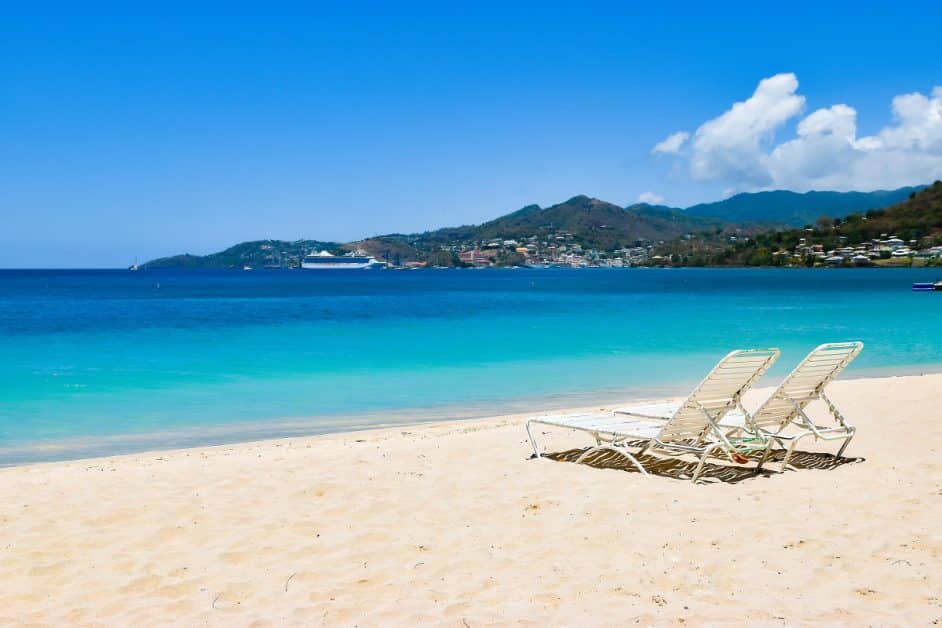 Grenada is an island nation in the Caribbean Sea, and is known as the Spice Islands. The volcanic landscape is dotted with plantations growing cinnamon, nutmeg, ginger, cloves and more, while the liveliness of the flowers attracts visitors. It's a dazzling array of scenery for any springtime honeymoon, and its beaches match its lush interior as well, and Grande Annecy is often said to be one of the best beaches in the entire Caribbean.
Spring is Grenada's dry season, so the duo will enjoy the sunshine as temperatures reach 30°C, allowing colorful flowering landscapes to be seen in their prime. At the end of March, four species of turtles (hawksbill, leatherback, loggerhead and green turtle) come to their nests on the northern coast of Grenada, until the end of June.