Drawing thick eyebrows, far from an exaggeration, and hairs that seem artificial are the basics of your looks in the summer of 2022. Choose a prominent style, draw thick eyebrows and ensure that you shine with eye-catching makeup, especially since eyebrows are essential to make your look charming.
swipe light foundation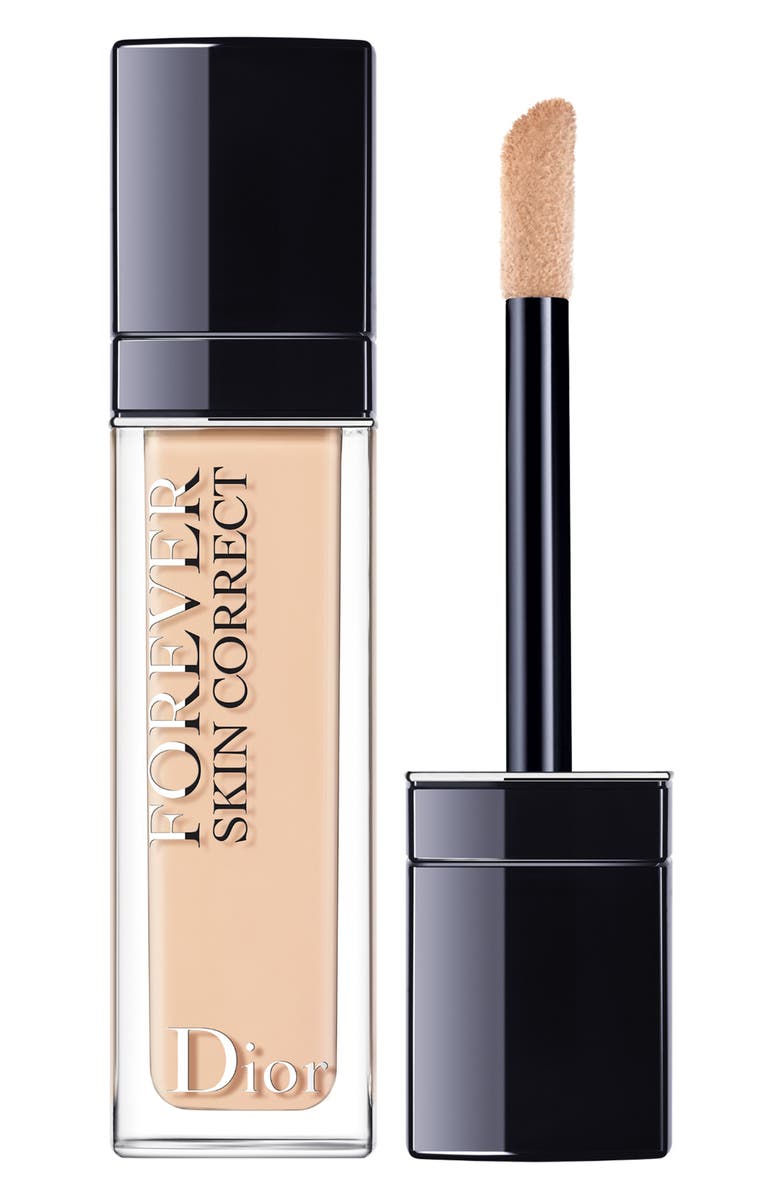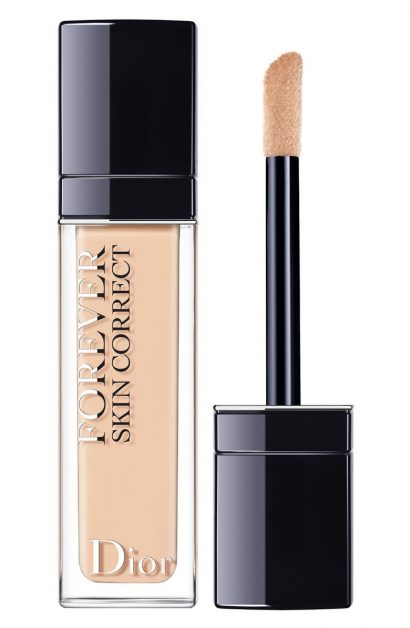 Drawing thick eyebrows, starting with wrapping the hairs with a light foundation that protects the eyebrows and helps highlight the dense drawing. Glide with the tip of your finger the Dior Forever Skin Correct Concealer in one touch before sweeping it all over your brows to not allow it to build up in one place. This concealer attaches to the contour of the eyebrows, preventing them from drying out and keeping the drawing in place throughout the day.
Pulling eyebrow hairs with a pen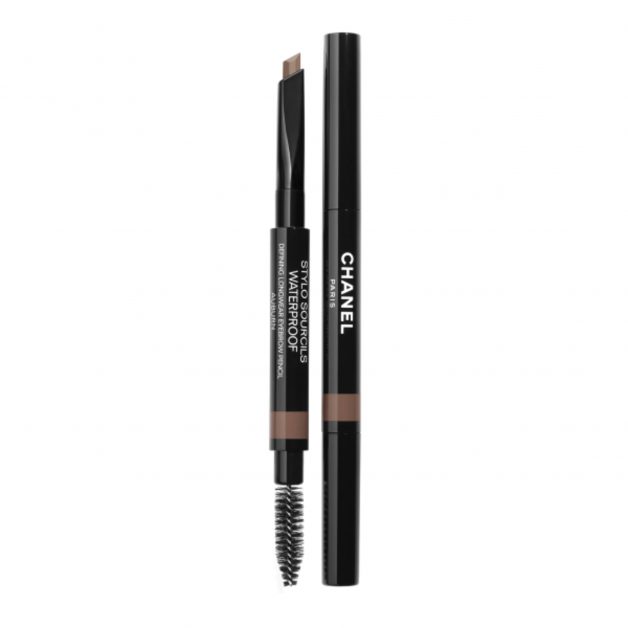 Then, start drawing broad lines outside the eyebrows to determine the desired drawing. And choose pencils that are closer to nature and pass them over the entire eyebrow border to the top, while keeping the hairs facing down. Also, comb the eyebrows with a small brush to ensure the selection of the desired drawing. We recommend you use the SOURCILS WATERPROOF LES PINCEAUX DE CHANEL pen in its nude shades with the square pen that helps in obtaining the desired drawing while combing the bristles with the brushes designated for that.
Pass the brown eyeshadow from the middle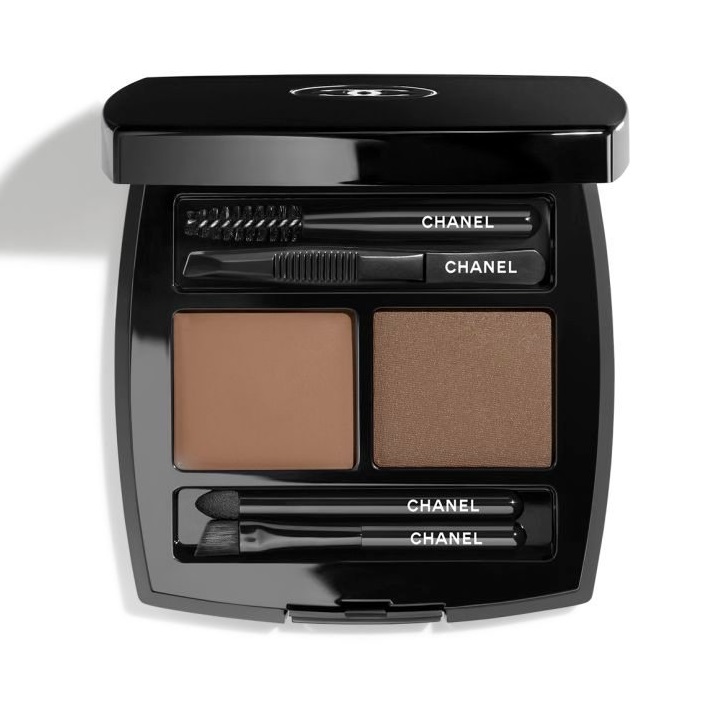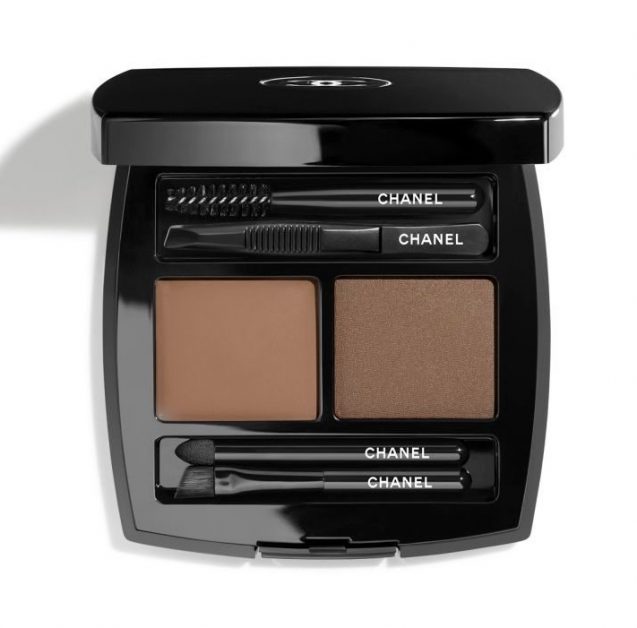 To ensure the drawing of dense eyebrows, fill in the eyebrows with the eyeshadow before intensifying the hairs from the middle side of the drawing with the help of Chanel LA PALETTE SOURCILS Brow wax and brow powder duo 01 – Light soft with brown shades that fill the spaces from the inner side before drawing the color on The full outline.
Swipe brow mascara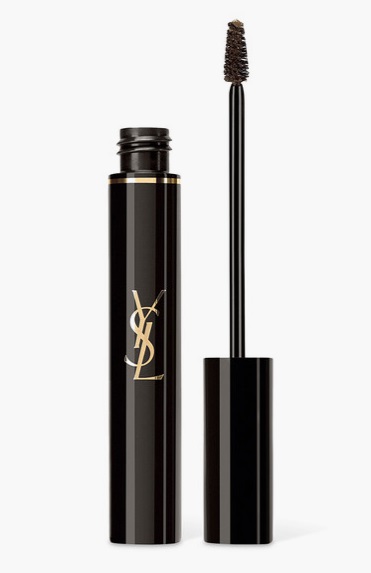 As the last step, use mascaras for eyebrows like YSL Brow Shaper Mascara, which has a creamy gel formula that guarantees you to get thick eyebrows and prevents shadows from drooping thanks to its gel formula suitable for thin hairs.