Pamper your lips this summer and make them more beautiful and fuller, enhancing their appearance and size, by embracing velvety lipstick shades that give you dreamy feminine looks during the summer vibes. We have gathered for you below a collection of the most beautiful velvety lipstick shades for summer 2023, for an attractive lip makeup and a fuller appearance.
Dark Fuchsia Velvet Lipstick by Gucci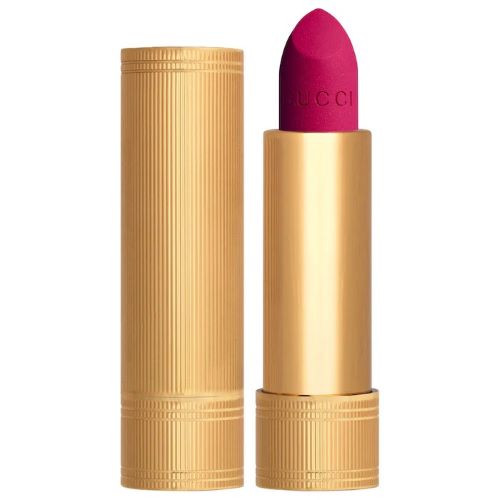 Dark fuchsia lipstick is one of the attractive and distinctive lipstick shades that can be adopted by individuals with dark or fair skin during the summer season. It adds volume and fullness to the lips. During summer 2023, enhance the beauty and shape of your lips by trying the Gucci Velvet Matte Lipstick in dark fuchsia. It makes the lips smooth and velvety with a long-lasting color.
Purple Velvet Lipstick by Pat Mcgrath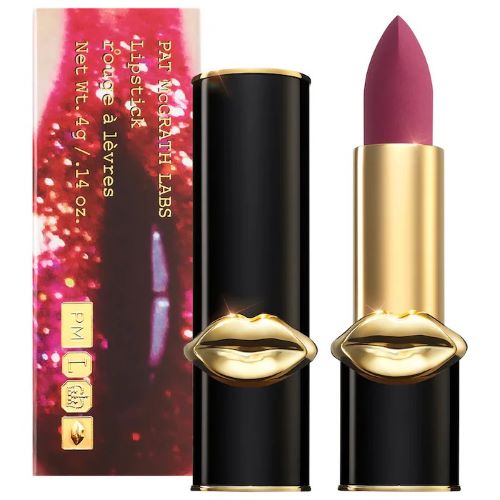 Purple lipstick is an essential element in women's summer looks, as it provides a vibrant color that gives women a youthful and beautiful appearance. Therefore, add the Pat Mcgrath Labs MatteTrance Lipstick in purple velvet to your makeup bag this summer. It nourishes the lips and gives them a wonderful velvety texture.
Nude Velvet Lipstick by Juvia's Place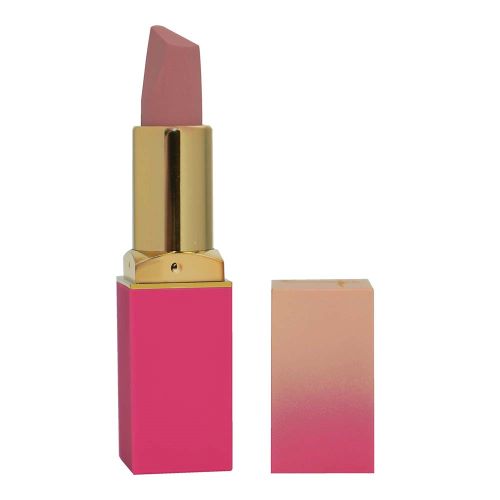 Nude lipstick has become a constant companion for all women in recent years, as it suits all occasions and complements various skin tones, giving the lips an attractive natural look. Embrace it this summer with its elegant and sophisticated velvety formula from Juvia's Place, The Nude Velvety Matte Lipstick in A Mauve Moment. It is a blend of purple, pink, and beige shades, featuring a soft non-shiny velvety texture that lasts for hours.
Red Velvet Lipstick by Nars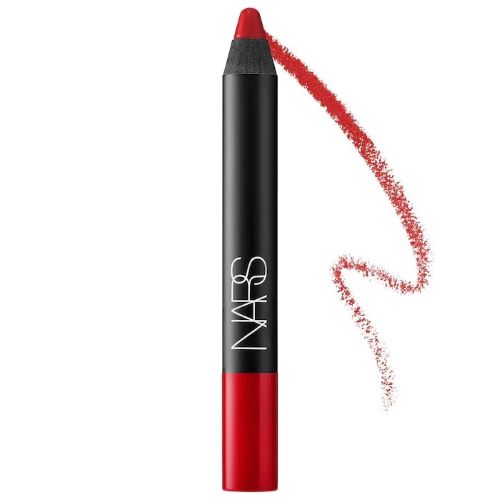 Red velvet lipstick is an iconic lip makeup trend that suits all seasons and occasions, including solstitial. So, don't hesitate to use the Nars Velvet Matte Lipstick Pencil in Dragon Girl, which, when applied to your lips, provides intense velvety coverage, making your spring 2022 looks perfectly attractive.
Orange Velvet Lipstick by Chanel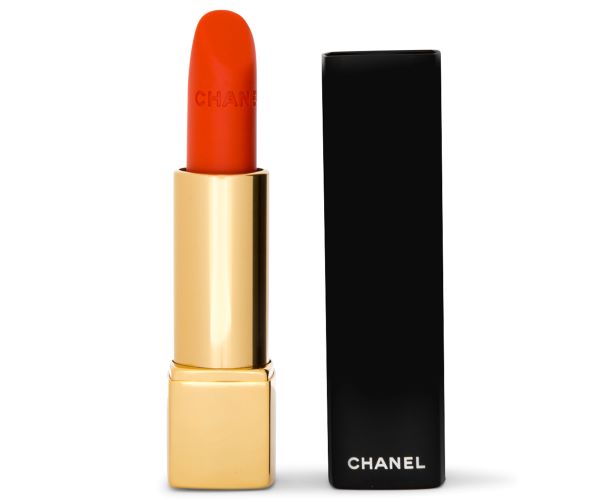 Make your lips more enchanting, beautiful, and fuller by adopting the Chanel Rouge Allure Velvet Luminous Matte Lipstick in 64 First Light, a velvety orange lipstick. It offers you a vibrant lip color with an incredibly beautiful coral touch, making it a fantastic and highly suitable choice for all your looks during solstitial 2023.