The star Jessica Biel is distinguished by her soft and unpretentious looks. She tends to hairstyles that mix sophistication and simplicity, sometimes choosing loose and natural hairstyles, and other times she adopts high, polished, and tight hairstyles that highlight her facial features and highlight her. And in this article, we picked a collection of Jessica Biel's hairstyles. Will you like it?
Natural curly hairstyle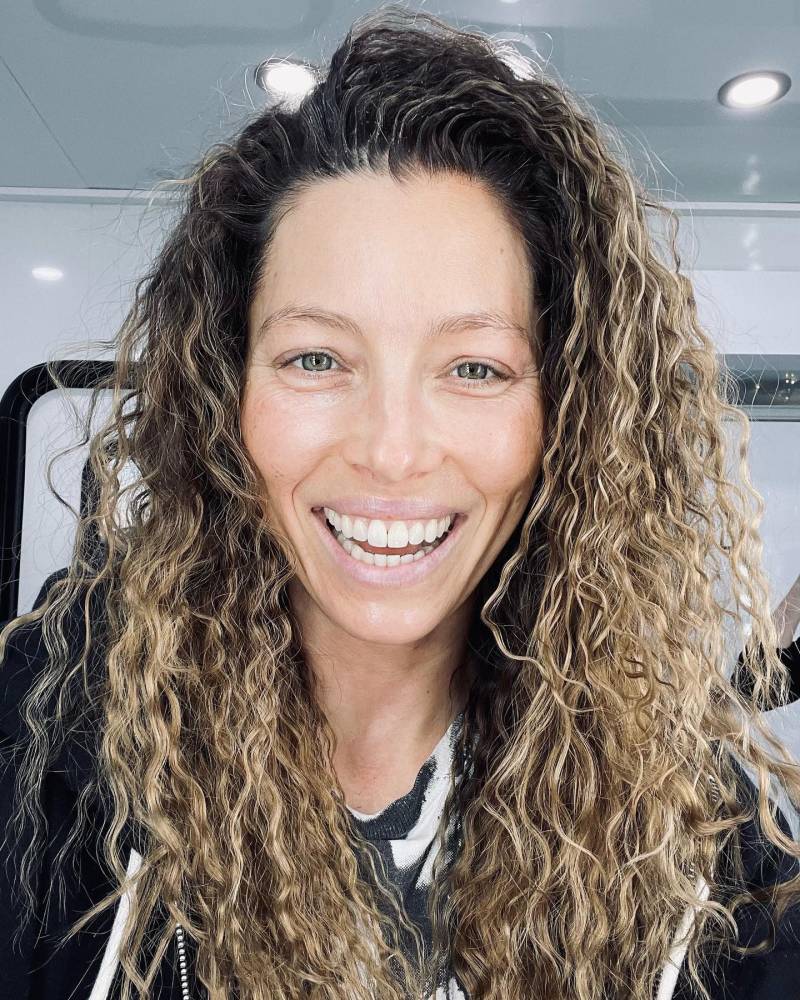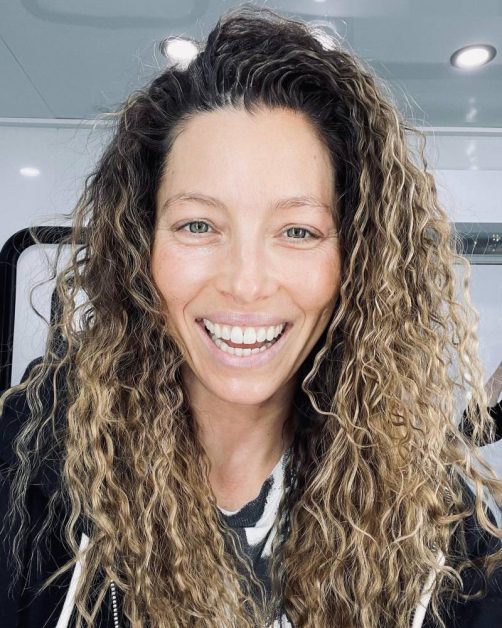 The curly hair that falls with the side part is one hairstyle that Jessica Biel adopts on regular days and in her direct looks on her Instagram account.
Low Polished Bun Hairstyle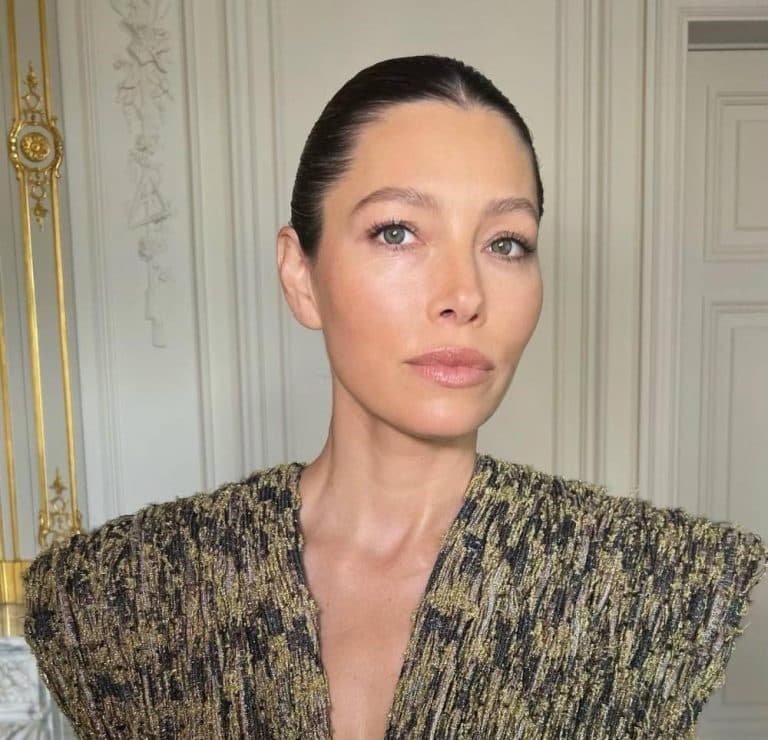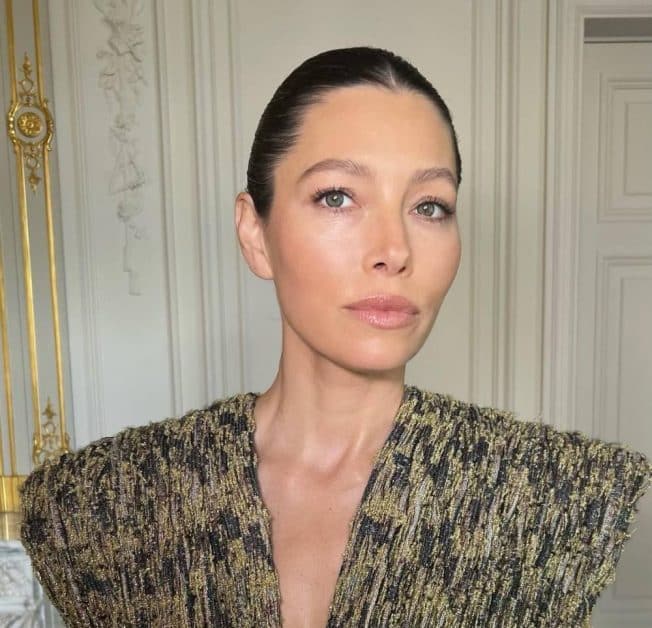 One of the most popular hairstyles among Hollywood stars, including Jessica Biel, the low, polished bun hairstyle combines femininity, sophistication, and softness, as it highlights the features of the face, making it tight. It is a brilliant choice of events, business meetings, and weddings.
Loose low ponytail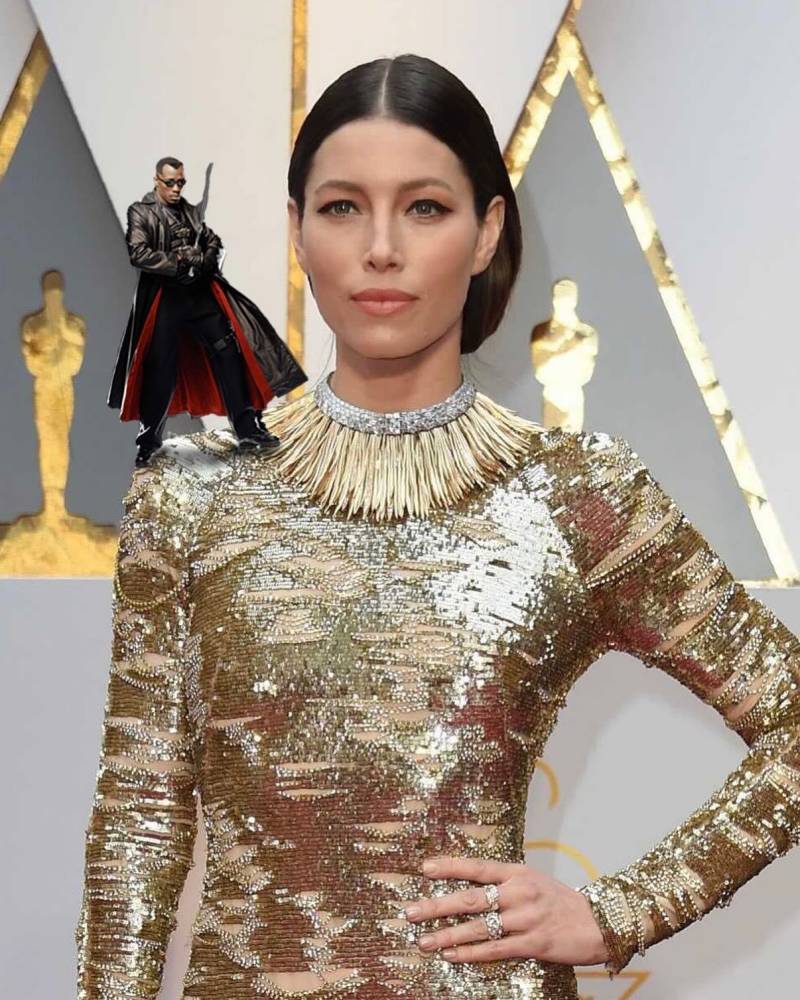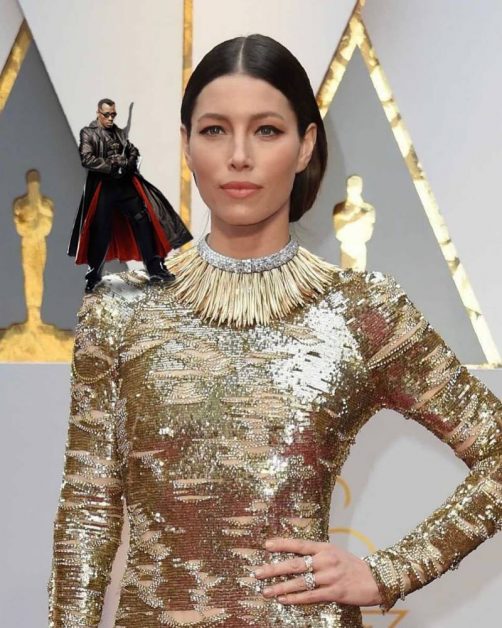 This hairstyle is suitable for different hair lengths, especially long and medium-length hair, and Jessica Biel adopted it in one of her looks on the red carpet for an art festival and chose it the half-pulled-back bangs.
high bun hairstyle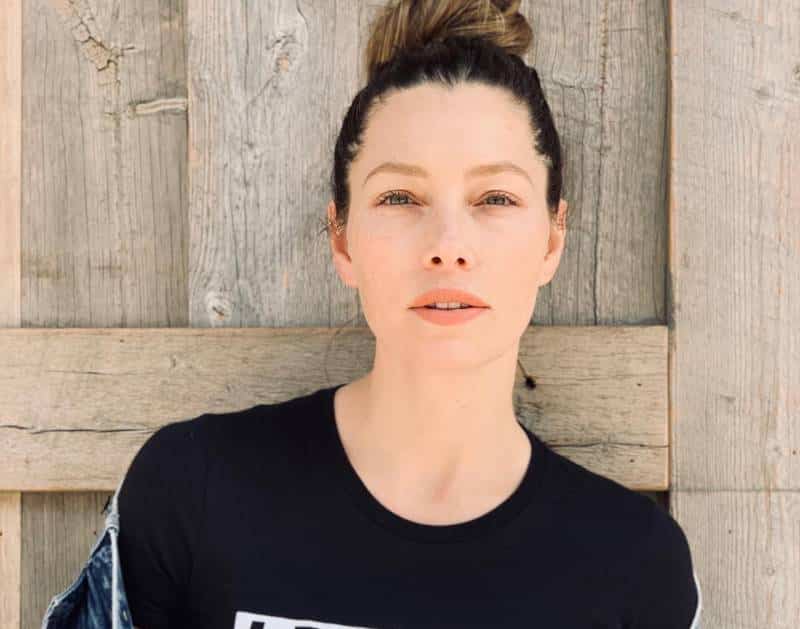 This hairdo is very soft and fits at all times, and it is very practical and takes only a few minutes for the woman to be ready to go out of the house. Most of the time, star Jessica Biel appears in a messy high bun hairstyle with pulled-back bangs, which makes the facial features appear lifted and tight.
The thin wavy hairdo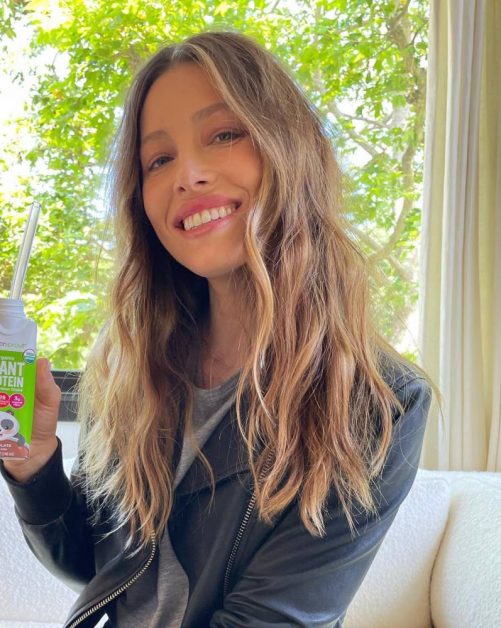 The star Jessica Biel tends to the wavy hairstyles of various forms, especially the thin wavy hairstyle with the half part, which is a soft and practical hairstyle that can be adopted at all times, and it also makes the hair look thicker.