Coordinating the fabric trousers in all its fun colors is what every man needs in summer; No man can dispense with it and it is found in his closet, as it fits with any style of clothing according to your coordination of it; It can be said that you wear a jeans jacket or colors with t-shirts and shirts because they will all be appropriate..
And from the international fashion houses, we have spotted you the coordination of the fabric trousers in its summer colors to be inspired by the favorite model according to your taste.
Orange Fabric Trousers From Aknvas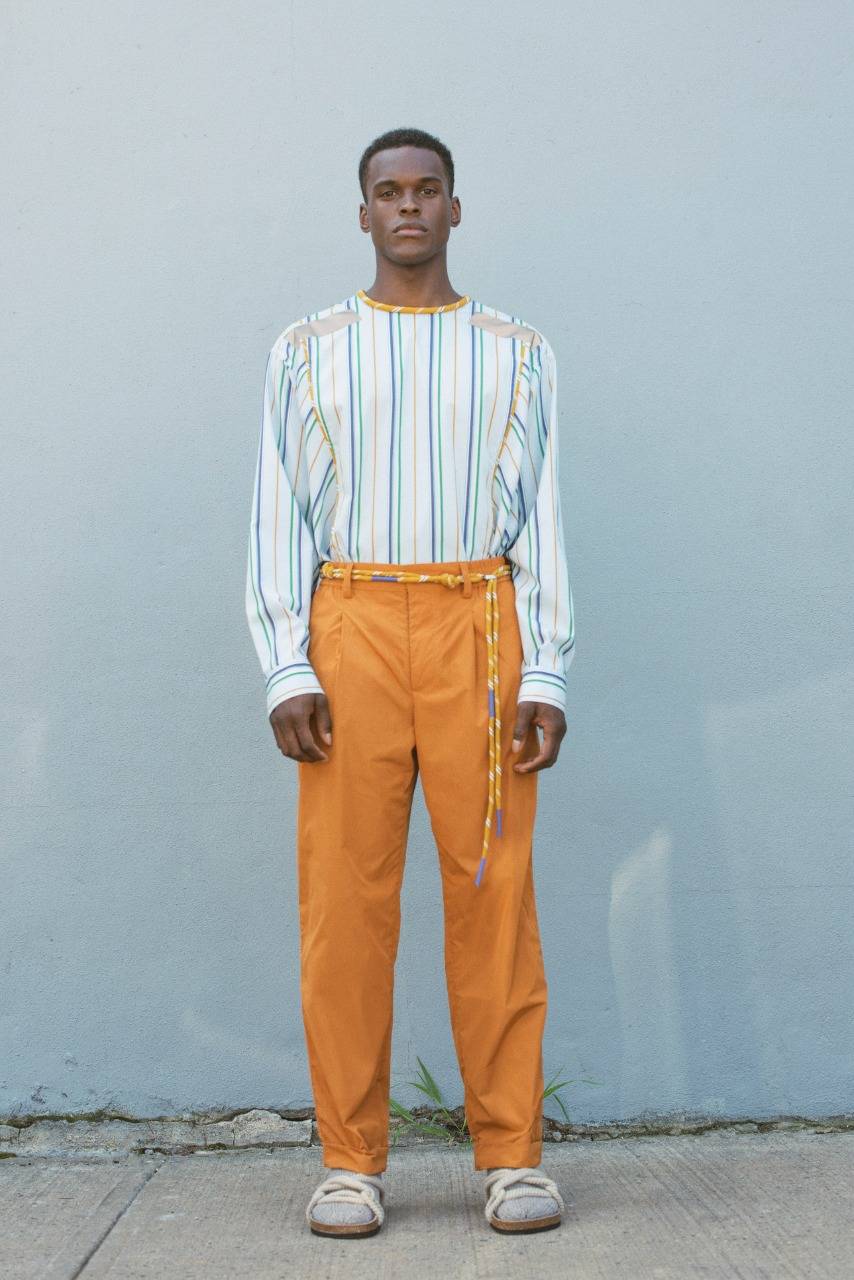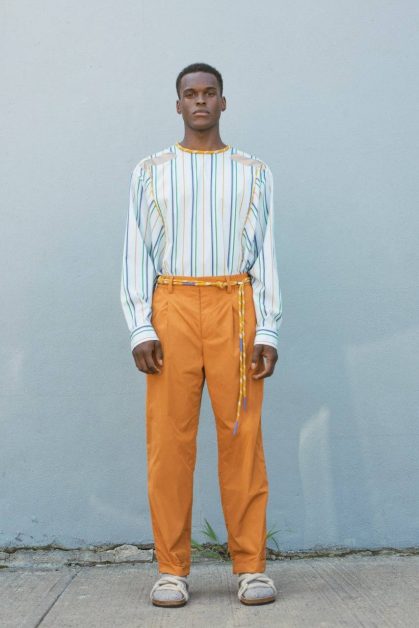 For the young man with a casual and modern taste, you can wear these Aknvas pants, which are designed from orange-coloured fabric.
Red Fabric Trousers From Isabel Marant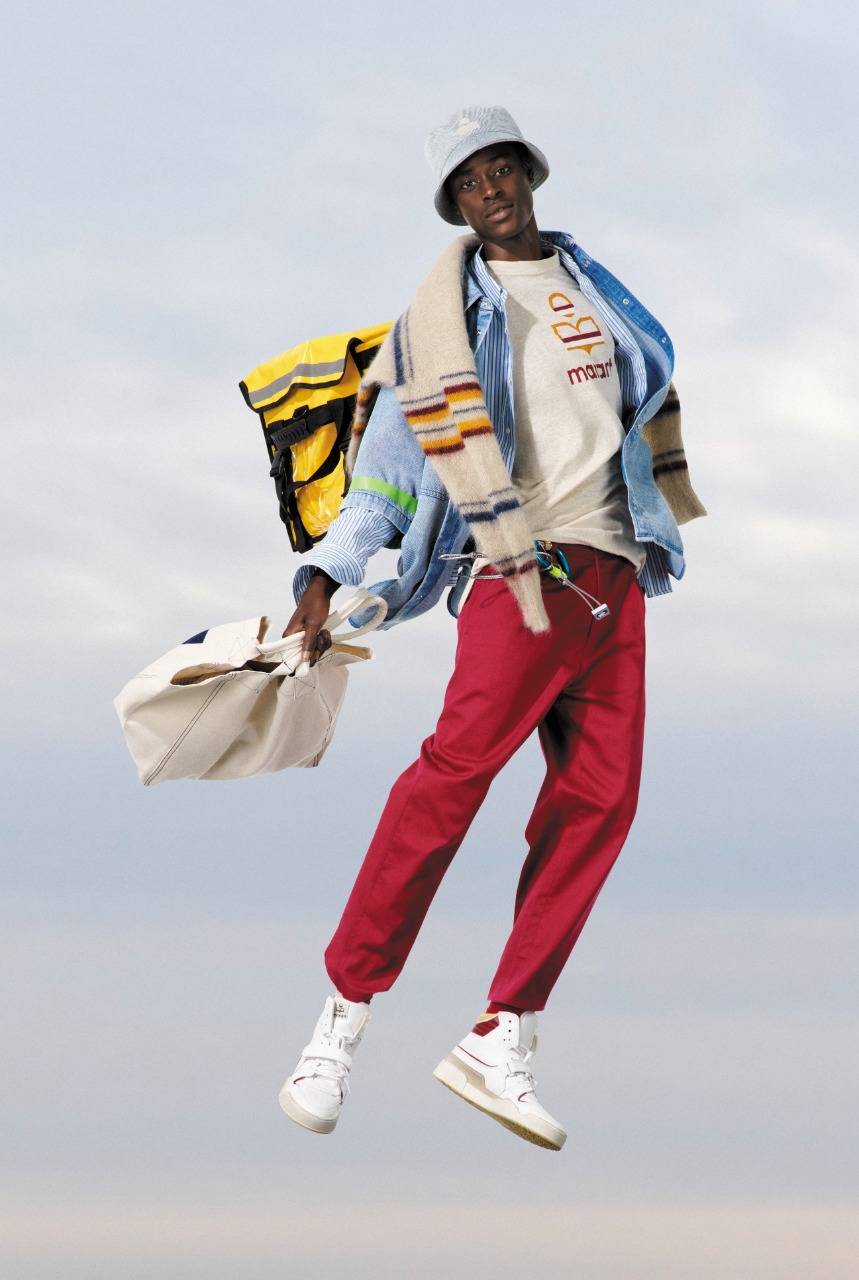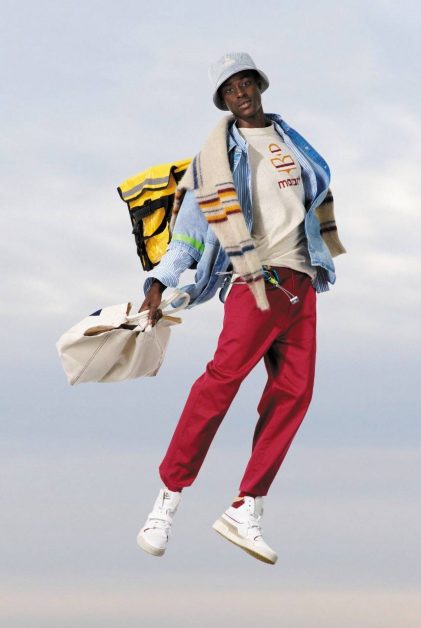 We chose these pants for you from Isabel Marant, which you can wear for day and evening outings or to go to the club; It was designed in red fabric with narrow legs, wide front pockets, and a high waist. It can be coordinated with a black or white T-shirt and a jeans jacket.
Mint Green Fabric Trousers From Casablanca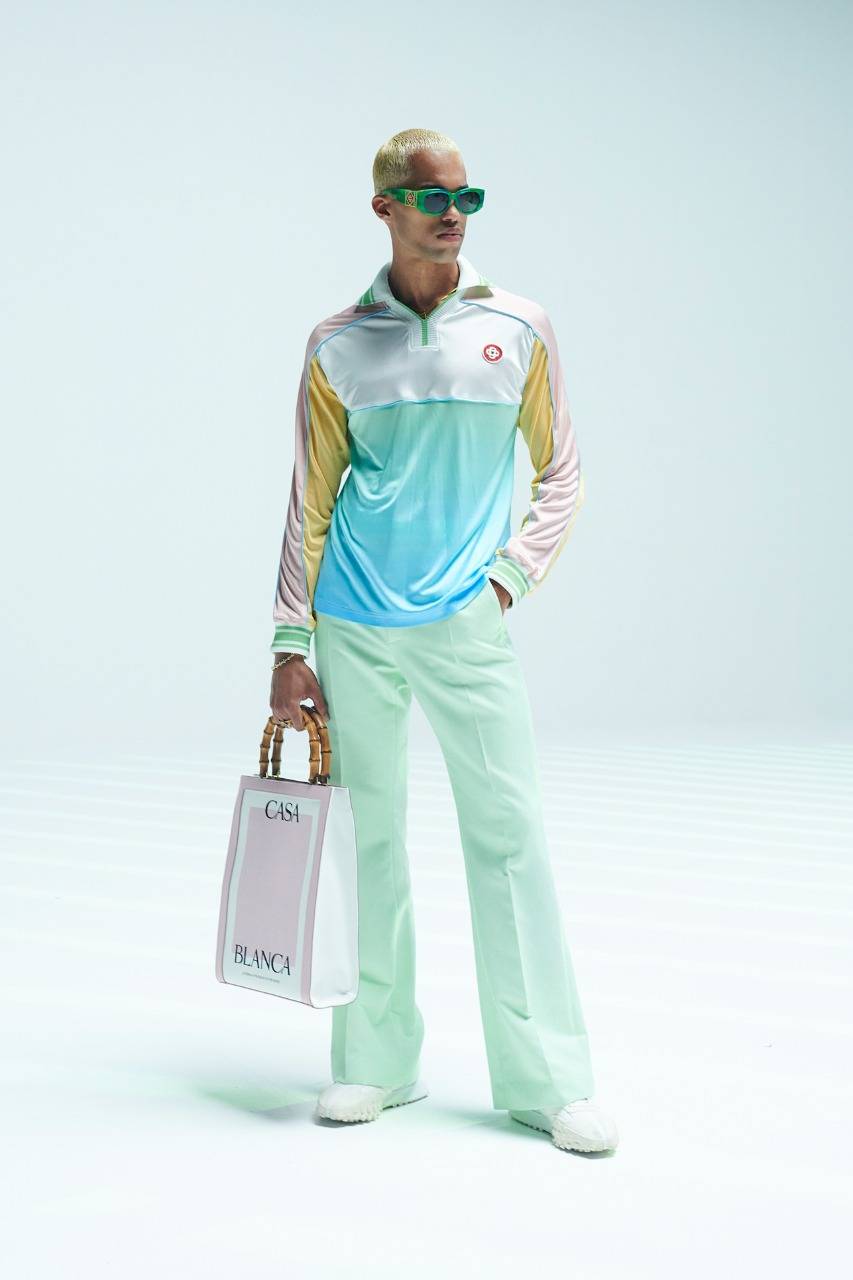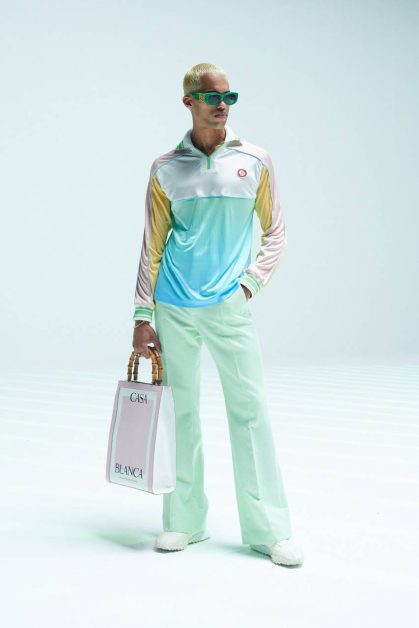 You can wear these pants from Casablanca, designed in mint green fabric. The pants are long and wide with a high waist, besides large front pockets; We recommend you to wear a black or pink T-shirt.
Blue canvas pants From Etro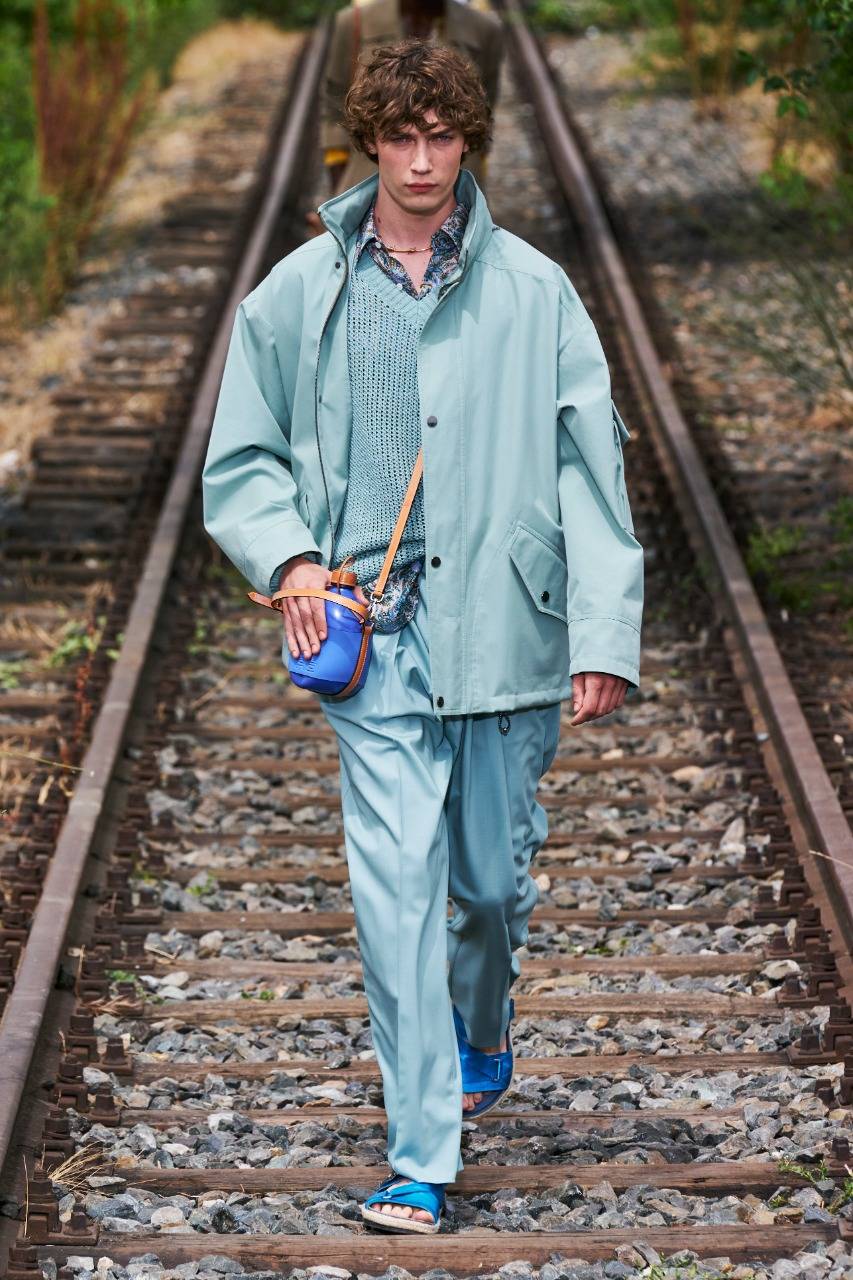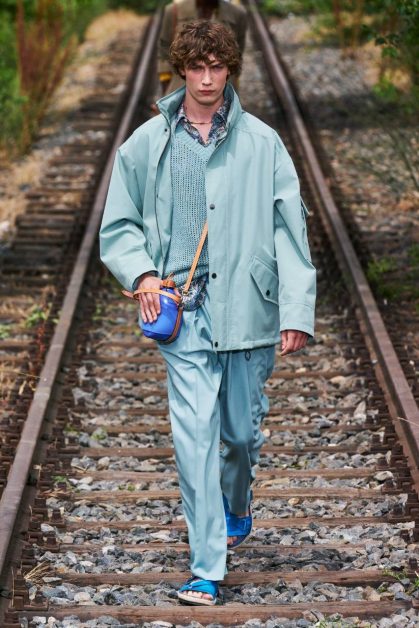 In the latest design, you can use this design from the Etro brand for blue fabric pants with a wide and long cut with prominent front pleats; You can wear a long jacket in black or jeans and with a white or beige T-shirt.