Summer means playful colors. As you change your views with warming temperatures and beachfront season, you can also expand your margin of options in terms of colorful gemstones. Instead of the sapphire known as dark blue, for example, you can choose aquamarine, which is ideal for summer, thanks to its light seawater-like color. In this subject, we have gathered the most beautiful colorful gems that suit the fun summer looks.
#1 Aquamarine – Van Cleef and Arpels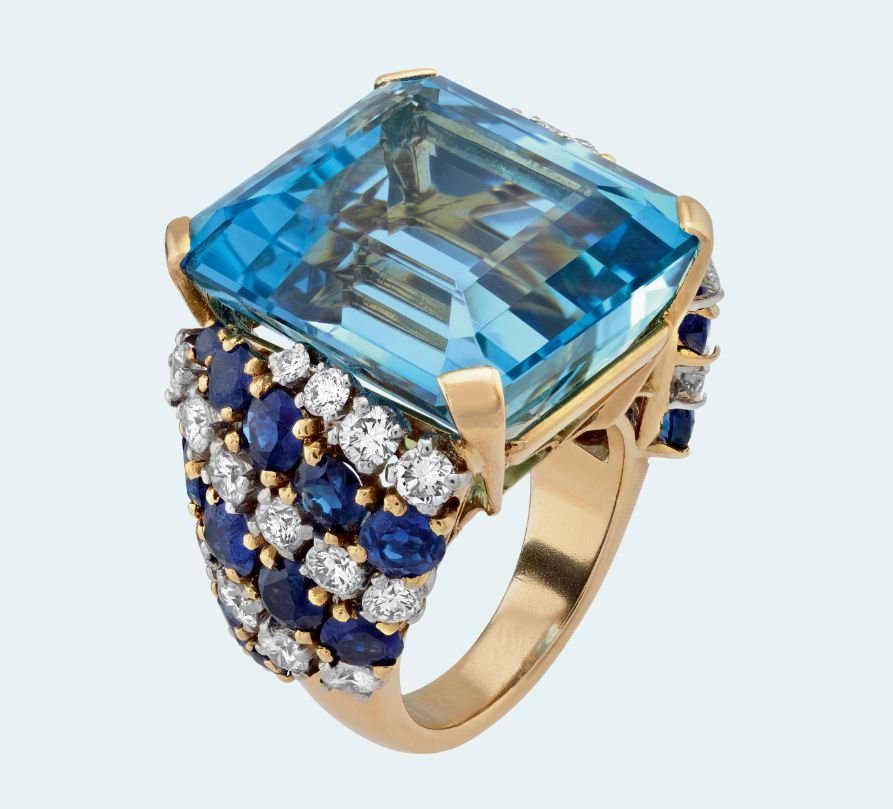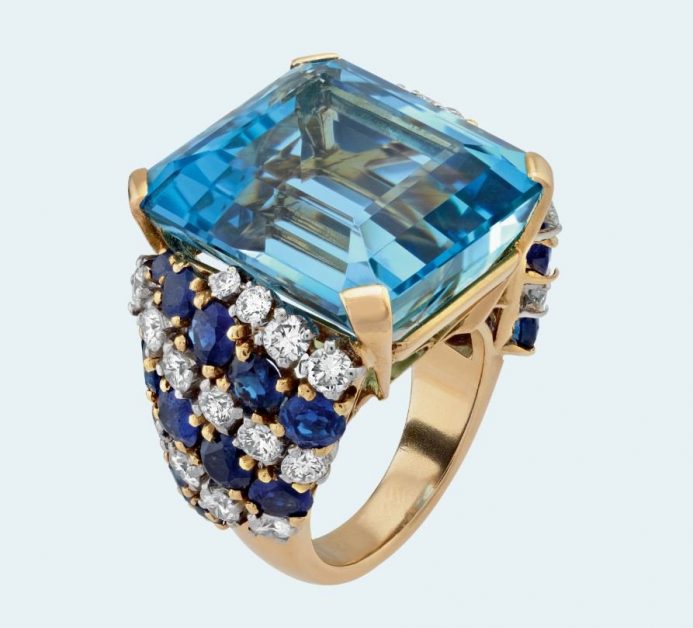 Aquamarine, or blue aquamarine, is the stone of luck for March's births and is characterized by its light blue color, reminiscent of the enchanting seawater. Sometimes, the color of the aquamarine stone can reach deep blue. Aquamarine is a symbol of freshness and healthy health. In the world of jewelry, aquamarine is coordinated with different metal colors, such as yellow, gold, platinum, and others.
#2 Espinyl – Tiffany & Co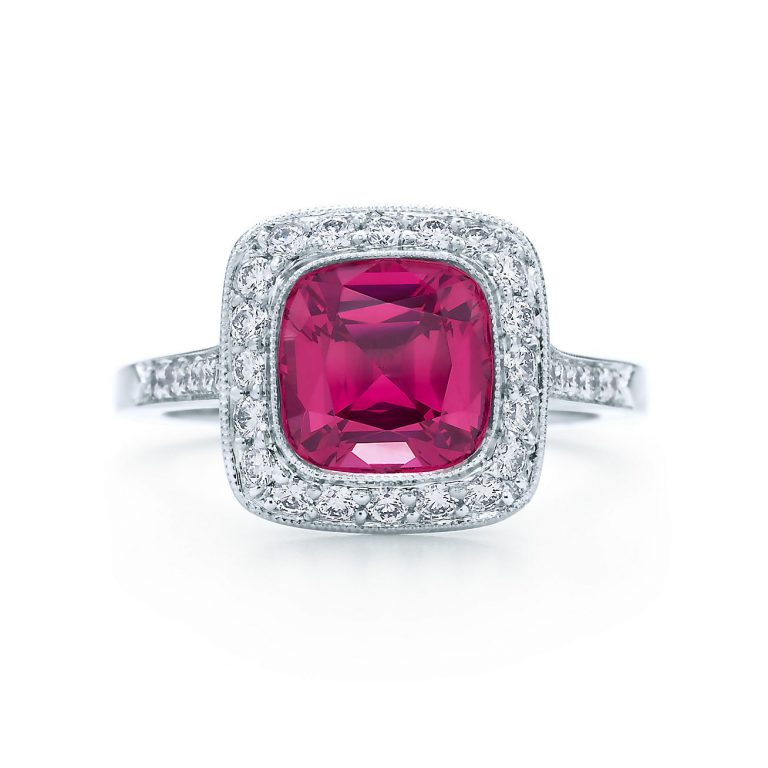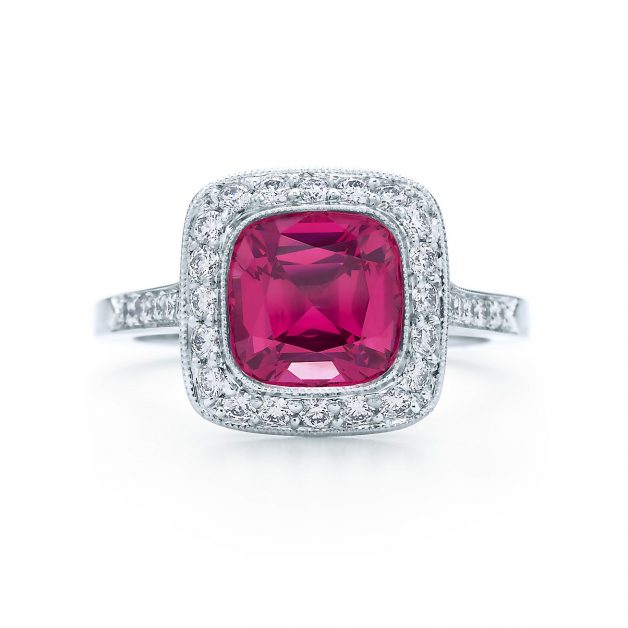 The beautiful espinyl stone comes in a variety of colors ranging from light violet (purple) to deep violet. It is ideal thanks to its rich color for summer nights. Spinel is one of the lucky stones of August's births.
#3 Opal Pink – Cartier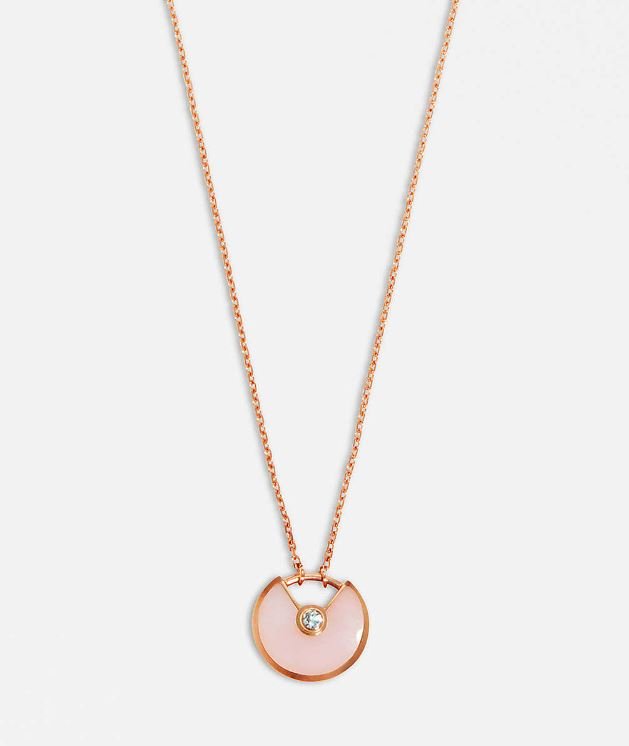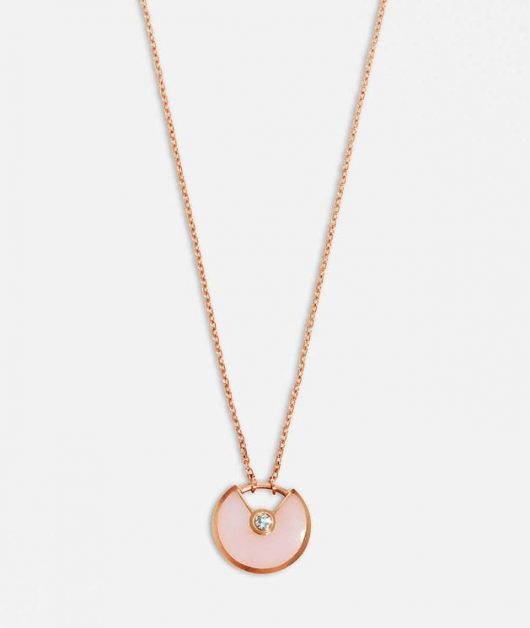 Opal is one of the most beautiful and valuable gems in the world, and Australia provides 95% of its total exports. The process of opal formation takes millions of years and is difficult to extract. The Opal Stone is characterized by its different and interrelated colors. Pink opals are one of the most beautiful and smooth colors of this stone. But pay attention, when wearing a piece of jewelry studded with opals, experts advise you not to expose it to sunlight.
#4 Pearls – Mikimoto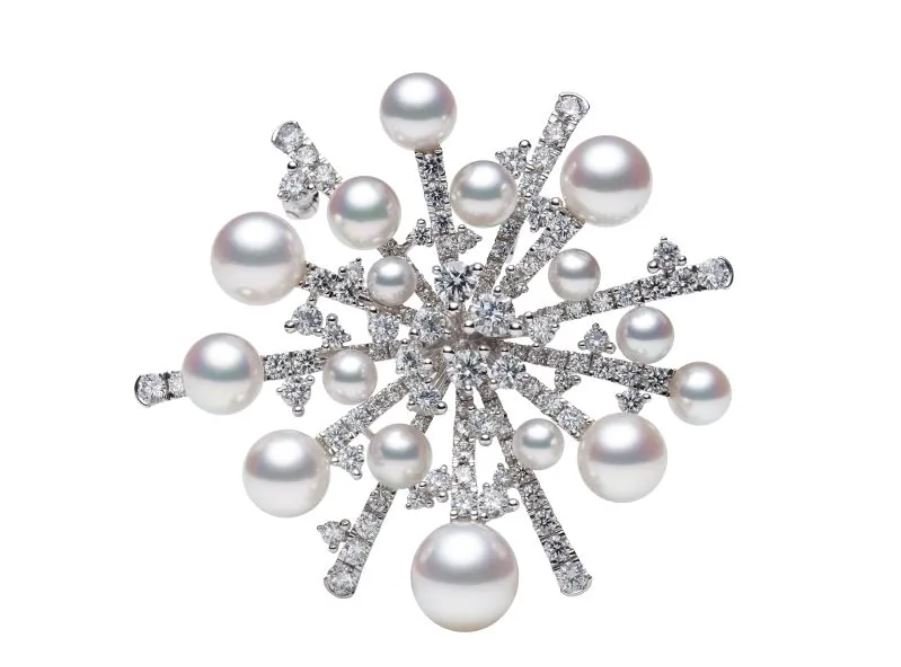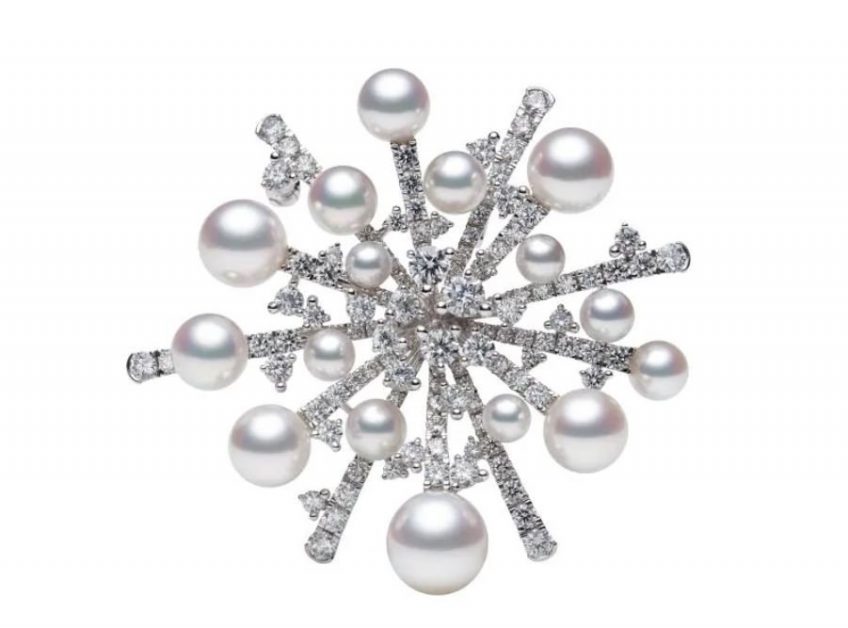 It is not possible to talk about the summer atmosphere without mentioning pearls, this classic creamy white stone. Pearls are the stone of Hollywood cinema stars such as Audrey Hepburn, and it is characterized by their character that makes them a suitable stone for morning and evening views. Pearls are the stone of luck for June's births.
#5 Yellow Diamonds – Bvlgari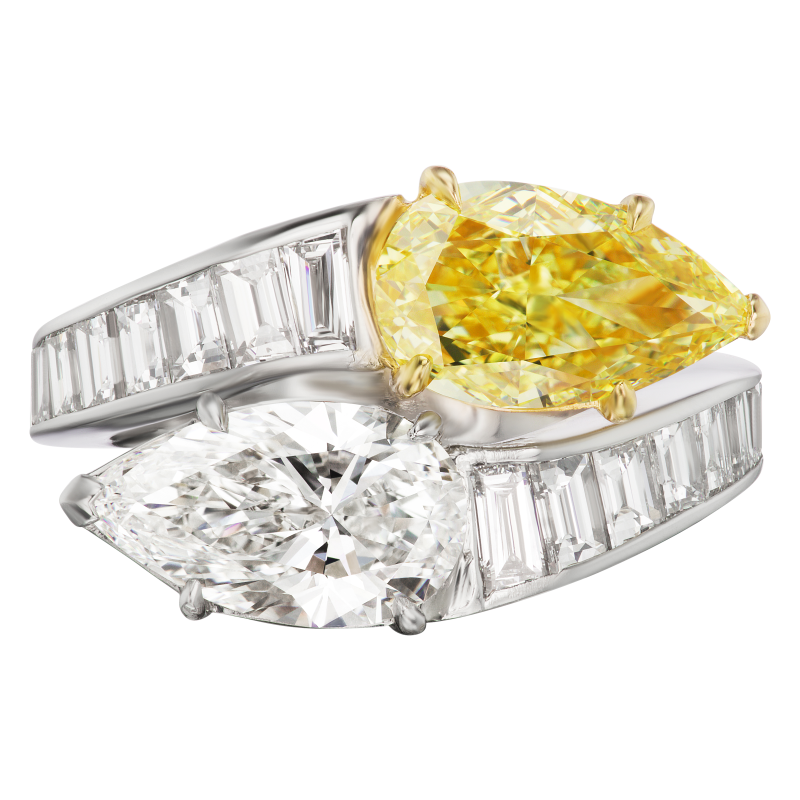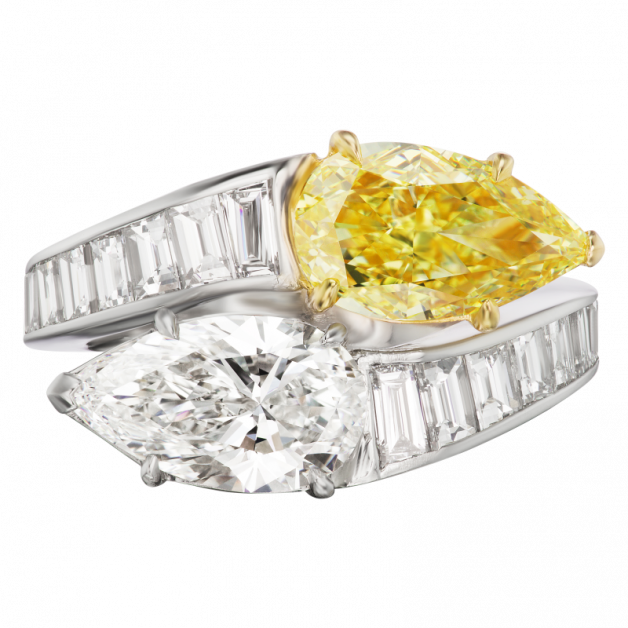 Yellow color is associated with sunlight, happiness, and joy, so it is suitable for summer. Like white diamonds, the formation of yellow diamonds takes millions of years. Diamonds are yellow because of the nitrogen element, and this stone has gained popularity, especially among female stars who show off it on the red carpet. As for its benefits, yellow diamonds are said to enhance the sense of creativity and create positive energy.