Sweaters, a staple in your fall and winter wardrobe, turtlenecks are one of the most versatile and timeless must-haves. Women and men have worn these blouses for centuries, dating back to the fifteenth century, but it was in the 1940s that they took an important place in every woman's wardrobe.
Some may think turtlenecks are too boring and classic, but just like a white shirt or a simple white T-shirt that can't be left out, turtlenecks make your fall look chic. Pair your turtleneck tops with a plaid skirt, and you have a '90s-inspired outfit. Pair it with straight-leg pants and ballet flats and add a colorful scarf to the look inspired by Audrey Hepburn, or wear it with jeans and a classic coat for a chic and practical look.
with skirt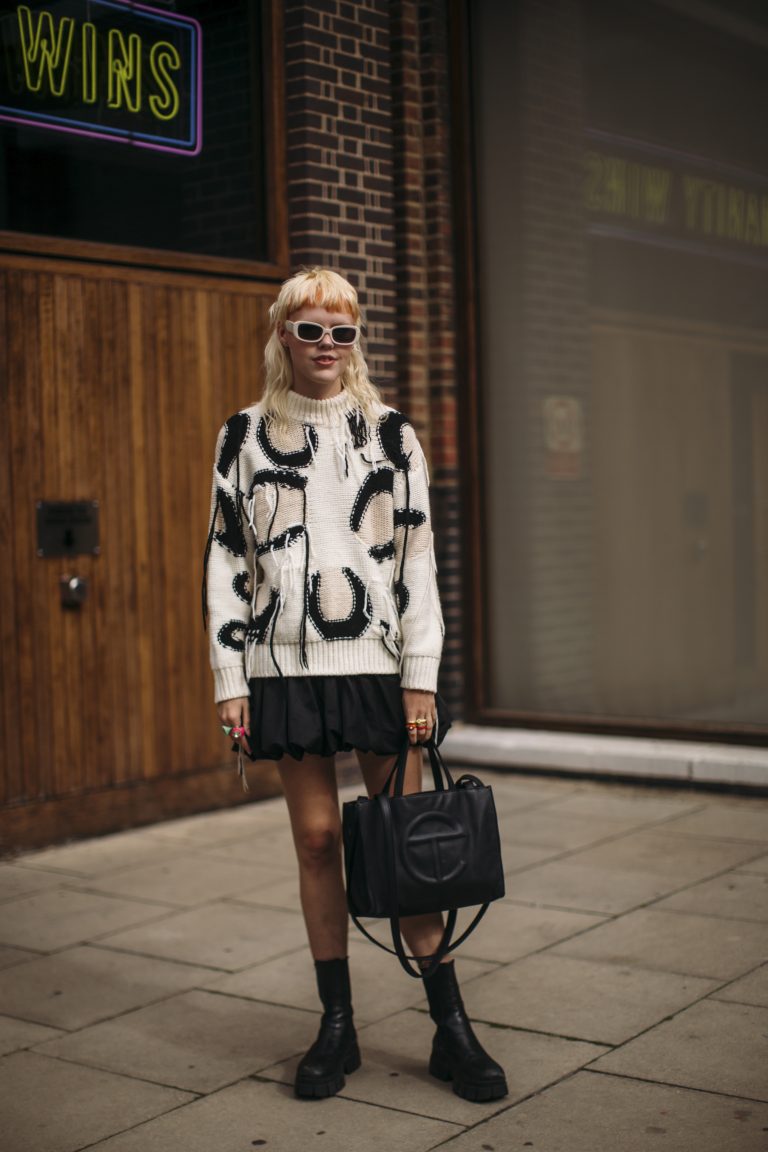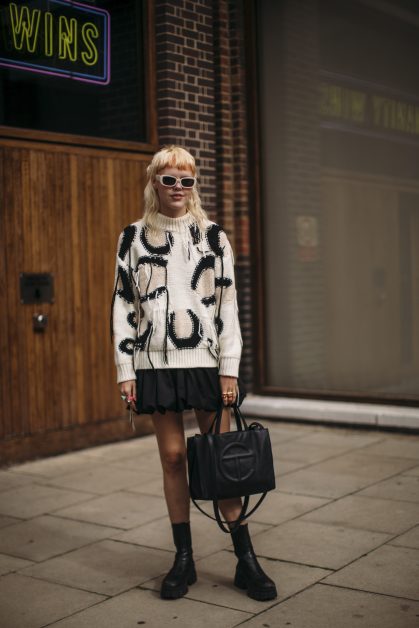 If you love the feminine style and can not give it up even in the winter and autumn season, you can take inspiration from the looks of fashion bloggers, and how coordinate high-neck blouses with skirts. Opt for a nude color sweater with a short leather skirt and ankle boots. Or choose a monochrome set comprising a sweater and skirt in the same color, and even introduce patterns to the look by coordinating the blouse with the patterned skirt and adding the blazer for an elegant touch.
with pants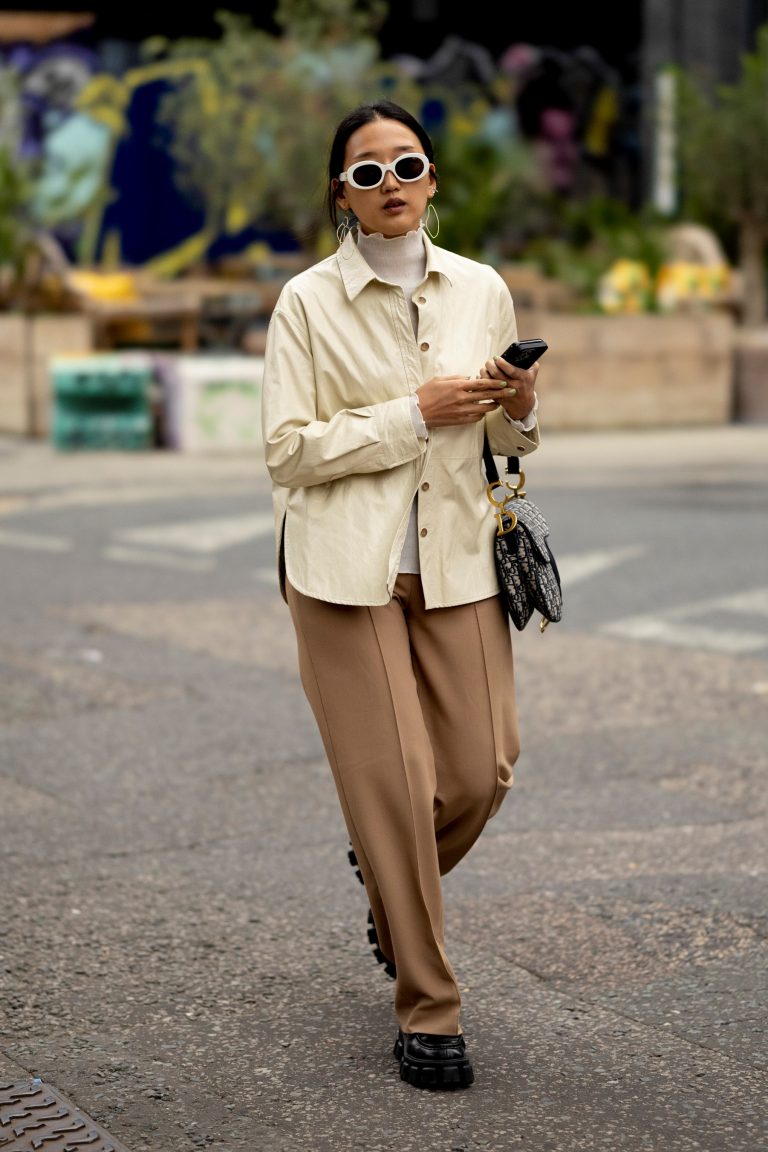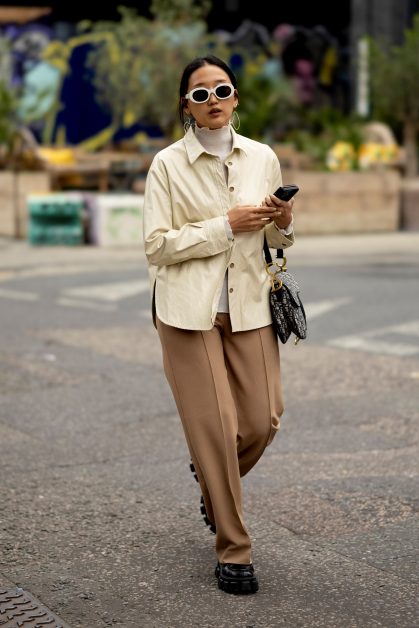 For a casual and practical look, coordinate the high-necked tops with jeans, or it can be coordinated with formal suits and blazers for a practical look that suits your meetings. Choose a classic-colored blouse and complement the look with lively-colored trousers for a modern look, or go with the leather trend that suits winter.
with blazer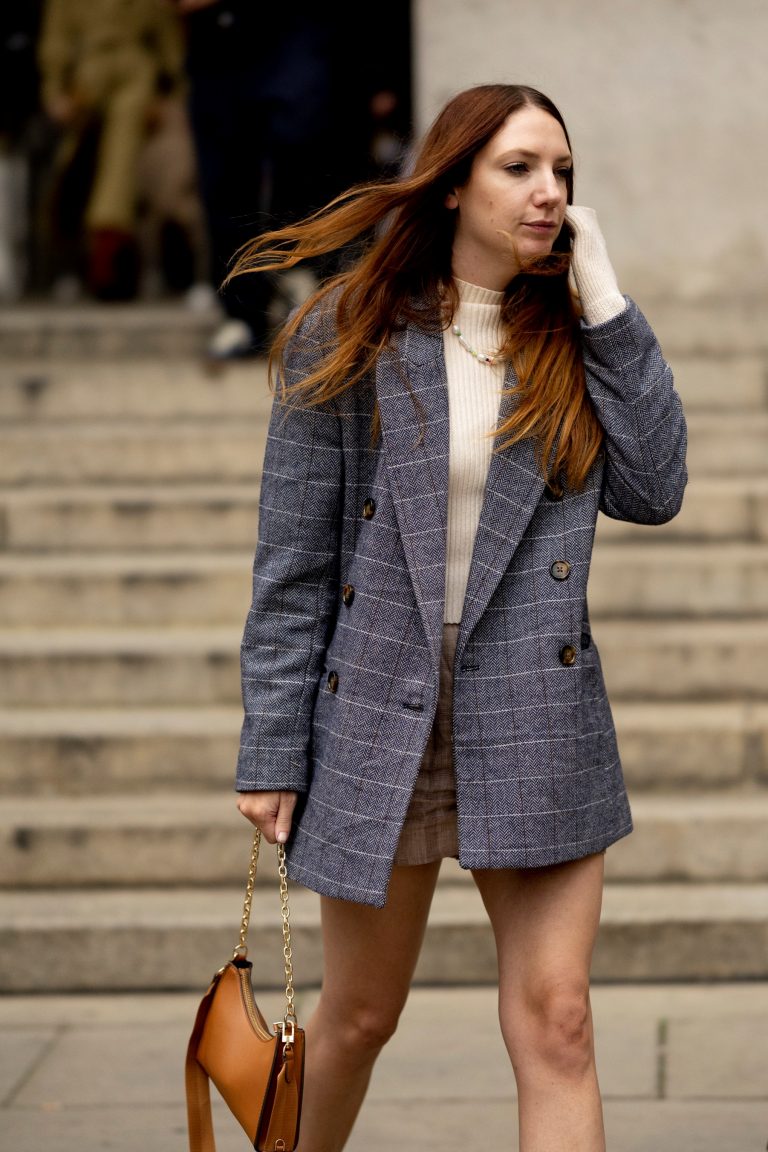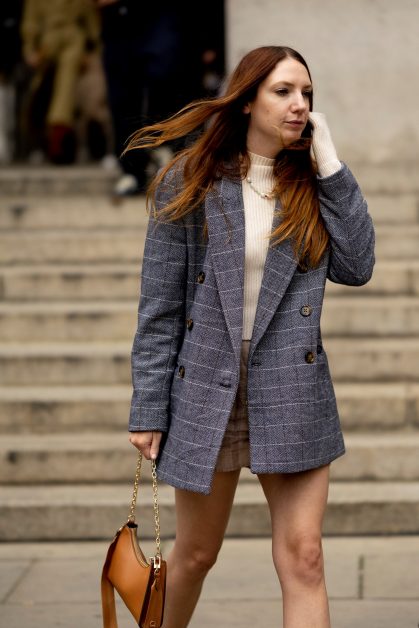 The blazer is one of the most suitable pieces for coordinating with high-collar blouses, as it elevates the look and gives it an elegant touch. Take inspiration from fashion bloggers and choose a leather blazer for a distinctive look.
thick sweater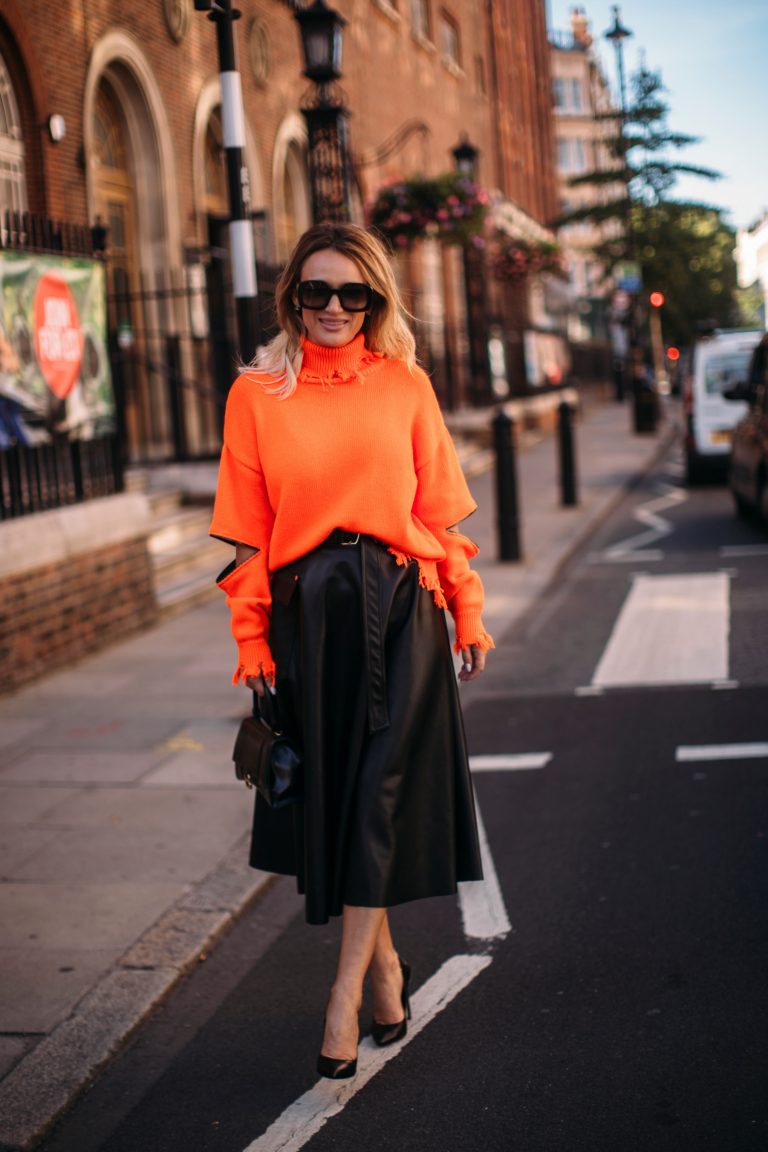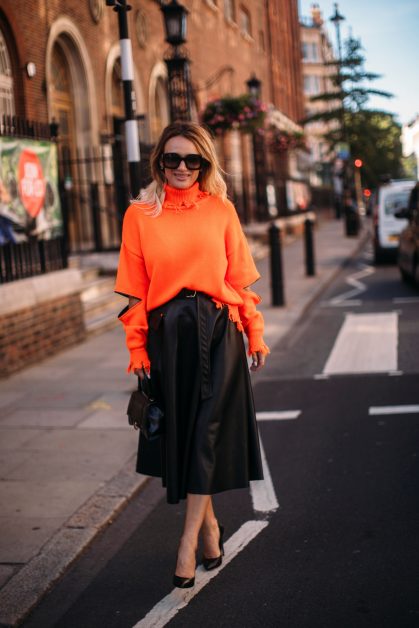 When we talk about fall and winter, in particular, this means that you need pieces that make you feel warm and keep your style. The high-collar sweater is perfect for wintry days and is also a trend that is never absent from the catwalks, whether in classic nude colors or in vibrant colors, and even those decorated with colorful prints for a youthful casual look.
coat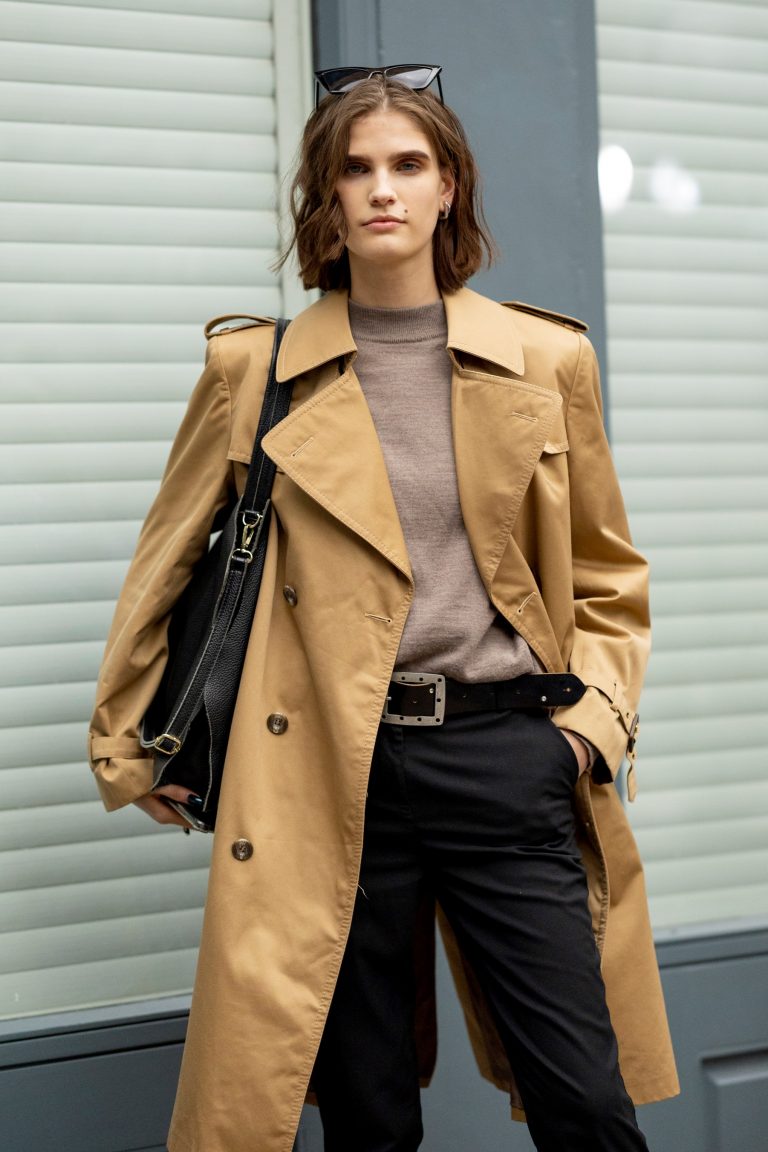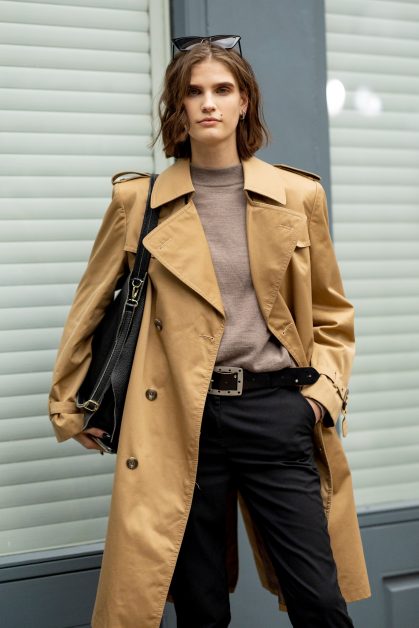 The trend is repeated in the winter and is indispensable. We must talk about the fashion of layering, as it provides you with warmth and comfort. To create this look, high collar blouses are essential, coordinate with them pants or a skirt and complete the look with a short coat or a long trench.
dress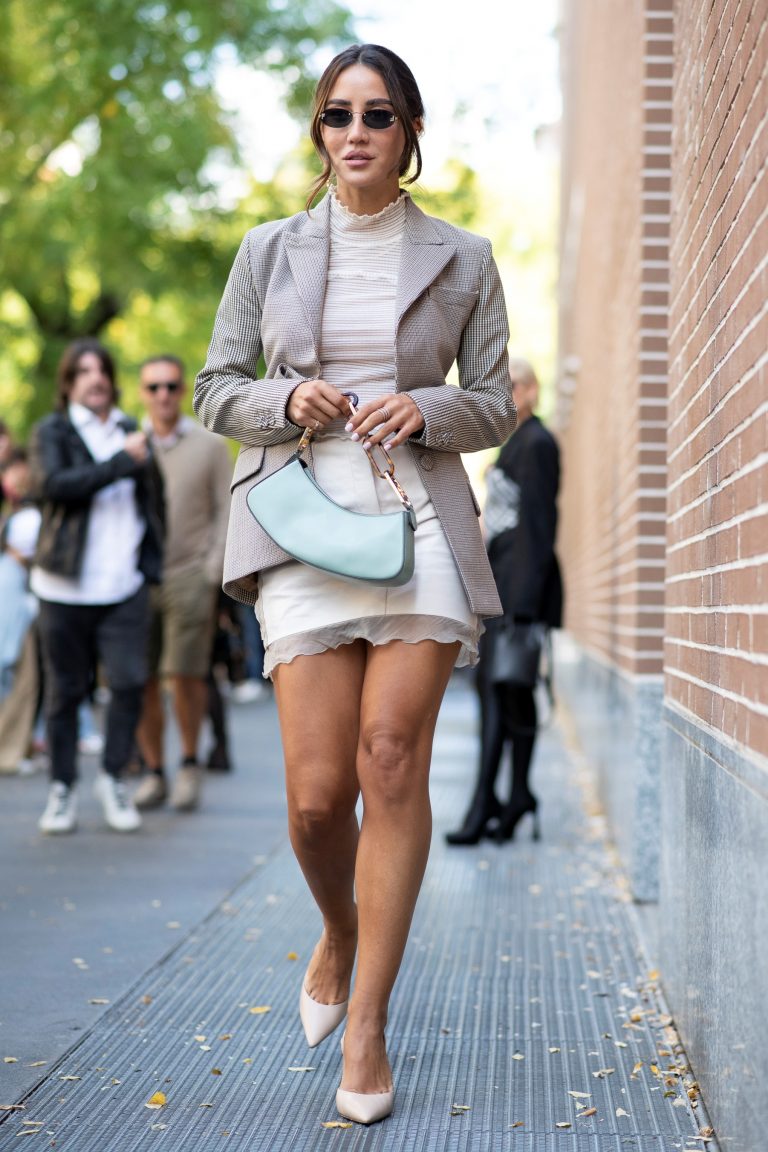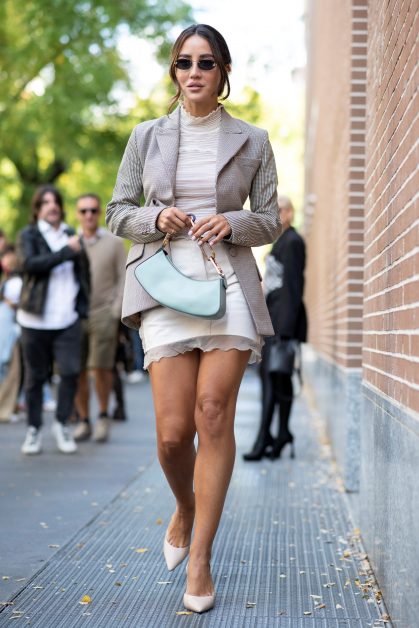 Sparkle with a high-necked dress for a feminine and practical look at the same time. Choose a maxi dress with ankle boots, or go for a short dress and complete the look with high-leg boots.